Anne Kansiime is one of the most celebrated female comedians in East Africa. She first started her acting career in 2007, and has risen to fame since then. The Queen of African Comedy is also a singer who has done a number of children songs. See how Anne Kansiime welcomes her firstborn child.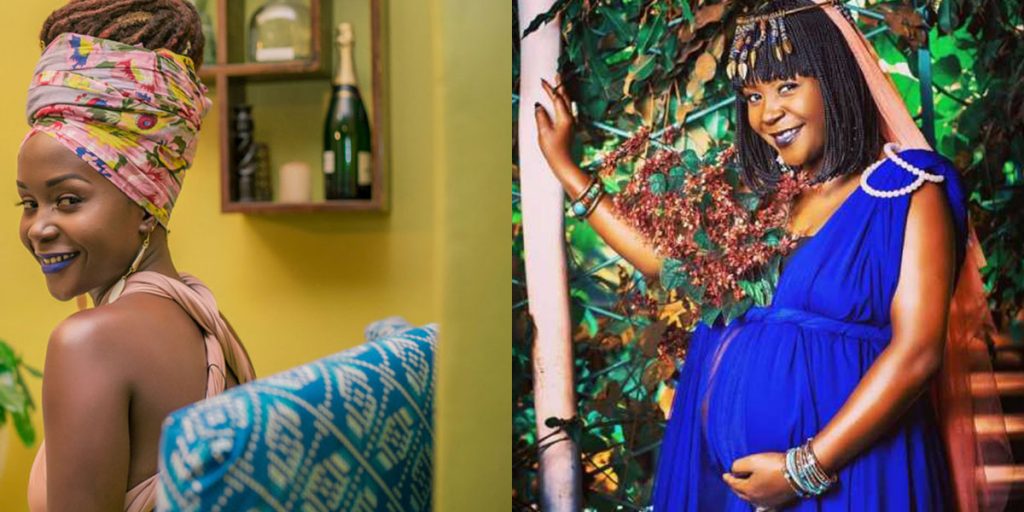 READ ALSO: A woman who had cooked stones for her children gets a house worth Ksh. 1.4m from Kenyans
Kansiime Kubiryaba Anne went through a lot in her first marriage that she had to divorce and part ways with Gerald Ojok. Later, the heartbroken soul met with the love of her life, Tukahiirwa Abraham, aka Skylanta, who is a Ugandan singer.
Anne Kansiime welcomes her firstborn child
Despite going through hard times, Kansiime can now testify that God's time is always the best. The Ugandan actress had been keeping her pregnancy on a low key until April 15, when she disclosed that she was pregnant for her new hubby, Skylanta.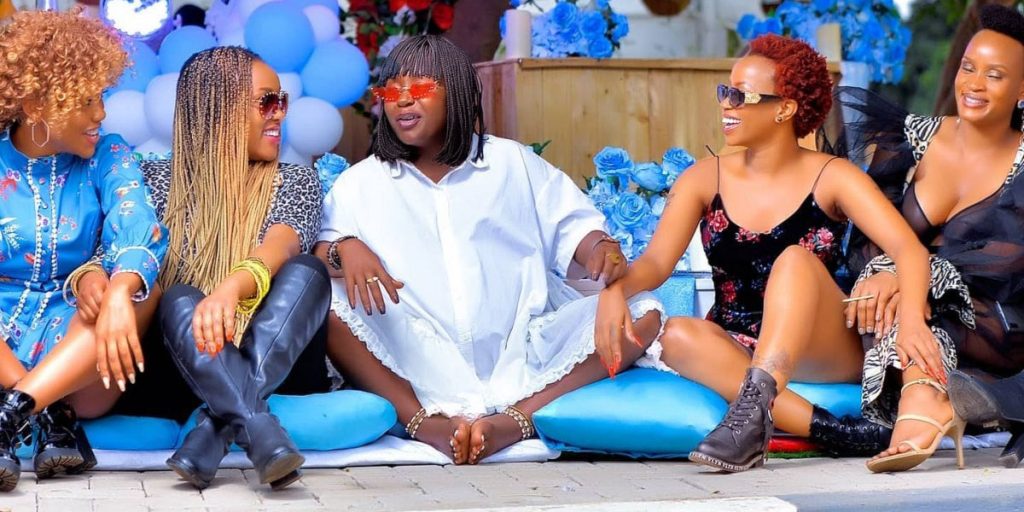 This got many as a surprise as most thought that Anne would never bear a child of her own. Where are those who claimed that Anne had sold her uterus for fame? Huh!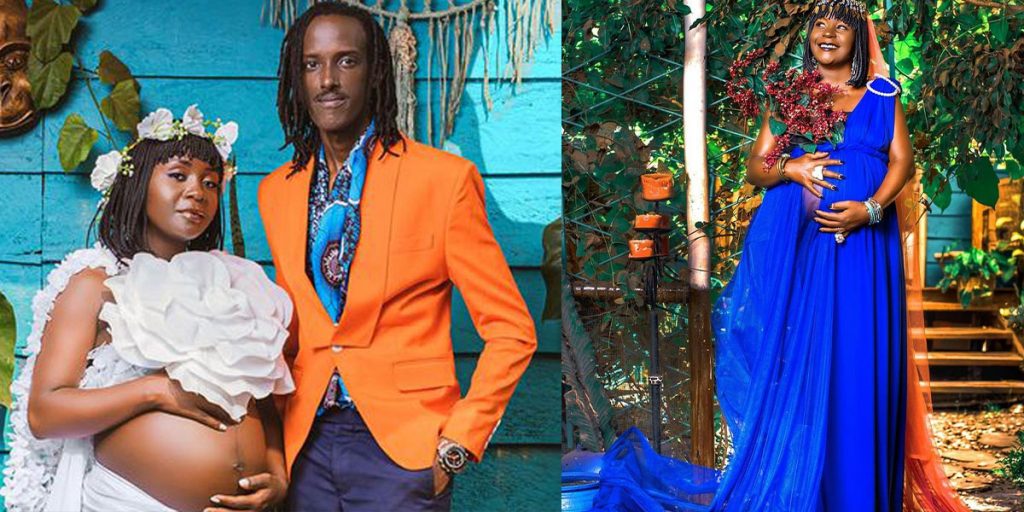 On Saturday April 24, 2020, Skylanta broke the good news to the world about the arrival of their firstborn child. Anne gave birth to a lovely boy whom they named, Selassie Is King.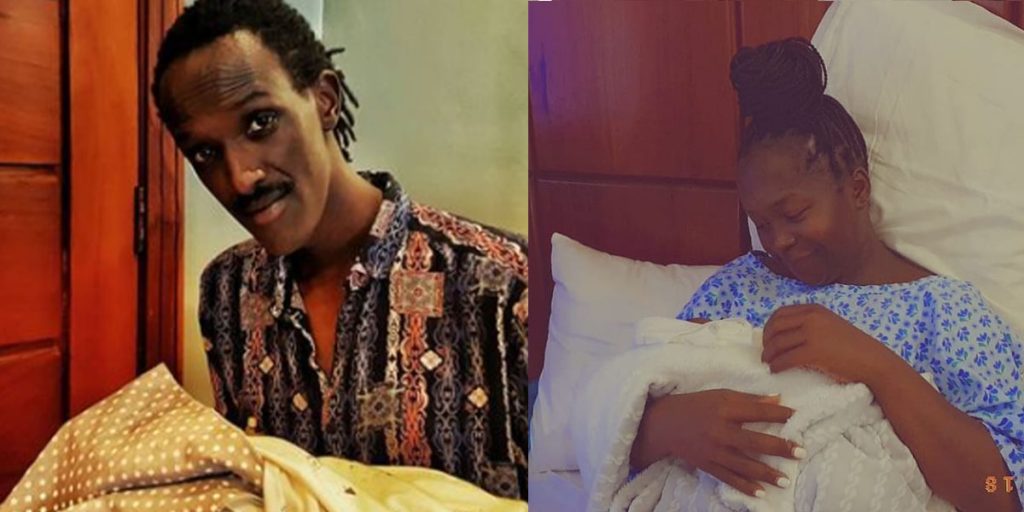 Kansiime's hubby went ahead and posted a photo on his instagram account carrying their newly born child. Below the photo, he wrote a message thanking God for the blessing.
A week to Anne's delivery, the couple had made a baby crib on their own. Anne went ahead to share a photo of her hubby painting the baby crib and said that it took him three days to complete. The new parents in town are now happy as God answered their prayers.
Anne Kansiime first marriage
Kansiime tied a knot with Gerald Ojok in 2013 in a traditional wedding, and were announced as husband and wife. The two stayed happily until Gerald's family started pressuring him to bring them children. However, their marriage lasted until 2017, when the two decided to divorce and part ways. It is after this that some started claiming that Anne was barren.
READ ALSO: Shock as a woman in Mandera gives birth to a 13-year-old stone baby
You are now aware of Anne Kansiime child. Follow our daily articles and know more stories that are interesting.
READ ALSO: