Humphrey Kariuki is a prominent figure in Kenya's business landscape known for his entrepreneurial ventures and substantial wealth. Notably, he is recognized for his resilience in overcoming a significant Ksh 40 billion tax dispute with the Kenya Revenue Authority (KRA). This article delves into Humphrey Kariuki net worth and provides an overview of the businesses and properties he owns.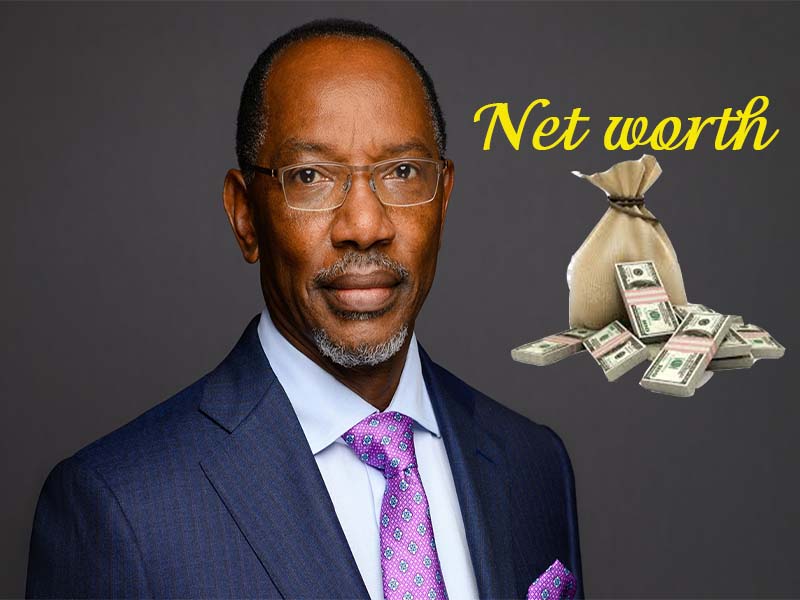 Kariuki is the founder of the Janus Continental Group and his influence extends well beyond Kenya, with a presence in over ten countries in East, Central, and Southern Africa, as well as in the United Arab Emirates and Europe.
HK's Properties and businesses
1. The Hub Mall in Karen Nairobi
Kariuki has diversified his investments into the lucrative real estate sector through "The Hub Mall." Located in the affluent Karen suburb of Nairobi, this mall hosts a mix of local and international retailers that actively support small businesses.
The mall boasts over 1,200 parking bays, more than 13,000 eatery seats, and houses over 85 stores. It attracts an average of 55,000 visitors weekly, according to its official website.
2. Dalbit Petroleum
Founded in 2002, Dalbit Petroleum has become a major player in the petroleum sector, supplying and distributing petroleum products and services across East, Central, and Southern Africa.
The company operates in nine African countries, with nine fuel depots and 148 employees, as per its website. Dalbit celebrated its 20th anniversary in 2022, reflecting on its role in fueling regional growth and development.
3. Great Lake Africa Energy
Kariuki's business interests extend to the UK with the establishment of Great Lake Africa Energy (GL Africa Energy) Limited.
This company was founded in 2013 and focuses on energy solutions in the Great Lakes and Southern Africa regions.
4. Fairmont Mt Kenya Safari Club
Kariuki also owns the Fairmont Mt Kenya Safari Club, an exclusive resort that offers breathtaking views of Mount Kenya.
This luxurious facility boasts 100 hotel rooms and villas, set amidst more than 100 acres of beautifully landscaped gardens.
The club has also served as a retreat destination for notable figures, including President William Ruto and senior government officials.
5. Mount Kenya Wildlife Conservancy and Animal Orphanage
Humphrey Kariuki is also the owner of the Mount Kenya Wildlife Conservancy and Animal Orphanage, located in Nanyuki.
This conservation initiative plays a crucial role in safeguarding endangered wildlife species by breeding them with the ultimate aim of reintroducing them into the wild.
6. Africa Spirits
Kariuki's involvement in the liquor business is evident through Africa Spirits Limited.
This distillery faced a three-year closure due to tax evasion allegations. However, it was handed back to Kariuki by the Kenya Revenue Authority (KRA) and Directorate of Criminal Investigation (DCI) after investigative consultations.
Humphrey Kariuki net worth
Humphrey Kariuki operates many of his businesses under the umbrella of his holding company, Janus Continental Group.
Forbes, in a 2017 estimate, suggested that his net worth was approximately $70 million (equivalent to Ksh 8.4 billion at the time).
However, given his diverse business portfolio and various factors that include business performance, investments, and market conditions, Humphrey Kariuki's net worth is currently estimated at over 10 billion Kenyan Shillings.
While his net worth has been estimated in the past, it's likely that his wealth has continued to grow as he expands his reach in various sectors.