Jeff Koinange is a renowned Kenyan journalist and media personality, who has established himself as a prominent figure in the media industry both locally and internationally. With a successful career spanning CNN, K24, KTN, and currently as the host of Citizen TV Jeff Koinange net worth is nothing short of remarkable.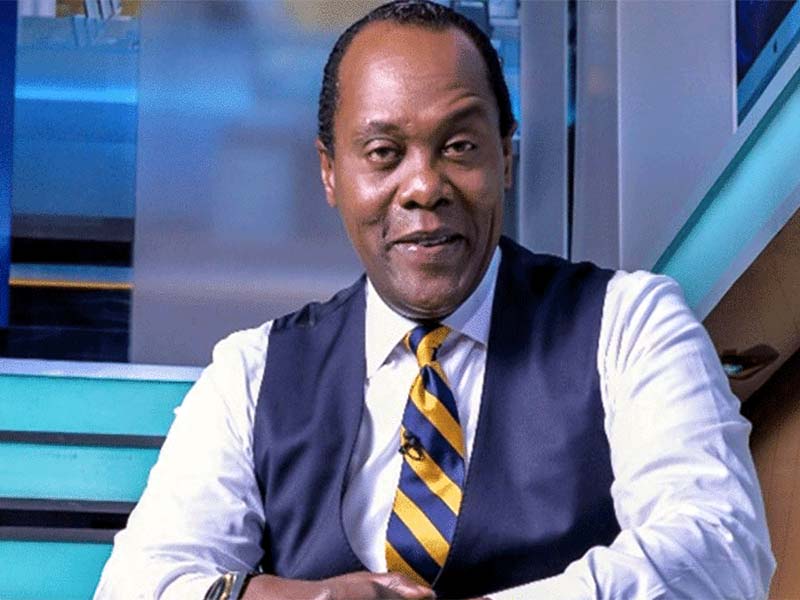 In this article, we focus on Jeff Koinange's net worth, salary, assets, and the opulent lifestyle he enjoys.
Jeff Koinange biography and personal life
Jeff Mwaura Koinange was born on January 7, 1966, in Nairobi, Kenya.
He faced early challenges with the loss of his father when he was only two months old and was raised by his uncle, Mbiyu Koinange.
Jeff later pursued his education in the United States, graduating from Kingsborough Community College in Brooklyn and earning a Bachelor of Arts degree from New York University.
Moving on, his personal life has been marked by two marriages. His first wife was Sonya Koinange, and later, he married Shalia Koinange in 1998. The couple has a son named Jamal Mbiyu Koinange.
Assets and luxurious lifestyle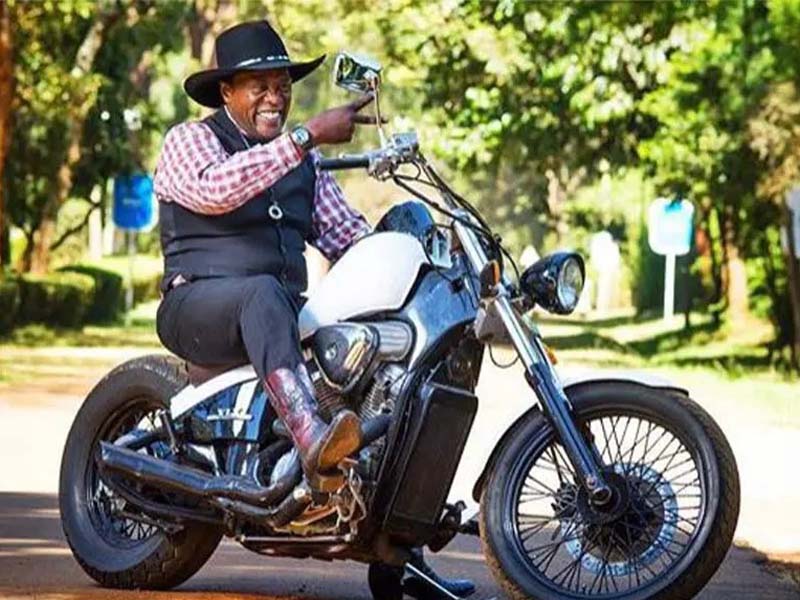 Jeff Koinange's wealth is manifested in his assets.
These include two four-bedroom mansions in the upscale Kitisuru estate in Nairobi.
His valuable art collection, bespoke suits, and a fleet of cars, notably the Mercedes Benz G-Wagon worth over Ksh13 million, showcase his affinity for the finer things in life.
In a 2020 incident, Jeff faced the risk of auctioning his mansions due to a defaulted Ksh130 million loan. But he managed to resolve with the creditor, NCBA Bank, in the nick of time.
Professional career
Jeff Koinange's impressive career began with notable positions at Reuters Television, ABC News, and NBC News.
His journey at CNN from 2001 to 2007 positioned him as the Africa correspondent, covering critical events such as the crisis in Darfur, famine in Niger, and civil wars in Sierra Leone and Liberia. His outstanding coverage earned him an Emmy Award.
After parting ways with CNN, Jeff continued to contribute to Kenyan media, working with K24, KTN, and eventually becoming the face of Citizen TV with his talk show, Jeff Koinange Live, since February 2017.
Jeff Koinange net worth and salary at Citizen TV
As of 2023, Jeff Koinange's estimated net worth is estimated at $1 million.
Apart from his substantial salary of Kshs 2 million per month from Royal Media Services, he earns additional income through hosting events, endorsement deals, and his Hot 96 radio show.
His net worth allows him to lead a lavish lifestyle, evident in his luxurious possessions.
Awards and achievements
Besides winning an Emmy Award for his outstanding coverage, Jeff Koinange received accolades such as the George Foster Peabody Award for Hurricane Katrina reporting and the Prix Bayeaux for War Correspondents.
His dedication to journalistic excellence was also recognized with the Moran of the Order of The Burning Spear (MSP) award in 2008.
Jeff Koinange net worth earned through a successful career and strategic investments, affords him a lifestyle that reflects his accomplishments.
As he continues to shape the media landscape in Kenya, Jeff Koinange stands as an inspiration to aspiring journalists globally.