Stephen Letoo is a senior political affairs journalist, presenter, and analyst for Citizen TV. Letoo has become a household name, delivering the news and insights that keep the nation informed and engaged. In this article, we take a closer look into Stephen Letoo's biography and the rise of this remarkable journalist.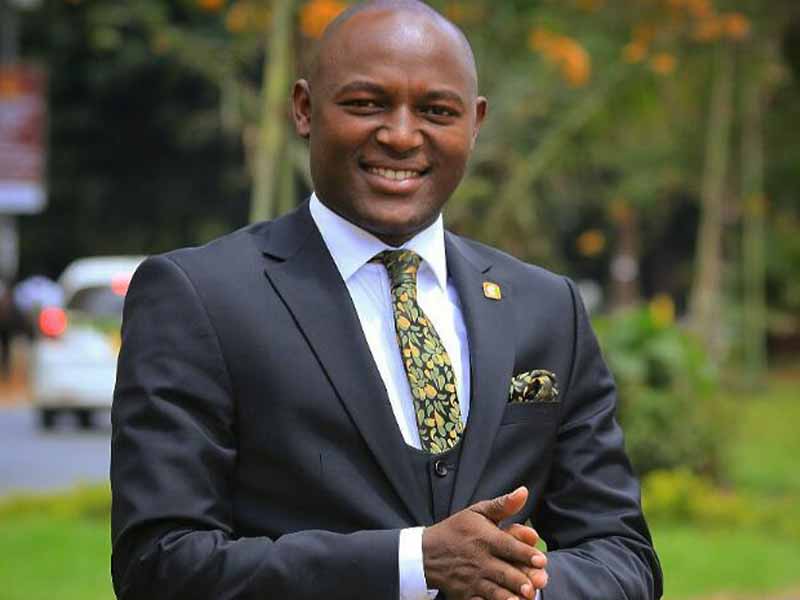 Letoo has garnered fame from his exceptional political reporting, particularly during the intense 2022 election where he was the key correspondent for the Azimio team.
Stephen Letoo biography and profile summary
| | |
| --- | --- |
| Full name | Stephen Letoo |
| Birthday | 27th June, 1991 |
| Age | 32 years (2023) |
| Nationality | Kenyan |
| Tribe | Maasai |
| Home County | Narok County |
| Career | Journalist |
| Estimated Net worth | 8 million |
Letoo was born on June 27, 1991, and hails from the Maasai community in Kilgoris, Narok County.
He is the son of a former chief, and from a young age displayed an inquisitive mind and a passion for news reporting that would eventually lead him to a career in journalism.
Stephen Letoo educational background
While the details of his primary education remain undisclosed to the public, it's known that Letoo attended Kabianga High School for his secondary education.
During his time at Kabianga, he exhibited early signs of his journalistic talents.
Letoo published the school's weekly newsletter titled "Kabianga 100," a platform that would serve as his springboard into the media landscape.
After completing his high school education, Letoo enrolled at the University of Nairobi, where he pursued a degree in journalism.
Stephen Letoo wives, children and family background
Stephen Letoo's family background is marked by a lineage of leadership, with his father having served as a Chief in Narok County.
In 2019, Letoo introduced his wife, Winnie Nadupoi, and their son, Santino Leylan Letoo, through his Instagram page.
However, it's worth noting that the couple went their separate ways in 2021, opting for co-parenting arrangements.
Stephen Letoo net worth and career
Stephen Letoo's success in journalism is nothing short of inspiring.
While his exact salary remains a mystery, it's rumoured that he earns over Ksh. 650,000 per month, making him one of the highest-paid reporters in Kenya.
Stephen Letoo's net worth is estimated at an impressive 8 million Kenyan Shillings.
This financial recognition underscores the value of his contributions to the media industry, particularly his work in political affairs reporting.
As a senior political affairs journalist, Letoo continues to provide Kenyans with critical insights and information on the country's political landscape.
His journey from a Maasai village to becoming a prominent figure in the Kenyan media in Stephene Letoo biography serves as an inspiring example of what dedication and determination can achieve.