Professor George Wajackoyah wife was first spotted when she was accompanying her husband to the presidential debate held at the Catholic University of East Africa in Nairobi. Since then, most people have been eager to know more about her.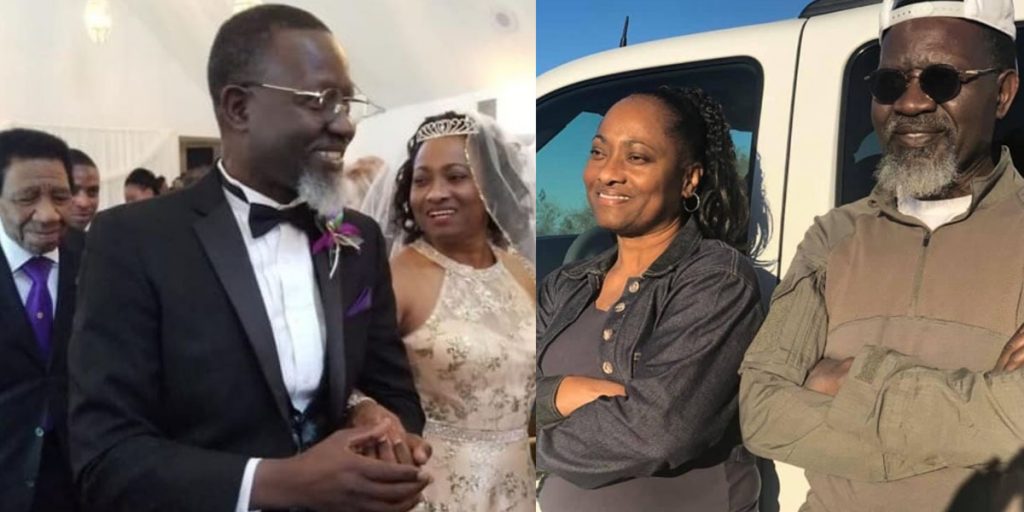 READ ALSO: President William Ruto family tree; parents, brothers and sisters
During a TV interview, the Roots Party leader said that his wife resides in the United States of America while their three children live in the United Kingdom. What is Wajackoyah wife's real name?
George Wajackoyah wife, Meller Luchiri
The Roots Party leader married his wife, Meller Lee Cheatham in the 1990s. The two have stayed together since then and are blessed with three children; one son and two daughters.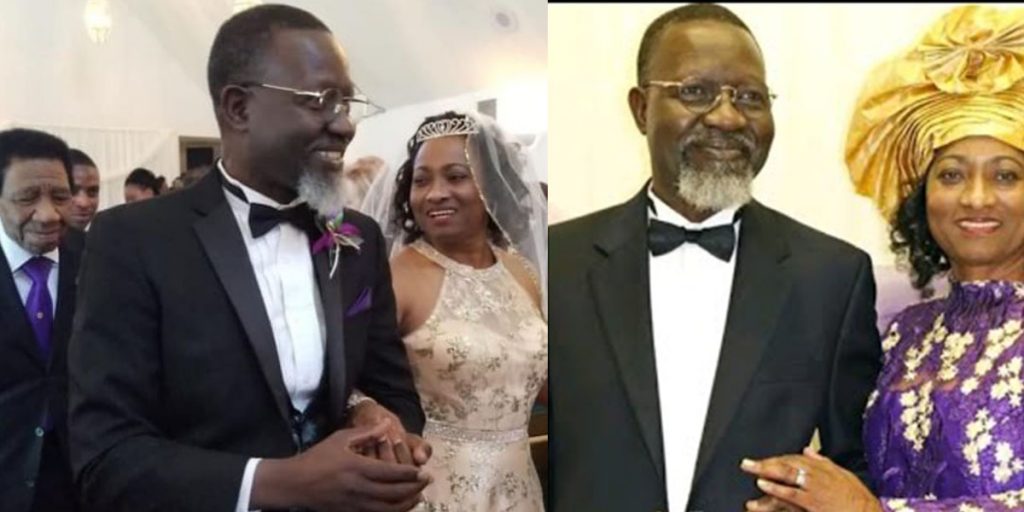 Interestingly, the couple walked down the isle in January 4, 2020 at Family of Faith Christian Church in Phoenix Arizona. After taking vows, the two lovebirds proceeded to Paris for their honeymoon.
Wajackoyah's wife later appreciated her husband with a heartfelt message on social media.
"This day, I married my best friend and confidant!n January 4, 2020. The best is yet to come," Meller wrote.
George Wajackoyah children
Wajackoyah and his wife Miller Luchiri are proud parents of three children; firstborn son – Ty Luchiri, second born daughter – Marjorie Luchiri and third born kid – Marz Luchiri.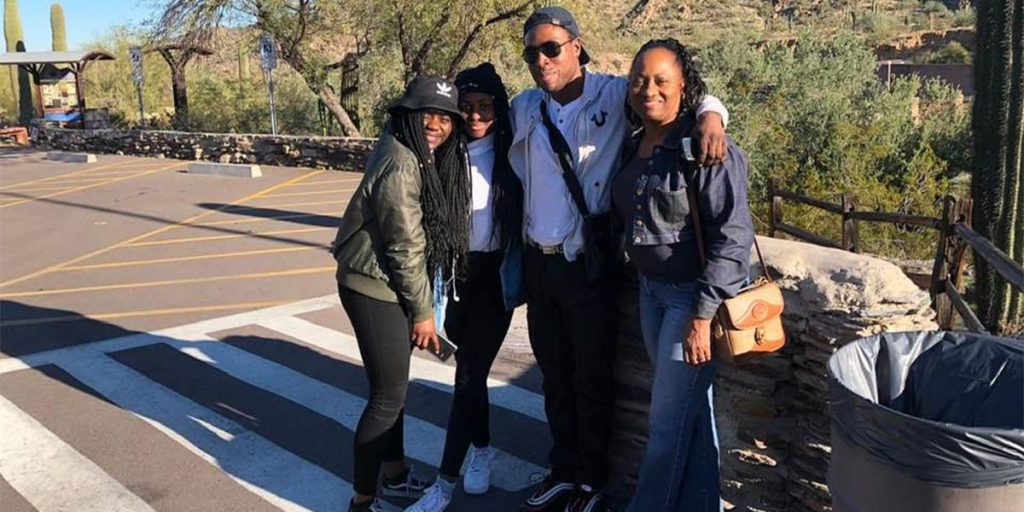 Ty Luchiri, Wajackoyah's firstborn child is married and blessed with one son whom he has named Jayden. His immediate follower, Marjorie Luchiri is also done with school.
While speaking to one of the media houses, Wajackoyah revealed that his lastborn child, Marz Luchiri was going to join the University of Cambridge for a medical degree course.
''Overnight flight to London. My sweet and lastborn baby gal has challenged my academic record as she awaits to join Cambridge for Medicine. Her dream of becoming a brain surgeon is real.''
READ ALSO: Juliana Cherera biography, age, tribe, education, career, husband, IEBC profile
Professor George Wajackoyah wife and children photos are still causing mixed reactions on social media. Follow us daily and know new stories as they come every time.
READ ALSO: