Didmus Wekesa Barasa is a Kenyan politician who has caught many peoples' attention because of his unstoppable nature. He joined politics years back and has been serving as the Member of Parliament Kimilili Constituency since 2017. Interestingly, he was re-elected during the 2022 by-elections to serve as an MP for the second term. Didmus Barasa biography unfolds more about his personal life.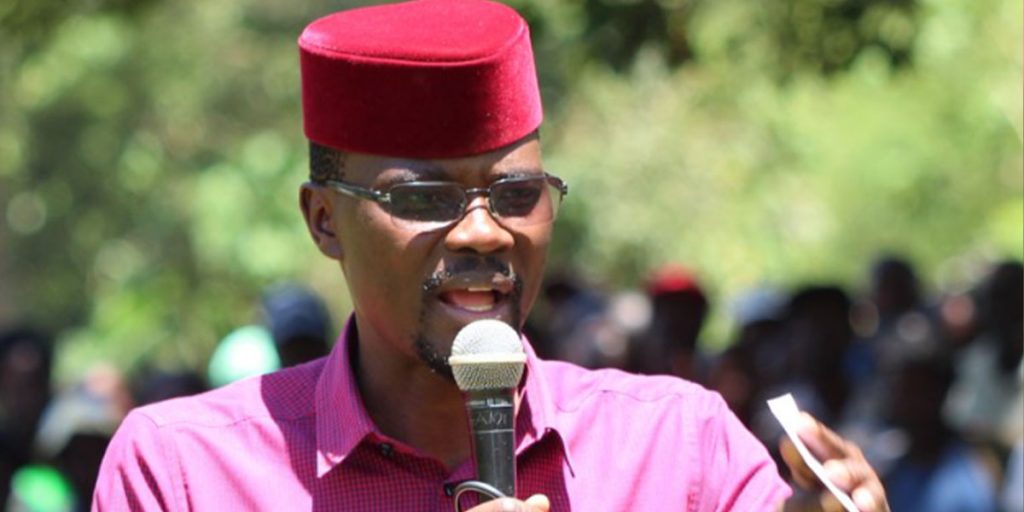 READ ALSO: Kisii County election results 2022: A list of all elected leaders
What is Didmus Barasa party? Didmus was first in Amani Peace Coalition (APC) in 2013 after which he shifted to Jubilee Party in 2016. He then moved to UDA in 2021 before vying for the Kimilili Constituency Parliamentary seat.
Didmus Barasa profile facts
Real name: Didmus Wekesa Barasa
Place of birth: Bungoma, Kenya
Date of birth: Not disclosed
Gender: Male
Nationality: Kenyan
Didmus Barasa father: Mr Barasa
Didmus Barasa mother: Mrs Barasa
Siblings: Under review
Status: Married
Didmus Barasa party: UDA
Twitter account: @DidmusWaBarasa
Didmus Barasa biography
The Kenyan politician was born as Didmus Wekesa Barasa to his parents Mr and Mrs Barasa in Bungoma, Western Kenya. He then attended a nearby school for his primary education after which he proceeded to high school. However, more about Didmus Barasa parents is yet to be disclosed.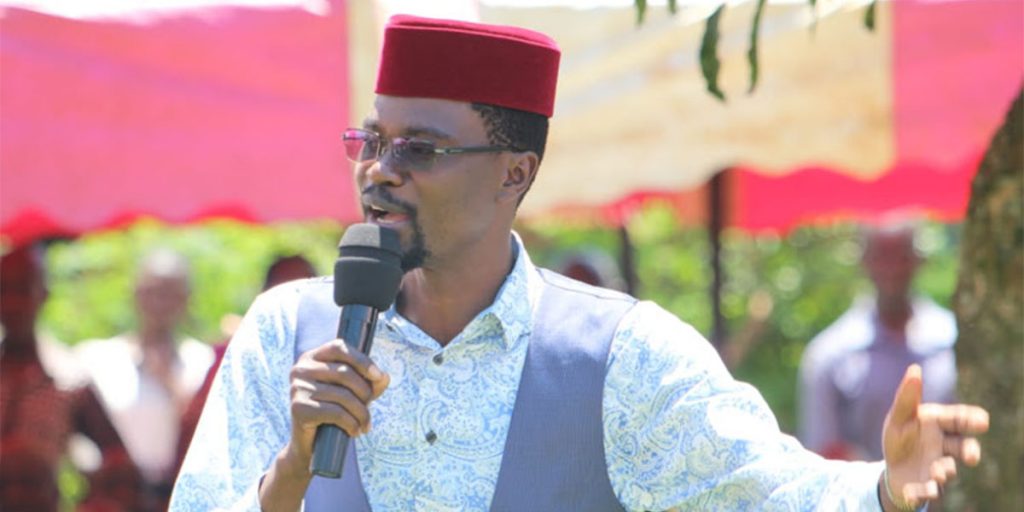 Didmus Barasa age
How old is Didmus Barasa? The frequently asked question remains unanswered as Barasa has never shared the exact date when he was born. Considering the fact that he joined high school in 1996, Barasa may have been born in the early 1980s.
What is Didmus Barasa tribe?
Barasa's second name, Wekesa, can hint you of his ancestral roots. Besides, his place of birth (western region) proves that he is of the Lyuha tribe.
Didmus Barasa family
Despite being on the limelight since 2017, little is known about Didmus Barasa family. He has never shared any information about his parents nor his siblings. More about Didmus Barasa biography is discussed below.
His educational background
After sitting for his final primary education exams, Barasa joined Kimilili Secondary School for his secondary education. He then joined Jomo Kenyatta University of Agriculture and Technology in 2001 and pursued Bachelors of Science in electrical & Electronic Engineering.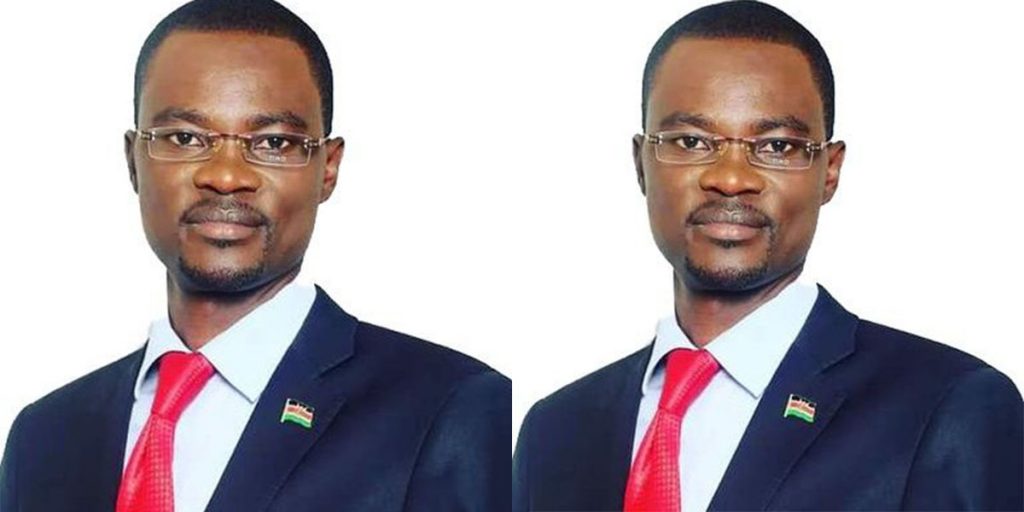 In 2008, he joined The University of Queensland, Australia, and graduated with Masters of Occupational, Health, Security and Safety Science in 2009. It is after this that he enrolled at The University of Sydney and graduated with a Diploma in Security Systems Audit.
His career
Before joining politics, Barasa was a military officer at Kenya Defense Forces technical wing. He then joined politics in 2013 through Amani Coalition Party (ACP). In 2016, he moved to Jubilee Party with the intention of vying for Kimilili Constituency Parliamentary seat.
Again, he shifted to United Democratic Alliance (UDA) in 2021 while serving as Kimilili MP.
On August 9, 2022, Barasa was re-elected for the same post defeating all other Kimilili mp aspirants such as Brian Khaemba and Suleiman Murunga.
Didmus Barasa wife and children
Barasa is one of the Kenyan politicians who prefer low-key life. He has never shared photos of his wife in any social media platforms.
Surprisingly, he shocked many after he posted a photo of his daughter feeding him. The photo was captioned, 'Kind of you my daughter Chelsea.'
A few years ago, however, rumors emerged that Didmus dumped his wife and opted to marry Senator Lenturi' ex-wife.
Didmus Barasa net worth
Like all other Kenyan MPs, Didmus Barasa salary is Ksh. 600,000 excluding the monthly allowances. He also runs a number of businesses that generate him a good amount of money. Information abut his net worth is underway.
Didmus Barasa news
Barasa was on August 10, accused of shooting Brian Khaemba's bodyguard at Chebukwabi polling station following a heated argument between them.
The Director of Public Prosecutions (DPP) Noordin Haji then asked the police in the area to arrest Barasa for committing Murder. However, the police did not get him as he had fled to the neighboring country, Uganda, using a motorbike.
On August 11, the IEBC said that they won't submit Barasa's certificates to his representative until he presents himself to the tallying center.
After all the drama, Didmus has come out and declared that he did not shoot Brian Khaemba's bodyguard. He said that he also wants to know what killed him.
READ ALSO: 2022 General Election Results; A list of elected leaders in Nyamira County
Didmus Barasa biography has revealed to you his real name, family, tribe, education, career, salary, net worth and latest news. Follow us daily and know new stories as they come every time.
READ ALSO: