Many Kenyans were on Tuesday August 9, lined up at their various stations to cast their votes. The exercise came to an end at 5:00 p.m, and counting began thereafter. In Nyamira County, the presiding officers started releasing the General election results on Wednesday, August 10.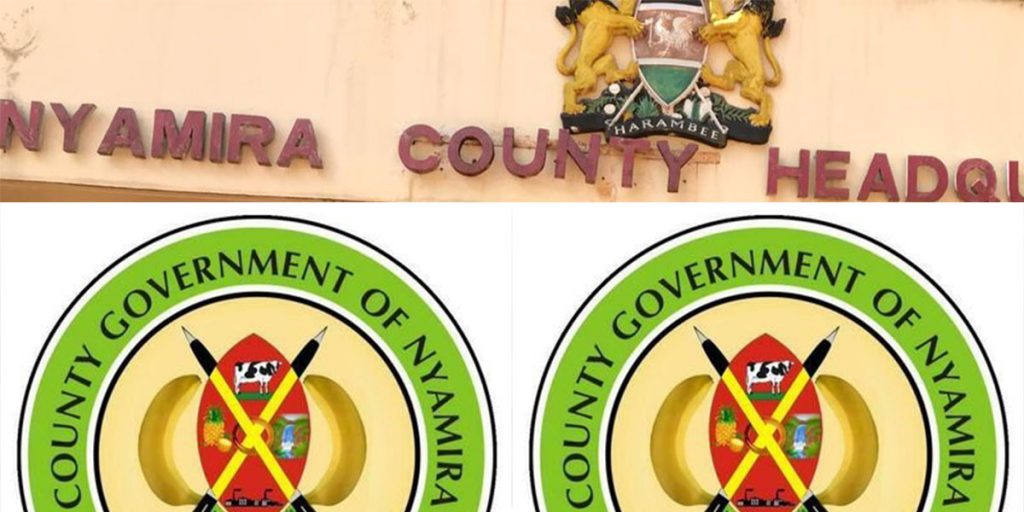 READ ALSO: Meet Kenya's youngest elected Women Representative; Linet Chepkorir Toto
Nyamira County election results 2022
Full list of elected leaders in 2022 General elections in Nyamira County so far;
Governor : Amos Nyaribo (ODM)
Senator : Okong'o Mogeni
Women Representative : Jerusha Momanyi
Members of parliament General election results in Nyamira County 2022
There are four Constituencies in Nyamira County; North Mugirango, West Mugirango, Borabu, and Kitutu Masaba. Its elected Members of parliament are listed below;
1. North Mugirango Constituency: Joash Nyamache Nyamoko (UDA)
2. West Mugirango Constituency: Stephen Mogaka (Jubilee)
3. Borabu Constituency: Patrick Osero (ODM)
4. Kitutu Masaba: Clive Gisairo (ODM)
Nyamira County elected Members of the County Assembly (MCAs)
Below is a list of the elected MCAs in the four constituencies in Nyamira County.
1. North Mugirango Constituency elected MCAs
Ekerenyo ward – Nyabarwa
Magwagwa ward – Abel Mose (UPA)
Bokeira ward – Joel Ombongi
Bomwagamo ward – Nyangana
Itibo ward – Nyakianga (ANC)
2.  Borabu ward MCAs
Mekenene ward – Alfayo Ngeresa (UPA)
Esise ward – Josiah Mang'era (ODM)
Nyansiongo ward – Jackson Mogusu (UPA)
Kiabonyoru ward – Thomas Benecha (ODM)
3. West Mugirango ward elected MCAs 2022
     Township ward – Duke Masira (ODM) 
Nyamaiya ward – Elijah Osiemo (UPA)
Bosamaro ward – Charles Kagenda (Jubilee)
Bogichora ward –
Bonyamatuta ward –
4. Kitutu Masaba ward MCAs 2022
Magombo ward – Minda Riech (Ford Kenya)
Gachuba ward – Onsinyo Obwaya (KNC)
Manga ward – Principal Ogeto (PPOK)
Rigoma ward – Nyambega Gisesa (UPA)
Kemera ward –
     Gesima ward –
READ ALSO: IEBC withholds Didmus Barasa certificates
The above is the list of 22 General election results in Nyamira County. Follow us daily and get new updates as they come every time.
READ ALSO: