Kenya is a great country located in East Africa with beautiful people. Most Kenyans live in highland places such as Nairobi, the capital city that sits at an altitude of 5,500 feet (1,700m). Tourists visit this country, but most of them do not manage to learn more about Kenyan people. While interacting with Kenyans, you will learn more things that are exciting and even find a reason to revisit them. Welcome to Kenya now, get to adventure, and know more facts about Kenyan people.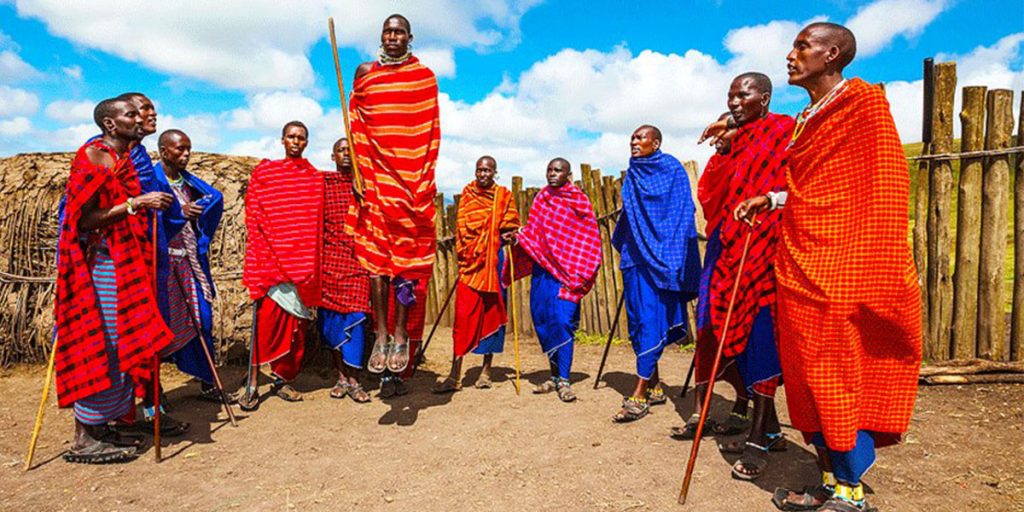 READ ALSO: 20 best places to visit in Kenya you need to know
Interacting with Kenyans will enable you to learn more about their languages, cultures, traditions, and many other things. Visit now and discover exciting things that you did not know.
12 top facts about Kenyan people
Are you planning for a trip this coming holiday? If yes, then visit Kenya and get to learn more about its people. Below are the fascinating facts about Kenyan people you need to know.
1. The staple food for Kenyans is Ugali
Ugali is an affordable meal for almost everyone in the country. If you happen to have visited any Kenyan hotel, then you can agree that ugali is among the top foods in the menu list. This meal can be made from maize flour (white ugali) or finger millet flour (brown ugali).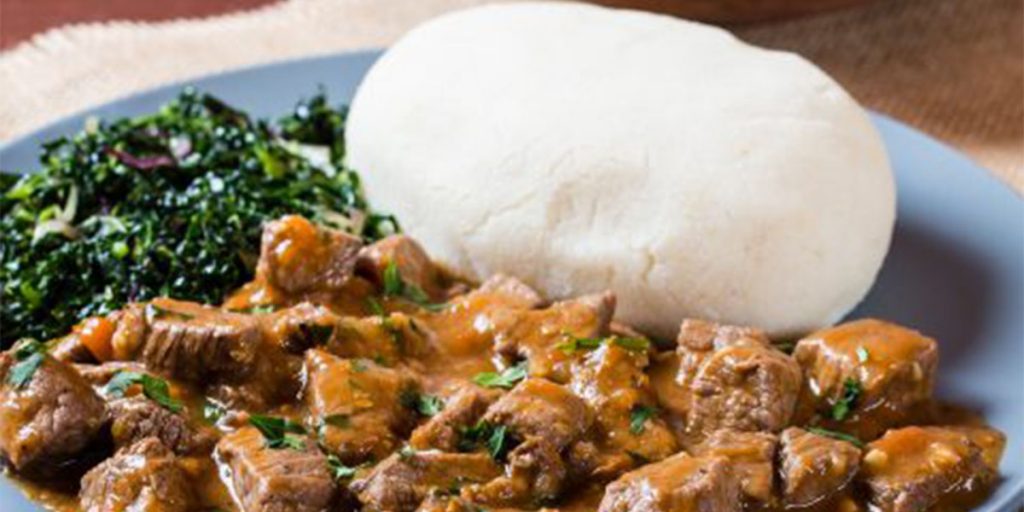 Most Kenyans enjoy eating ugali with roasted meat 'nyama choma' while others prefer vegetable stew. This meal is also popular in other African countries such as South Africa, Zambia, and Zimbabwe. Visit Kenya now and enjoy this traditional meal.
2. Kenyans are welcoming and generous
Kenya is among the African countries with friendly people. Kenyan people welcome visitors warmly using their national languages, 'welcome to Kenya' (Karibu Kenya). These people will always be willing to teach you how to say hello in the Kenyan language and take you around the places you could want to visit. Some will even want to know more about what you think about their country.
Besides, they are generous and caring and can surprise you with gifts sometimes. Most Kenyans can go as far as welcoming you to their homes to prepare you some food to fill your stomach. However, be aware that not all of them will be friendly.
3. They speak two official languages and 45+ other local languages
Kenya is a state with two official languages; English and Swahili. The country has an additional language known as 'Sheng', which is a mixture of English and Swahili. This language is popular in cities and commonly spoken by young people. Besides, Kenya has more than 45 tribes, with each speaking its local language. Furthermore, there are Kenyan whites, such as Arabs, Indians, and Chinese staying in the country.
4. Kenyans love sports
Sporting is one of the facts about Kenyan people. The country's long-distance athletes such as David Rudisha, Brigid Koskei, Eliud Kipchoge, Paul Tergat, Conseslus Kipruto, and Gilbert Kiplangat Kirui have been breaking the world's records almost every year. The athletes have won themselves titles and are still winning more gold medals. In addition, some Kenyans like participating in soccer and rugby.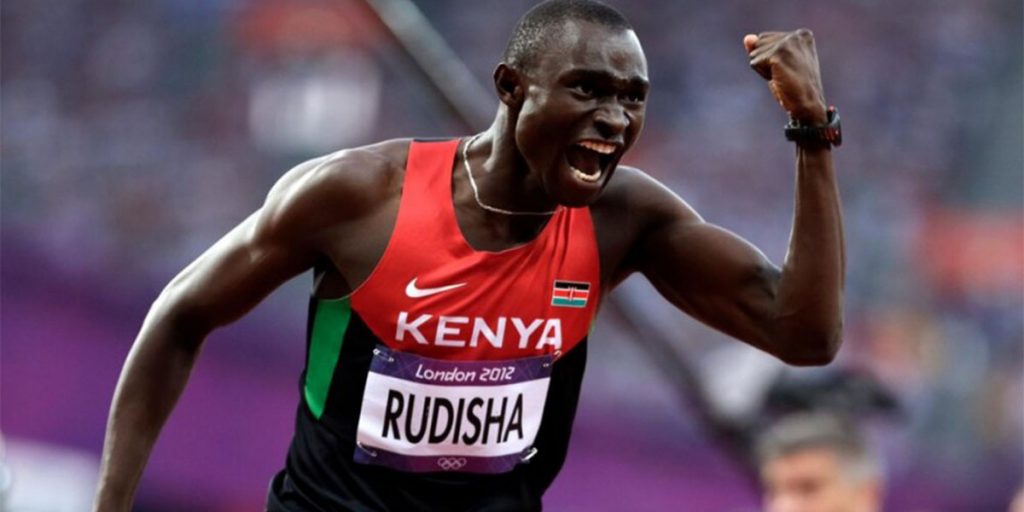 5. Education is the key to success is every Kenyan's language
Kenya is a country where almost everyone values education. Even parents from low-income families end up selling their properties to educate their children. Those from able families go miles to enroll in tuition lessons for their children during holidays. Moreover, students work hard, especially in their high school levels aiming to score good grades, which is a pass gate to colleges and universities.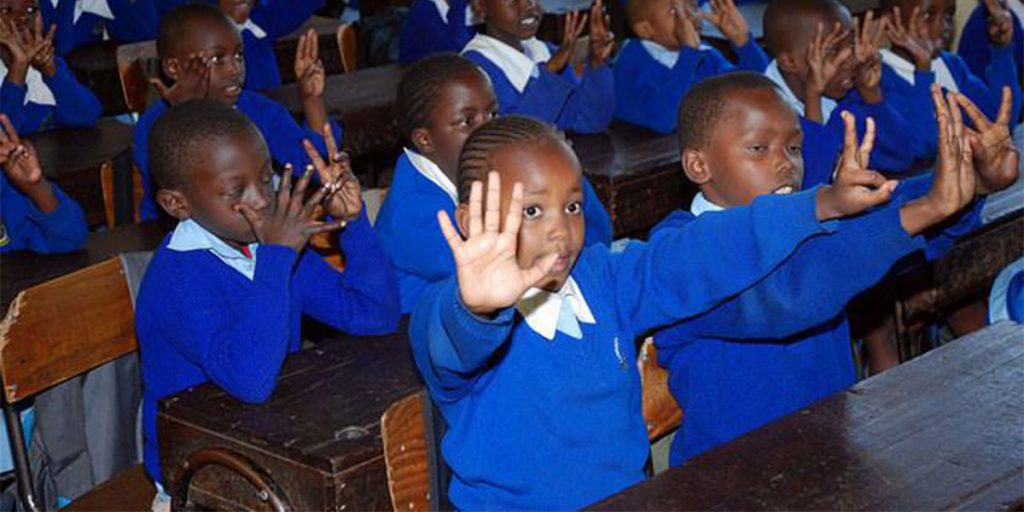 Those who qualify to join for higher levels of learning pursue courses of their choice and become great people to the state. Due to the competition in the job market, many are now pursuing Masters and Ph.D. courses to secure good jobs for themselves.
6. Christianity is their major religion
Kenya is a country with freedom of worship, whereby 70% of the total population is Christians. Out of the 70% Christians, 40% are Protestants, while about 30% are Catholics. Religions such as Parsees, Hindus, Muslims, Sikhs, and other adherents of indigenous religions belong to the remaining 30%.
7. Kenyans love tea
This is among the top facts about Kenyan people. Tea is a cash crop in Kenya and is one of its main exports. Tea is added to milk and sugar and is cooked well to give it a taste. If you visited the country, you could realize that most people enjoy drinking tea 'Chai' in their offices, homes, and even gatherings.
Interestingly, people from western Kenya are said to be drinking tea with high temperatures of up to 72 degrees Celsius, which is the highest recorded so far.
8. Kenyans value traditions and community
Kenyan people value their traditions and communities. Have you been wondering how Kenyans live? Some tribes, especially the Maasai, which is one of the indigenous people in the country, live in grass thatched and mud houses. They always meet to train for traditional dances and songs. Besides, most of the Kenyans who live outside cities value traditions and their communities.
Kenyans believe in helping each other whenever a need arises. A Kenyan is a person who can stretch his/her hand to support those in need, such as orphans, those lacking money for school fees and hospital bills.
9. Kenyans drive on the left-hand side
Are you planning a trip to Kenya? If yes, then be aware that Kenyan cars have steering wheels mounted on the right side and are driven on the left side. Besides, the country is a former British colony, and almost all British colonies drive on the left-hand side.
10. Kenyans have a unique sense fashion
When it comes to dressing, Kenyans never disappoint. Most office men and women wear presentable suits from Monday to Friday while others wear classy, fashionable clothes. They also love keeping their hair clean to their level best. During weekends, most Kenyans dress in African design clothes to churches and other ceremonies.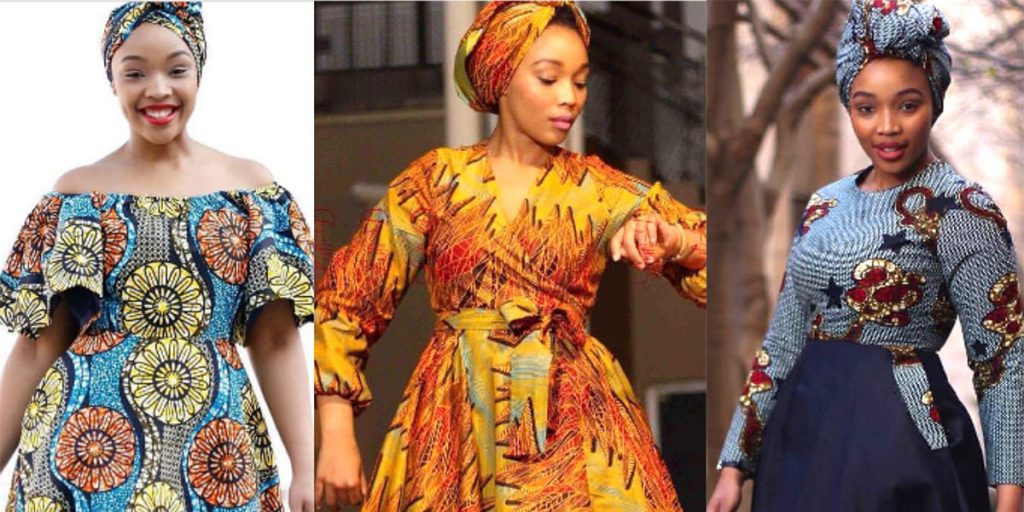 11. Some of Kenya's famous people also emerge first in the world
Kenya is a state with a number of great people. Barrack Obama, whose father is a Kenyan, emerged as the first African president to rule in the United States of America. The late Professor Wangari Maathai was the first female professor in Kenya. She also emerged as the first female scholar to take a doctorate in biology in both East and Central Africa.
Also, Lupita Nyong'o the actress became the first female to win an academy award from Africa – the best-supporting actress in an international movie. Besides, Maliha Mohammed, a Kenyan chef, broke the Guinness World Record for completing a 75-hour cooking marathon.
12. Most Kenyans drink beverages at room temperature
Unlike in the United States where people prefer cold drinks direct from the refrigerator, most Kenyans prefer drinking beverages that are at room temperature. Besides, 50% of Kenyans do not own refrigerators.
READ ALSO: Top 10 causes of lower back pain you should know
The top facts about Kenyan people are endless. Plan for a trip to Kenya and get to know more amazing things about these beautiful people. Welcome to Kenya now! Karibu Kenya sasa!
READ ALSO: