Gone are the days when only men were political veterans. Some women have also fought to lead and are now holding the top seats in the government. Thanks to Kenyans for believing that women can be leaders of change and development. Who then are the first female governors in Kenya?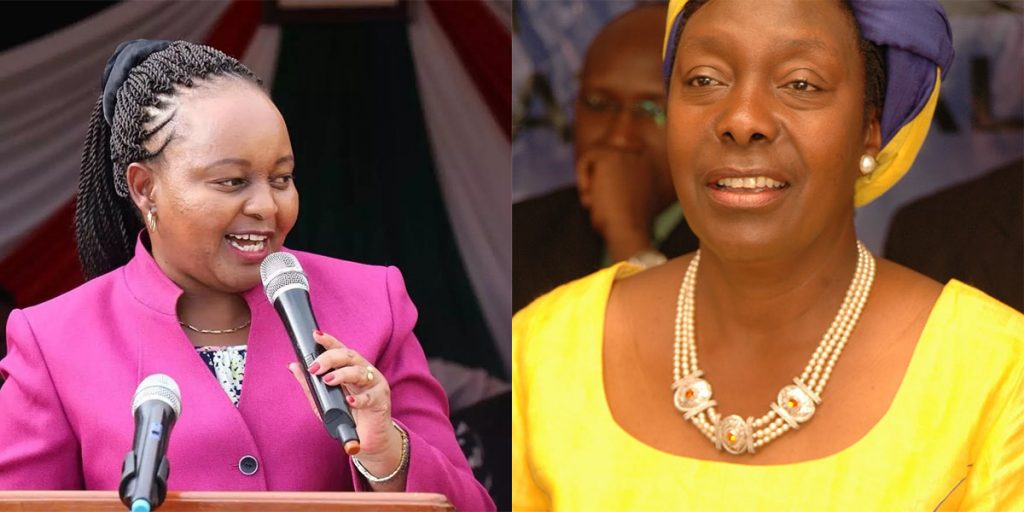 READ ALSO: Jeff Koinange cars and houses that will shock you
Kenya is a democratic country where women have the power to rule as men do. However, even with the third gender rule, only a few women managed to get the governor seats in the 2017 elections.
First female governors in Kenya
Have you been wondering about how many female governors are in Kenya? Out of the 47 counties in Kenya, only three elected women as governors. The three elected female governors in Kenya are;
1. Charity Ngilu
Charity Kaluki Ngilu is a Kenyan politician who has been in the government for a long time. She has held many posts, such as a secretary for the Central Bank of Kenya, a Member of Parliament for Kitui central, minister of health, and water and irrigation minister. Ngilu was also the cabinet secretary for lands, housing, and urban development, after which she resigned in 2015 following corruption allegations.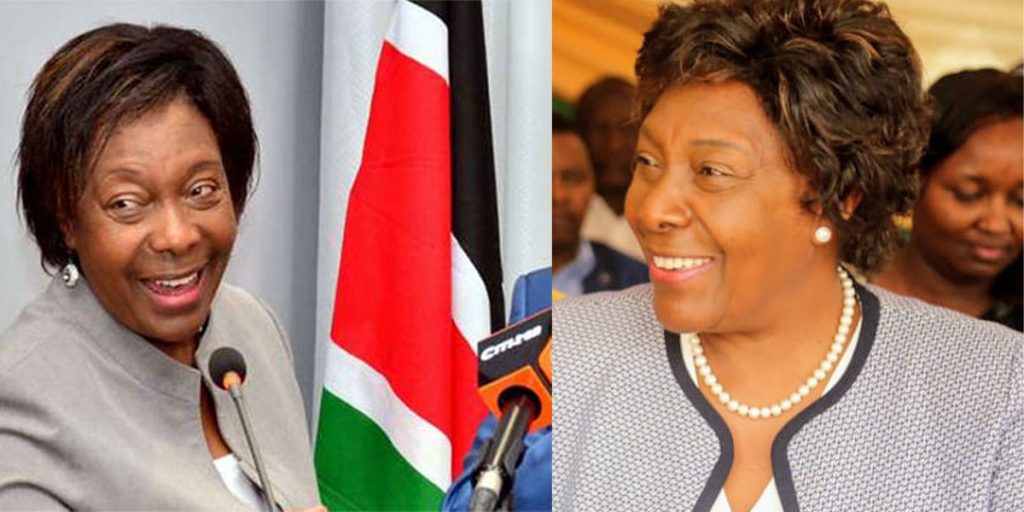 She then vied for the gubernatorial seat in 2017 under the NARC Party and was elected as the first female Governor of Kitui County. Charity Ngilu is now in the office and her deputy governor, Dr. Wathe Nzau.
2. Anne Waiguru
Being one of the three first female governors in Kenya, Anne Mumbi Waiguru is a Kenyan heroine who has held several government posts. Her posts include Head of Governance at the National Treasury, Director of Integrated Financial Management and Information System, the Technical advisor in the cabinet office, and the vice-chair of the council of governors in Kenya (from December 2017 to January 2019).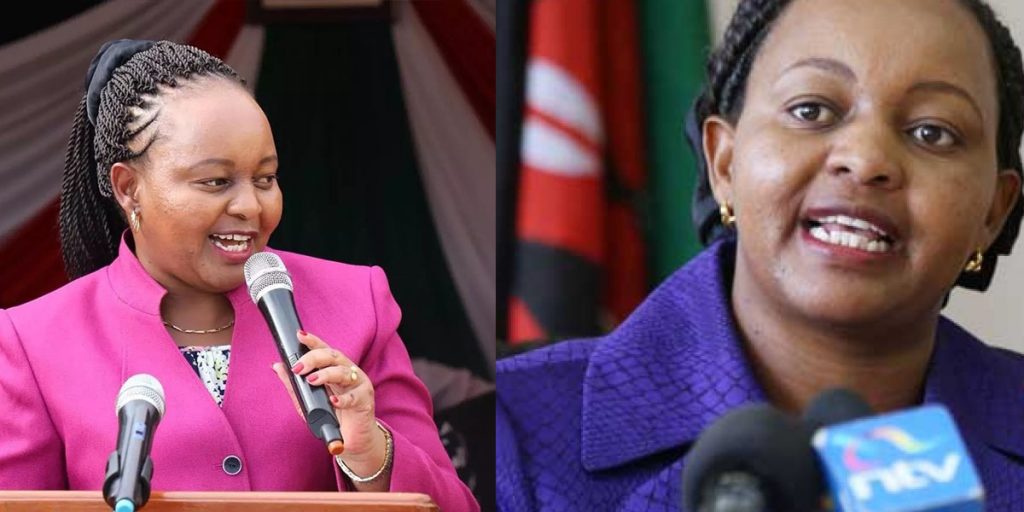 Before vying for a gubernatorial seat under the Jubilee party in 2017, Anne Waiguru was also the cabinet secretary for devolution. She is now the second Governor of Kirinyaga County, working together with Peter Ndambiri, her deputy.
3. The late Dr. Joyce Laboso
Known as Joyce Cherono Abonyo, Laboso was the first female Governor for Bomet County. She served as a commissioner of the National Commission on Gender and Development, lecturer in Egerton University in the Department of language and linguistics, the ACP Co-president of the ACP-EU Joint Parliamentary Assembly, and the Deputy Speaker of the National Assembly.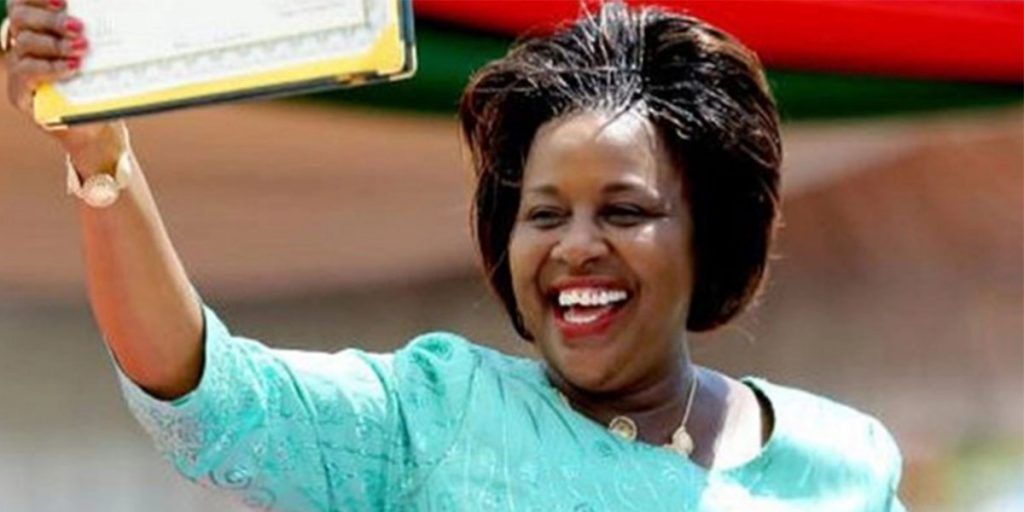 Besides, she was the Member of Parliament for Sotik Constituency, succeeding her sister Lorna Laboso who died in a plane crash. In 2017, Dr. Laboso vied for a gubernatorial seat under the Jubilee party and was elected as the second governor of Bomet County. Unfortunately, Dr. Joyce Laboso succumbed to cancer on July 29, 2020, while still in office. Dr. Hillary Barchok, who is the new Governor of Bomet County, succeeded her.
Who are the female senators in Kenya 2020?
Women have as well shown interest in other seats such as deputy governor and senator seats. The current female senators in Kenya 2020 are Margret Kamar for Uasin Gishu county, Fatuma Dullo for Isiolo county, and Susan Kihika for Nakuru County.
How is a female governor called?
Although 'Governor' is a neutral name for both genders, a female governor is termed a governess. To avoid other meanings of the governess, Governor is preferred.
READ ALSO: Shock as a woman in Mandera gives birth to a 13-year-old stone baby
You are now aware of the first female governors in Kenya. Follow our daily articles and know more stories that are interesting.
READ ALSO: