We all desire to be in serious relationships filled with love and care. However, we forget to flashback on what might have caused our last heartbreaks. No one is perfect, but treating your lover right will result in a satisfying relationship. Some tips for a perfect relationship might surprise you.
READ ALSO: 8 types of love you should know now
Do you also wonder why some people enjoy being in love while others do not believe there is true love in the first place? The question bothers me every time a colorful wedding show comes on screen only to be followed by a painful divorce.
READ ALSO: 12 Health benefits of warm water intake
Tips for a perfect relationship
Individuals desire to have a partner who truly understands and cares for them. Here are tips for a perfect relationship that you should never forget;
1. Trust your partner
Does it hurt when you realize that the person you love does not trust you? Guess yes, it is normal to feel jealous whenever you see your bae with someone else, but then trust is the key in a perfect relationship.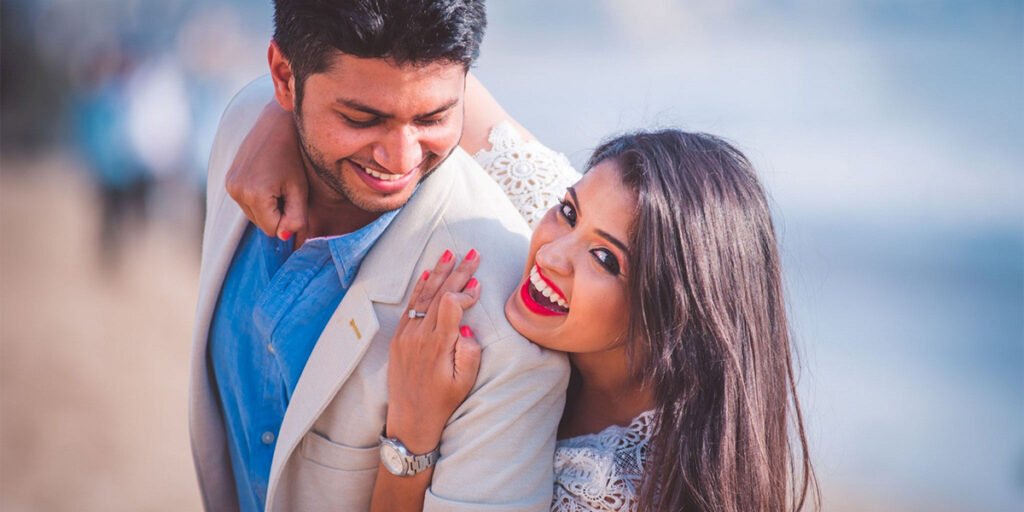 To build your trust, learn to be open to each other, know what your partner wants, share secrets, see if he/she is trustworthy for a long time relationship. If you realize your partner is not trustworthy, it is time to work it out together for your well-being. Building trust is the only way to share and experience love.
2. Learn to forgive and forget
Sometimes it sounds hard forgiving some mistakes, but if you know what you want, forgiving will not be an issue. After all, nobody was born perfect. Once you have forgiven your boo, learn to dump it, and never throw it on their faces any other time. Forgive and forget to strengthen your relationship.
3. Be yourself
The worst you could ever do to your boo is pretending to be who you are not. Most people try to impress their lovers in the first few months of their relationships before they change to their usual characters. It is wrong to create a perfect picture in somebody and later taint it with the bad side of you. Always be yourself and make him/her aware of the real you for a long time relationship.
4. Be honest.
Honesty is one of the best tips for a perfect relationship. Always notify your sweetheart about your private life and the things you think might be vital for him/her to know. Importantly, be aware that keeping some secrets may turn the tables down when your relationship is at the climax. Save yourself from that bullshit and enjoy your life. Unfortunately, some people find it challenging to share their secrets, which cause them heartbreak.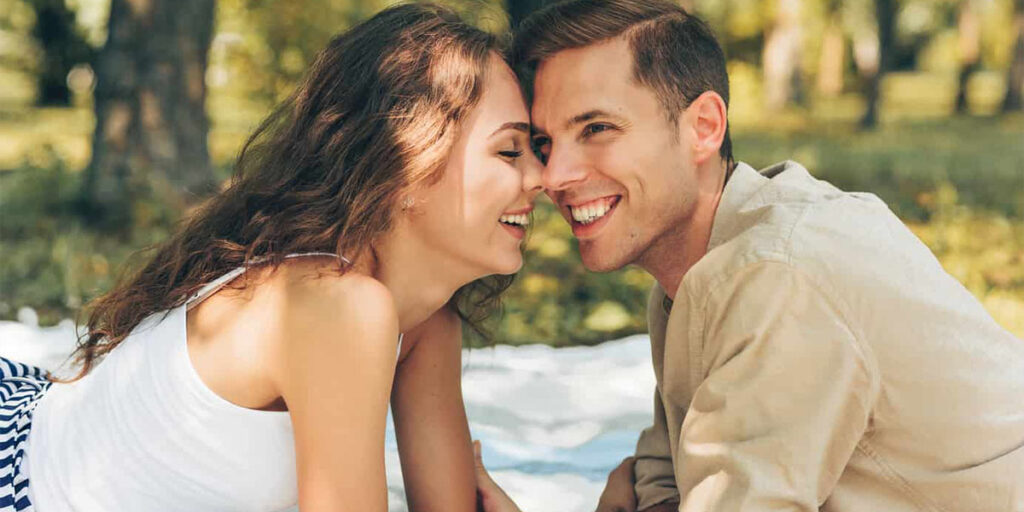 5. Always be of sound mind
Expressing your thoughts and feelings is among the best tips for a perfect relationship. Remember, your lover is not an angle to read your inner thoughts. Make him/her understand what you want and avoid play games because they are never healthy for a serious relationship.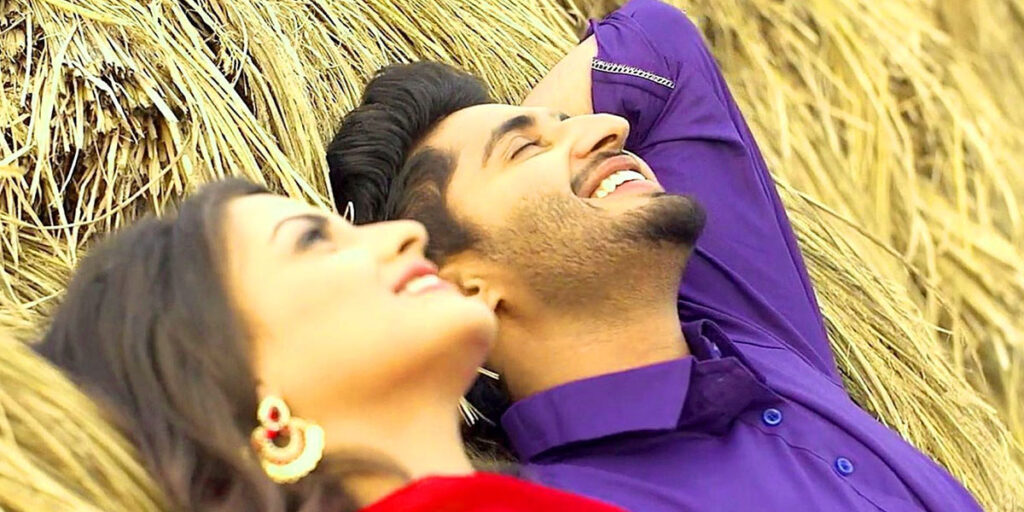 If you want to hang out or spend a weekend together, express yourself and let your no be no, and your yes be yes.
6. Handle issues from the root point
Having issues is very normal in any relationship, but handling them from the root point is one of the tips for a perfect relationship. Do you know that most relationships end because lovers fail to control emotions?
Jangled emotions may lead to total disagreements, which are likely to sabotage your relationship. Dig deep and know the causer than barely arguing and calling each other names. More so, the use of kind words in solving issues can save your relationship.
7. Know your limits
Having someone who truly understands and gives you your privacy is the best thing ever. Be aware that your boo has a life apart from your relationship. Inquire on the partner's likes and dislikes and learn to respect their opinions as well.
Let him/her have time to hang out with friends and get to explore the other side of the world. Sometimes it is good to leave your boo alone to think and plan on their kinds of stuff.
8. Stay romantic and save your relationship
Hey, it is high time to treat your bae as a King or a Queen. Surprise them with morning love messages to brighten their day. Make your man/woman realize how important they are to you. Make regular calls, talk of how you miss them, plan dates, and remind them of your love.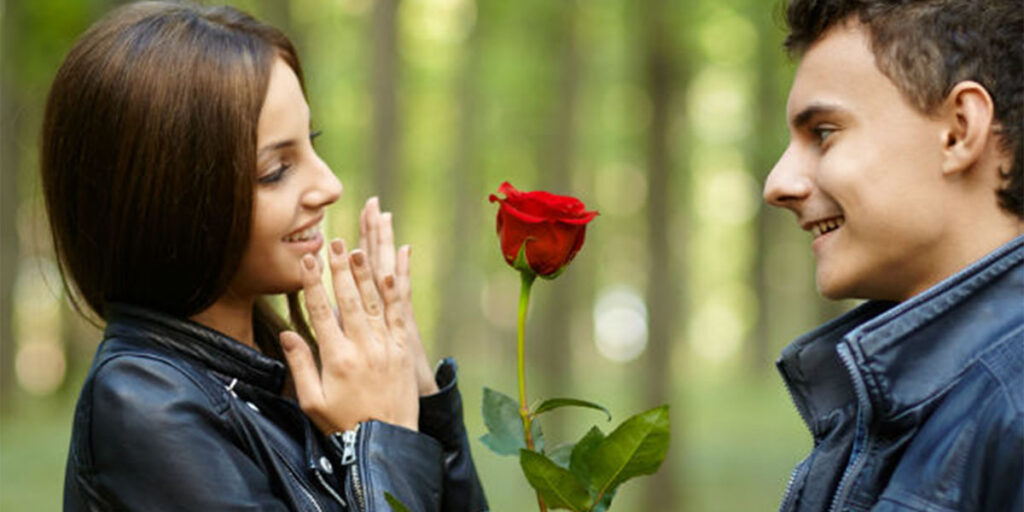 Do not forget that it costs nothing to be romantic. Stay caring, pamper your boo with gifs such as beautiful flowers and chocolates, and secure your relationship.
9. Remember to say sorry
Saying sorry is among the essential tips for a perfect relationship that may keep you going. However simple the word sorry might seem it has a lot of weight. All it requires is you to lower your ego to save your happiness.
Sorry might be a mare word to you, but saying it when one is upset will lower their tempers. If you happen to hurt your boo, learn to accept, feel sorry, and let your apologies be genuine.
10. Keep your promises
Do you feel bad when a lover breaks their promises? Guess yes. A healthy relationship needs one to be genuine about everything. Be careful not to drag serious matters into a conversation, especially when cracking jokes.
When making promises, focus on fulfilling them to avoid mistrust issues. Mind you, breaking a single promise may kill the trust that you have built for years. Always remember not to make promises when excited.
11. Set a time for the day and night dates
If you wanted tips for a perfect relationship, then try this. Spending time with your love will enable you to learn and understand each other well. Plan for an evening or night date, have fun, and talk more about your relationship.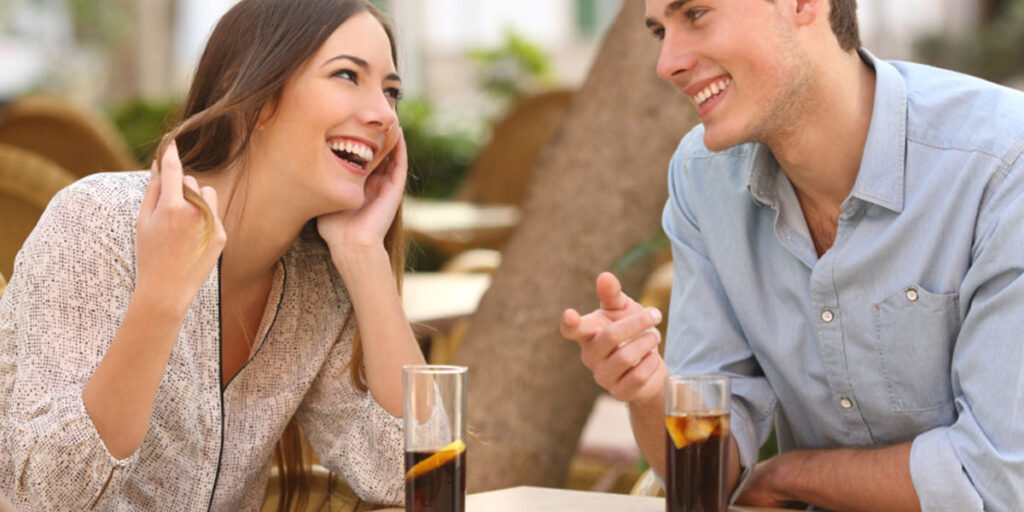 Start scheduling regular evening and especially night dates, to build trust among you and explore your relationship.
12. Treat them as you could want to be treated
A good relationship requires one to be generous, caring, and protective to people they adore. Let your partner understand how precious they are to you. Avoid nagging and dictating because it will ruin your relationship.
Treat your boo with respect you could wish them to treat you with. This way, you will secure your relationship and enjoy many sweet moments together.
READ ALSO: 12 health benefits of aloe vera plant and products
Nobody would ever wish to be in a messy relationship. Enjoy the sweetness of true love by applying the above tips for a perfect relationship. Which tip will you start with?
READ ALSO: