Many people are now looking for treatment solutions beyond prescription drugs. For this reason, natural herbs provide a reliable solution because of their curative value. Among the most used natural home remedies is Aloe Vera. The uses and health benefits of aloe vera are truly endless.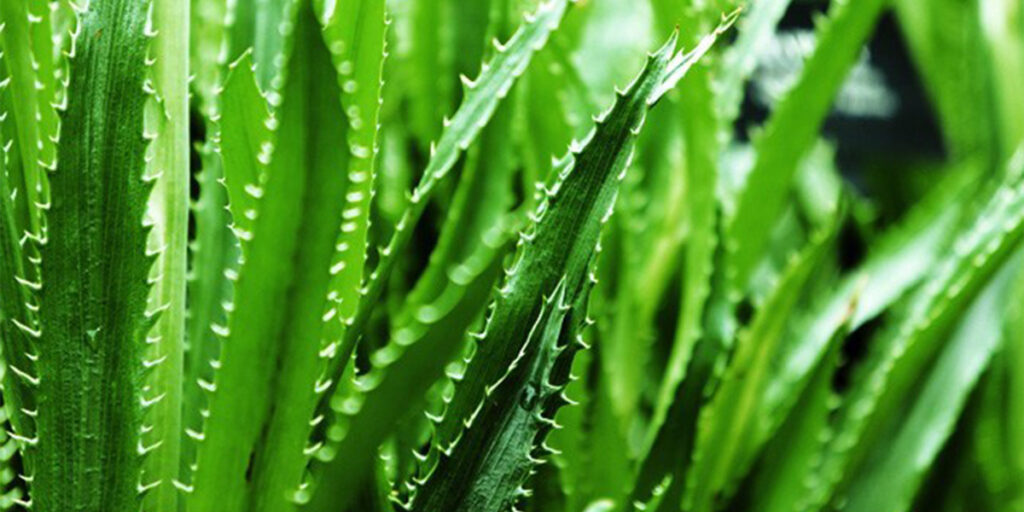 READ ALSO: Get rid of belly fat fast with these healthy vegetables
Both physicians and traditional healers use aloe vera to prepare drugs and heal common health conditions. The plant has been in use for more than six thousand years and its benefits are increasing by day. Even so, many people still use aloe vera without knowing much of its benefits. Research has so far brought out the following health benefits of aloe vera for you.
How much aloe vera should you take a day?
Research indicates that an average intake of 240 ml of aloe vera juice helps the body. Some people take plain aloe vera juice while others prefer mixing it with other drinks before consuming.
READ ALSO: Get rid of acne fast: 12 home remedies
12 health benefits of aloe vera plant
While there are several, here are the health benefits of aloe vera plant that you should know;
1. Aloe vera extract lowers blood sugar
The aloe vera juice helps lower blood sugars in people who have diabetes type 2. Taking aloe vera juice with diabetic medicines might be risky because it lowers blood sugars to low levels. Therefore, if you have diabetes, seek the doctor's advice before drinking the aloe vera juice.
2. Aloe vera is a great natural laxative
Aloe vera juice is a perfect natural laxative that is good in digestion. The Mayo clinic also shows that taking aloe vera extract of 0.04 – 0.17ml helps relieve constipation.
People with health conditions such as colitis, hemorrhoids, and Crohn's disease are advised not to drink aloe vera juice because it may lead to diarrhea and abdominal cramps. In addition, taking aloe vera along with prescribed drugs might be dangerous since it lowers the drugs' ability to fight diseases.
3. Used for skincare purposes
Aloe vera is a succulent plant with compounds that are useful to the body. The plant hydrates the skin, thus making one look fresh and young. Besides, the complex carbohydrates compound in aloe vera moisturizes the skin and relieves pain as well.
The anti-inflammatory property of aloe vera keeps the faces of ladies smooth and attractive – making them feel comfortable and classy. The topical and internal uses of aloe vera are perfect in solving various medicinal problems.
4. Aloe vera juice relieves heartburn
Research shows that the aloe vera plant is low in toxins, which makes it best in fighting heart burns. Take about 90 ml of aloe vera gel before meals to reduce heart burns and other digestion-related conditions.
5. Treats athlete's foot
Aloe vera is a plant that treats several diseases. For instance, mixing aloe vera gel with about ten drops of lavender and tea tree oil heals athlete's foot disease. Aloe vera is also useful in treating other skin-related conditions.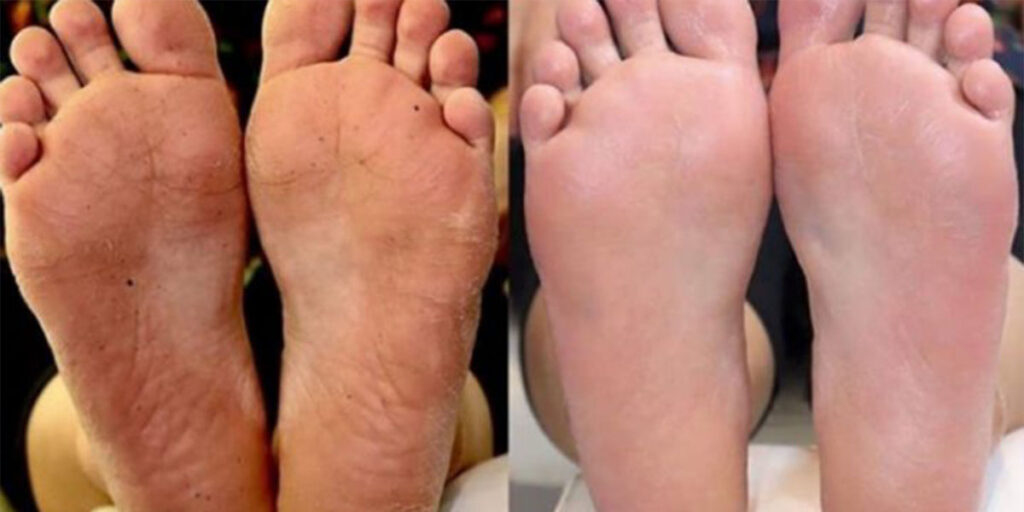 6. Heal insect stings and itches
The natural antiseptic properties of aloe vera are essential in treating insect bites and itches. For perfect results, take your gel and leave it in the fridge to cool for about 10 minutes then apply it on the affected area.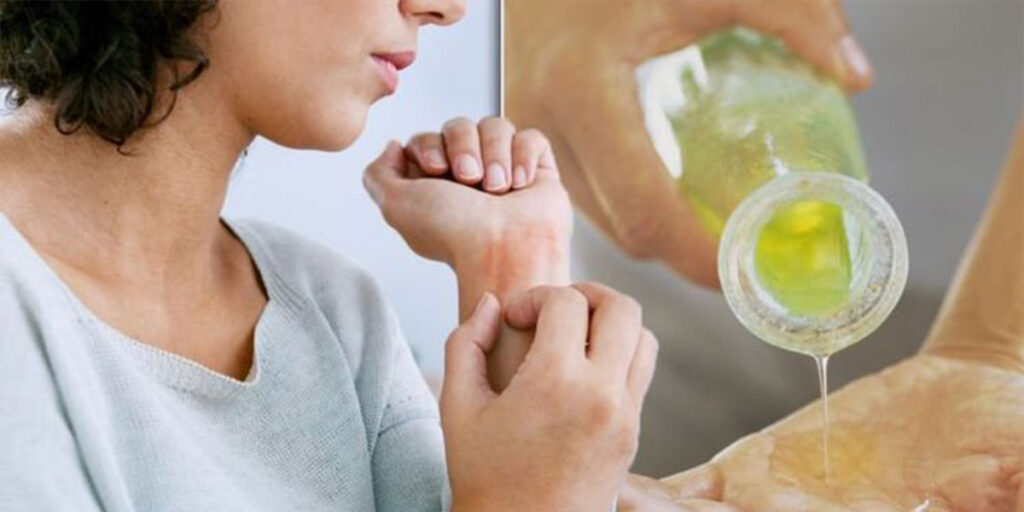 7. Fights pimples and acne from the skin
Fighting skin inflammation is one of the health benefits of the aloe vera plant. The sulfur and salicylic acids in aloe vera help fight pimples and acne hence improving skin appearance.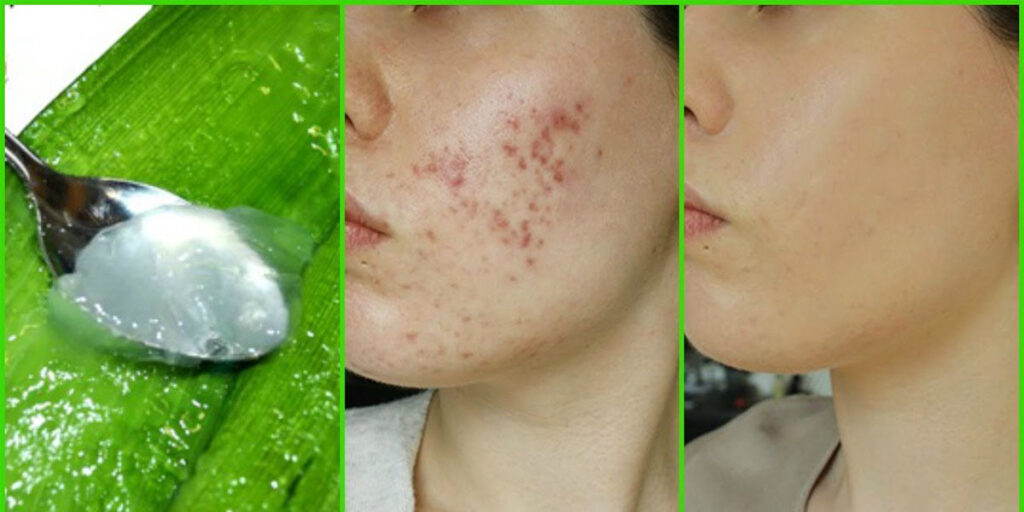 8. Aloe vera extract is good for mouthwash
The natural ingredients in aloe vera are significant in preventing gum bleeding and swelling. Various properties of aloe vera make it a better mouthwash as compared to other chemical made mouthwashes. Furthermore, aloe vera is rich in vitamin C, which helps in blocking plaque. Enjoy the health benefits of aloe vera by using its mouthwash for strong and healthy teeth.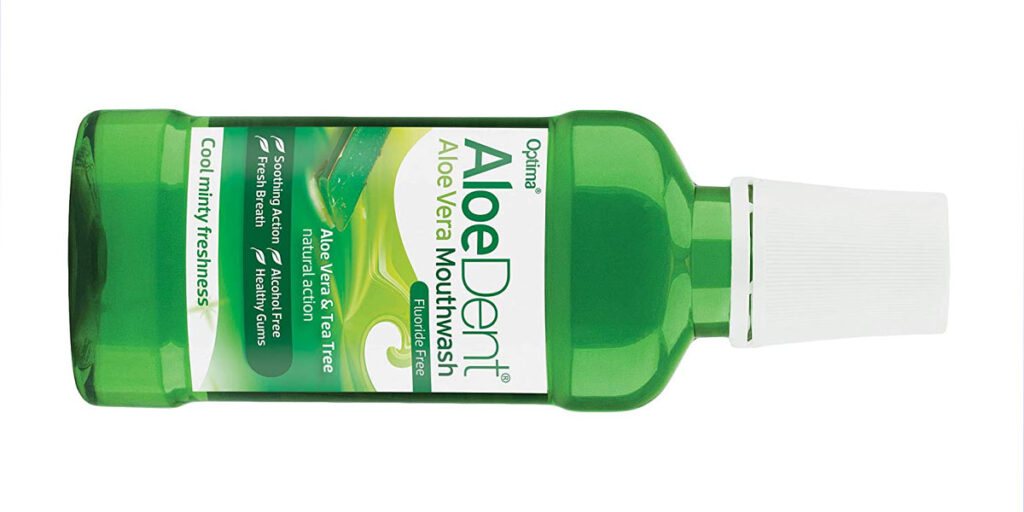 9. Reduces hair dandruff
Reducing hair dandruff is among the health benefits of aloe vera. Make your homemade shampoo by mixing aloe vera juice, coconut milk with wheat germ oil. Use the shampoo on your scalp and rinse to reduce dandruff.
10. Keeps a healthy heart
Studies indicate that aloe vera supplements help in reducing the cholesterol levels that cause heart conditions. Besides, taking aloe vera juice lowers triglycerides, thus keeping the heart-healthy.
11. Aloe vera gel soothes vaginal irritations
Minor vaginal irritations are common among ladies. Discoveries show that aloe vera gel is perfect in soothing minor irritations of the vagina. Extract your gel from aloe vera leaves and apply it around the vaginal area to get rid of irritations.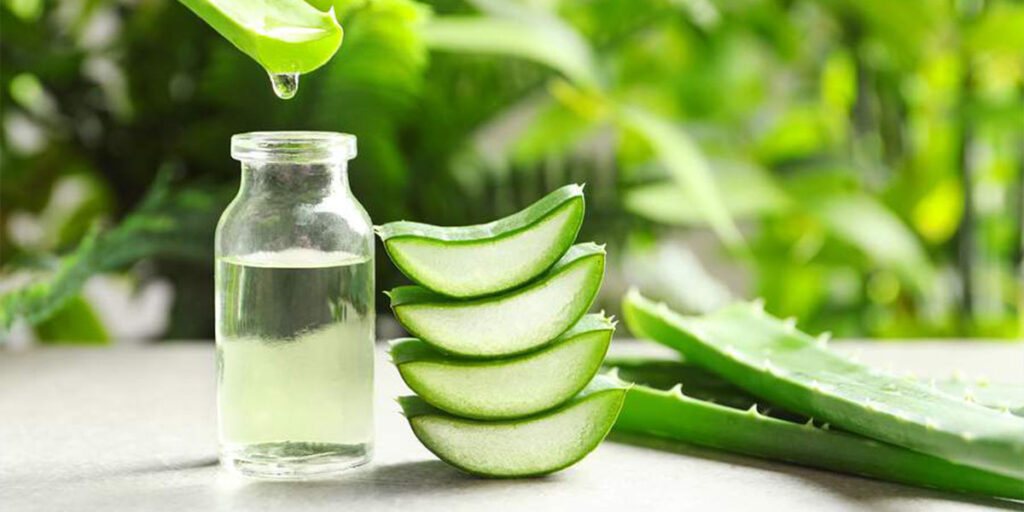 12. Reduce wrinkles and slow aging
Aloe vera gel plays a significant role to the skin. Apply aloe vera gel twice a day on your face to reduce wrinkles and lower aging signs. Besides, the gel makes the skin look fresh and attractive.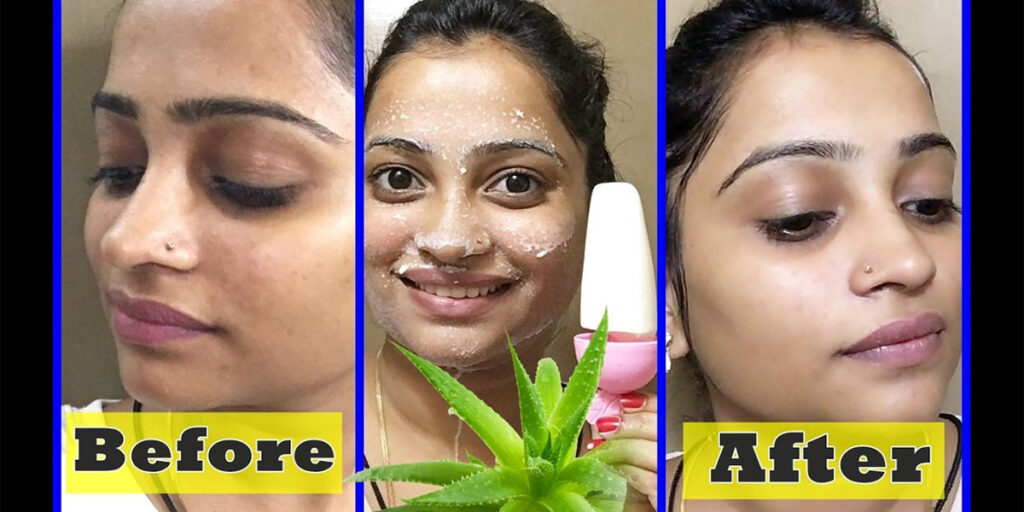 More on what aloe vera can cure
Aloe vera is a useful plant with several uses such as healing burns, lowering high blood sugars, relieving heartburn, fighting acne, reducing wrinkles and dandruff.
Aloe vera is an excellent laxative that fights viruses, bacteria, and fungi from the body. The plant's natural antiseptics are good for both medicinal and cosmetic uses. Studies have shown that even the famous philosopher Alexander the Great used the plant to treat soldiers' wounds.
Is it good to drink aloe vera juice everyday?
Yes, regular intake of aloe vera juice is vital since it removes toxins from the body, heals digestive conditions, improves skin appearance, and fights bacteria and fungi from the body. However, be careful to take it in moderation.
READ ALSO: 12 Health benefits of warm water intake
Aloe vera plant is useful because of its many uses. Getting rid of wrinkles, heartburn, dandruff, pimples, and acne are among the health benefits of the aloe vera plant. Remember to consult a doctor before drinking aloe vera juice if you are using other medicines.
READ ALSO: