What might have caused your previous heartbreak? Heartbreaks are common among teenagers, even though middle or aged people experience them too. Knowing what caused your last breakup may help you adjust and avoid the same mistakes in your next relationship. Here are the things that can break relationships you need to know.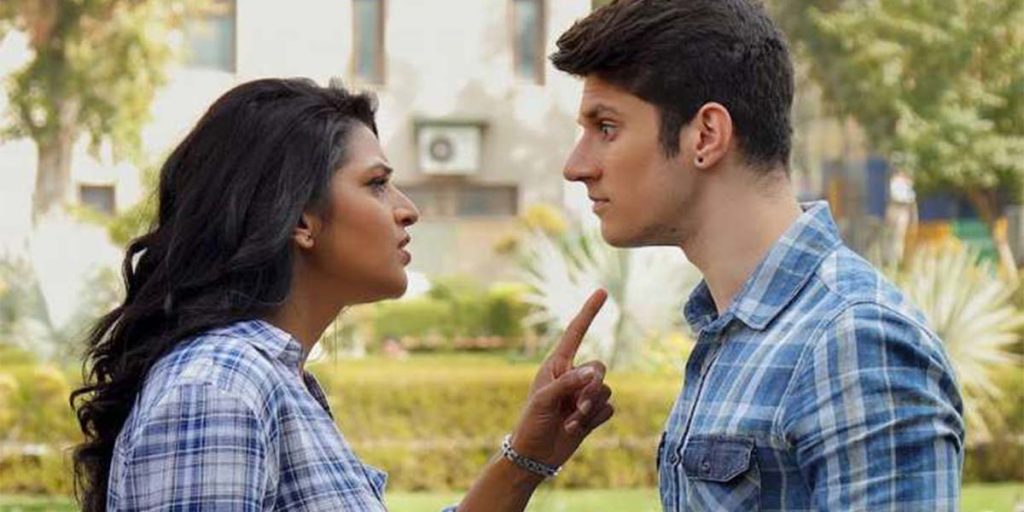 READ ALSO: 8 types of love you should know now
As much as some reasons are good enough for a breakup, others are petty and can be avoided. Discover them now and stay happily in your relationship.
10 things that can break relationships
Having issues in a relationship is normal but knowing how to handle them may save you from heartbreaks. Some of the things to avoid include;
1. Holding grudges
If you value your relationship, then consider your partner's apologies seriously. Besides, forgiveness is not only crucial in relationships but also in our everyday lives. Always learn to let the past go and never drag such issues into your current situation.
Remember that reminding your partner of what they did in the past may worsen things for you. Take time to understand why everything happened and learn to forgive and forget.
2. Poor communication
Communication is the key thing to any healthy relationship. The more you talk, the more you understand each other and even build a stronger relationship. Always consider putting time aside to communicate and understand each other well. Go out for dinner, speak about what you like, what you do not like but do it in a polite way that may not offend him/her.
3. Passing blames
Every relationship has difficulties, but knowing how to handle matters may save you from a lot of shit. Do you know that blames may make your boo feel like they are a burden in a relationship and end up withdrawing? Instead of making your partner feel that you are right while they are wrong, learn to accept whatever happened and try to find a solution.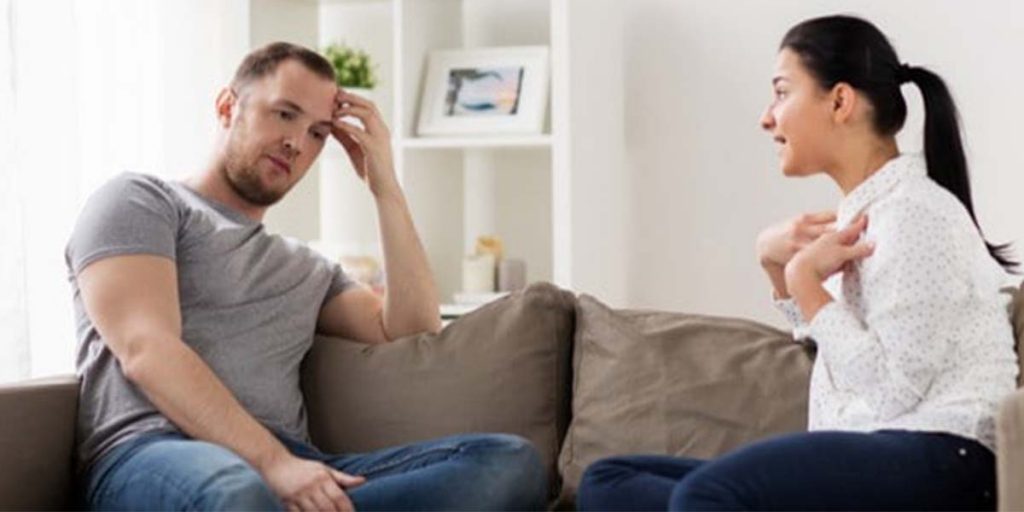 4. Bad behaviors
This is among the common things that can break relationships. Behaviors such as smoking, chewing miraa, or drinking might have been right when you were friends but not good enough for a serious relationship. Avoid destructive behaviors that can irritate your partner and try to adjust yourself to fit in their shoe.
5. Not creating quality time for each other
Spending time together will help you learn more about your lover. Most relationships break because one of the partners fails to create enough time for the other. Plan for dinner dates, spend your weekends out, talk of the future, and know all that matters to you.
6. Cheating with someone else
This is among the commonest things that can break relationships. Love is jealous, and nobody ever would prefer to share you with another person. Moreover, cheating will break your trust, which you will never rebuild again. Avoid falling into that trap and build your relationship a day after another.
7. Wanting to own him/her
Your partner is a close friend and not a property to own. If they realize that you are obsessive, they may be tempted to withdraw from the relationship. Be aware that before you met, he/she had a life, and it could be better if you gave them some space to be alone sometimes. Let them spend time with their friends and explore life from a different angle.
8. Lying about some things
Most lovers have broken up their long time relationships because of this. Never let your little secret break your longtime relationship. Always let your partner know every information that you feel is important to them. However hurting the truth may look, try to share out instead of letting them discover it on their own.
9. Taking everything personal
Understanding your bae will aid you to know when they are serious and when they are joking. Besides, taking everything personal may irritate your better half and end up tearing your relationship.
Learn to take some things lightly and make life easier for yourself. Know that some things have nothing to do with you at all. Don't you know that life is too short to take everything serious?
10. Breaking promises
Fake promises have resulted into several breakups. Avoid making promises when too excited since breaking them may tear your longtime relationship. It is better not to promise than to promise and fail to fulfill. Build your trust and give your boo a reason why he/she should stay in a relationship.
READ ALSO: Top 12 tips for a perfect relationship
The above are the common things that can break relationships. If you have been struggling with any of them, then it is time to change. Dump those bad habits now and keep your relationship healthy.
READ ALSO: