Unlike before, social media has turned to be a monetary source among youths both in Kenya and all over the world. Among those who have benefitted from this is Everlyne Wanjiku Mungai, one of the media personalities known for earning well from YouTube. What is Eve Mungai net worth?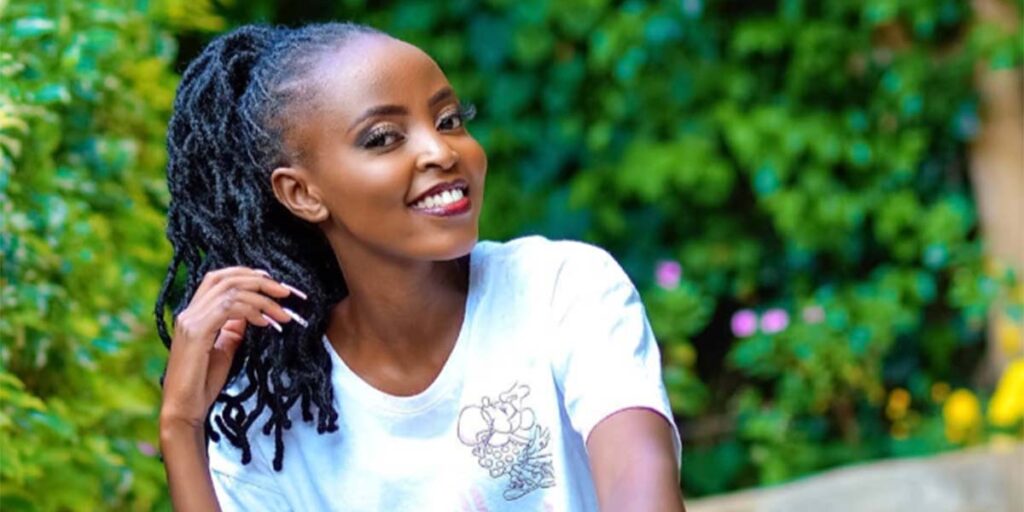 READ ALSO: Mammito biography, age, tribe, family, education, career, boyfriend, net worth
How much does Eve Mungai earn from her YouTube channel?
Eve Mungai began her YouTube channel in 2020. Speaking on what drove her to the same, the Kenyan Content Creator and Youtuber disclosed that she got the whole idea from her boyfriend, Trevor. Mungai who termed her lover as supportive, stated that he helped her do the first and second videos, and since then the rest is history.
"Trevor attended the Gengetone Festival and there was a skirmish leading to the death of one person. He recorded the incident and asked me to do a voiceover narrating what had transpired. That was our first video upload on the channel and it really got a lot of attention with over 1,000 subscribers," she said.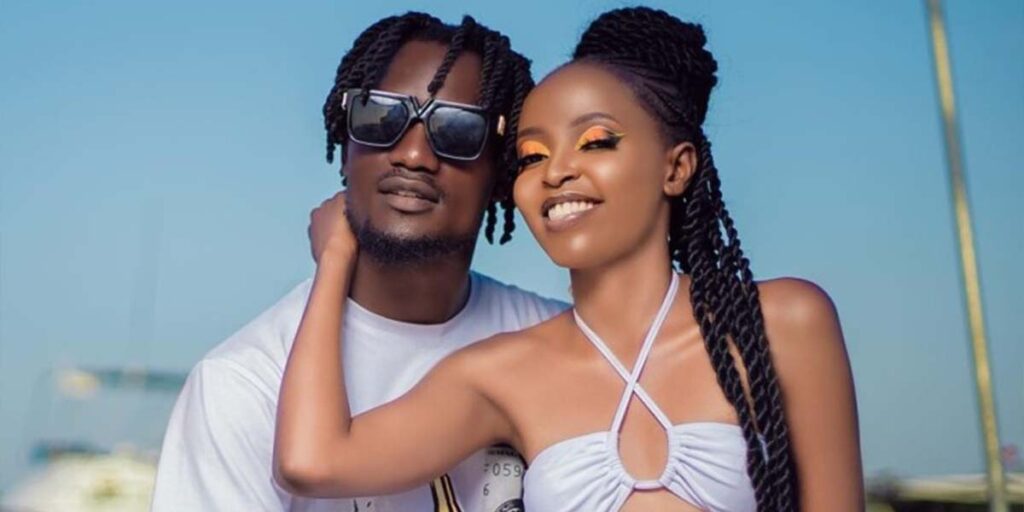 "Our second video was about the 'sheng masters' Mbogi Genje who were trending at the time. We did a voice pop about their music, then someone introduced us to one of their rivals, Madocho of Gotta City camp, whom we also covered," she added.
"When we uploaded those two videos, that was it, Mungai Eve channel just blew off. The numbers of subscribers and view time increased significantly, that was our breakthrough, "Mungai said.
During another interview, Mungai revealed that she makes about Ksh. 1.5 million per month from her YouTube channel, something that has changed her life completely. She however said that during a low season she gets up to Ksh. 700k per month.
What is Eve Mungai net worth?
Earning around Ksh. 1.5 million per month is evident that Eve is enjoying life with a big spoon. Besides, she has won a number of endorsements with big companies that have paid her well. Her net worth is over Ksh. 15 million as of April 2023.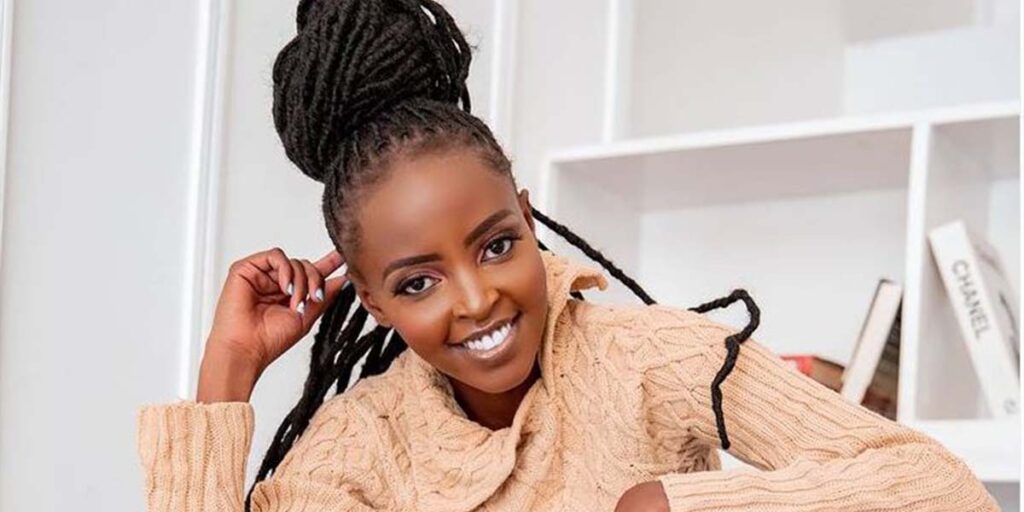 Eve Mungai house and car?
While speaking to Afrikan Traveller, Mungai said that she bought a three bedroom house with her boyfriend in Kileleshwa, Nairobi. She later revealed that the luxurious house cost them about Ksh. 10 million. What about Eve Mungai car?
After buying a house, Trevor and Eve Mungai thought it nice to buy themselves a new car. They are currently riding a Mercedes Benz with an estimated cost of Ksh. 4 million. How old is Eve Mungai?
Eve Mungai age
The Kenyan Content Creator was born on April 6, 2000 in Gachiku village, Murang'a County. She is therefore 23 years old as of 2023.
READ ALSO: Raila Odinga daughter; Winnie Odinga age, education, and net worth
Eve Mungai net worth reveal an aggressive young lady who is determined to work hard and achieve her life dreams. Read our daily articles and know new stories as they come every time.
READ ALSO: