David Moya, famously known as the street King of smiles, is a Kenyan tiktoker who has spread his love to many through dancing in the streets. His content has attracted over 2.5 million followers, thus making him one of the most followed tiktokers in Kenya. David Moya biography unfolds more about his age, tribe, family, education, career, and net worth.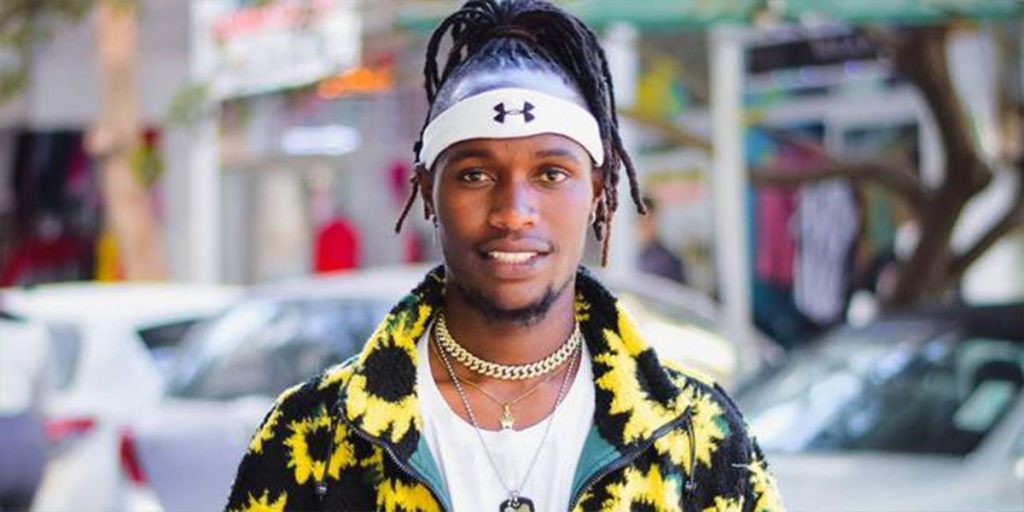 READ ALSO: Thee Pluto biography, age, tribe, family, education, career, wife, children, net worth
David Moya dancer came to the limelight in 2022 after his valentine's dance video 'Mi Amor' song went viral on social media. He has since then done a number of videos that have attracted him many fans. Who is David Moya?
David Moya Kenya profile facts
David Moya real name: David Muchiri
Place of birth: Mai Mahiu, Kiambu
Date of birth: January 1, 1988
Gender: Male
Moya David nationality: Kenyan
David Moya parents: Name not disclosed
Siblings: Not known
Occupation: Dancer, Content creator
David Moya Instagram account: @moyadavid11
David Moya tiktok account: @moyadavid11
Facebook account: David Moya
David Moya biography
The Kenyan tiktoker was born as David Muchiri to his parents in Mai Mahiu, Kiambu. He then attended a nearby primary school before which he proceeded to secondary. His mother, whose identity is not in the public is Moya's role model. Unfortunately, David Moya father when David was only for years old. When was Moya David born?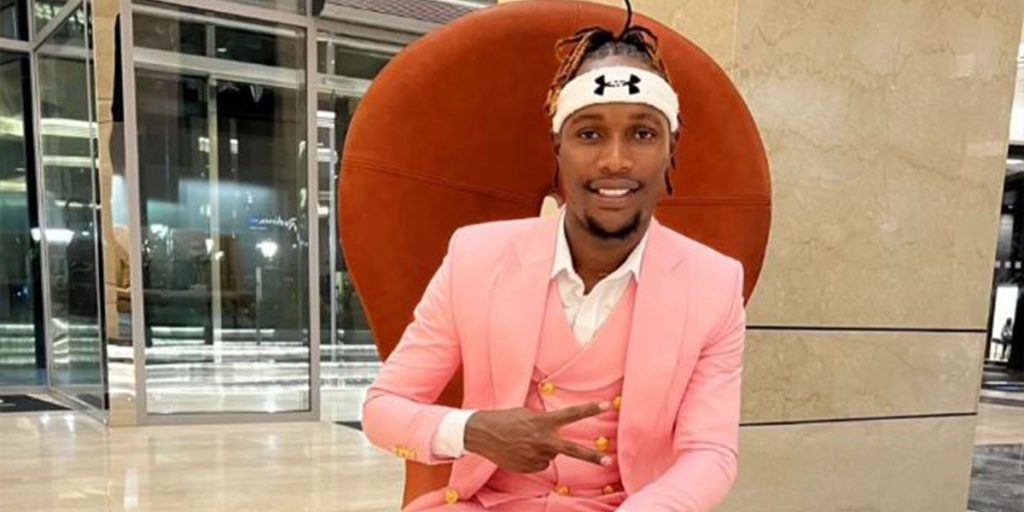 David Moya age
According to his facebook account, the Kenyan dancer was born on January 1, 1988 in Mai Mahiu, Kiambu. He is therefore 34 years old as of 2022. Who is David Moya mother?
Moya David family
During one of the interviews, Moya revealed that his father died when he was only four years. He was then left under the care of his mother, who struggled to give him the best. However, he has never shared any information about his siblings.
His educational background
David attended a nearby primary for his primary education before which he joined secondary. After sitting for his KCSE exams, he then proceeded to college for a course in Journalism and Public Relations.
His career
During an interview with Radio Maisha's Mwende Macharia, David revelead that he started his dancing career when he was eight years. "I would go to roadshows where they were issuing prizes like hats to onlookers and I'd be the first one there," he said.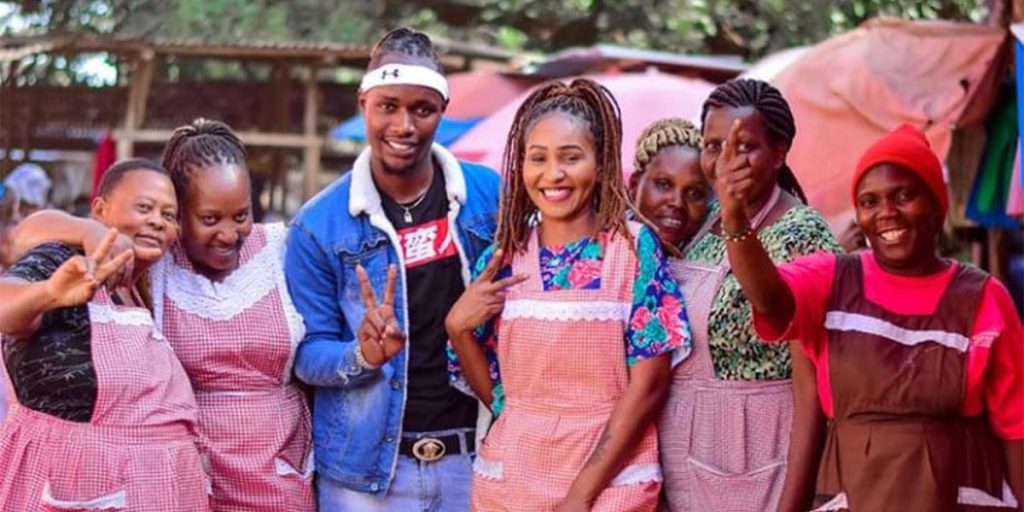 He also said that despite going to college for a Journalism and Public Relations course, he realized that his passion was in dancing. "I tried to give other professions a chance, but my heart called to dance. There is a point when I vowed not to dance again and instead focus on my budding journalism career.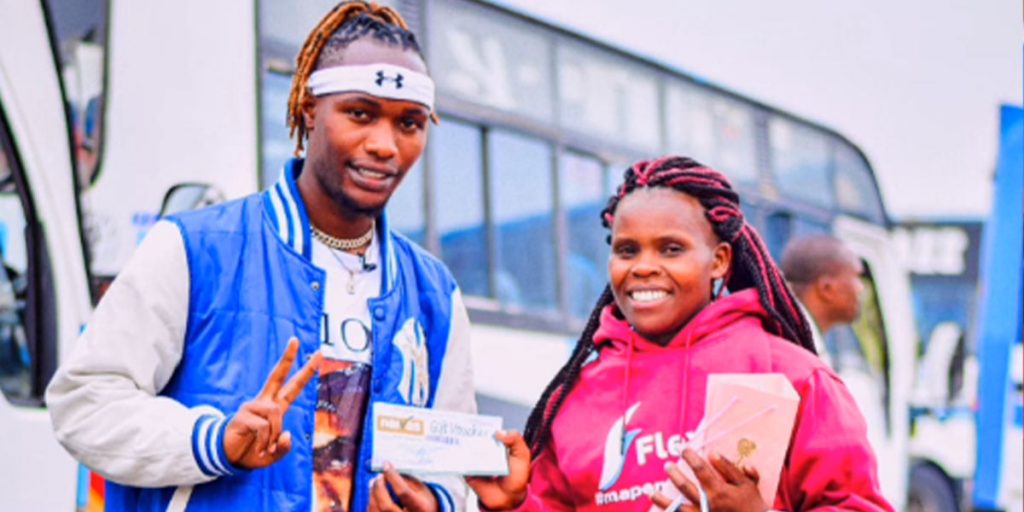 "In time, I however realised that the money to be made was actually in dance. That's how I stuck to it." he added.
Moya also said that he has been in the career for eight years but found a breakthrough in 2022 after his Valentine's video went viral. Is Moya David married?
Moya David girlfriend
The trending Kenyan tiktoker prefers keeping his life away from the public eye. He has never revealed whether he is married or dating. We will keep you updated immediately we find out more.
David Moya net worth
Moya majorly earns from his dancing videos. He has also won a number of gigs that have paid him well. Besides, he started a beauty parlor in Ngong road that generates him a good amount of money. His net worth is estimated at $150 – 200 thousand dollars.
READ ALSO: Professor George Wajackoyah wife and children
David Moya biography reveals a young ambitious man who has worked to achieve his dream. Follow us daily and now new stories as they come every time.
READ ALSO: