Zari Hassan, aka the boss lady, is one of the most celebrated socialites in East Africa. She is also a businessperson who runs many businesses both in her native country Uganda and South Africa. Besides, she is a musician who has released several hit songs that have earned her a number of awards. Here is Zari Hassan biography.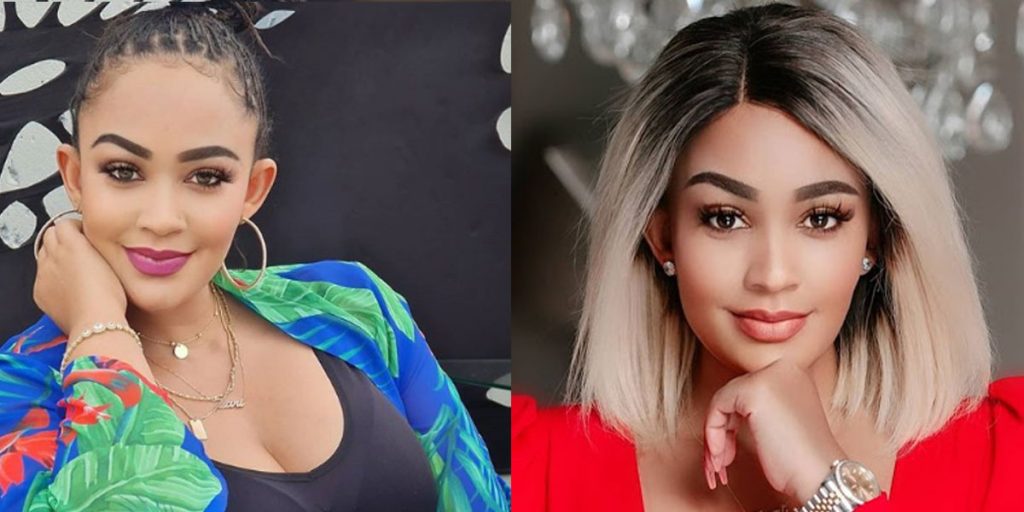 READ ALSO: Lulu Hassan biography, age, family, tribe, education, career, husband, children, salary, house, cars, net worth
Zari came into the limelight in 2000 after returning from the United Kingdom. Moreover, she has turned out to be a role model to many young people who aspire to lead better lives in the near future.
Hidden facts about the Ugandan Socialite, Zari
Have you been wondering about Zari Hassan wealth? The boss lady is now one of the richest female celebrities in Uganda and East Africa. Know more about Zari Hassan biography age, family, tribe, education, career, ex-husbands, new boyfriend, children, salary, houses, cars, wealth, and net worth.
Her profile
Zari Hassan real name: Zarinah Tlale Hassan
Date of birth: September 23, 1980
Place of birth: Jinja, Uganda
Nationality: Ugandan
Zari Hassan parents: Nasur Hassan and the late Halima Hassan
Siblings: 4
Zari Hassan New boyfriend: King Dark Stallion
Children: 5
Occupation: Socialite, businessperson
Instagram account: @zarithebosslady
Zari Hassan biography
The socialite was born as Zarinah Tlale Hassan in Jinja. She comes from a big family and even wishes to have a large family as well. Unfortunately, Zari Hassan's mother succumbed to heart complications a few weeks after Zari lost her ex-husband, Ivan Semwanga.
Zari Hassan age
The female celebrity was born in 1980 as Zarinah Hassan in Jinja, Uganda. Surprisingly, she looks younger than what her real age states. Do you know that Zari Hassan's birthday is on September 23 of every year?
Zari Hassan tribe
Zarinah is of mixed heritage; her maternal grandfather was an Indian, whiles her grandmother a Ugandan. On the other hand, her paternal grandmother was from Burundi. However, more about Zari Hassan father is not known.
The Ugandan socialite Zari Hassan family
The boss lady is one of the celebrities who come from big families. Zari Hassan's mother, the late Halima Hassan, gave birth to five kids; Abdul Karim Hassan, Zuleha Hassan, Asha Hassan, Zara Hassan, and Zarinah herself.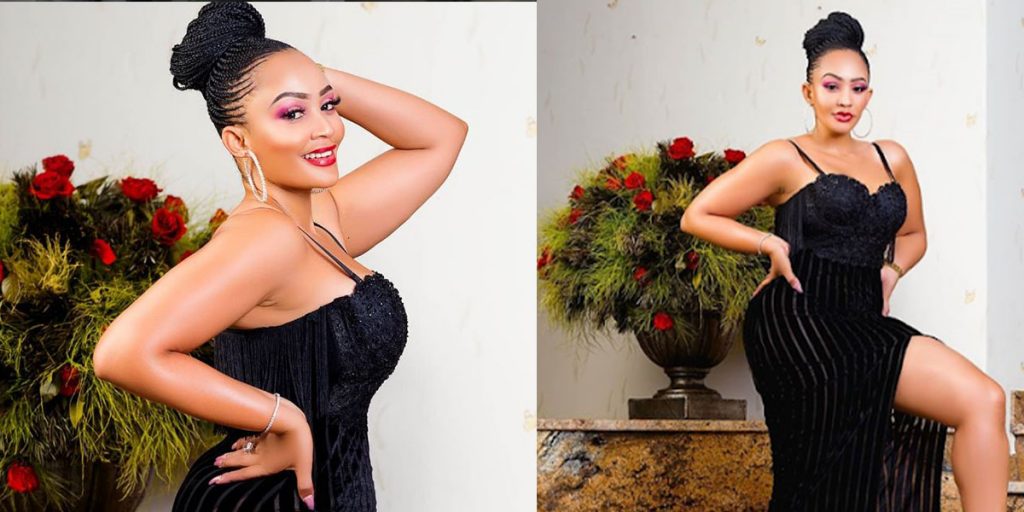 Unlike her sisters, who prefer low-key lives, Zari Hassan's brother, Abdul Karim, is also in the limelight. In one of the interviews, Zari stated that she wishes to have a big family too. Besides, she said that she is planning to get pregnant for her new boyfriend, Dark Stallion.
Her education history
After sitting for her final primary level exams, she joined Jinja Girls High School for secondary education. She then proceeded to London, where she pursued a Diploma Course in Cosmetology for two years.
Her career
Upon returning to her native country, she ventured into music and businesses such as cosmetics. She then moved to South Africa in Johannesburg and recorded her first song, "Oliwange," in 2007 that earned her a nomination 'Best East African Video of the Year' in the African Channel O Awards.
In 2009, she also won the 'Diva' Awards of the year in the Diaspora Category. Since then, Zari has participated in several events that have earned her many awards. Besides, she is now the wealthiest socialite in Uganda.
Zari Hassan ex-husbands
While in South Africa, she met with a Ugandan business tycoon, Ivan Ssemwanga, and the two fell in love. They then tied a knot in 2001 and became one flesh. The two love birds stayed together and were blessed with three sons; Didy, Quincy, and Pinto.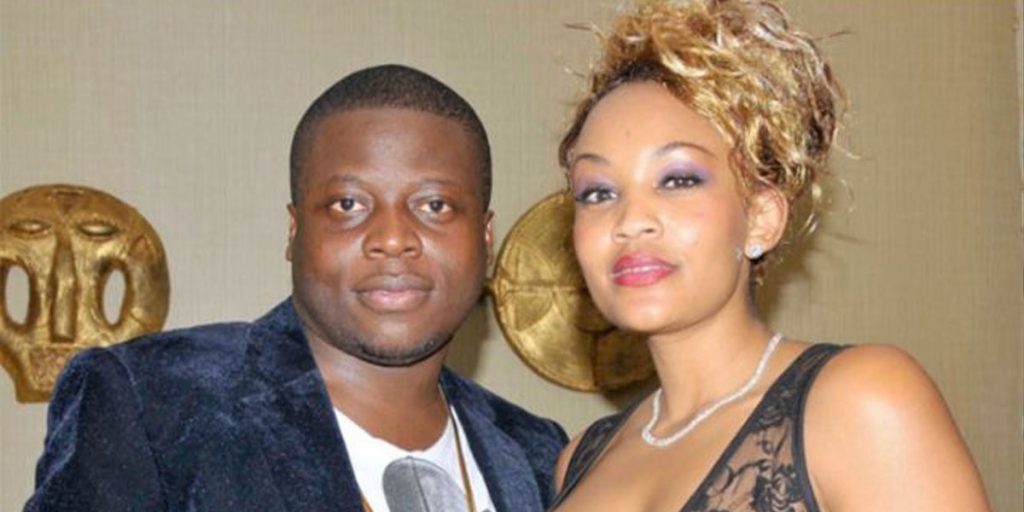 Unfortunately, the couple divorced in 2013 due to unclear reasons. Sadly, Semwange developed a massive stroke and passed on on May 25, 2017, at Steve Biko Academic Hospital, leaving Zari to run all his businesses, such as Brooklyn City College.
 After the breakup with Semwange, Zari moved into another relationship with the Ugandan basketball player, Farouk Sempala in 2014. The two broke up a few weeks later after Farouk accused Zari of aborting his child. The Ugandan socialite was then spotted with the Tanzanian singer, Diamond Platinumz, but the two denied having an affair and said it was only a work relation.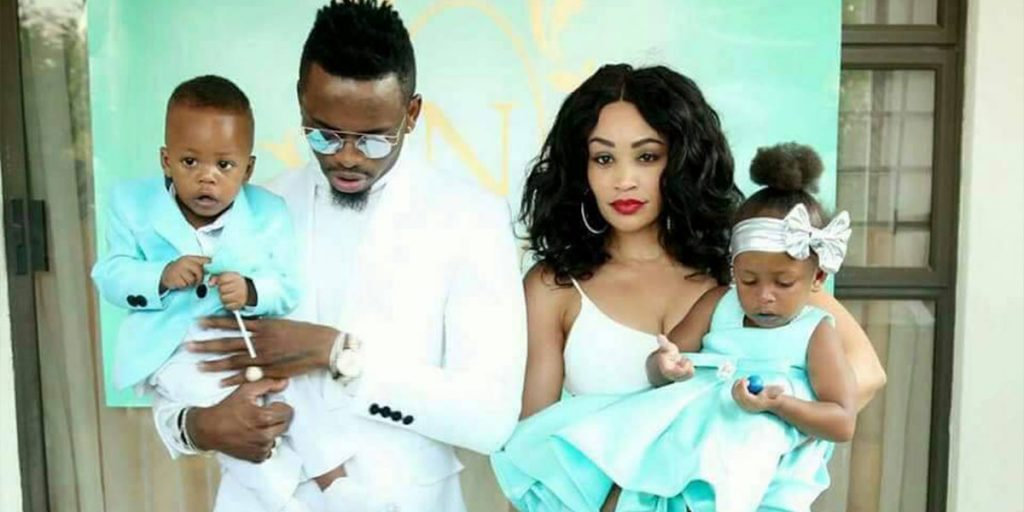 Later they disclosed their love, and Zari gave birth to Diamond Platinumz's firstborn child Latifah Dangote on August 6, 2015. Again, she became pregnant for Diamond Platinumz second child and gave birth to Prince Nillan on December 6, 2016. However, the couple developed issues and broke up on February 14, 2018 leaving Zari with five children.
Zari Hassan current husband
Breaking up with Diamond never stopped Zari from moving on with her life. After staying single for about a year, the boss lady met with the love of her life.
Zari and her new bae tried to hide their relationship from social media but made it public after the 2019 Valentine's Day when King Bae showered her with lots of gifts such as a teddy bear and chocolate. The two lovebirds then tied a knot in a secret wedding in 2019 attended by family members and close friends only.
Zari Hassan children
The Ugandan socialite is a proud mother of five children; four sons and one daughter. Zari Hassan's first marriage lasted for 12 years, from which she begot three sons; Pinto, Quincy, and Didy.
After divorcing Ivan (Zari Hassan's first husband), the Ugandan celebrity got married to Diamond Platinumz. In her second marriage, she begot two children; Latifah Dangote and Prince Riaz Nillan. Moreover, Zari Hassan's firstborn son Pinto, an avid basketball player, intends to be a rapper.
Zari Hassan houses
Zarinah is among the richest women in East Africa. She owns a number of houses, some of which are ranked among the most expensive houses in East Africa. Her mansion collection includes a mansion located in Munyonyo, Uganda, and a mansion in Sandton, which she took after her late husband, Ivan.
She also owns a mansion in Waterloof in South Africa, which she has rented to support her children. Also, Diamond Platinumz's mansion in Pretoria, South Africa, where Zari used to reside, is also said to be amounting to millions of money. Besides, Zari's new mansion with King Bae is worth millions of money that most people can only dream of affording.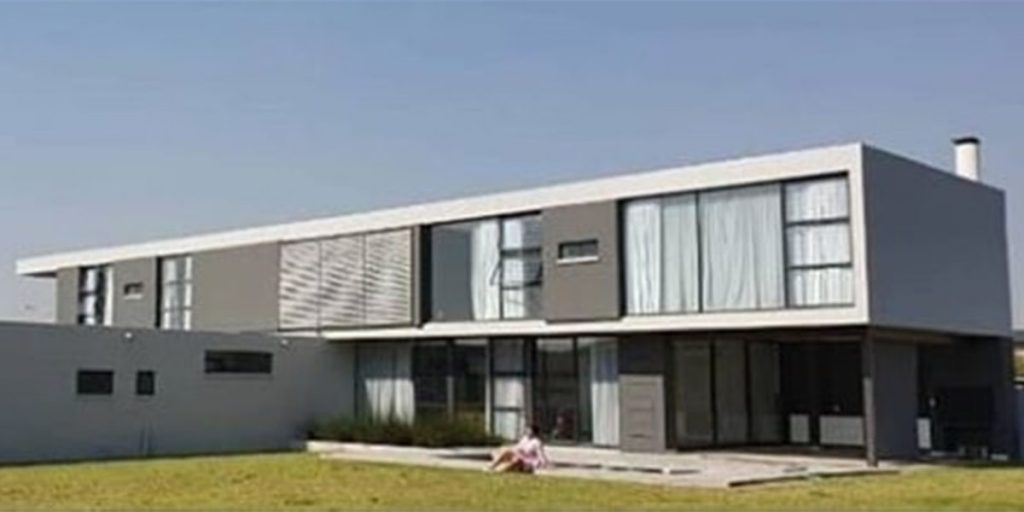 Zari Hassan cars
Some of Zari's cars are among the most expensive cars in the world. Her car collection includes a Mercedes Benz E 250 CDI, Audi Q7, the 2018 BMW X6, Range Rover Sport HSE, Hummer, and Lamborghini. Besides, her late husband left her with a number of luxurious cars such as Chrysler.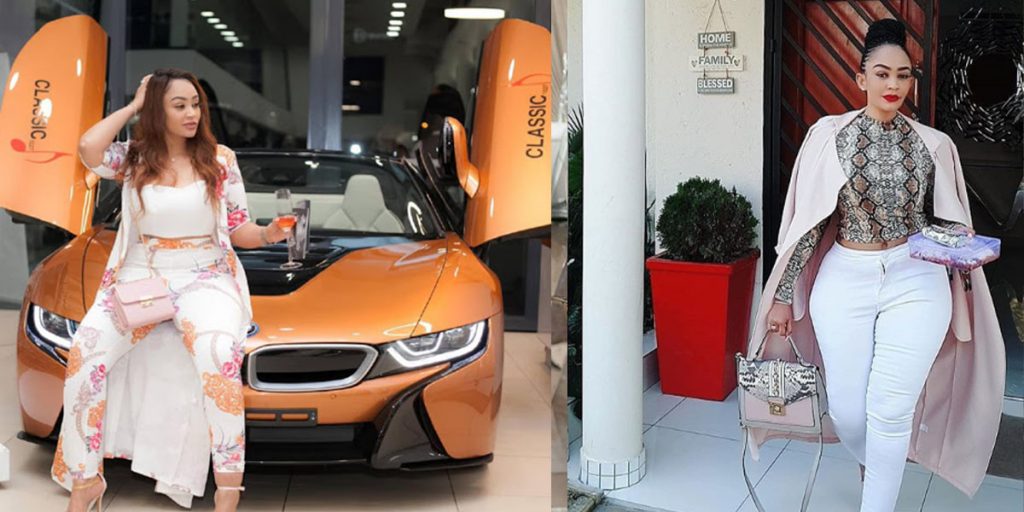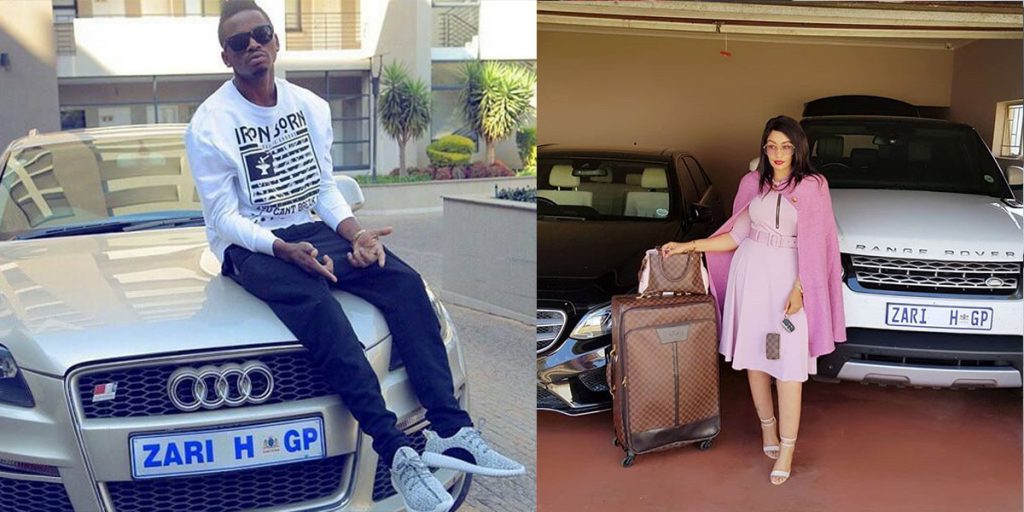 Zari Hassan wealth
Zarinah has acquired her wealth from different sources such as Real Estate Company. She is also a CEO at Brooklyn schools located in South Africa. Furthermore, Zari Hassan's businesses such as five star hotel in Kampala, are also paying her well.
Zari Hassan net worth
The boss lady is now one of the most wealthiest people in East Africa. She acquired 50% of her late husband's wealth (about $4.4 million), ranking her among the richest models in East Africa. Her net worth is estimated at $ 8 million in 2021.
READ ALSO: Kanze Dena biography, age, family, tribe, education, career, husband, children, salary, cars, net worth
You are now aware of Zari Hassan biography. Follow our daily articles and know more stories as they come.
READ ALSO: