Akothee is a Kenyan female musician who has gained fame over the years now. She started her music career in 2008 and has released several hit songs since then. Besides, she has also done collabos with high profile artists such as Diamond Platinumz that have ranked her as the best female musician in Kenya. Know the shocking facts about Akothee now.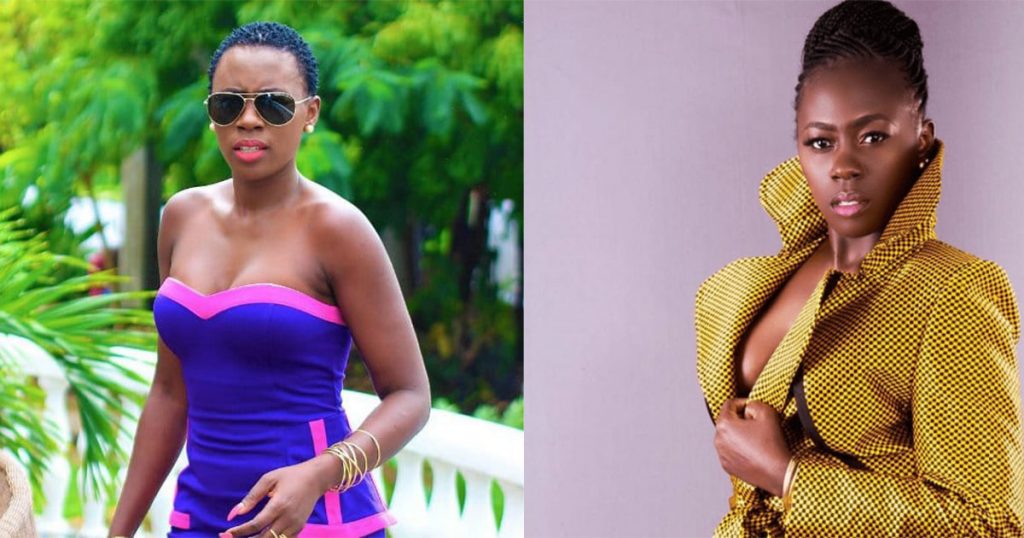 READ ALSO: Eric Omondi biography, age, education, wife, child, career, house, cars, and net worth
When talking about the most successful people in Kenya, Madam Boss cannot be left out. She is a perfect example of those who have moved from extreme poverty to richness.
Shocking facts about Akothee
Have you been following up with Kenyan musicians? Here is what you did not know about Akothee.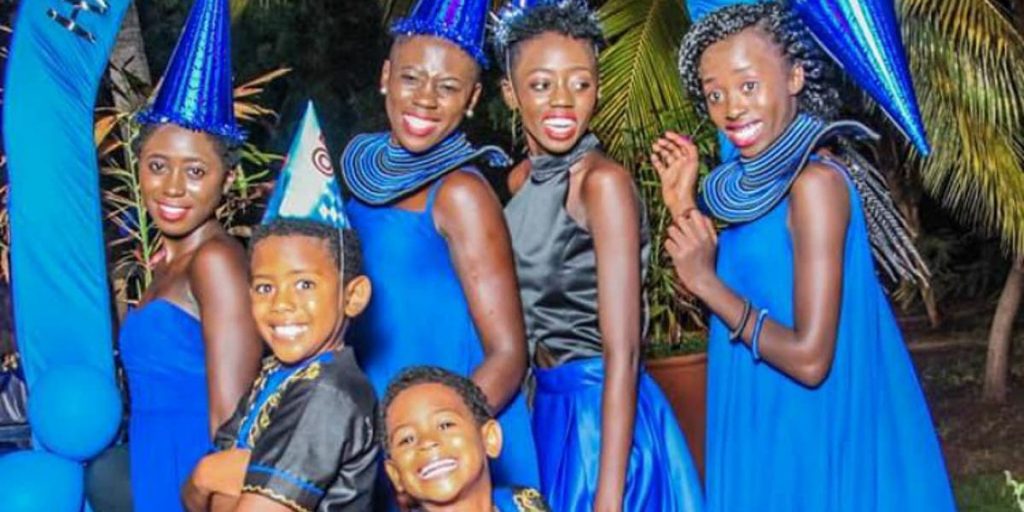 1. She is the firstborn in her family
Known by her real name as Esther Akoth, Madam Boss was born on April 8, 1980, in Migori County. She is the firstborn child to Mr. Joshua Owino Kokeyo and Mrs. Monica Yunita Kokeyo. Her father is the former District Officer, while her mother was the seating MCA for Migori.
2. Akothee dropped out of school while in form two
After sitting for her KCPE exams, Akothee joined Nyabisawa Girls for her secondary education. A year later, she dropped out of school and moved in with her boyfriend, a neighboring school student. The two got married, but her husband continued studying as Akothee stayed at home with her mother in law.
In one of her statements, she said, "I was in form two at Nyabisawa Girls, I decided to rebel. When I was 14, I fell in love with a guy studying in the neighboring boys' school. He used to write me letters that drove me crazy. I can even remember he used to write on blue foolscap."
3. She gave birth to her firstborn child at the age of 14
While in her early marriage, she became pregnant and bore her first daughter at 14 years. At this time, she was staying with her mother in law in Awendo, Migori.
4. She had three kids at the age of 16 years
After the first birth, she again conceived and bore her 2nd and 3rd born daughters at 15 and 16 years. Unfortunately, Akothee's second-born daughter succumbed to an illness because she could not afford to get money to take her to the hospital.
5. Akothee resumed her studies after her fourth birth
Surprising, right? In the year 2000, Madam Boss gave birth to her fourth child while still staying with her in-laws. During this time, she served as a house girl in her mother-in-law's house. Besides, her husband had completed high school and enrolled at university for further studies.
After his graduation in 2003, he took care of the kids as Akothee resumed her studies at Gachie Mixed Secondary. She then sat for her final exams in 2004 and scored a mean grade of C+.
6. She broke up with her husband in 2006
This must be one of the shocking facts about Akothee you did not know. By the time she finished exams, her husband had already gotten a job in Nairobi. She then relocated and joined him. The two with the kids led a simple life, as they were not stable yet. Akothee once revealed that their friends went the extra mile to help them with simple household items such as sufurias and mattresses.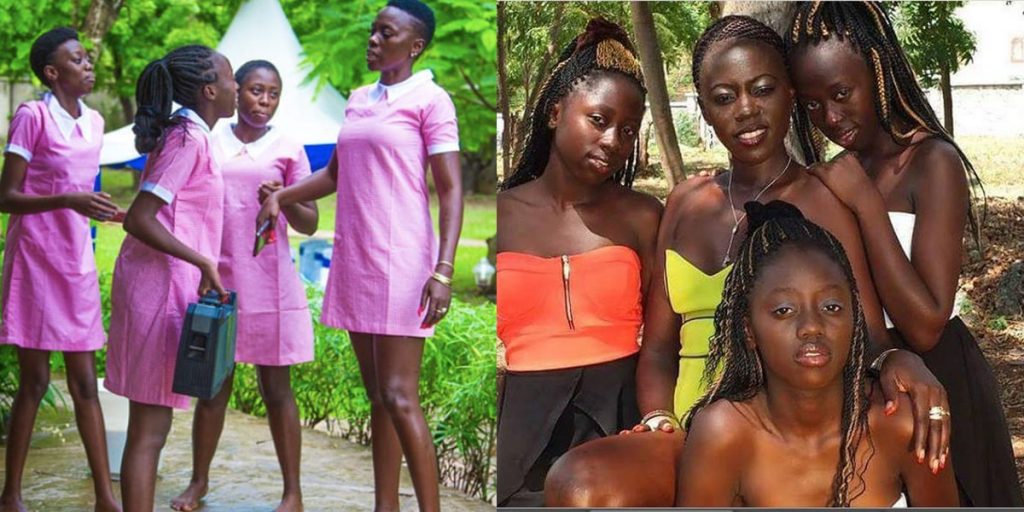 As the husband started becoming wealthy, he dumped Akothee with the three kids (Vesha Shalian Okello, Celine Dion Okello, and Prudence Apundo) and married another woman. In one of the interviews, Akothee said, "Maybe I am not a romantic woman, and so he got bored with me on October 6, 2006, and dumped me with our three kids."
7. She was once a taxi driver
Akoth shifted to Mombasa to stay with her brother after the break-up. Having gotten driving skills, she joined her brother in running a taxi business. The two could drive in turns and share the profits as well. During one of her turns, Akoth met with a foreign white man who developed an interest in her. The two fell in love and decided to take their relationship to the next level.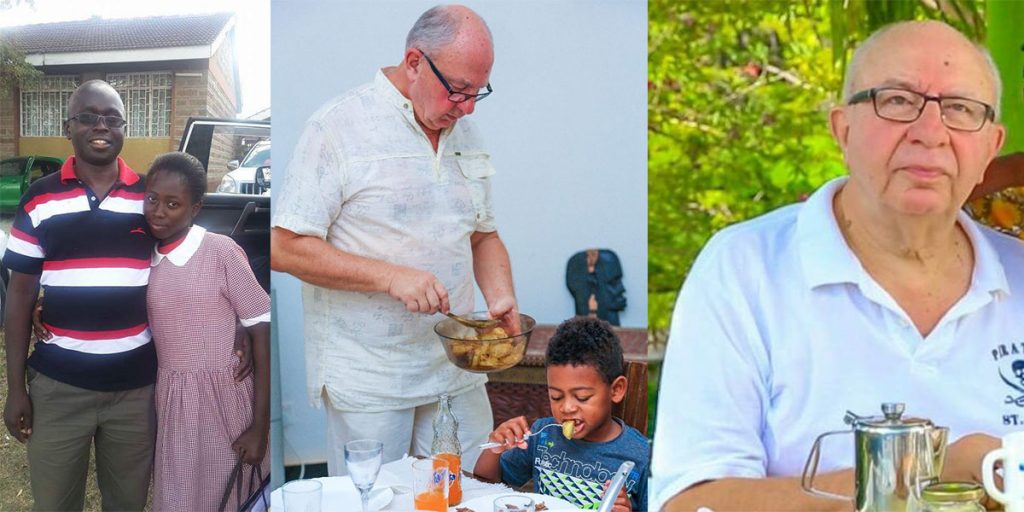 They later shifted to Zurich, Switzerland, but things turned back on Akoth again. Upon realizing that the man was just after the baby, she became saddened and flew back to Kenya during the last month of her pregnancy. She then decided to venture into music, as this time around, she was not such broke.
8. Having many kids is one of her hobbies
When in Kenya, the Boss Lady gave birth to her fourth child and named him Oyoo. She then gave herself some break, after which she fell in love again and bore her fifth child, Ojwang.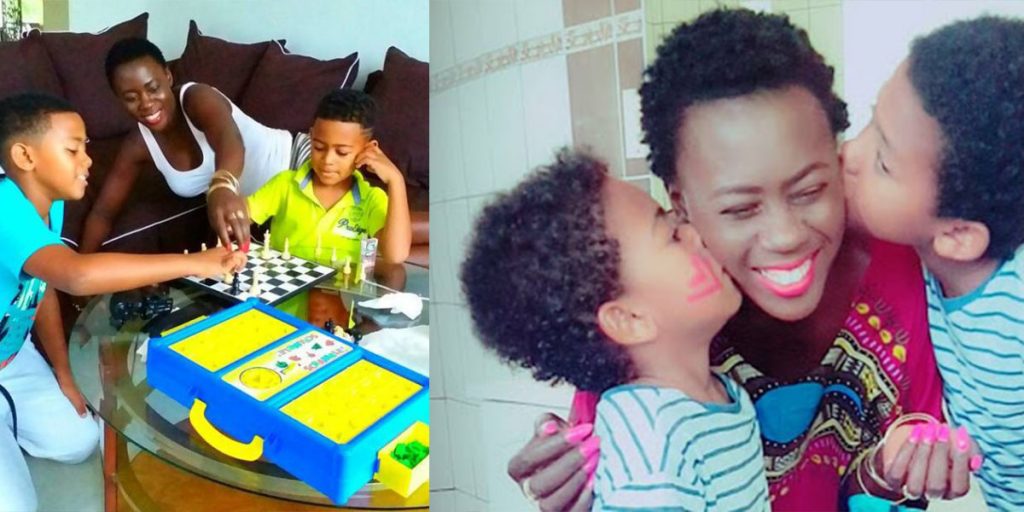 During one of the interviews, she disclosed that she had not closed the chapter with kids yet. "Hapana! Kid number six is loading! Having many kids is a hobby, and I wish I could fall pregnant again," She said.
9. She is the wealthiest female musician in Kenya and East Africa
Having released many single hit songs and collabo songs, Akothee is now ranked as the wealthiest female musician in Kenya. Her net worth is estimated at $6.2 million.
10. Her list of cars includes the most expensive cars in Kenya
Akothee is one of the richest women in Kenya. Her car collection includes Audi Limousine, Ferrari Spiderh, Mercedez Benz AMG SL63, Rolls Royce Phantom, and Range Rover Overfinch.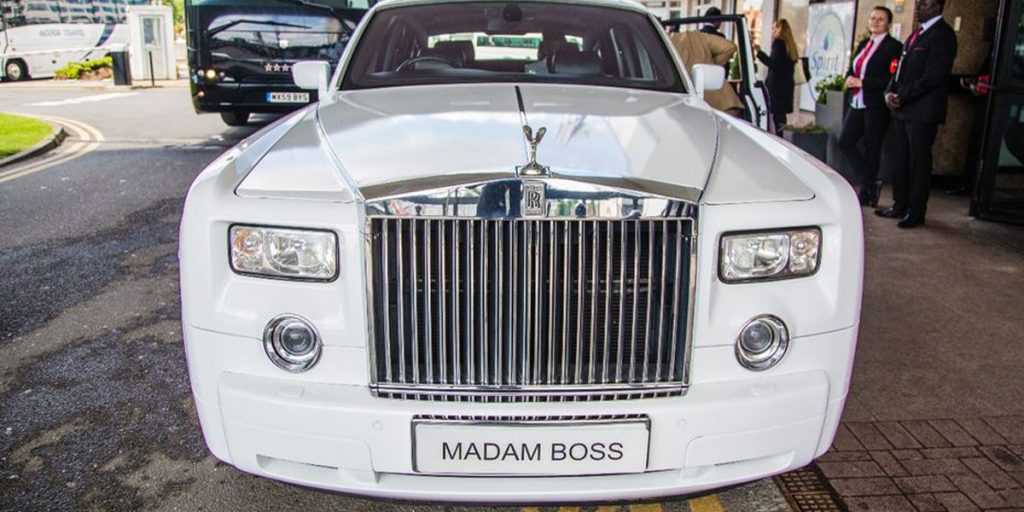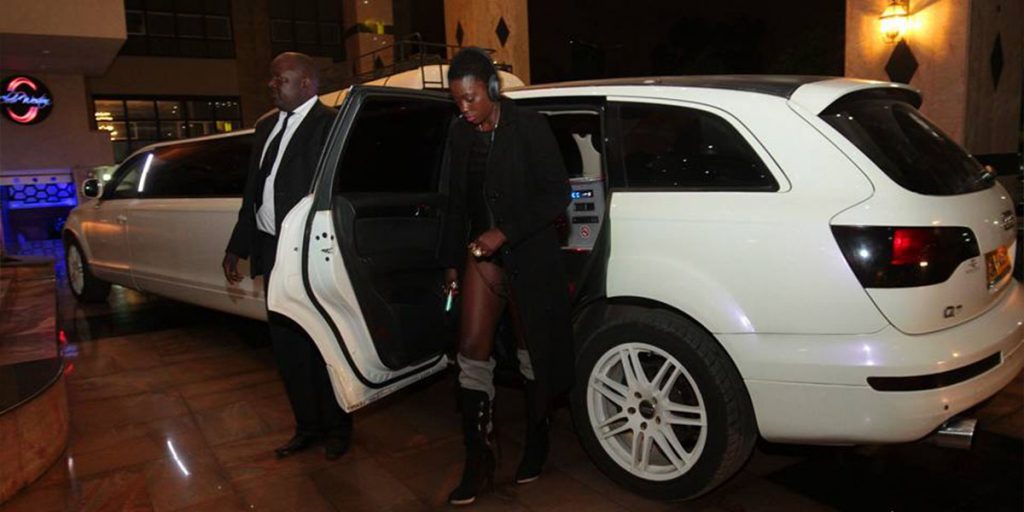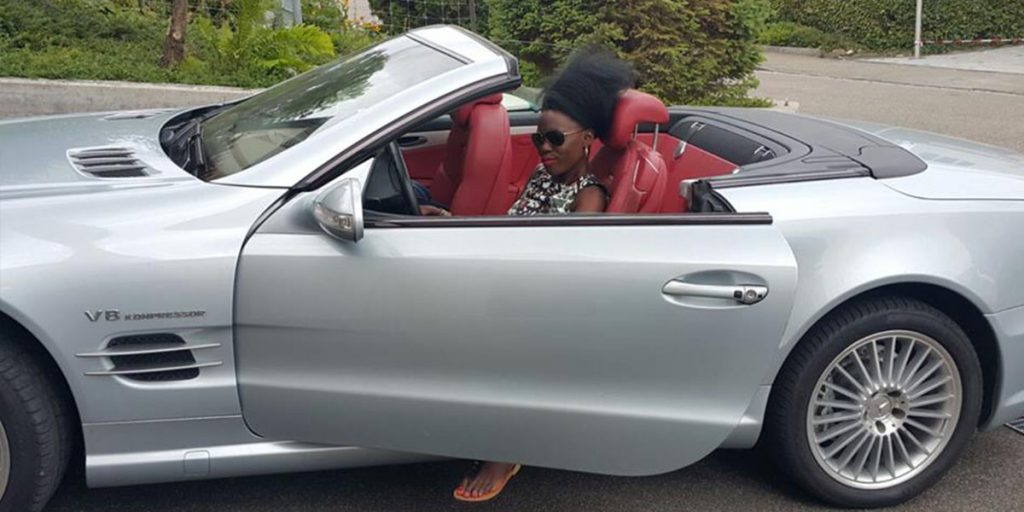 READ ALSO: Top flashy cars owned by Akothee
You are now aware of the shocking facts about Akothee. Follow our daily articles and know more stories that are interesting.
READ ALSO: