Eric Omondi is a Kenyan comedian who has been in the comedy industry for a long time. He is also an MC, a musician, and a CEO at Big Tyme Entertainment. Besides, his international shows in the US, Nigeria, and South Africa are the reason behind BBC ranking him as the ninth funniest man in Africa. Have you been wondering about Eric Omondi biography?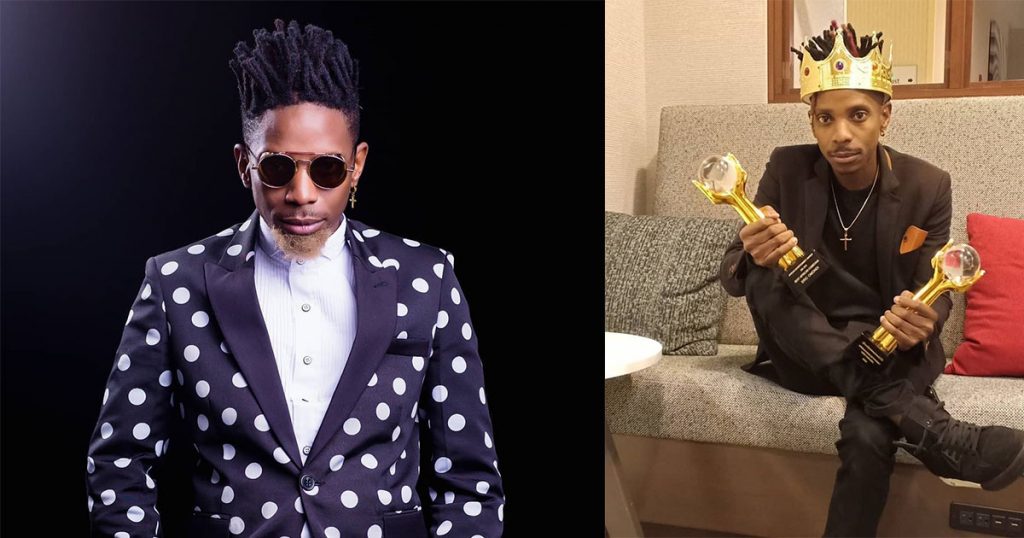 READ ALSO: Top facts about Vera Sidika: biography, age, family, education, career, house, cars, net worth
Eric worked with Churchill Show for a long time, after which he decided to shift and start his comedy show. Even though the show was short lived, Eric is still earning well from his YouTube videos.
Top facts about the Kenyan comedian
Besides being the King of African Comedy, Eric is also one of the richest comedians in Kenya. Let us discover more about his biography, age, education, wife, child, career, salary, house, cars, and net worth
Profile
Real name: Eric Omondi
Date of birth: March 9, 1987
Hometown: Siaya, Kenya
Nationality: Kenyan
Siblings: 3
University: Daystar University
Status: Not married
Children: 1
Occupation: Reporter, Comedian
Awards: The African King of Comedy Award
Best Comedian in Africa Award
Twitter account: ericomondikenya
YouTube: Eric Omondi
Eric Omondi biography
Eric Omondi was born on March 9, 1987, in Siaya to his father (name not known) and his mother, Margret Omondi. He is the second born in four siblings' family although his elder brother died after struggling with drugs for a long time.
Eric Omondi age
Most people have not been sure about Eric Omondi's age, but his last birthday celebration has given us a clue. Eric celebrates his birthday on March 9 of every year.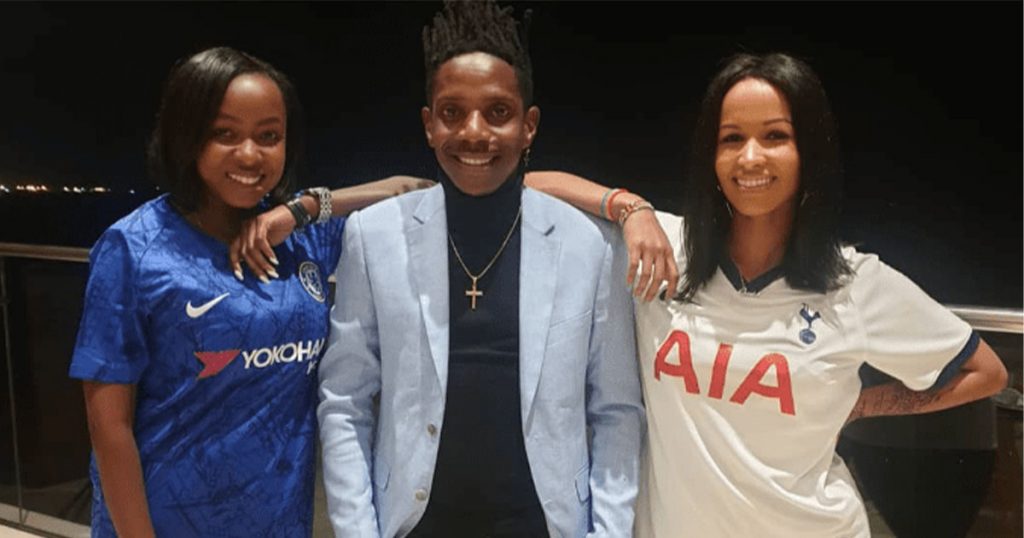 On one of his birthdays, Eric received lovely messages from his ex-lovers, Jacque Maribe and Chantal Grazioli. Eric Omondi is 34 years as of 2021.
Eric Omondi family
He is the second born child to his family. His mother, Margret Omondi, gave birth to four children, although the first son, Joseph Omondi, died after 19 years of struggling with drug addiction.
Education and achievement
Eric attended Kondole Primary school, after which he proceeded to Kisumu Boys for his secondary education. He later enrolled for Mass Communication and Journalism Bachelor's Degree at Daystar University.
After graduating in 2010, Eric secured himself a job at NTV as a reporter but was kicked out after two weeks, claiming that he was not good enough.
Eric Omondi comedy career
Having discovered his talent while still in high school, Eric never took it seriously until joining the entertaining industry. It is after he was fired from NTV that he went to work at Churchill Show. He then became a talk among many, as he could not appear on stage without breaking peoples' ribs.
After shifting from Churchill Show, he started his own show 'Hawayuni' aired on KTN. Although the show could not run as Eric expected, he remains the king of comedy in Kenya. Besides, he has inspired many young talented people, including his brother Fred Omondi who is also doing well in the comedy industry.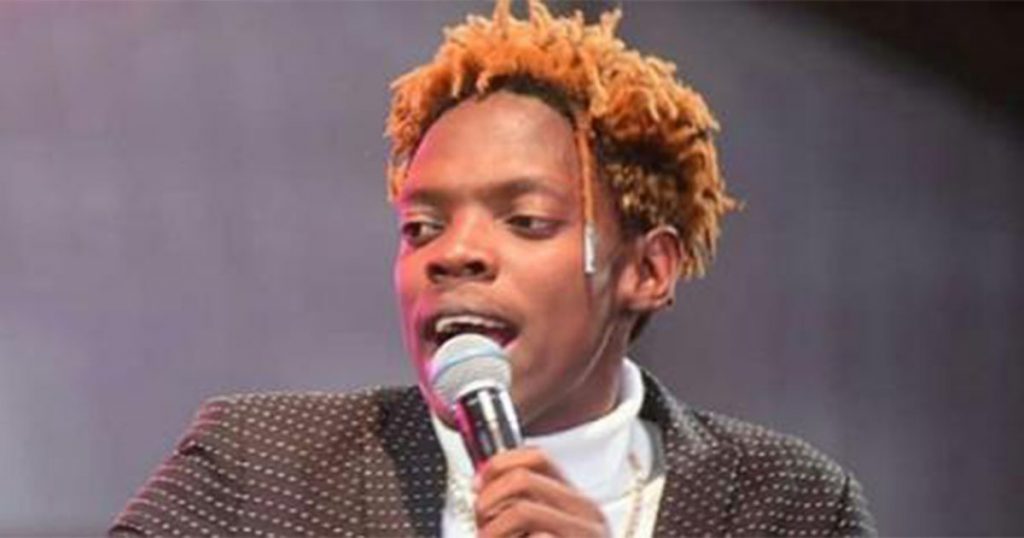 Eric Omondi wife
The stand-up comedian has not declared himself married yet. His long time affair with Chantal Juliet Grazioli (half-Kenyan half-Italian) ended under unknown circumstances. Since then, Eric has not notified the public if he is dating or not.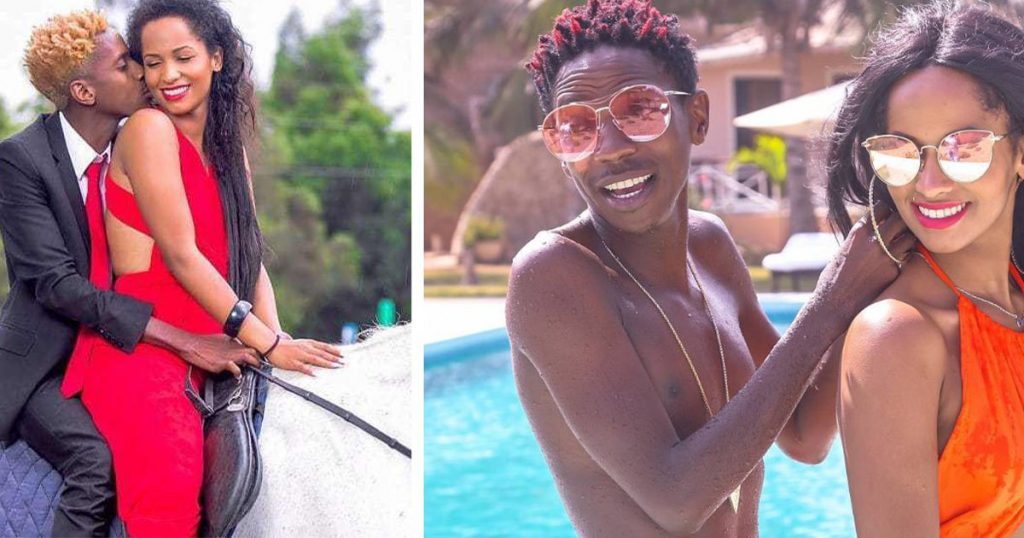 Eric Omondi child
Although Eric Omondi is not married, he is the father of one son. His ex-lover Jacque Maribe is a mother to Zahari. On her Instagram page, Jacque Maribe wrote, "Family first. Happy graduation day Zahari. We, mum and dad @ericomondi, are proud of you!"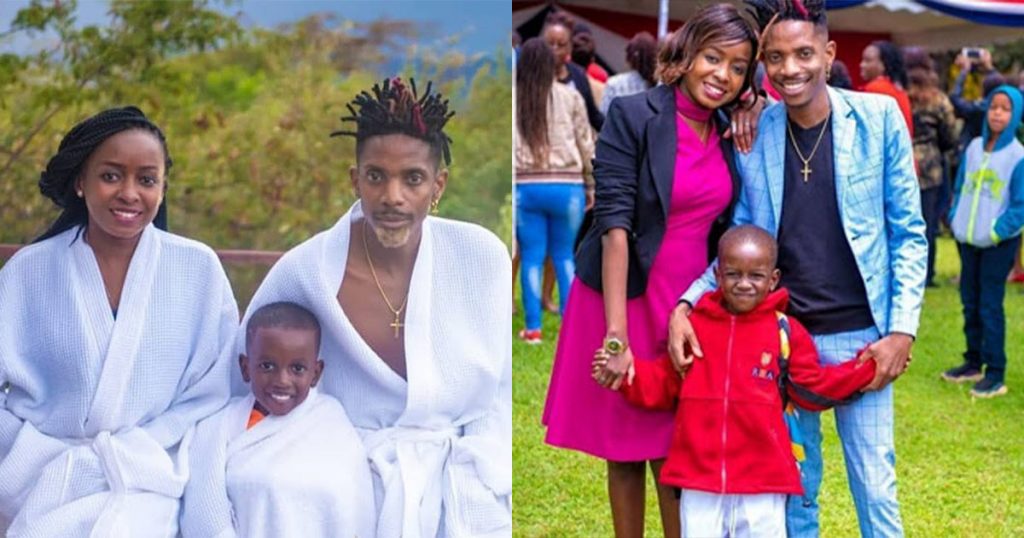 Surprisingly, Eric also posted the same photo on his Instagram and captioned it 'Family.' Besides, there are rumors that the two have now decided to make things work.
Eric Omondi house
Unlike many, Eric prefers building his house from scratch instead of buying one. In his Instagram post, Eric wrote that he was locked and his stuffs auctioned during his stay in Nairobi West because he did not have rent.
He then asked God to make him a landlord someday. The comedy legend is now achieving the dream after showing his under construction house amounting to millions.
Eric Omondi cars
Eric is one of those who prefer big machines. His love for sleek German machines remains uncontrollable. In one of the interviews, he stated that 'I am small-bodied and I prefer driving big cars so people can take me seriously.'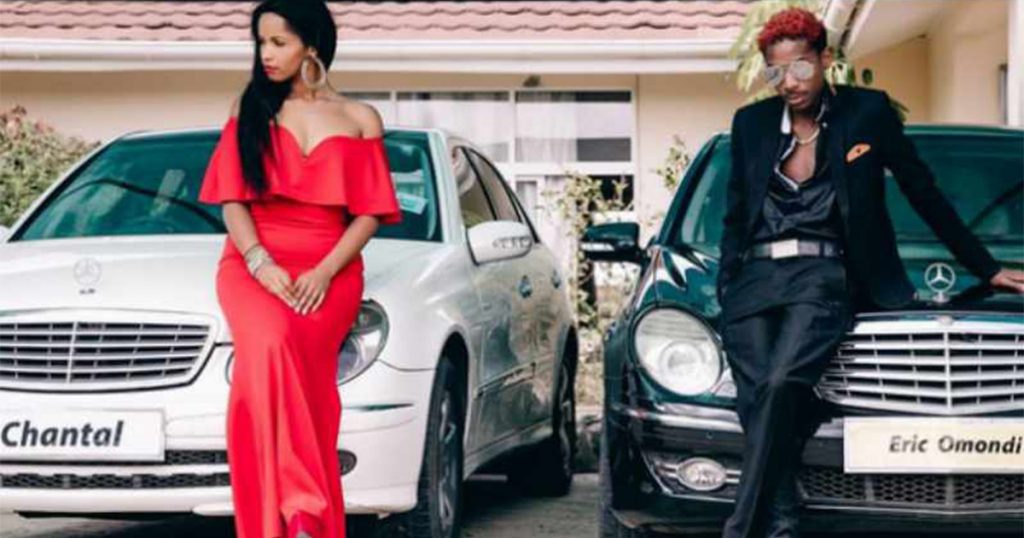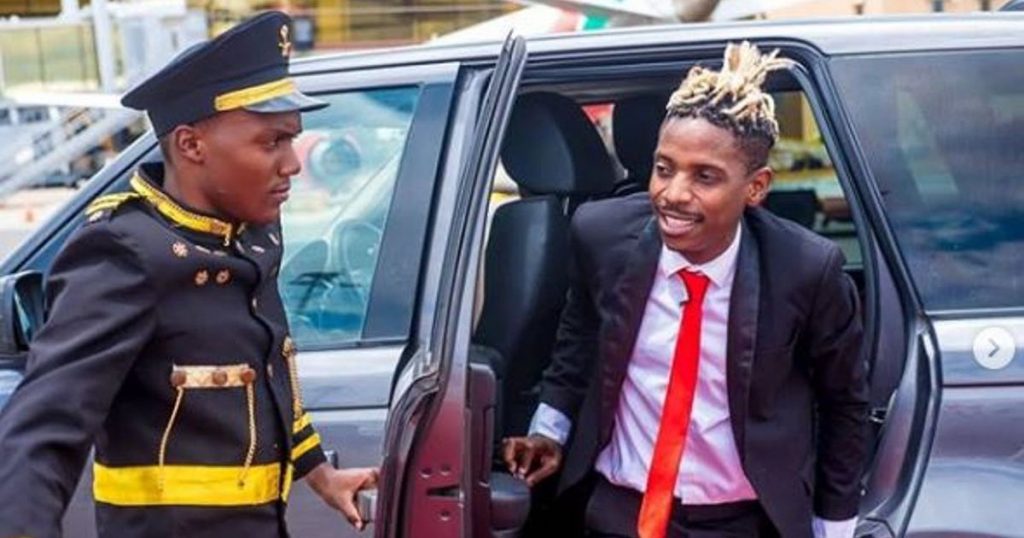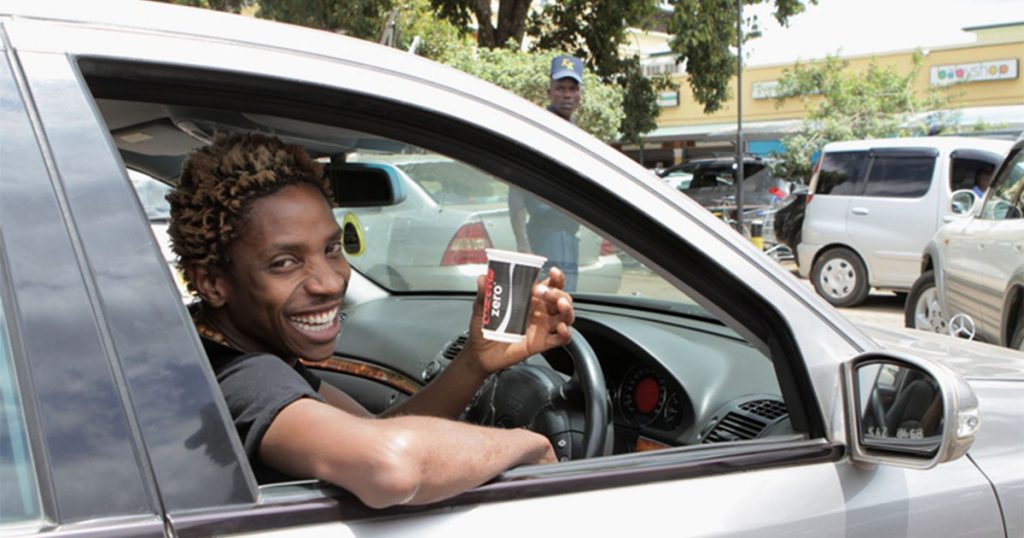 His car list includes a black Mercedez Benz E200 bearing his name for a number plate. Besides, Eric Omondi had gifted his girlfriend Chantal Juliet Grazioli, now ex-lover, a BMW X6 on 2018 Valentine's Day.
Eric Omondi net worth
Apart from getting his wealth from the comedy industry, Eric has also earned from working as the Brand Ambassador for OLX. He is again doing parodies and uploads in his YouTube channel that pays him well. His net worth is estimated at $ 1 – 5 million.
READ ALSO: Jeff Koinange cars and houses that will shock you
You are now aware of Eric Omondi Biography. Follow our daily articles and know more stories that are interesting.
READ ALSO: