Mike Mbuvi Sonko is a Kenyan politician and a businessperson known for his heart of giving. He joined politics over a decade ago and has been active since then. At the age of 35, Mike was elected as a Member of Parliament for the Makadara constituency. He then vied for a senatorial seat in 2013 and became the first senator for Nairobi County.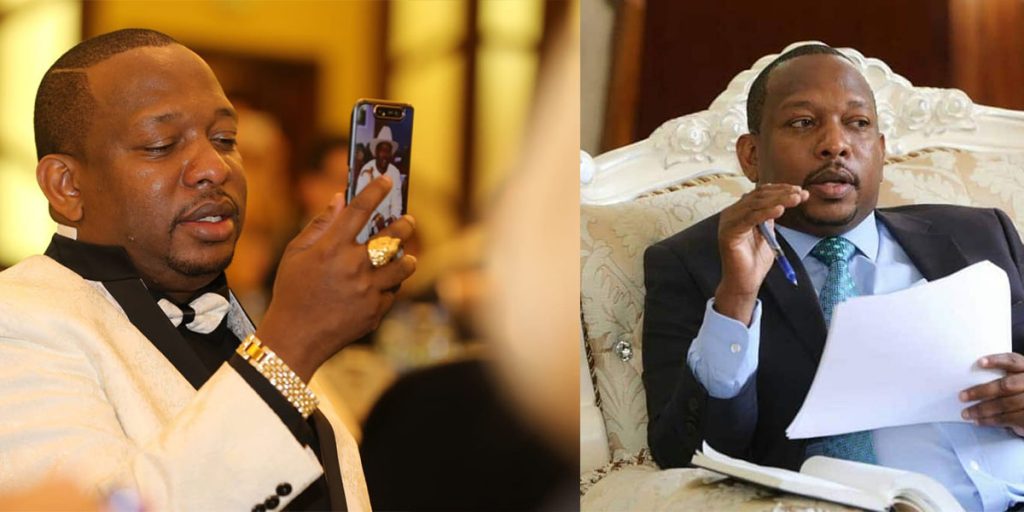 READ ALSO: Top facts about Vera Sidika: biography, age, family, education, career, house, cars, net worth
Early 2016, Mike announced his intention to run for the gubernatorial seat in the 2017 by-election. After the elections, Mike defeated his incumbent Evans Kidero and became the second governor for Nairobi County.
What you did not know about Mike Mbuvi Sonko
Let us discover more about Mike Sonko's biography, age, family, education, wife, children, education, salary, cars, house, net worth, and impeachment.
Mike Sonko Profile
Real name: Mbuvi Gideon Kioko
Date of birth: February 27, 1975
Place of birth: Mombasa
Nationality: Kenyan
Parents: Mzee Kivanguli and the late Saumu Mukami
Siblings: Not known
Status: Married
Wife: Primrose Mbuvi
Children: Saumu Sonko, Salma Sonko, Sandra Sonko
Occupation: Politician, Businessman
Party: Jubilee Party of Kenya
Awards:                    Honorary Degree of excellence from European Digital
University
Twitter account: Mike Sonko
@mikesonko
Mike Sonko Biography
Mbuvi Gideon Kioko Wam Mike Sonko was born on February 27, 1975, in Mombasa to Mzee Kivanguli and the late Saumu Mukami. We cannot tell if he has any siblings, as much is not said about them. Below are Mike Sonko's education history and career.
Sonko education
Sonko attended Kikowani primary school, after which he passed and proceeded to secondary. He then went to Kwale High School for secondary studies. Later, Sonko joined Kenya Methodist University Nairobi campus for Business Administration Degree.
Who is Mike Sonko's wife?
Apart from being active in politics, Sonko is also a married man with a happy family. He has had three wives, but the first two died. Sonko said that he is legally married to his current wife, Primrose Mbuvi. Besides, Sonko has been seen severally in public with his family.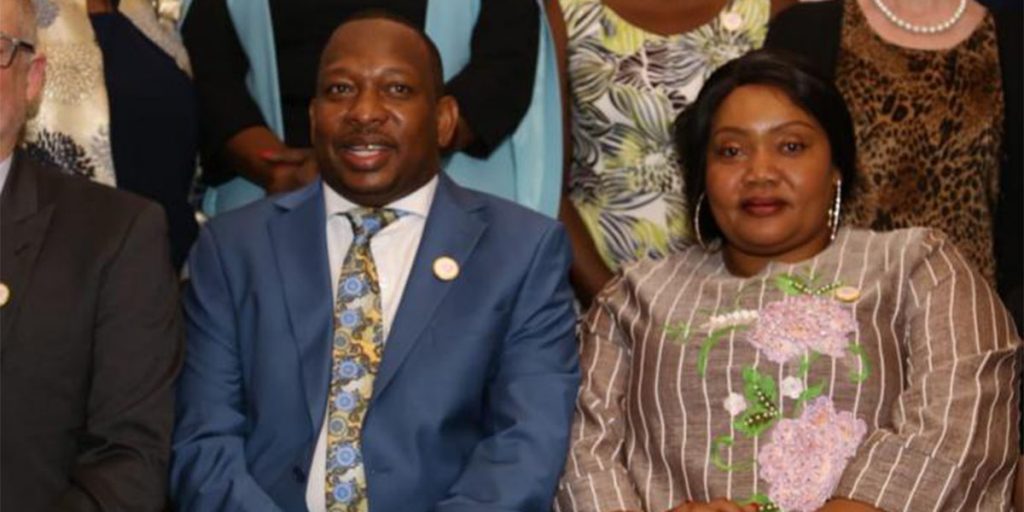 Mike Sonko children
Sonko is a father of three children; Saumu Sonko, Salma Sonko, and Sandra Sonko. The three daughters have different mothers – Saumu Mbuvi was born to the first wife, the late Wangui Njeri, the second daughter was born to the second wife whose details were never disclosed, and the third was born to Primrose.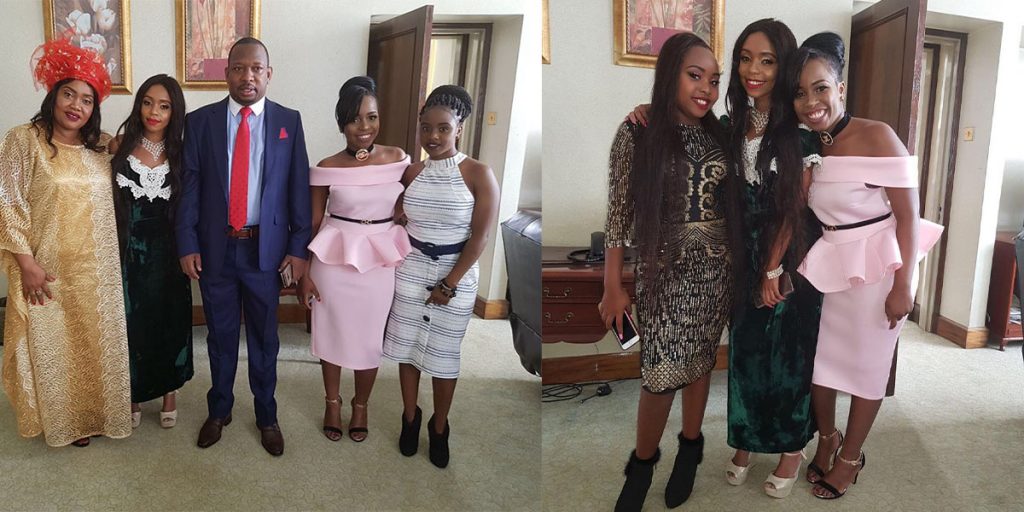 Mike Sonko salary
Sonko is one of the richest politicians in Kenya. According to reports, Governors in Kenya earn a basic salary of Ksh. 924,000 per month. They also receive several allowances that amount their salary to more than a million. Governor Sonko earned his salary until December 3, 2020, when he got impeached by the Nairobi County Assembly.
Sonko Rescue Team
During his time as a senator, Sonko formed a Non-Governmental Organization named Sonko Rescue Team. The organization aimed at providing government-like services to the residents of Nairobi slums.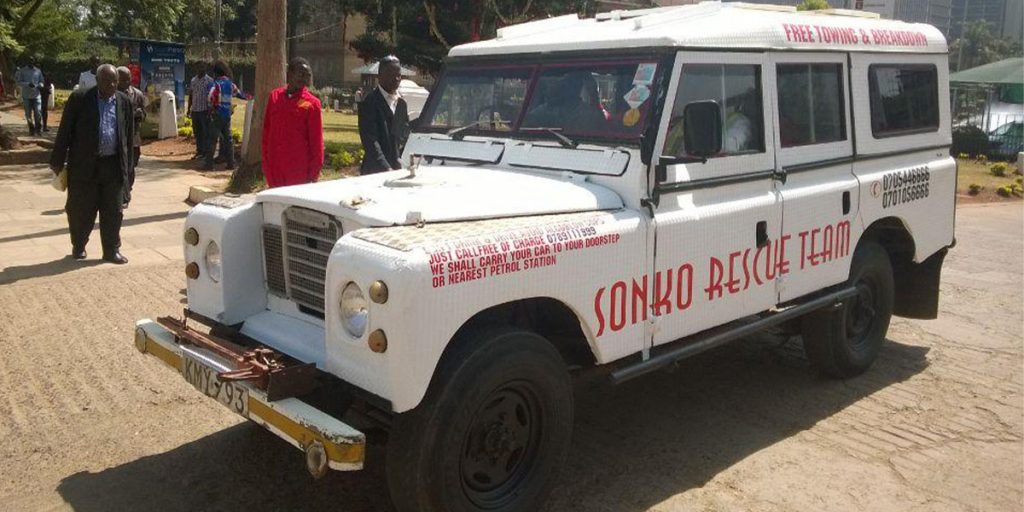 Moreover, he gave out several cars that were transporting foodstuffs to people under the control of his Rescue Team.
Mike Sonko cars
Being one of the richest politicians in Kenya, Sonko owns a fleet of flashy cars that most Kenyans can only dream of affording. Interestingly, he loves his cars painted in gold.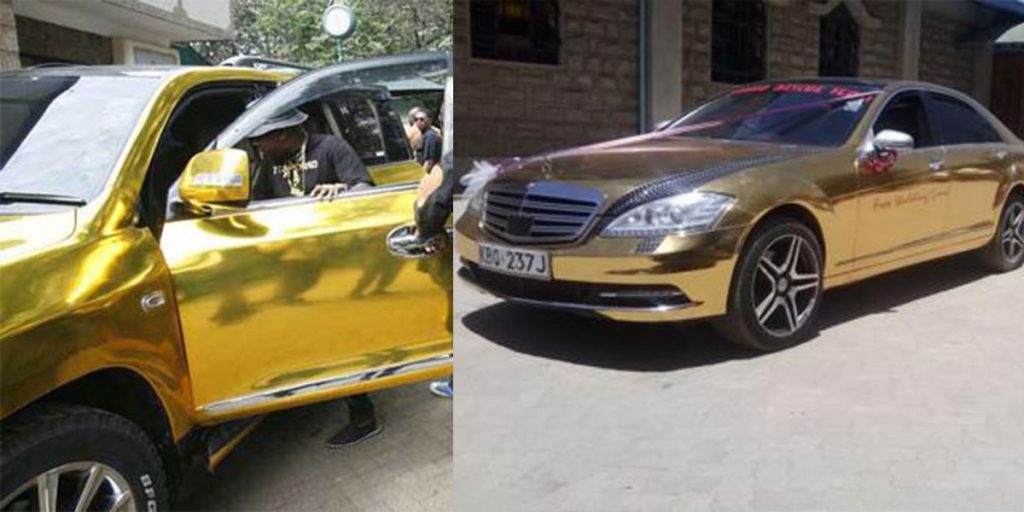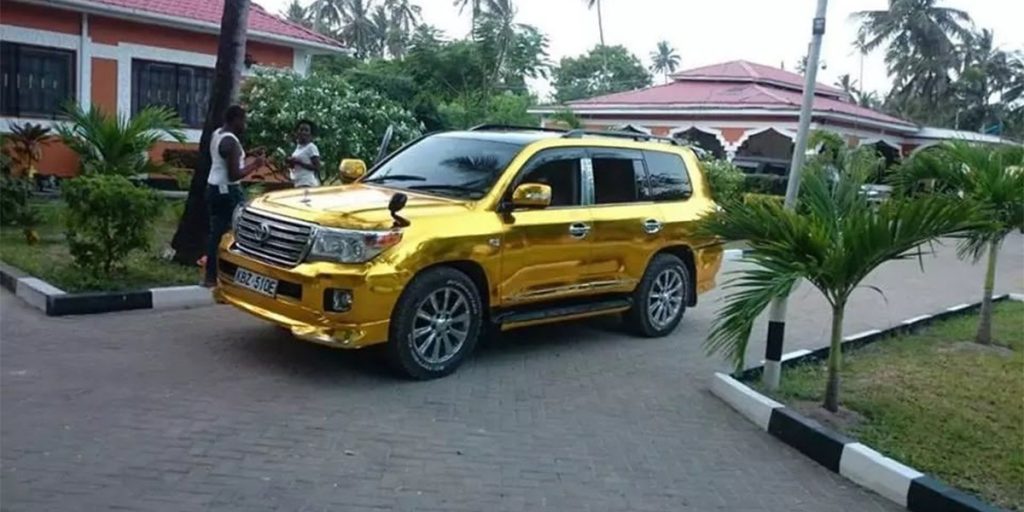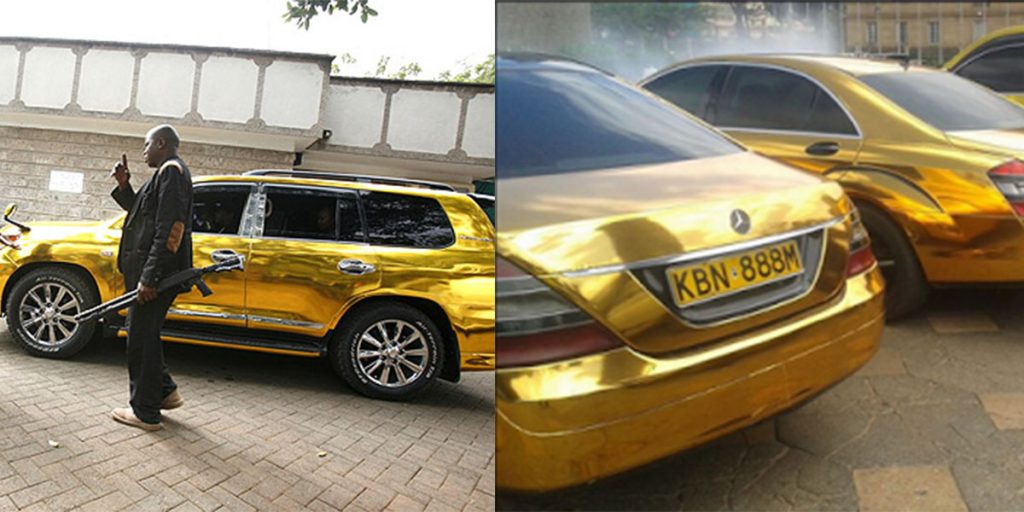 His car list includes Mercedes E Class model W211, Mercedes C class model W202, Nissan Patrol Sixth Generation, Mercedes S Class model W221, and Land Range Rover Discovery 4.
Mike Sonko houses
Have you been wondering about who owns the most expensive house in Kenya? Mike Mbuvi Sonko is one of the wealthiest men in Kenya with the most expensive houses. His mansion in Mua Hills, Maanzoni Machakos County, is estimated to Ksh. 150 million.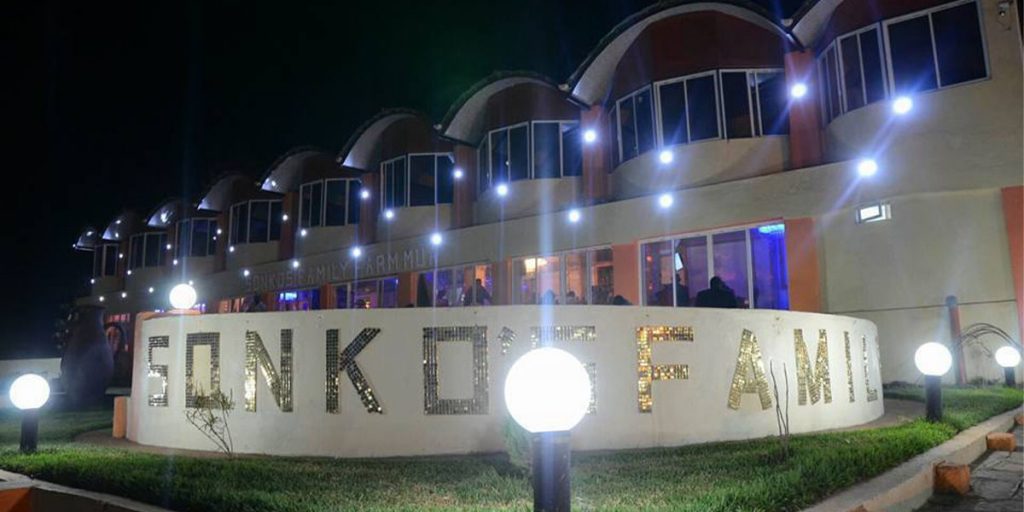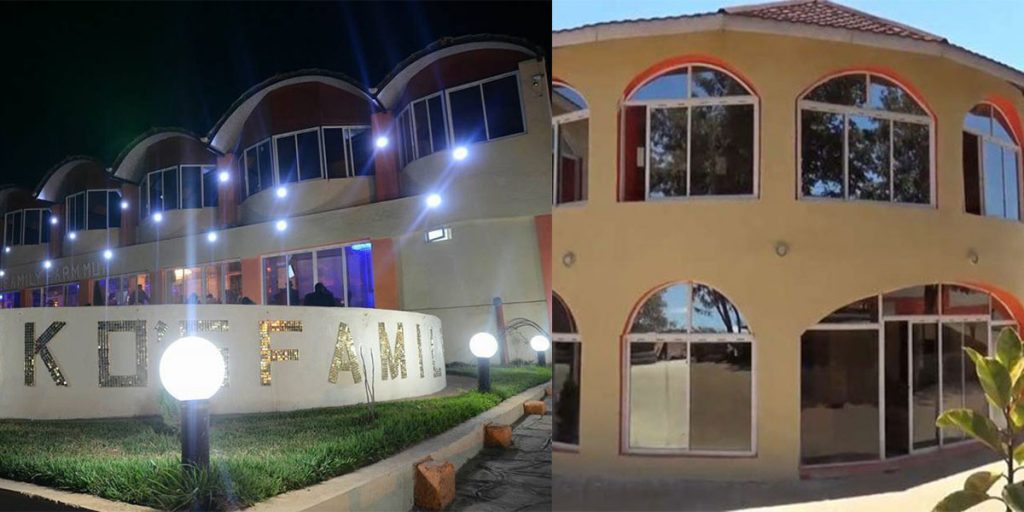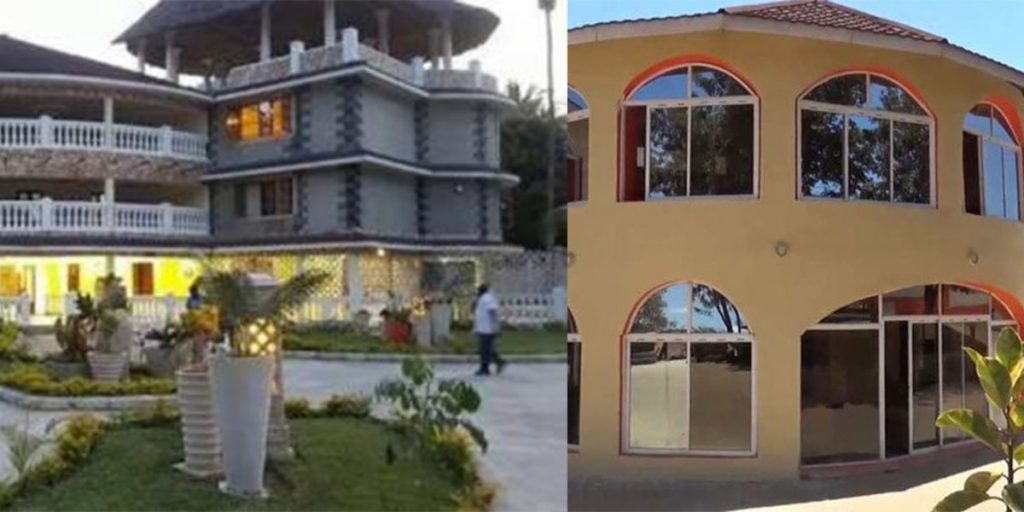 Mike Sonko net worth
Sonko gets his wealth from different sources such as Real Estate, Matatu business, Boutiques, Cyber Cafes, and Club Casurina. During an interview on May 8, 2019, Sonko claimed that his net worth is more than Ksh. 32 billion.
Mike Sonko Impeachment
Governor Mike Sonko has finally faced a second impeachment after 88 MCAs of Nairobi County voted him out. This is after the minority leader of the Nairobi County Assembly chaired the motion on Thursday, 3 December 2020.
According to a number of sources, Governor Sonko had taken constant actions aiming to frustrate operations of the newly formed Nairobi Metropolitan Services, including NMS funds.
READ ALSO: A list of the highest paid DJs in Kenya 2020
You are now aware of Governor Mike Mbuvi Sonko. Follow our daily articles and get new exciting stories as they come.
READ ALSO: