Hollywood is one of the best movie and film production studio in the USA. While it is known for producing great films and movies, many actors from different parts of the world are now aspiring to work with the industry. Who are the Kenyan actors and actresses in Hollywood?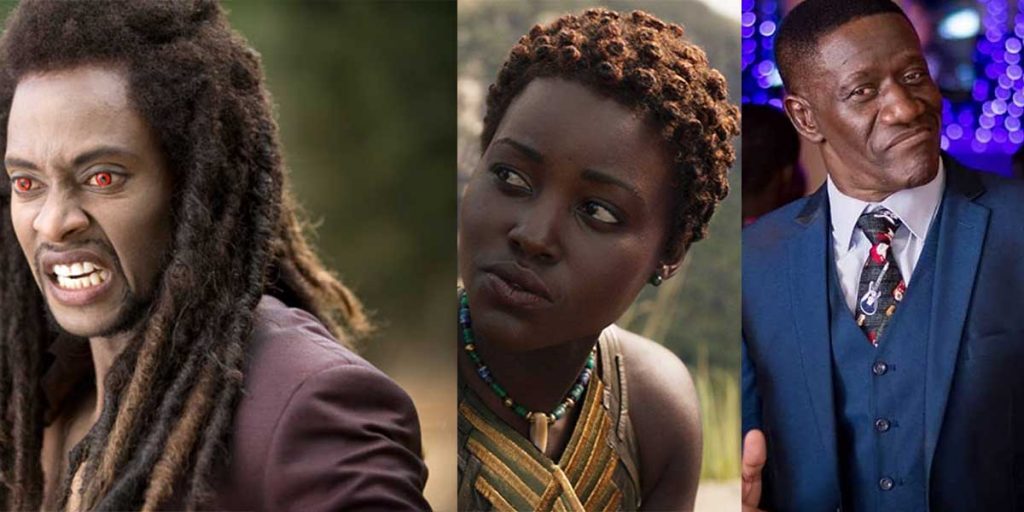 READ ALSO: Shock as a woman in Mandera gives birth to a 13-year-old stone baby
Kenyan film production is now developing as some actors and actresses are playing major roles in Hollywood movies. Moreover, the number of Kenyan actors in Hollywood is increasing each day.
A list of Kenyan actors and actresses in Hollywood
Kenyan actors have shown their acting prowess in Hollywood movies for years now. Some of the Kenyan actors and actresses in Hollywood include;
1. Edi Gathegi
Mr Mue Gathegi is among the first Kenyans to feature in Hollywood movies. He was born on March 10, 1979, in Eastlands Nairobi but he grew up in Albany, California. The actor who is also a casting director has featured many movies such as Crank (2006), Gone Baby Gone (2007), Twilight (2008), and X-Men First Class (2011).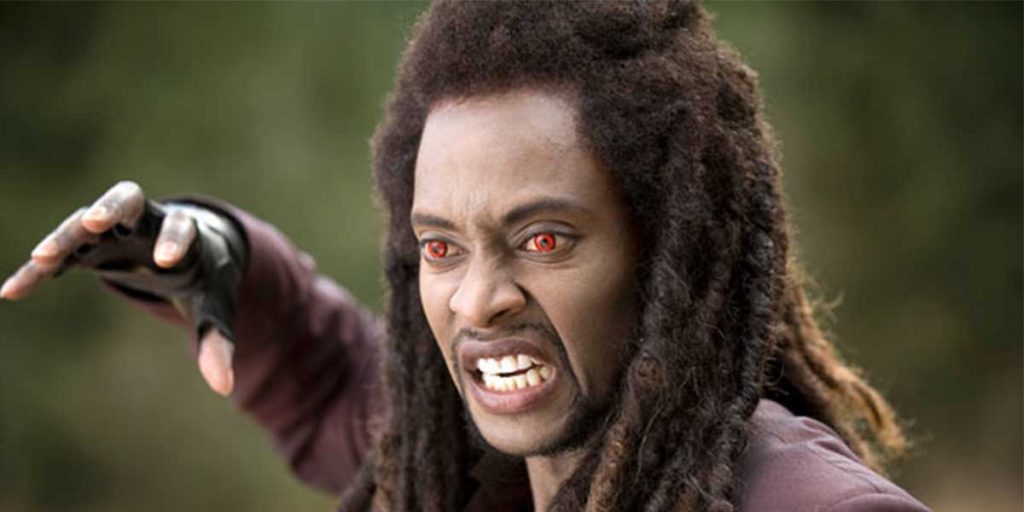 Edi Gathegi has also acted Death Sentence, The Blacklist, The Fifth Patient, Atlas Shrugged, and the Family Tools. Besides, he has won many awards such as Los Angeles Drama Critics Circle Award for Lead Performance.
2. Benjamin Alfred Onyango
The actor was born in Ofafa Jericho estate, Nairobi, Kenya. After graduating with a Bachelors of Science Degree in Computer Science in 1992, Benjamin relocated to Hollywood California to take music and acting course. Since then, he became a professional actor and has starred in Hollywood movies such as Tears of the Sun (2003), Gods Not Dead (2014), Beautifully Broken (2017), Heavenly Deposit, Road to Redemption, The Boy, Father Africa, and Thunder Chance.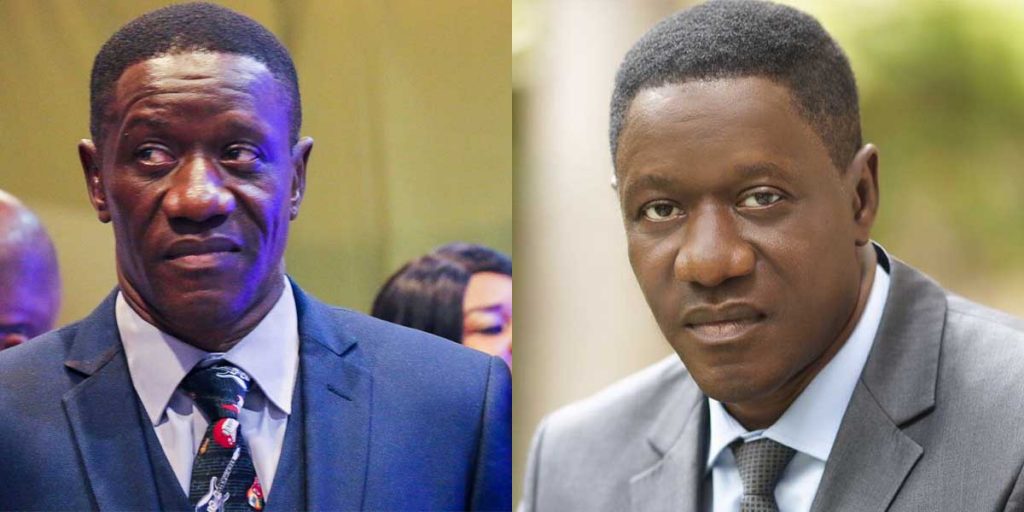 His eloquence and mastery of language is the reason behind him taking great Swahili roles. Besides, Benjamin Onyango is a writer and a producer who keeps making Kenya proud.
3. Charles Gitonga Maina
Githonga was born on January 1, 1976, in Buruburu Nairobi. He is known for starring in Hollywood movies such as The Air Up There (1994) taking the character of 'Saleh' the basketball player. Githonga has also starred in Lostland episode of the SeaQuest DSV series.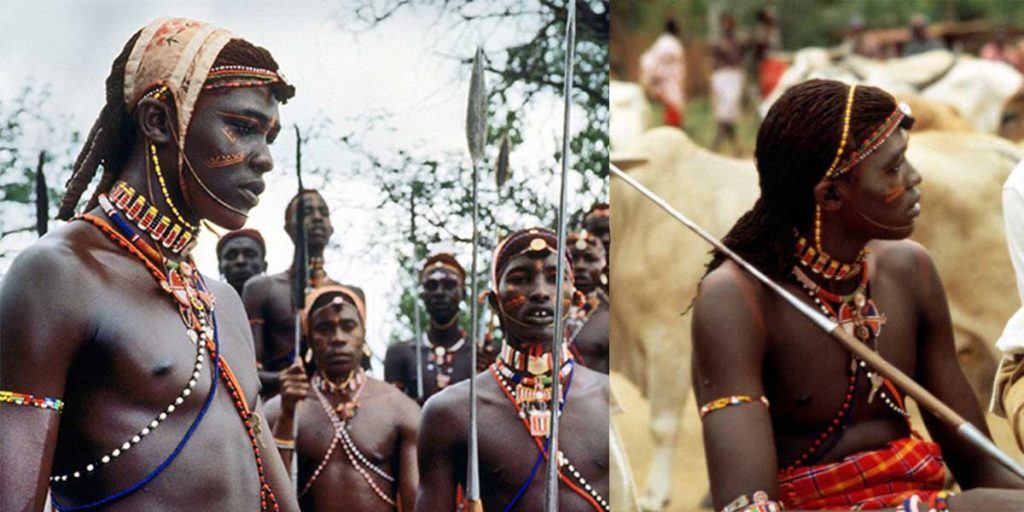 4. Lupita Nyong'o
The actress was born on March 1, 1983, to Peter Nyong'o and Dorothy Ogada Buyu, in Mexico City but was raised in Kenya. She started her acting career in 2008 and gained fame in 2013 after starring a film 12 Years A Slave where she played the role of Pasty.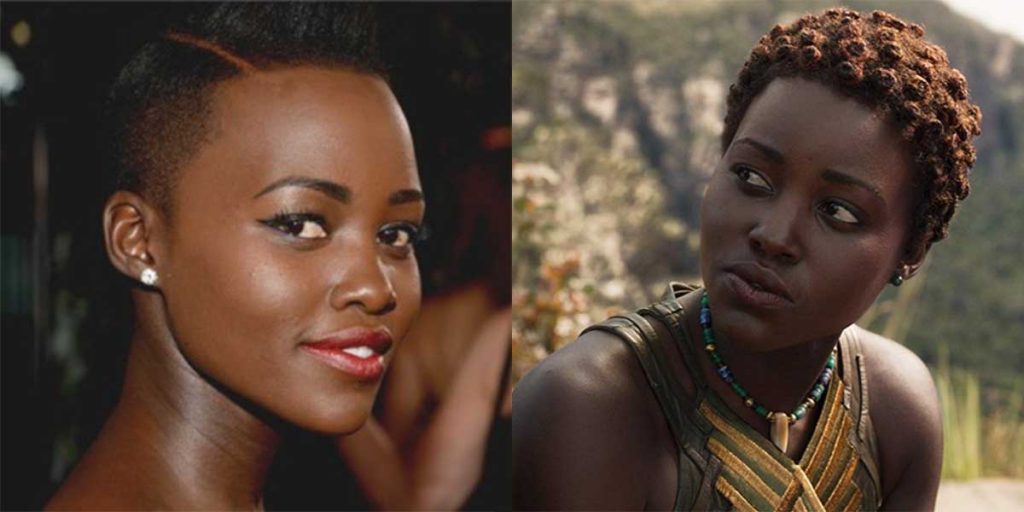 Lupita has also starred in movies such as Black Panther, Shuga, and Star Wars sequel. She has also acted in the US horror movie and is now one of the famous Kenyan actors in Hollywood. Lupita Nyong'o net worth is estimated to $ 215 million.
5. Raymond Ofula
Ofula is one of the Kenyan movie actors that are making the country proud. He has starred in local television series like Noah Melis Heart and Soul, Nairobi Law, Tabasamu, Better Days and Makutano Junction.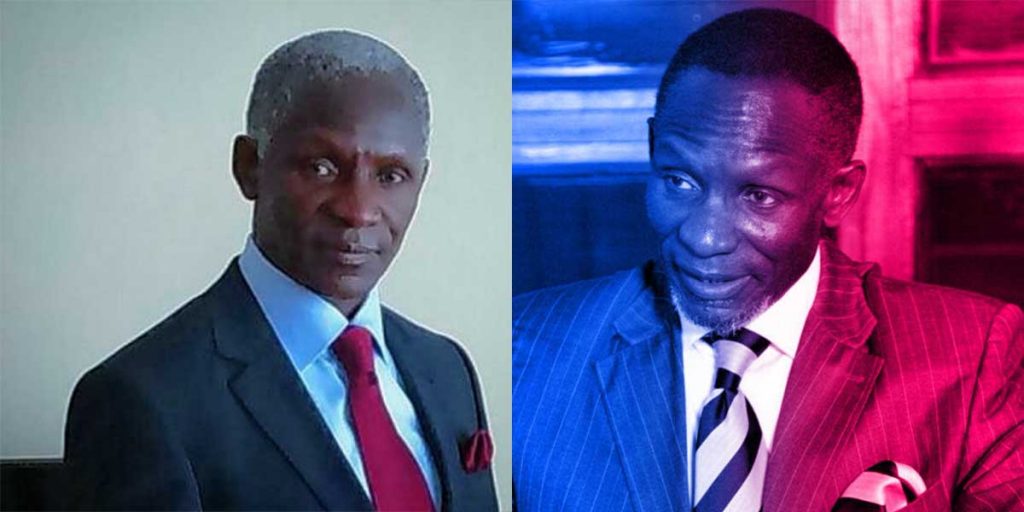 Having starred in international films such as The Cradle of Life, Lara Croft Tomb Raider, To Walk with Lions, Kaleidoscope, and The Constant Gardner, Raymond is also among the top actors in Hollywood.
6. Mary Oyaya
Mary Oyaya is also among the Kenyan actresses that have featured in Hollywood movies. Before joining the acting industry, Mary was a model.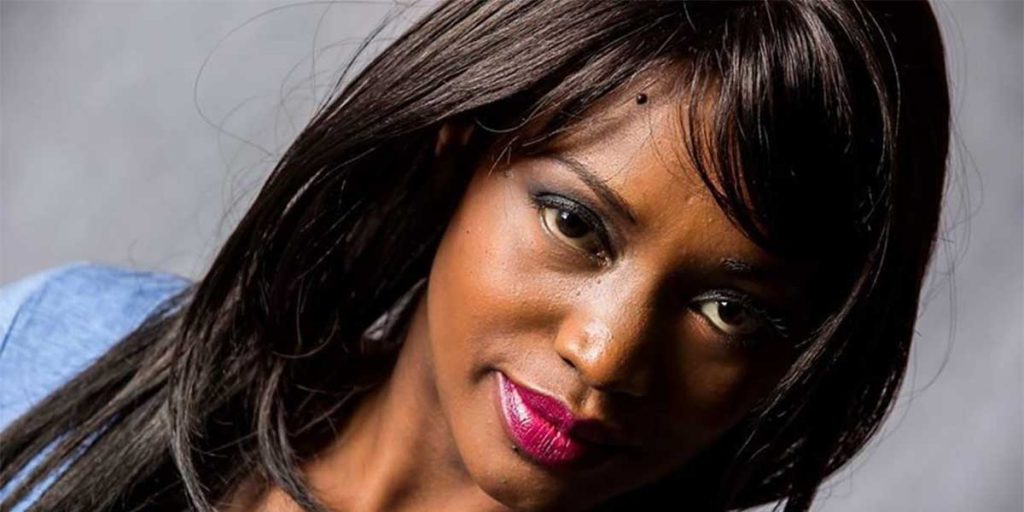 She is now an actress and has featured in Star War movies where she played the role of Jedi Master Luminara Unduliin. Mary has also starred in Farscape movie that has proved her performance ability.
7. Lenny Juma
Besides being one of the Kenyan actors in Hollywood movies, Lenny Juma is also a casting director. He has starred in Lara Croft Tomb Raider, Mountains of the Moon, The Cradle of Life, The Constant Gardener and the Arthur and the Invisibles.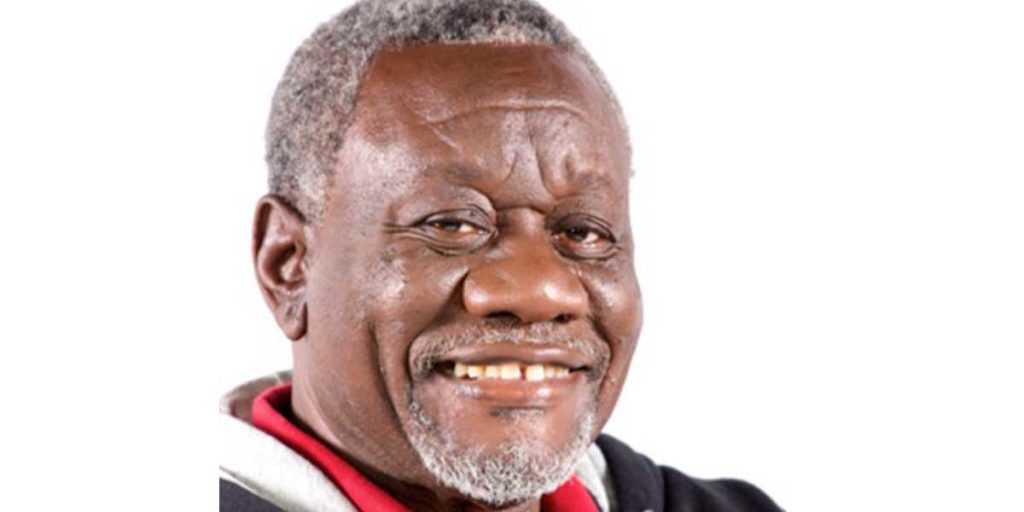 8. Christine Wawira Njagi
Christine was born on December 20, 1987, in Nairobi, Kenya. She has featured in many Hollywood movies including Blacklisted, Flash, Night Call, East African Girl and THE Sign of the Dragon. Besides, Christine is also a model.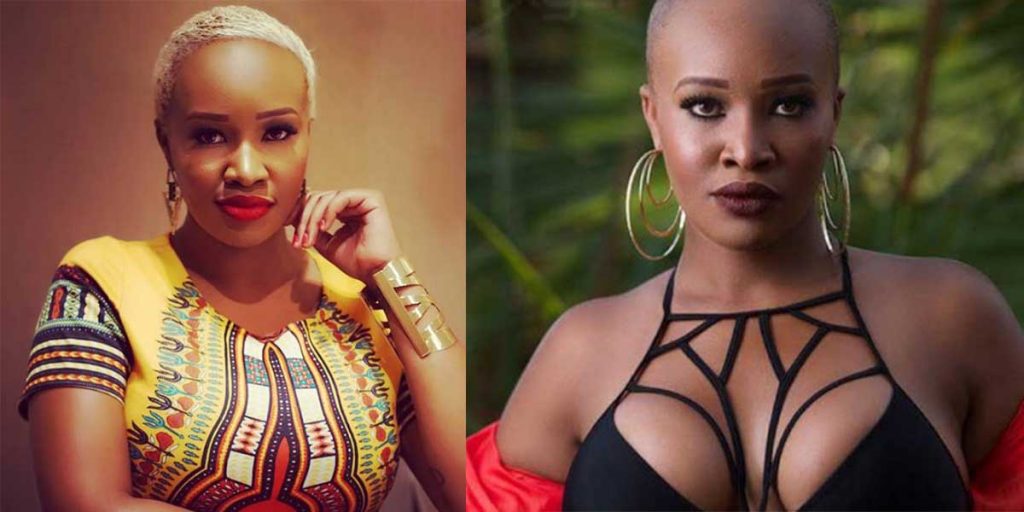 9. David Kakuta Mulwa
Mulwa was born on April 9, 1945, in Mukaa, Machakos, and is one of the local Kenyan actors that have represented Kenya in Hollywood movies. He has starred in films like To Walk with Lions, The Great Elephant Escape, and the Knife Grinder's Tale. Furthermore, David Mulwa is a writer and a theatre director.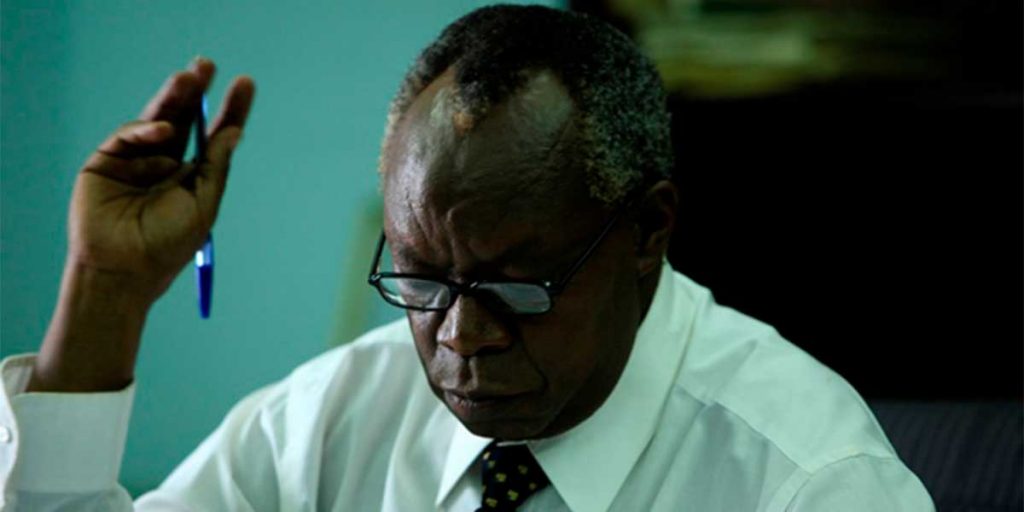 10. Karara Muhoro
Muhoro is a Kenyan actor that has featured in Hollywood movies over the years now. Some of the movies he has starred include Resident Evil, Congo, Buffy the Vampire Slayer and the Phone Booth.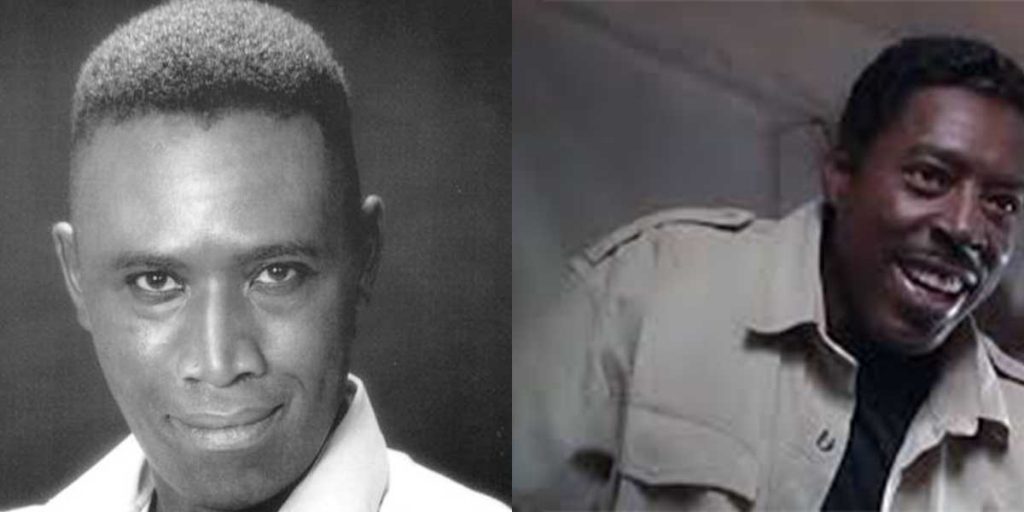 READ ALSO: Jeff Koinange cars and houses that will shock you
The above is the list of Kenyan actors and actresses in Hollywood. Follow our daily articles and know more stories that are interesting.
READ ALSO: