Akothee, aka Madam Boss, is a Kenyan female musician who has released several single songs. She has also done collabo hit songs with high profile artists such as Flavor and Diamond Platinumz. Besides earning from the music industry, Madam Boss is also a business lady with many investments. Are you aware of the flashy cars owned by Akothee?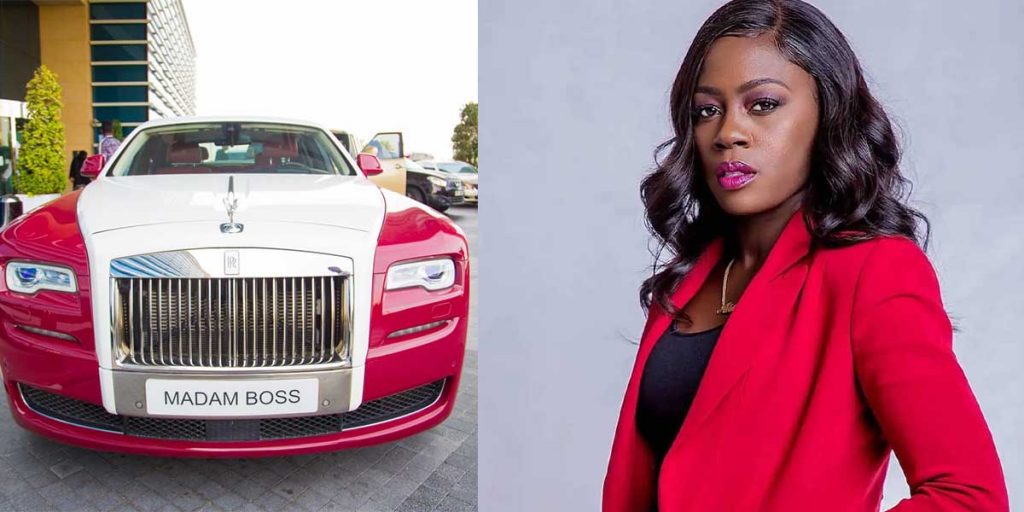 READ ALSO: Who are the first female governors in Kenya?
Akothee's properties, including mansions, cars, and resorts, are worth millions of money. Moreover, her net worth is estimated to Ksh. 6.2 billion, making her the richest female musician in Kenya and East Africa.
10 flashy cars owned by Akothee
Akothee net worth is evident enough of how rich she is. Here are some of Akothee's cars that you did not know.
1. Audi Limousine
A limo is an expensive machine that is affordable to only a few people in Kenya. Being among the few, Madam Boss owns a white Limo made from German by Audi. The expensive Limousine is bearing her name ' Madam Boss' as the number plate.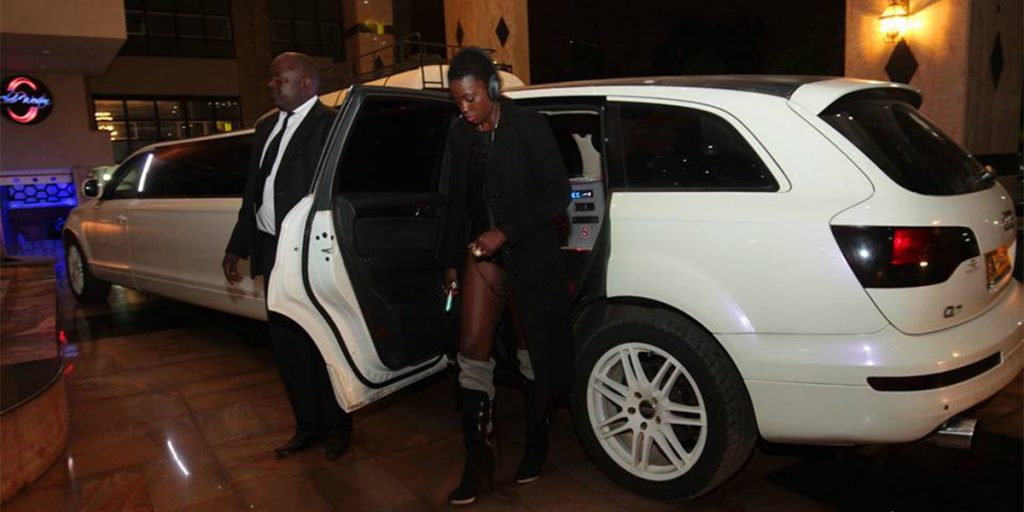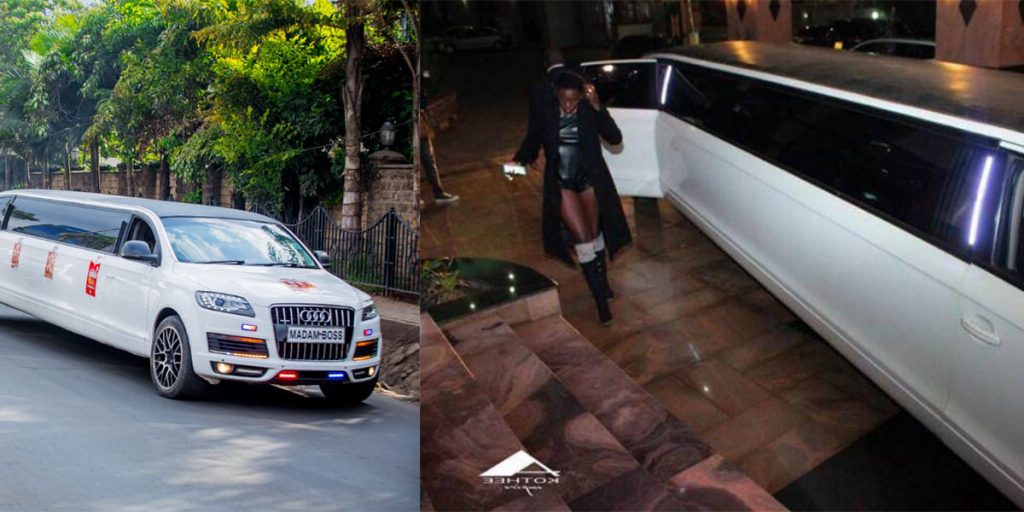 2. Ferrari Spiderh
Ferrari Spiderhs are among the most expensive cars in the world. Privileged to have one, Madam Boss's fleet car has a red exterior and a black leather interior.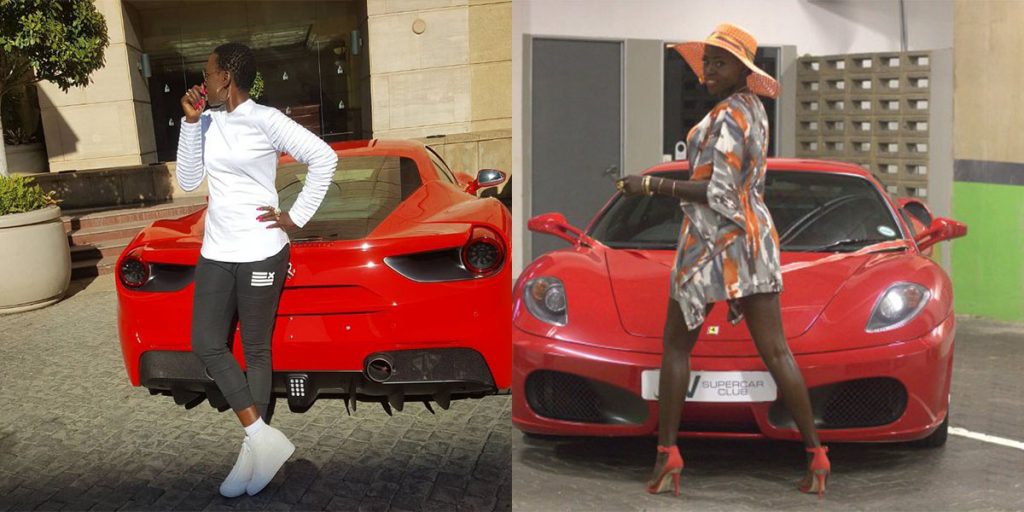 3. Mercedez Benz AMG SL63
Being one of the fastest cars globally, Akothee's expensive convertible Roadster has raised many eyebrows. The luxurious car is said to be costing about Ksh. 20 million. It runs at a speed of 217 mph and can be accelerated from 0-60 mph in three seconds.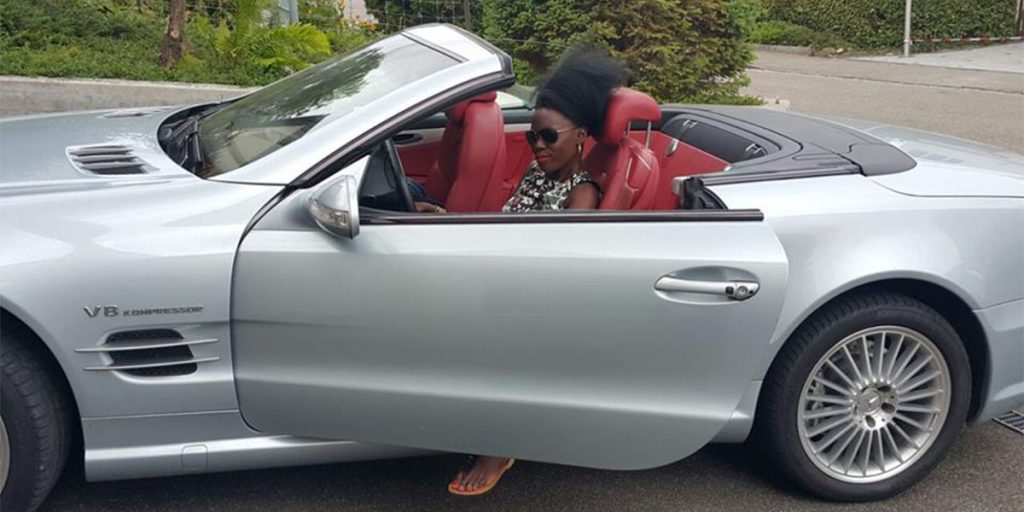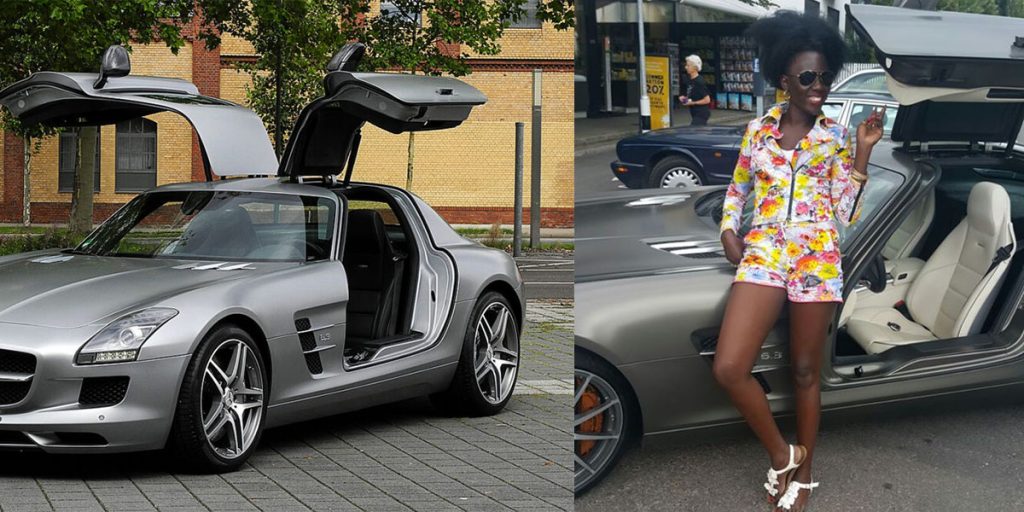 4. Rolls Royce Phantom
Phathom is one of the flashy cars owned by Akothee. The car is from Rolls Royce, and it runs at a very high speed compared to most cars. Moreover, Akothee's Phantom car bears 'Madam Boss' as the number plate.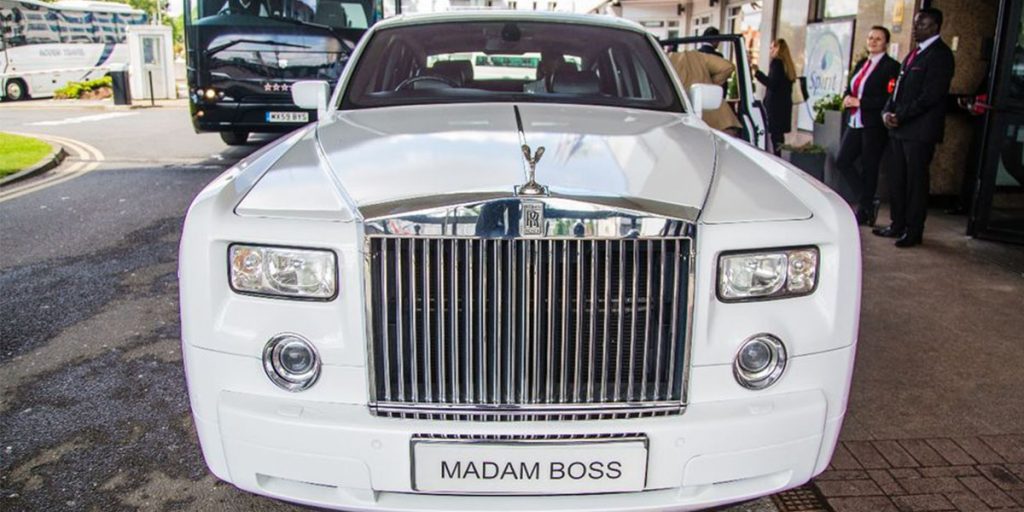 5. Range Rover Overfinch
Range Rover Overfinch is among the deluxe cars in Akothee's compound. It costs more than Ksh. 10 million and has a 3.8 litre V8 diesel engine. Besides, it has other features, such as airbags and electronic crash prevention aids.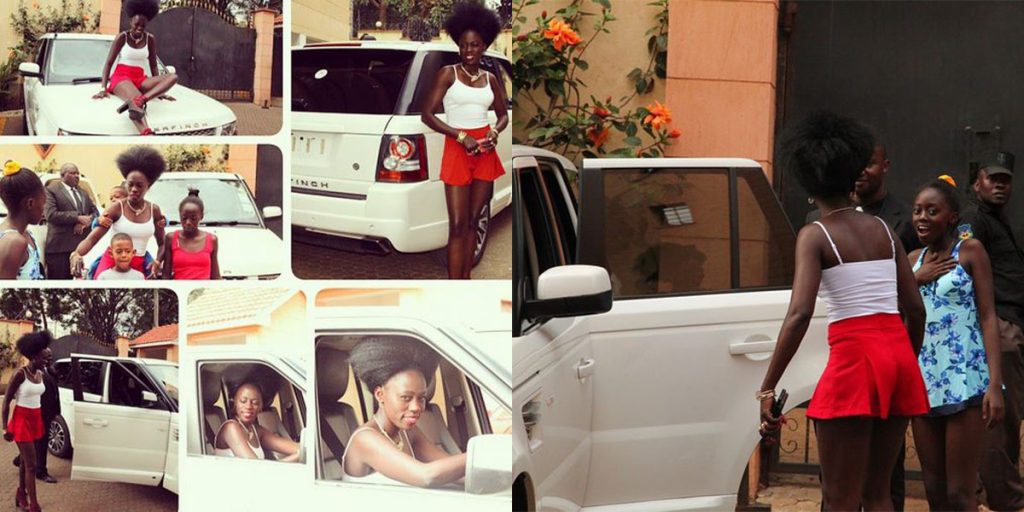 6. Toyota Prado
When talking of classy cars in Kenya, Toyota Prados cannot be left out. Madam Boss owns a black Toyota Prado with a 5 litre V8 engine. The car also has top design leather seats that give it a unique look.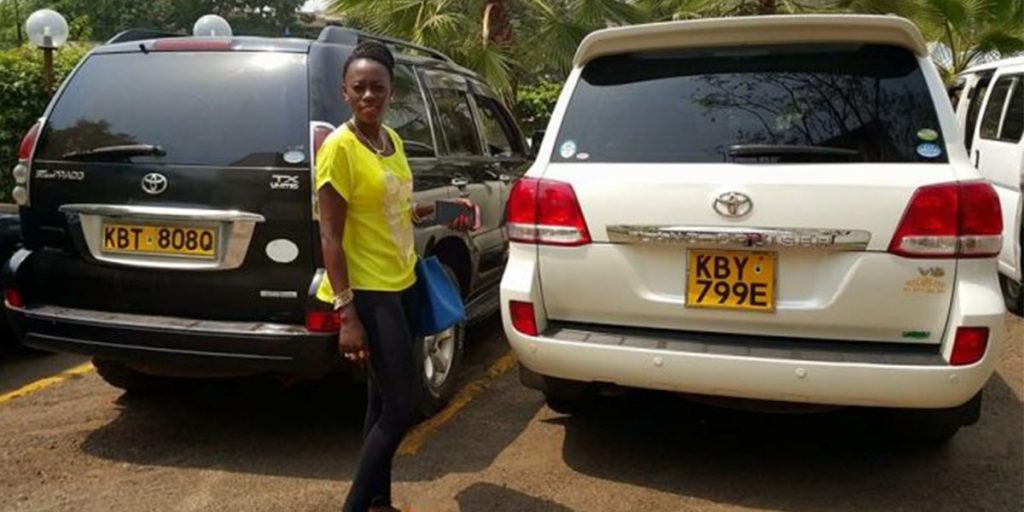 7. Toyota Land Cruiser
Land cruiser is a common car among Kenyan politicians. It costs around Ksh. 15 million and has many features. Furthermore, Akothee's Toyota Land Cruiser has a gas hog.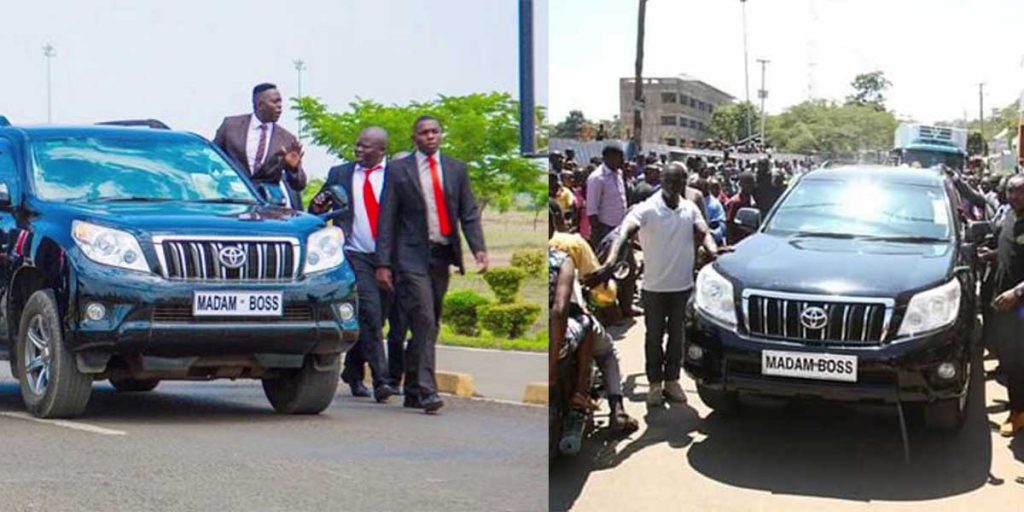 8. Sleek Audi Car
Madam Boss also owns a Sleek Audi Car made in Germany. The car has other unique features besides running at a very high speed.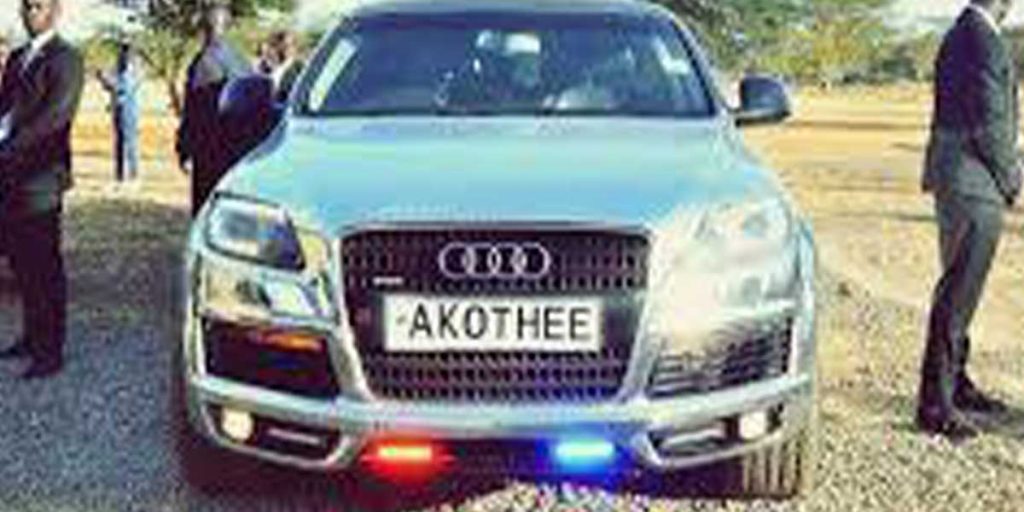 9. Toyota Hilux
Hilux is also one of the cars in Akothee's compound. The car costs around Ksh. 5 million. She bought her black Toyota Hilux in 2015.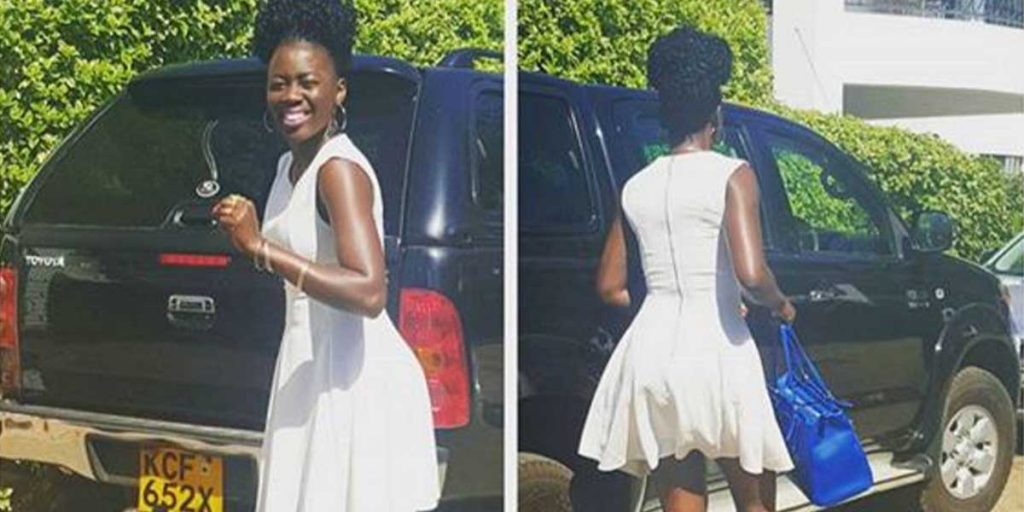 10. Tour Land Cruiser
Being a business lady, Akothee has Tour Land Cruisers that are used for international and domestic tourists.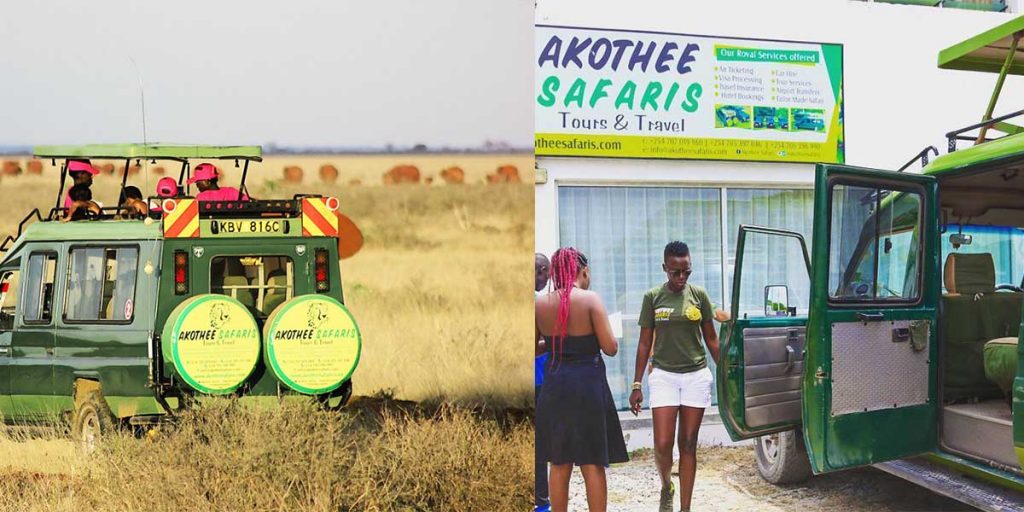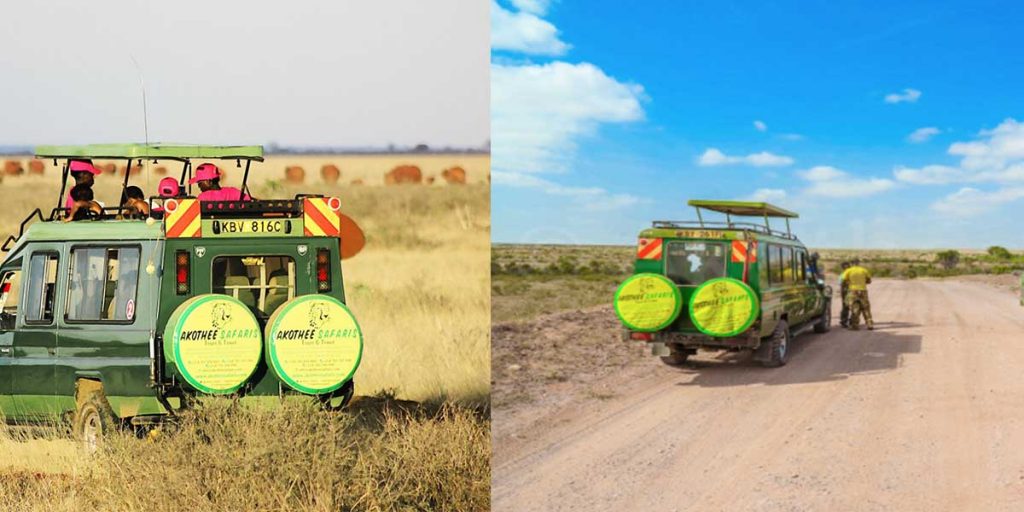 READ ALSO: Shock as a woman in Mandera gives birth to a 13-year-old stone baby
You are now aware of the flashy cars owned by Akothee. Follow our daily articles and know more stories that are interesting.
READ ALSO: