Mejja, aka Onkonkwo, is one of the best Genge artists in Kenya. He started singing while in primary school, following the footsteps of his elder brother, Wambugu. The genge artist then discovered his talent after he participated in Celtel Talent Search and emerged among the three winners who were selected from his region. Know more about Mejja biography.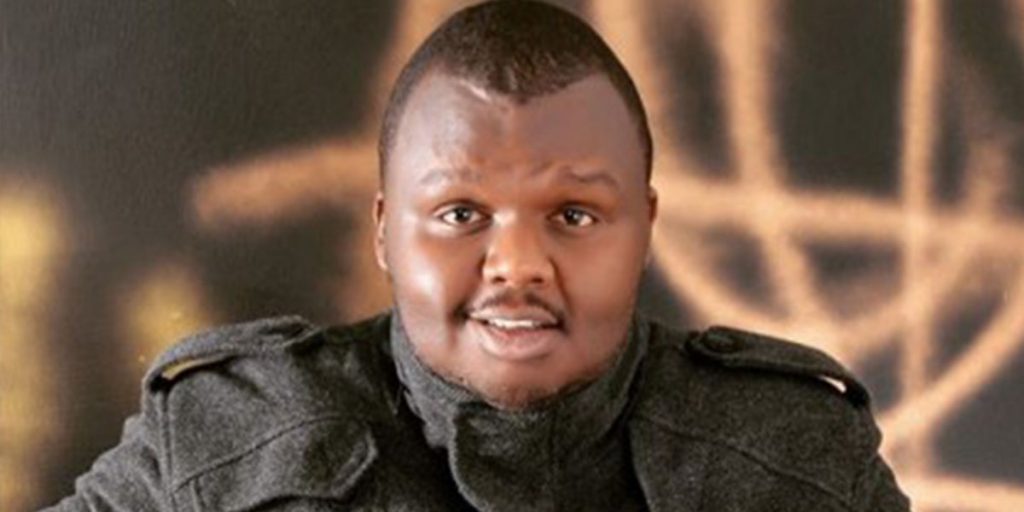 READ ALSO: Professor Hamo biography, age, family, education, wife, child, career, house, cars, and net worth
The celebrated gengetone singer came into limelight in 2008 after recording his hit song, 'Jana Kuliendaje.' Since then, he has released several hit single and collabo songs that have ranked him at the top.
Facts about Mejja Onkonkwo
After emerging the Principal winner from among the three winners in Celtel Talent Search, he was awarded Ksh. 20,000. He then moved to Nairobi in 2007 where he met with Clemo of Calif Records, who helped nurture his talent. See below for Mejja biography, age, family, education, career, songs, ex-wife, children, new girlfriend, salary, house, cars, and net worth.
His profile
Mejja real name: Major Nameye Khadija
Place of birth: Majengo slums, Nyeri
Date of birth: March 23
Gender: Male
Nationality: Kenyan
Mejja brother: Wambugu
Siblings: 2
Status: Divorced
Occupation: Singer
Twitter account: @mejja_onkonkwo
Instagram account: @mejjagenge
Mejja biography
The Kenyan Genge artist was born as Major Nameye Khadija, in Majengo slums, Nyeri. Unfortunately, Mejja's father left, leaving Khadija, Mejja's mother, to take care of the three siblings on her own. During one of the interviews, Mejja explained that he took his mother's second name because she struggled taking care of them without their father's support.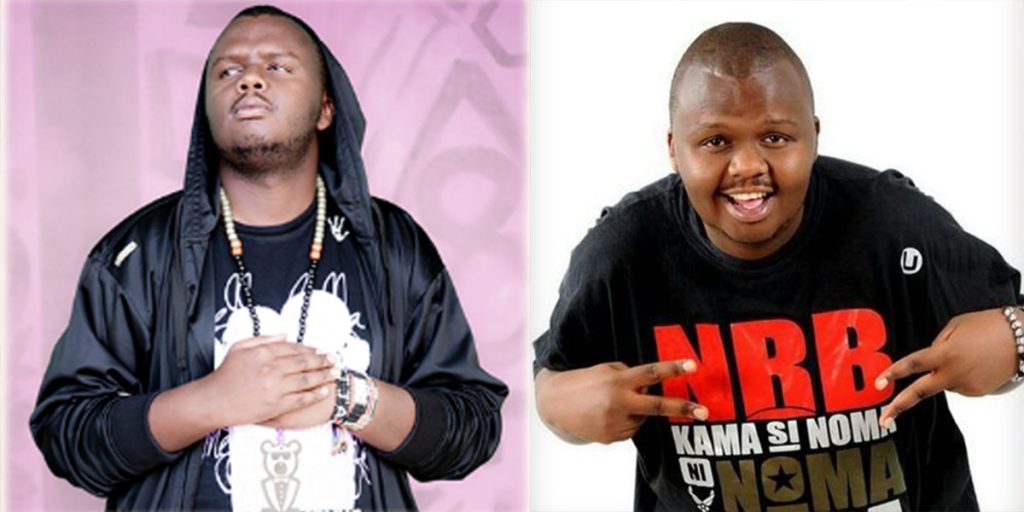 Mejja age
How old is Mejja? This has been a common question among fans. The singer was born in Nyeri County in 1979. He is 42 years as of May 2021. Mejja's birthday is on March 23.
Mejja family
Like most celebrities, Mejja prefers his family away from the public. However, he sometimes posts photos of his family members on social media. In one of the interviews, he stated that the first money he made from music helped him in treating his sick mother who was suffering from brain tumor. Besides, he shared how life was hard for his mother to raise him and his brothers without support from their father.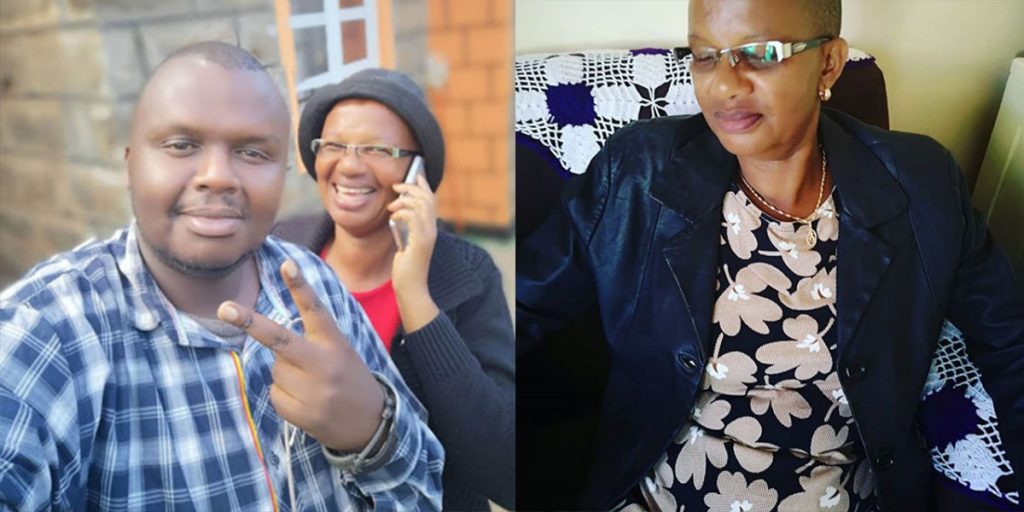 His education history
Upon completion of his K.C.P.E. exams, he joined one of the nearby schools for his secondary education. However, whether he joined college remains unanswered question.
His music career
The gengetone singer started singing while still in primary school. After secondary, he attended talent search show where he did a live performance and became a winner. It is after winning that he ventured into music. He then moved to Nairobi in 2007 and met with Clemo, who helped him find his dream.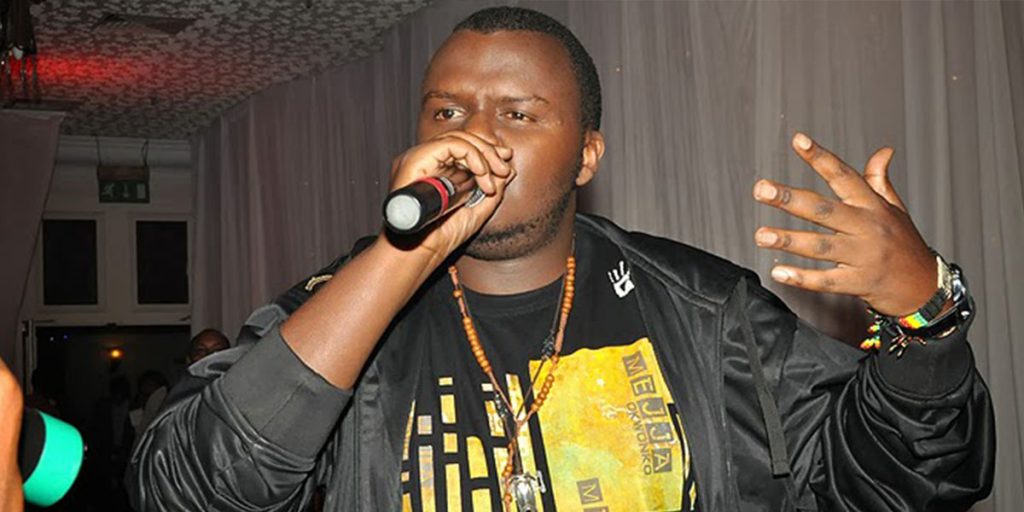 In 2008, he recorded 'Jana Kuliendaje' song, which brought him to the limelight. Besides, the song won him Kenya's Chaguo la Teeniz award. Since then, he has released several single and collabo songs with renowned singers such as Madtraxx, Willy Paul, Linda, Pizo Dizo, and Femi One that have rated him well.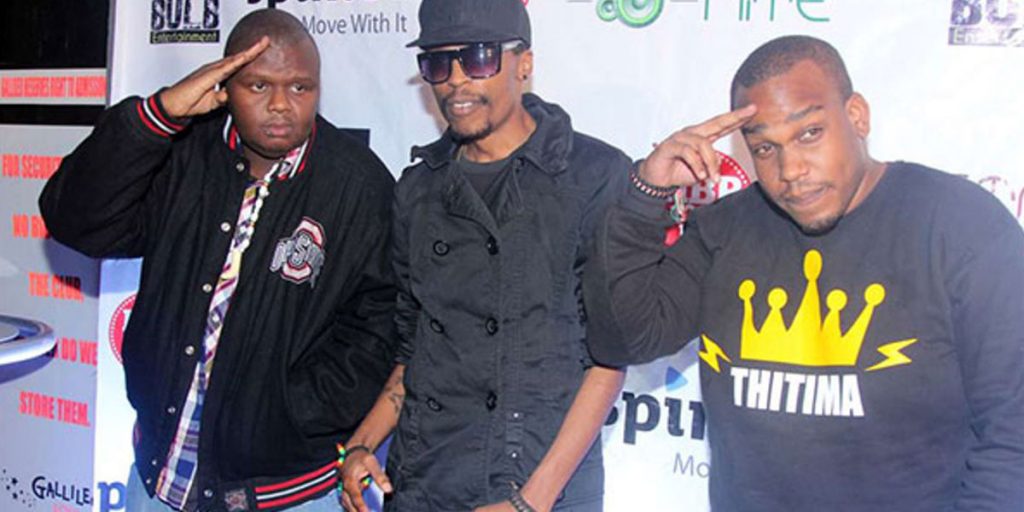 Furthermore, he teamed up with Madtraxx and Kidkora and formed Kansoul group. The three have released hit songs such as Nyongwa, Tumekubali, and Dabo tap. Mejja songs include Landlord, Niko poa, Asante majengo, Over my x, Utawezana ft. Femi One, and Round hii si mchezo ft. Madtraxx and Jimwat. Besides, Mejja's new song, Siskii that was played during the National Basketball Association in USA has gotten more than 2 million views on YouTube.
Mejja ex-wife
Major and his wife, now ex-wife, stayed together for about 5 years. The two are blessed with a lovely daughter, who looks more like her father. Sadly, Mejja stated that his wife left him due to reasons that he cannot disclose. He went ahead to say that the divorce from his wife was hard to bear that he almost committed suicide. Thanks to God that he is alive.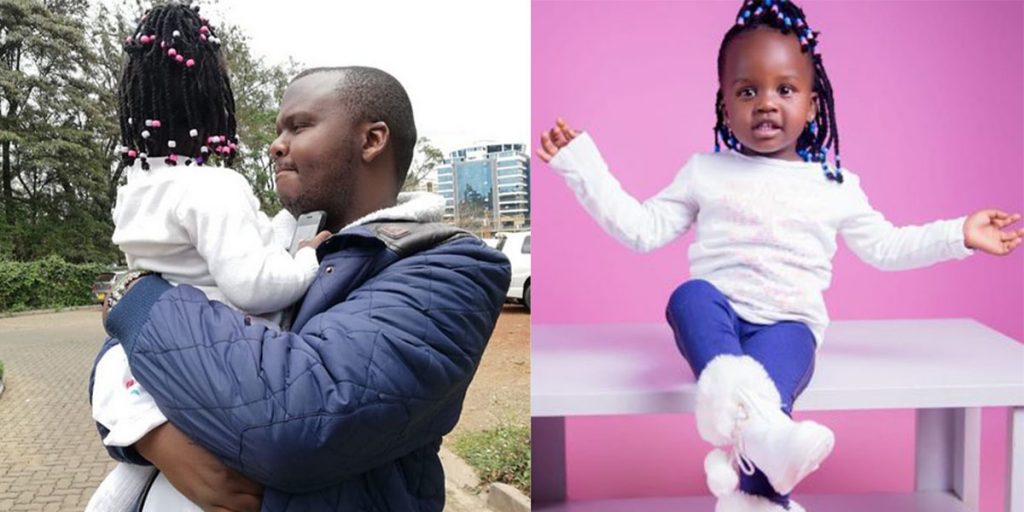 Mejja new girlfriend
After divorcing with his wife, he met the love of his life. He is currently dating with Jeff Kimanzi's ex, and the two seem happy together. Moreover, the singer has never stopped sharing the photos of his new love on his social media platforms.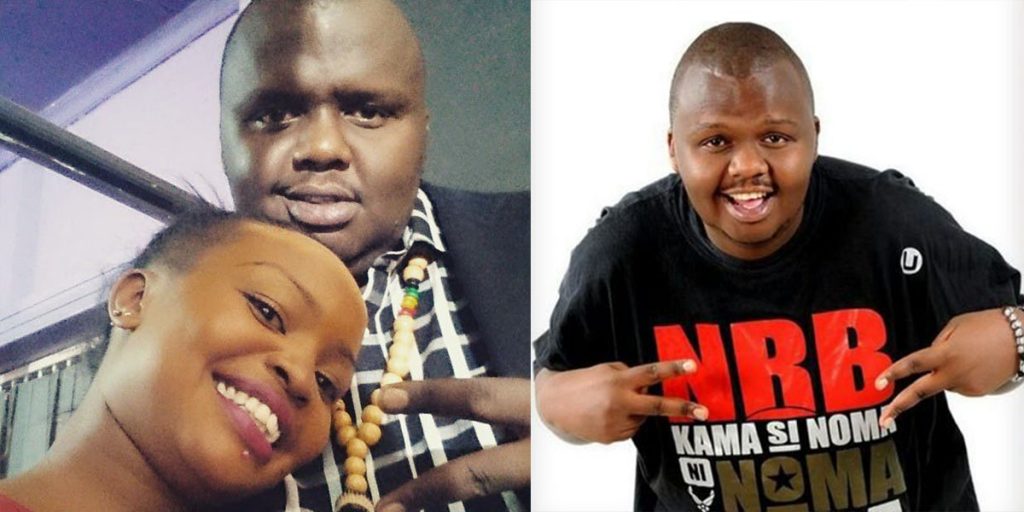 Mejja children
Major is a proud father of two children. His first wife begot a daughter, whom gives him a reason to smile, while his new wife has a son.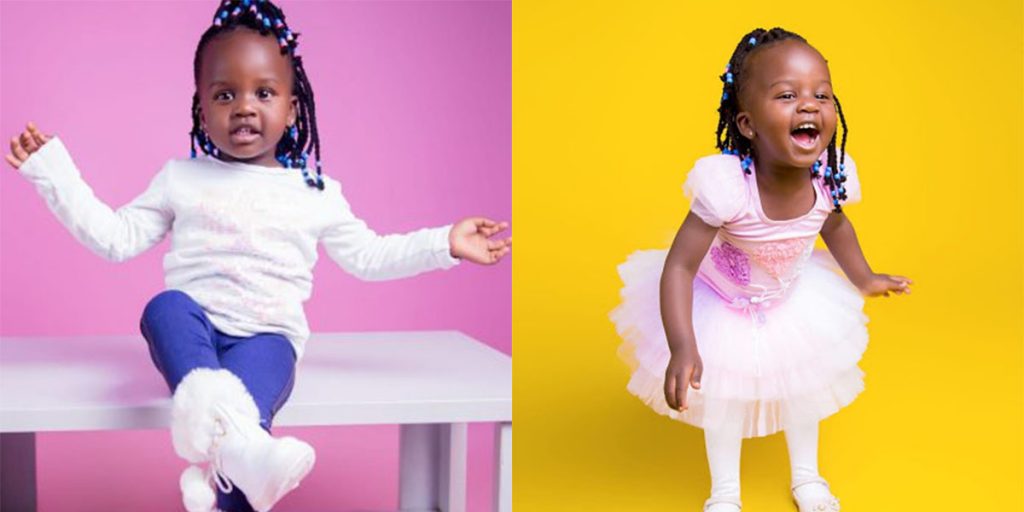 Mejja salary
The genge singer is a perfect example of those who have moved from poverty to richness. He earns from different sources such as performing on stage and YouTube. However, information about his monthly salary is still underway.
Mejja house
Where does Mejja live? The Kenyan singer is among the celebrities who are leading lavish lifestyles. He lives in a palatial house located in Nairobi that is estimated to millions of money.
Mejja cars
The gengetone icon is now driving expensive cars that most people cannot afford. His car collection includes a Toyota Land Cruiser and a Mercedes Benz.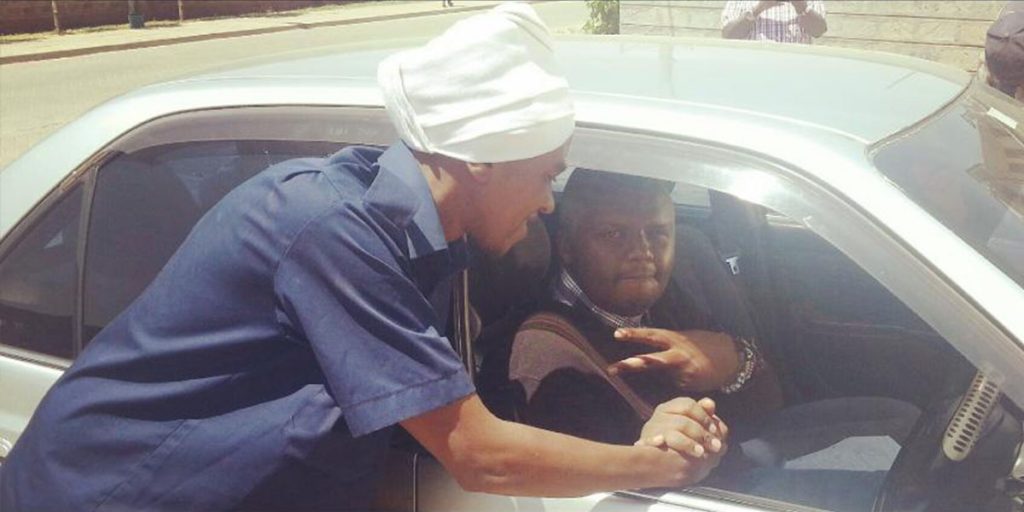 Mejja net worth
Apart from earning from music, Mejja has other sources of income. He is the brand ambassador for Broadway Bakery. However, information about his net worth is still under way.
READ ALSO: DJ Mo biography, age, family, education, wife, child, career, salary, house, cars, and net worth
You are aware of Mejja biography. Follow our daily articles and know new stories as they come.
READ ALSO: