Kenya is a country with the biggest economy in East Africa and the eighth in Africa. However, with the number of dollar billionaires in Africa increasing each year, Kenya did not produce even one in 2020. Surprisingly, it was left behind by the neighboring country, Tanzania, which produced a dollar billionaire, Mohammed Dewji. Below is a list of wealthiest people in Kenya.
READ ALSO: 12 Top facts about Barack Obama you may have not known
According to Forbes, the richest man in the world is Jeff Bezos, while the richest man in Africa is Aliko Dangote. Moreover, countries with the highest number of dollar billionaires in Africa are Egypt and South Africa.
Who is the richest man in Kenya?
This has been a common question among many people. According to Forbes, there are forty-two billionaires in Kenya. Here is a list of the richest people in Kenya.
1. Moi family
The Moi family are now considered as the richest family in Kenya. The late president Daniel Arap Moi was a businessman, entrepreneur and an investor who had interest in many industries. Sources of his wealth include;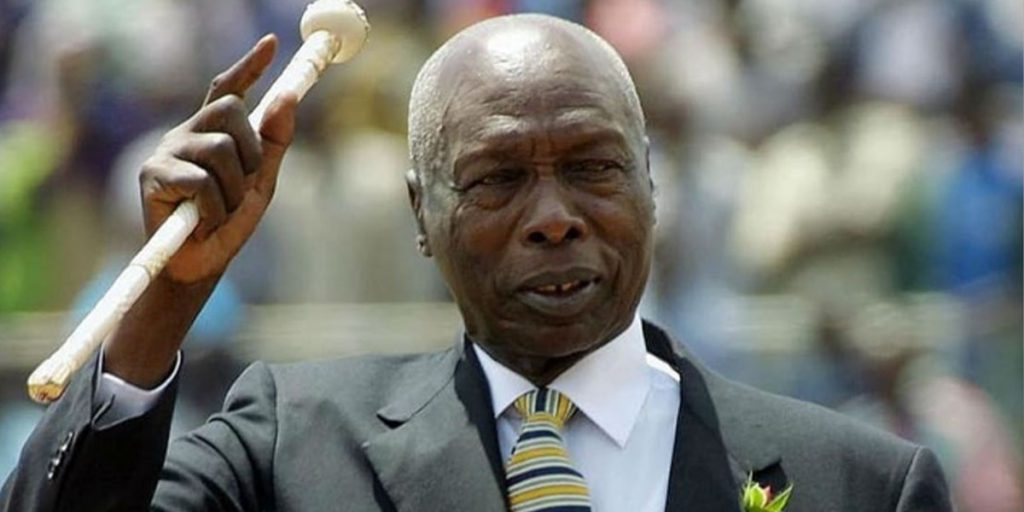 Real estate
Banking
Manufacturing
Media
Oil industry
Hotel and tourism
Airline and transport
Besides, the legend had built educational institutions such as Kabarak University that generates a lot of money. Also, the family owns big acres of land that are estimated to millions of money. Moi family's net worth is estimated at $3 billion.
2. Manu Chandaria
Chandaria is a Kenyan born businessperson, an industrialist and philanthropist with an Indian descent. He runs a number of businesses such as banking and real estate in more than 40 countries in the world. Manu is the chairperson of Comcraft Group, one of the largest steel and aluminum companies. The company has offered more than 37,600 jobs over the past years and it generates a revenue of over Ksh. 200 billion annually.
In 2003, Chandaria was awarded Order of the British Empire award (OBE) by Queen Elizabeth 2 and the Elder of the Burning Spear by Mwai Kibaki. Thanks to Chandaria Foundation, which provides child health and education in East Africa. Manu Chandaria net worth is estimated at $1.7 billion.
3. Mama Ngina Kenyatta
While Alice Walton is the richest woman in the world, Ngina is the richest lady in Kenya. She is the wife to the late first president of Kenya, Mzee Jomo Kenyatta, and the mother to the fourth president of Kenya, Uhuru Muigai Kenyatta.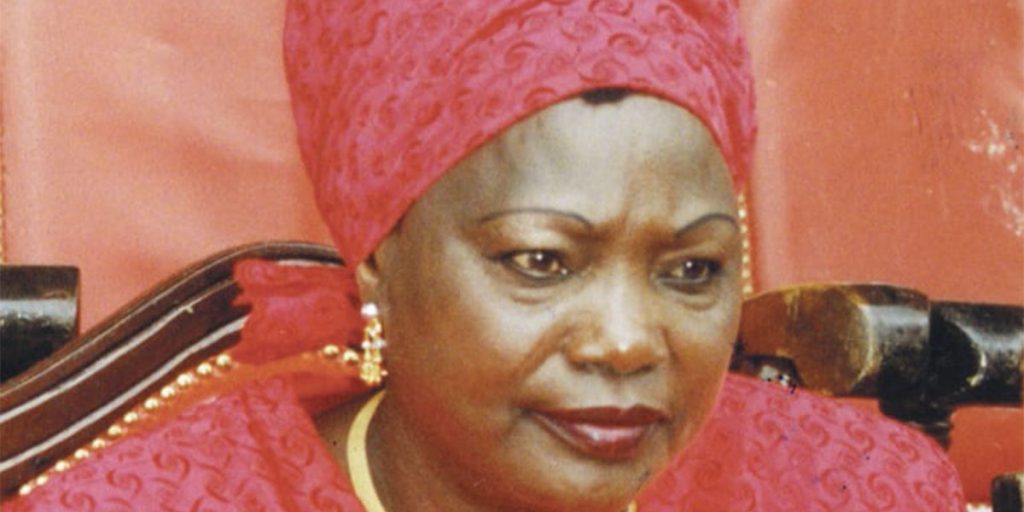 The Kenyan influential lady makes her wealth from different sources such as;
Ilara
Molo milk
Buzeki Dairy
SpinKnit
Delamere
Kilifi Dairy brands
Mama Ngina net worth is estimated at $1 billion.
4. Bhimji Depar Shah
Depar Shah is now ranked as one of the richest men in Kenya. The 89-aged billionaire has a number of investments in Nairobi that are estimated to billions of money. His Bidco Africa Company in Thika, Kenya, manufactures fats, margarine, edible oils, animal feeds, soaps and detergents, foods, and beverages, thus paying him well.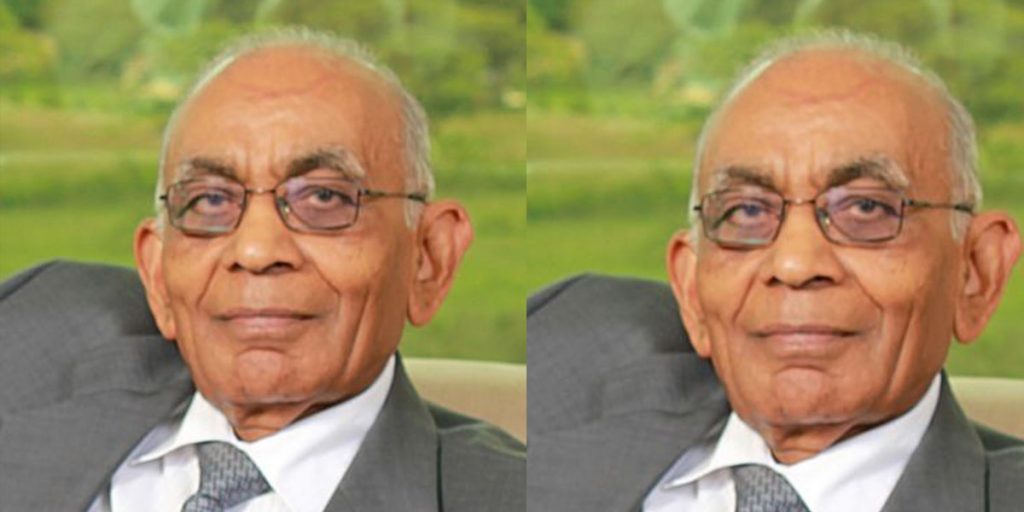 Furthermore, the company is also running in Central and Southern Africa including Uganda and Tanzania. Bhimji Depar Shah net worth is at $900 million.
5. Naushad Merali
The 69-aged businessman is the Executive Chairman of the Sameer Group. He runs more than fifteen companies in both Kenya and the rest of Africa.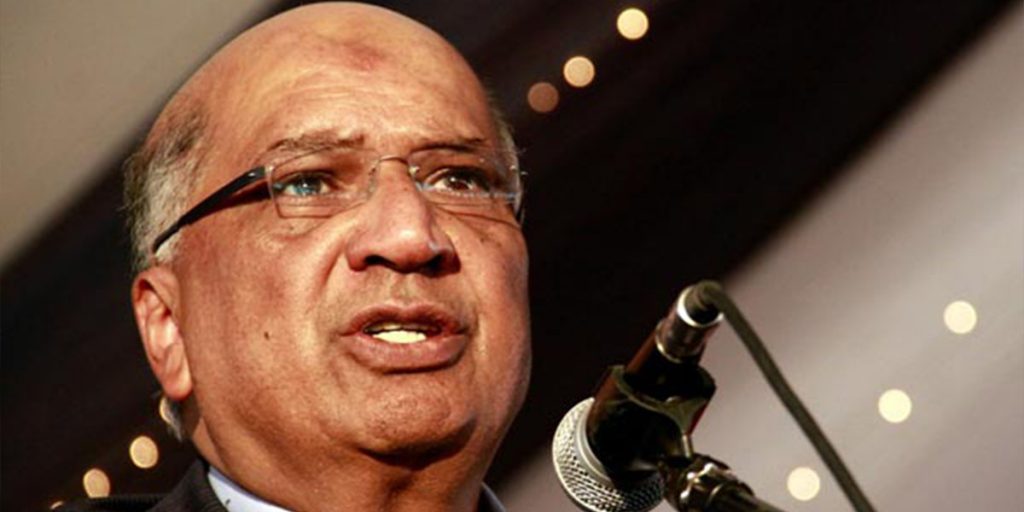 Some of his assets include;
Savanna Coffee Lounge
Sasini Tea and Coffee
Equatorial Commercial Bank
Sameer Africa Limited for manufacturing tires
Kenya Data Networks Limited
Naushad Merali net worth is at $600 million.
6. Uhuru Muigai Kenyatta
The fourth president of Kenya, His Excellency Uhuru Muigai Kenyatta, is among the wealthiest people in Kenya. He is a son to the late Mzee Jomo Kenyatta and Mama Ngina. Apart from being a politician, Muigai is also a successful businessperson who makes money from different sources such as Heritage Hotels, Enke Holdings, and Timsales Holdings Company.
His other assets include;
Chartis Insurance
Peponi schools
13.2% stake in NIC Bank
24.92% stake in Commercial Bank of Africa (CBA)
Brookside Dairy
Mediamax Group (Kameme FM, Milele FM, Meru FM, K24, and the People Newspaper)
Uhuru Muigai Kenyatta net worth is at $500 million.
7. Chris Kirubi
Kirubi has now become a common name among Kenyans. The 79-aged billionaire is an industrialist, entrepreneur, and a successful businessperson who leads a lavish lifestyle that most people will only dream of.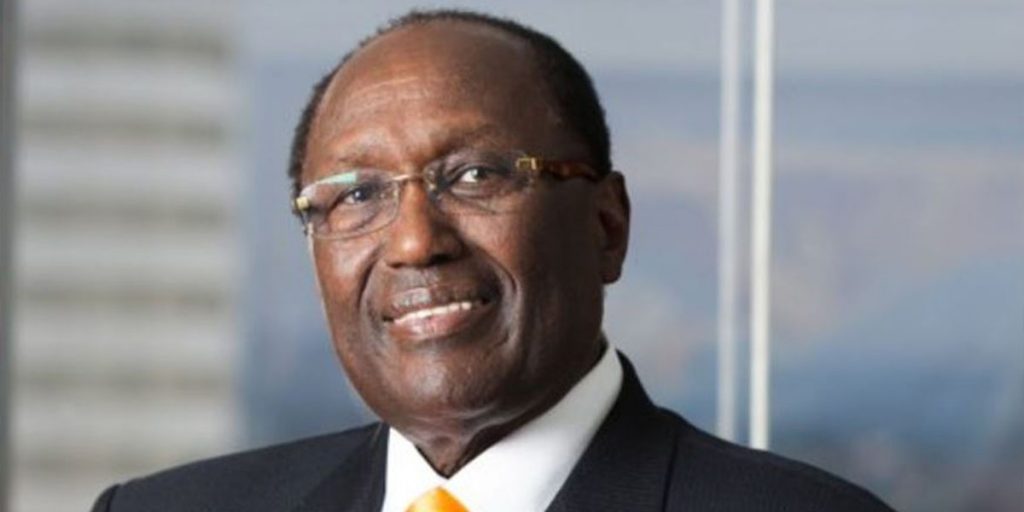 Christopher John Kirubi is also the director at Centum Investment Company with the largest shareholder. The well known investor is also a non-executive director of UAP Provincial Insurance Company Limited, Bayer East Africa Limited, and Beverage Services of Kenya Limited. Other sources of his wealth include;
Kiruma International Limited
Nairobi Bottlers Limited
DHL Express Kenya Limited
International House Limited
Haco Industries Kenya Limited
Sandvik East Africa Limited
98.4 Capital FM.
Chris Kirubi net worth is at $400 million. Do you know that he drives some of the most expensive cars in the world?
8. Peter Kahara Munga
Munga is one of the wealthiest people in Kenya. The University of Nairobi alluminae is the owner of Equity Bank, one of the largest commercial banks in the country. The bank has over thirteen millions customers and it generates an annual revenue in excess of over Ksh19.5 billion.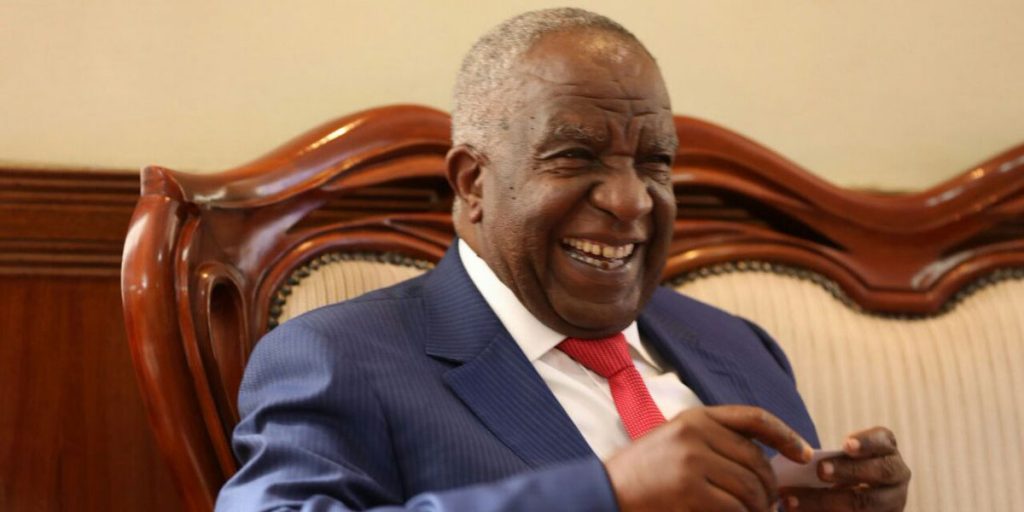 Besides, the Equity Group Holdings Limited (EGHL) has its operations in others countries like Tanzania, Uganda, Rwanda, South Sudan, and Democratic Republic of Congo (DRC.) Peter Munga net worth is at $350 million.
READ ALSO: 7 Quick facts about Margaret Kenyatta, the first lady Kenya
The above is the list of the wealthiest people in Kenya. Follow our daily articles and get to know interesting stories as they come.
READ ALSO: