Barack Obama is one of the most influential politicians in the world. He first joined politics in the late 1980s when he was still in the university. The celebrated leader rose into fame fully after serving as the president of the United States of America. Below are the top facts about Barack Obama you need to know.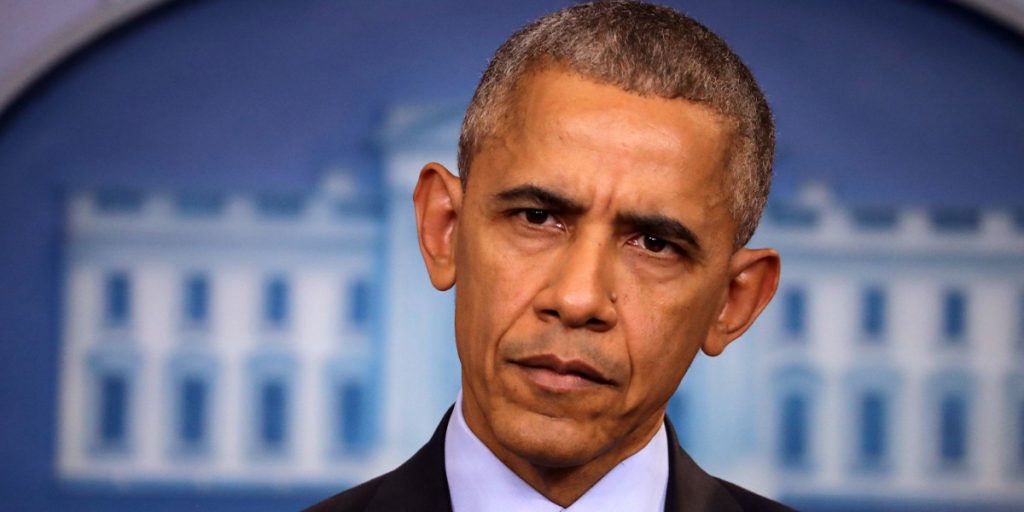 READ ALSO: 7 Quick facts about Margaret Kenyatta, the first lady Kenya
Obama served as the 44th president of the United States of America from 2009 to 2012. He was again re-elected and served from 2013 to 2016, after which he was succeeded by Donald Trump.
Top facts about Barack Obama
Apart from earning from politics, Obama also earns as a Lawyer, writer, and a Law professor. Besides, serving as the president of the United States for two terms is evident enough of Barack Obama's wealth. The top facts about Barack Obama include;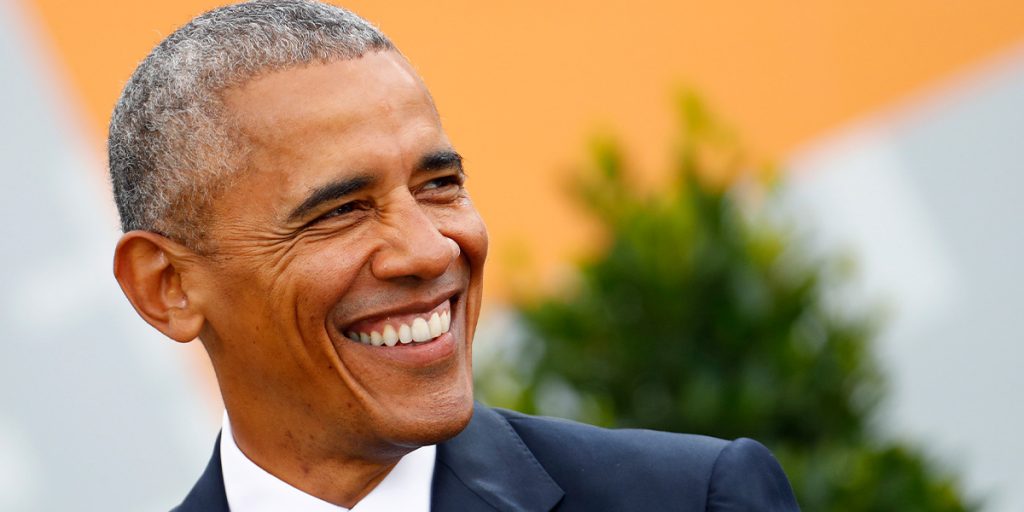 1. Barack Obama's father was a Kenyan
Obama was born in Honolulu, Hawaii, U.S. His late father was a Luo, one of the tribes in Kenya, while his mother was from Kansas.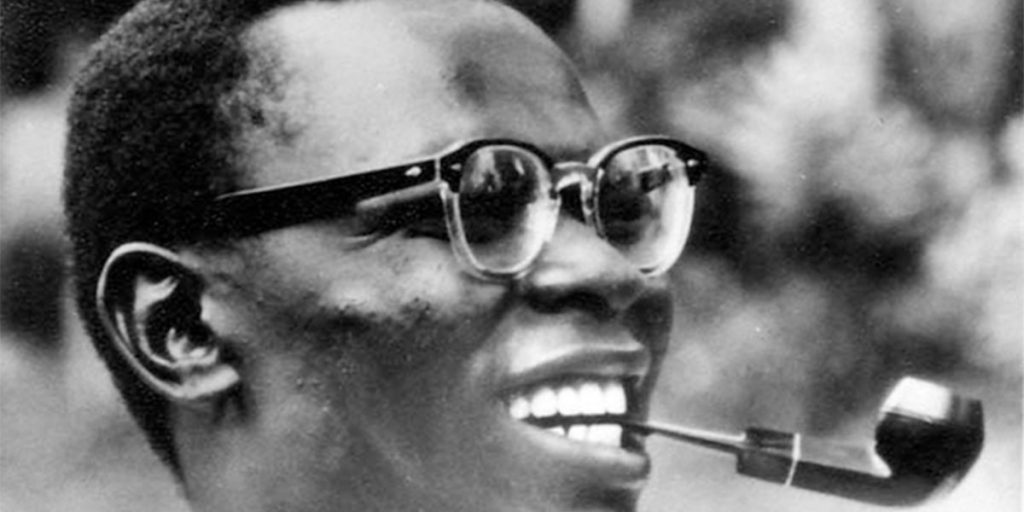 2. Barack Obama's mother, the late Ann Dunham, was a second wife
Obama's mother, Ann, was born during World War 2 in Wichita, Kansas, an Army base. She was then raised in Hawaii, a place called Manoa. Barack Obama's parents met in Columbia University, in New York City, and tied a knot on February 2, 1961.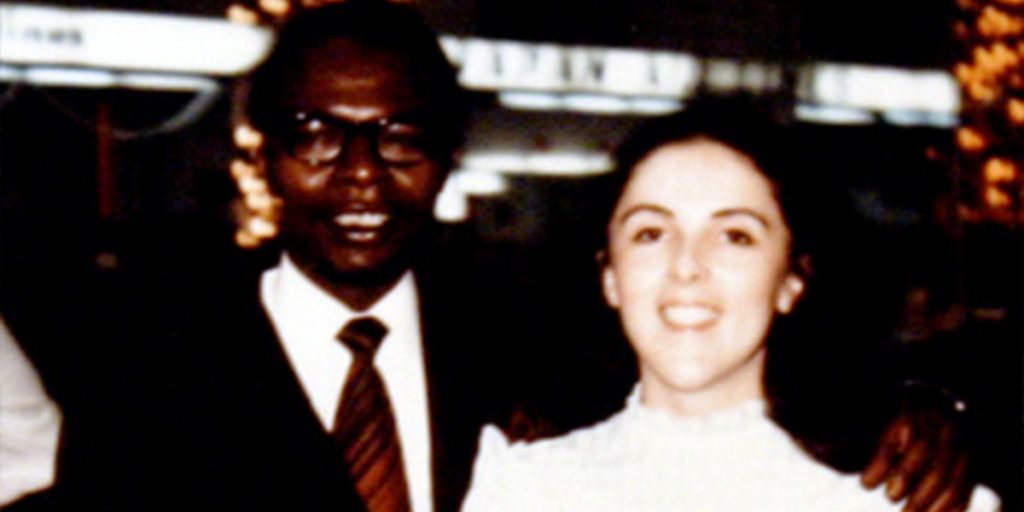 However, before Barack Sr. met with Ann, he already had a wife whom he had kids with. Barack Obama's siblings include Malik Obama, Auma Obama, Mark Okoth Obama Ndesandjo, David Ndesandjo, and George Hussein Onyango Obama.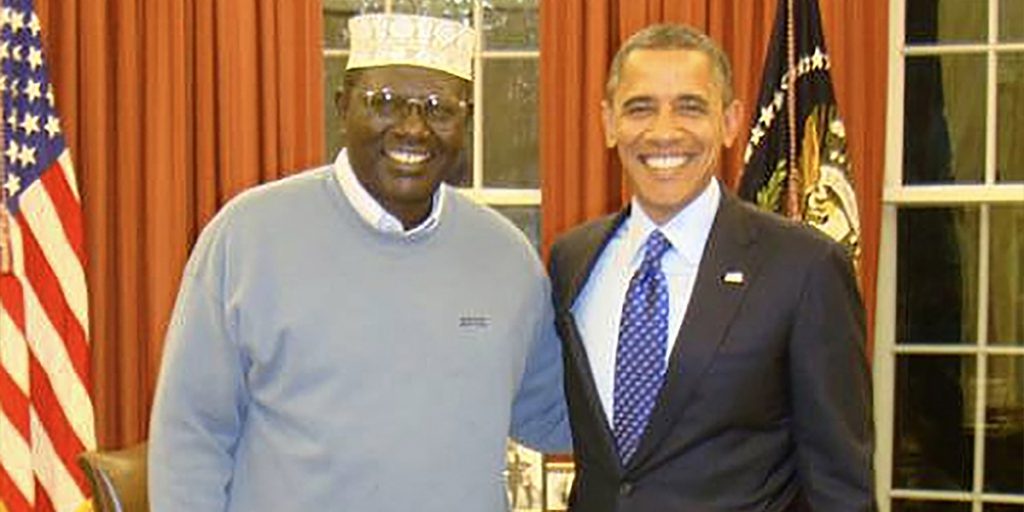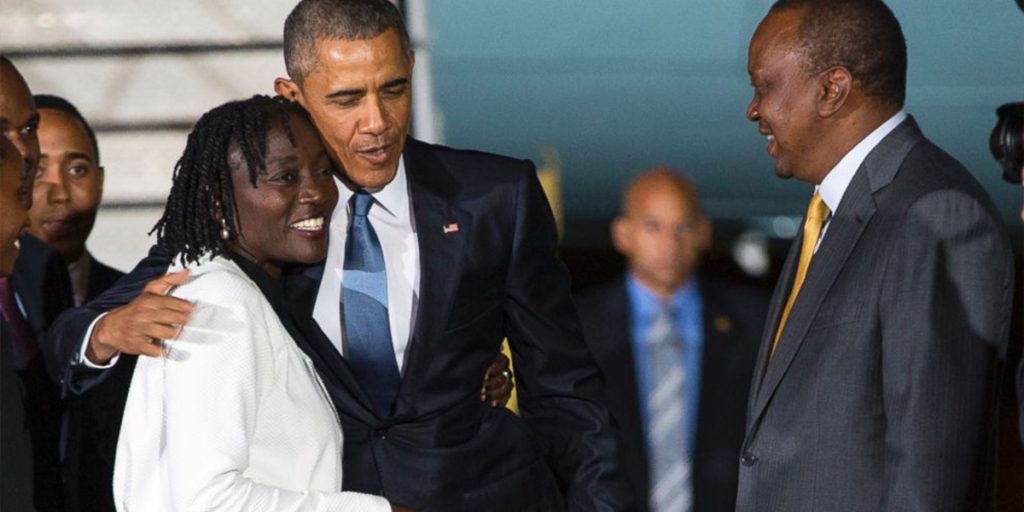 3. He was named after his father
What is Barack Obama's age? This has been a common question among many people. The Black American leader was born in August 4, 1961 in Hawaii. He was then named Barack Hussein Obama Jr., taking after Barack Hussein Obama Sr., his father.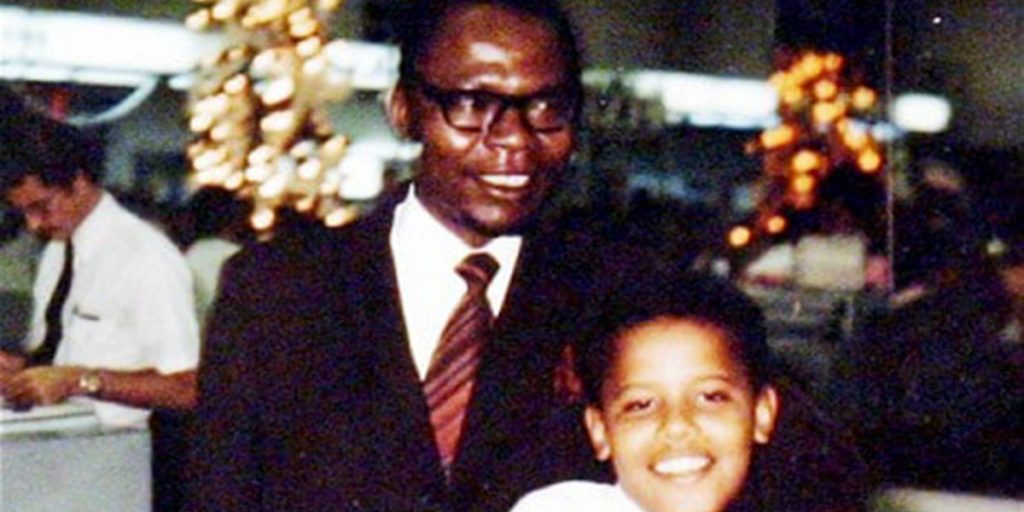 4. His parents divorced after two years of marriage
Been wondering about Barack Obama family? Obama's father left to Massachusetts, a few months after Barack was born. This is because he had enrolled for a Ph.D. course at Harvard University. As a result, Obama never had such a stronger relationship with his father. Unfortunately, his parents divorced on March 1964, when Barack was only two years.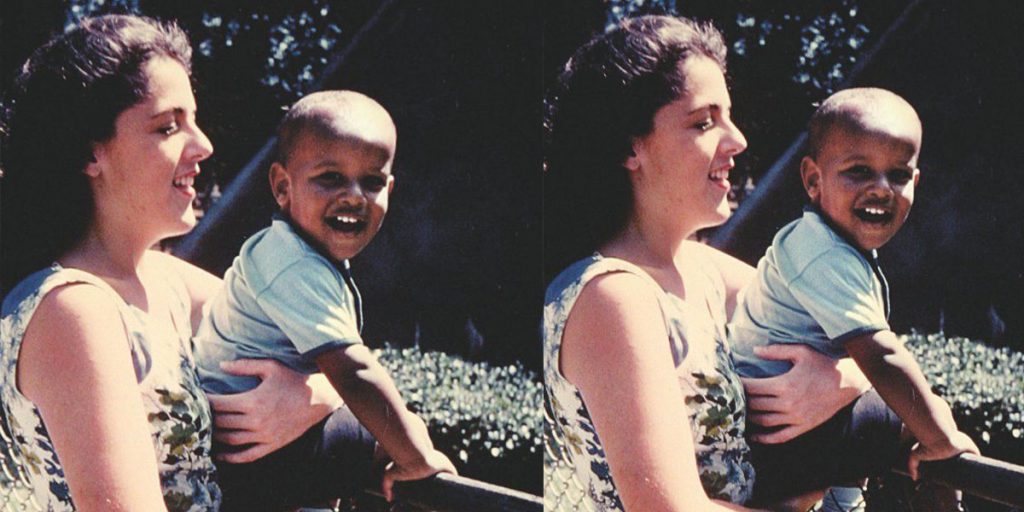 5. Barack met with his father once after the divorce
Obama Sr. left to Kenya a few months after divorcing with his wife. He then stayed in his native country for more than five years before revisiting his family in Hawaii. The late Obama Sr. visited his family in 1971 for a short time before he again went back to Kenya. That is the last time Barack Jr. saw his dad.
6. He was a good basketball player
Barack schooled in Punahuo Academy, a school that had only three black students. While in this school, he played basketball until he graduated in 1979.
7. He was the first elected African American editor of the Harvard Law Review
After graduating with a Degree in political Science from Columbia University, he enrolled at Harvard and pursued Law. It was then that he was elected as Harvard Law Review editor. This remains remarkable, as he was the first African ever to hold such a post in Harvard Law School.
8. He was once a state senator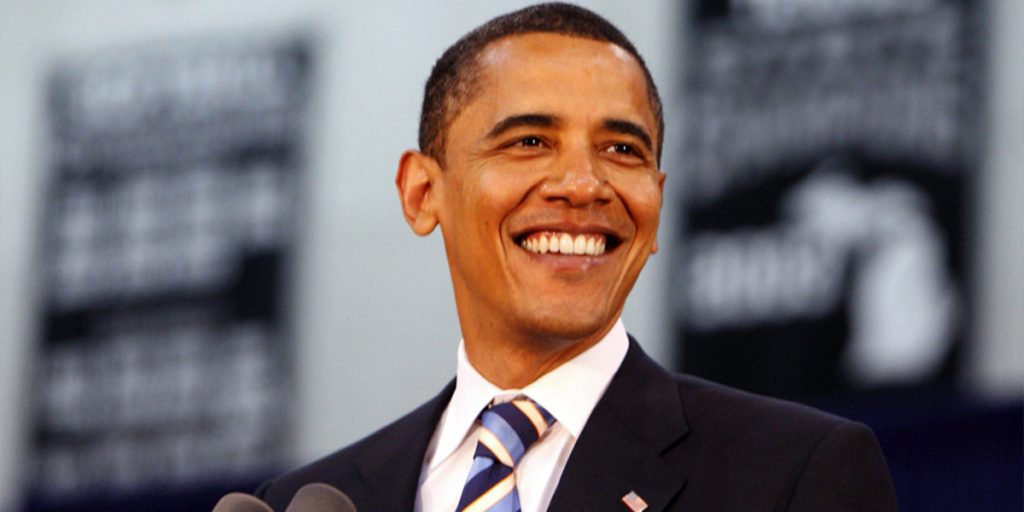 Obama joined Illinois politics with an intention of running for a State senate seat. Luckily, he became a Democrat from the South Side of Hyde Park neighborhood in 1996. He then worked with Republicans with an aim of drafting legislation on ethics, expanding health care services, and early childhood programs for the poor.
9. He served in the US Senate
After serving as an Illinois state Senator from 1996 to 2004, he again found his way to the US Senate. He then served in the Senate from 2005 to 2008. Surprisingly, Barack Obama's salary increased from $30k (before joining the US senate) to $157k.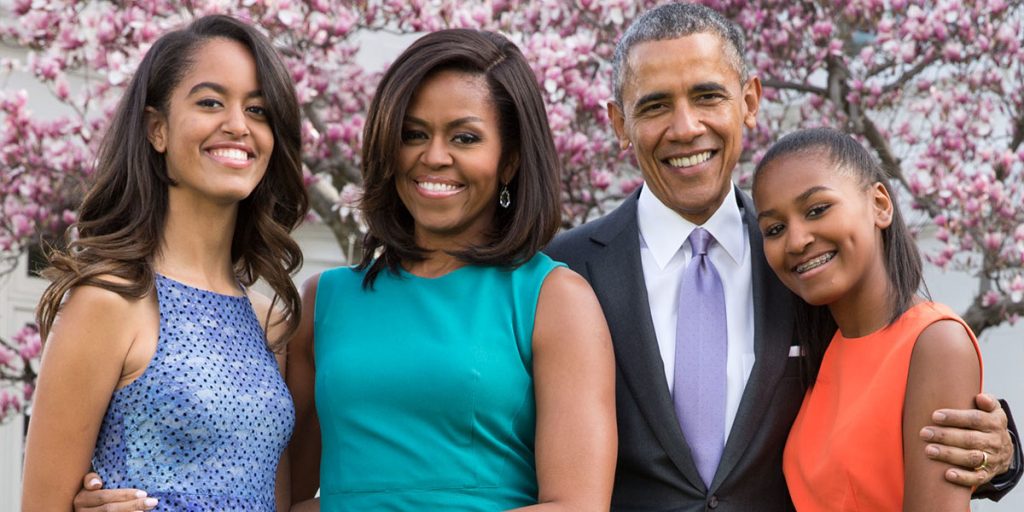 10. Barack Obama's half-sister is a consultant for the Obama Foundation
After Obama's mother divorced, she met with an Indonesian man, Lolo Soetoro, who became Barack Obama's stepfather. The couple stayed together and got a daughter, Maya Kasandra Soetoro in August 15, 1970, in Jakarta. Obama and his half-sister grew up together, keeping good relationship among them.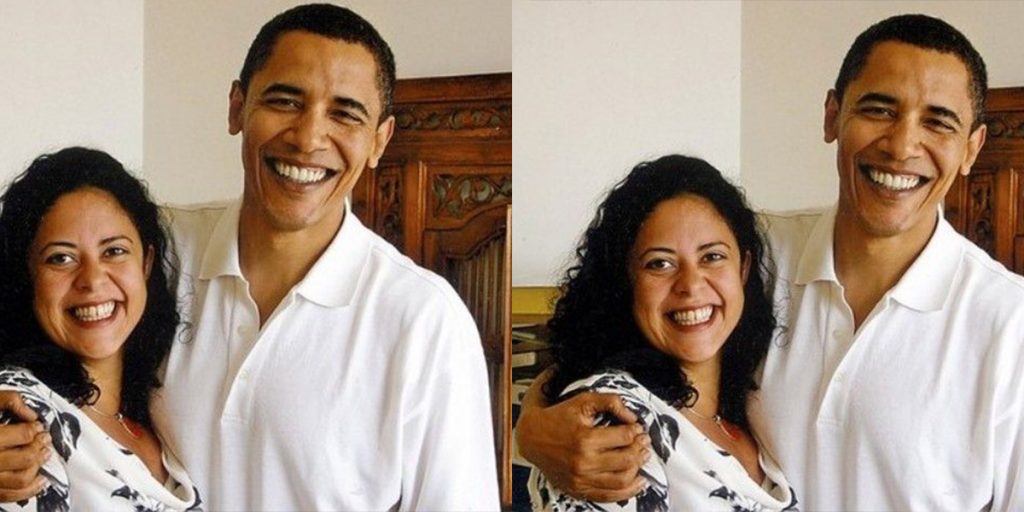 Like his brother, Maya attended Punahuo academy, after which she went to college for her Master's Degree at New York University. She then joined at the University of Hawaii, Manoa, and pursued a Ph.D in International Comparative Education. Maya is currently a consultant for the Obama Foundation, Asia-Pacific region.
11. Barack Obama's wife was earning more than him
Surprising, right? Before Barack became a president, his wife, Michelle Obama, was earning more than he was. She was the breadwinner of the family as she used to earn up to $274k as a lawyer.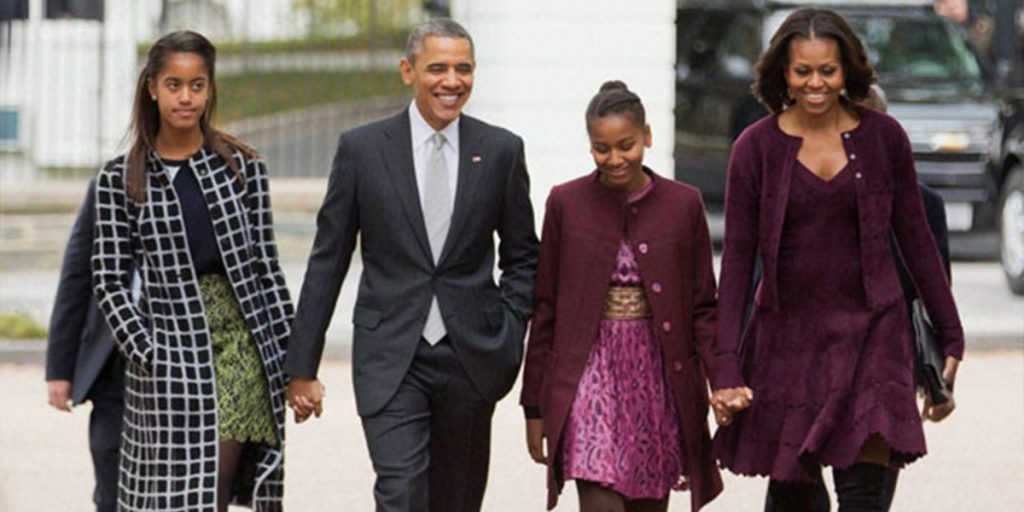 12. He is the first African American President of the United States
Obama announced his interest to run for America's presidential seat in February 10, 2007, while he was still serving in the US Senate. In 2008, he won against McCain and assumed office in January 2009, with Joe Biden as his vice. The African leader again served for the second term from 2013 to 2016.
Apart from being one of the leaders who joined politics with an intention of bringing a positive change to the world, he is also ranked among the richest people in the world. Besides, Barack Obama's net worth is estimated at $70 million as of 2021. 
READ ALSO: 10 surprising facts about Mammito you did not know
You are now aware of the top facts about Barack Obama. Read our daily articles and know exciting stories such as Barack Obama children, houses, cars, books, and more.
READ ALSO: