Nandy is of the best female singers in Tanzania. She started her career in 2013 when she released her first song 'Nagusagusa' in collaboration with Emma the Boy. Although the song did not attract many fans, it opened a door for her as she met with many celebrities in the industry. In 2017, she did a hit song, 'One Day' that led to her breakthrough, and found her way to participate in the Coke Studio Africa. Learn more about Nandy biography below.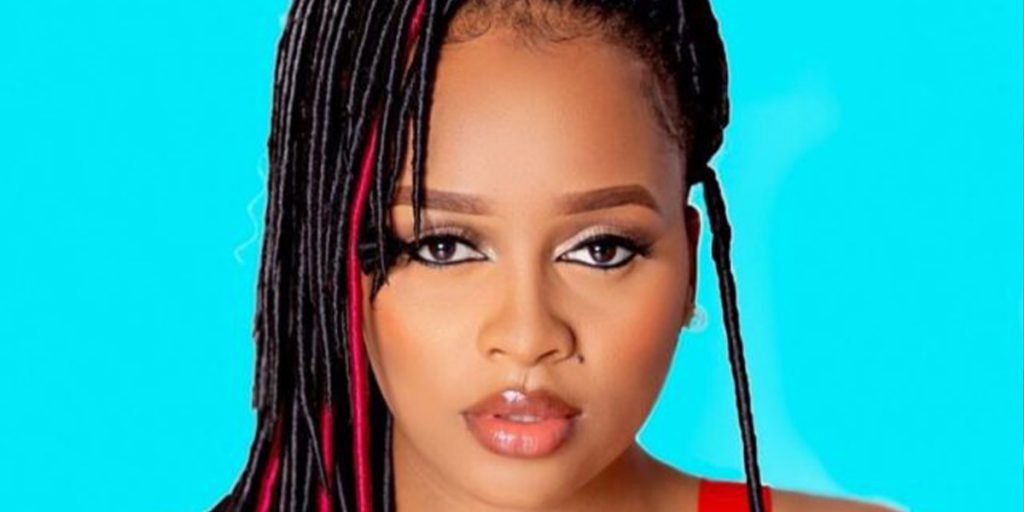 READ ALSO: Nadia Mukami biography, age, family, tribe, education, career, boyfriend, salary, house, cars, and net worth
Where is Nandy from? The songwriter and dancer is from Mawenzi, Moshi, Tanzania. Despite being born in a very humble background, she has turned out as one of the most admired young people in Tanzania.
Top facts about the female Tanzania singer
Since her breakthrough, Nandy has released several hit songs with high profile artists that have ranked her among the top singers in East Africa. Know Nandy biography, age, family, tribe, education, career, boyfriend, salary, house, cars, and net worth now.
The singer's profile
Nandy real name: Faustina Charles Mfinanga
Place of birth: Mawenzi, Moshi
Date of birth: November 9, 1992
Gender: Female
Zodiac sign: Scorpio
Nationality: Tanzanian
Religion: Christian
Nandy father: Charles Mfinanga
Nandy mother: Mary Charles
Siblings: Celine Mfinanga
Status: Not married
Boyfriend: Bill Nass
Occupation: Singer, Songwriter, Dancer
Instagram account: @officialnandy
Facebook account: @officialnandy
Twitter account: @officialnandy
Nandy biography
The singer was born as Faustina Charles Mfinanga to her parents Charles Mfinanga and Mary Charles in Tanzania. She was then raised in Mawenzi area, Moshi together with her siblings. However, more about Nandy siblings is not known except for her sister Celine Mfinanga who is her stylist.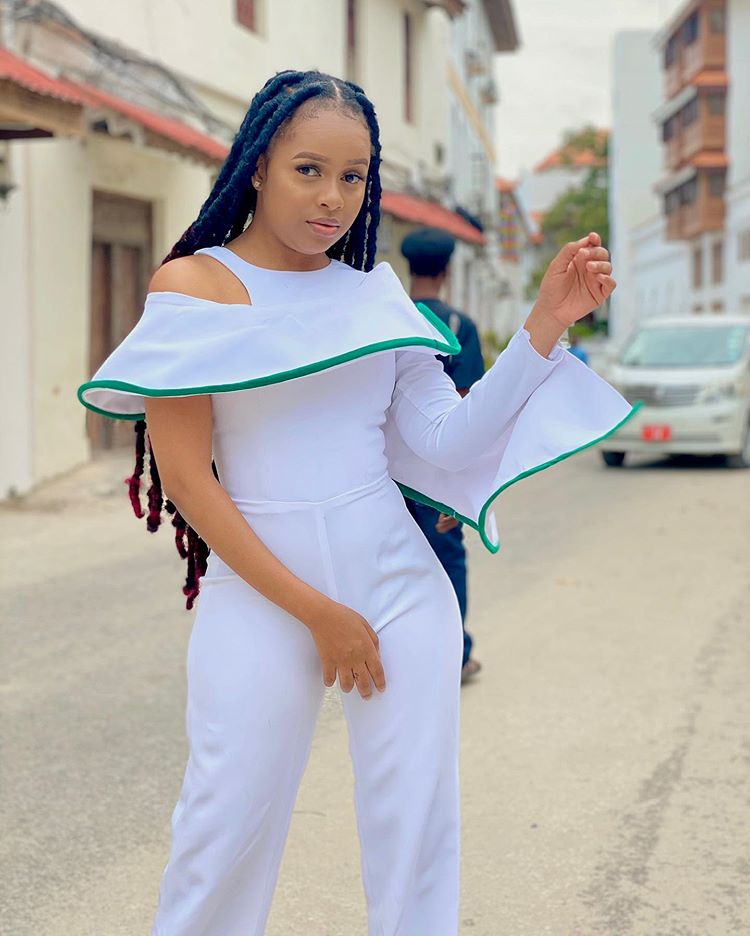 Nandy age
How old is Nandy? Unlike most celebrities, the Tanzanian queen has no problem sharing her age with the public. She was born in 1992, thus 29 years as of 2021. Nandy's birthday is on November 9 of every year.
Which tribe is Nandy?
Nandy tribe has been a long time question from her fans. However, the singer has not yet disclosed the roots of her origin. We will keep you updated immediately we find out more.
Nandy family
The Tanzania singer is from a very humble background. Her dad was a mechanic whiles her mother a tailor. Interestingly, things changed immediately Nandy came into the limelight. Nandy parents are now enjoying life as their daughter built them a luxurious mansion worth millions of money. Besides, Nandy sister, Celine Mfinanga is also a stylist who has got a massive following on social media. We are yet to discover if the singer has other siblings or not.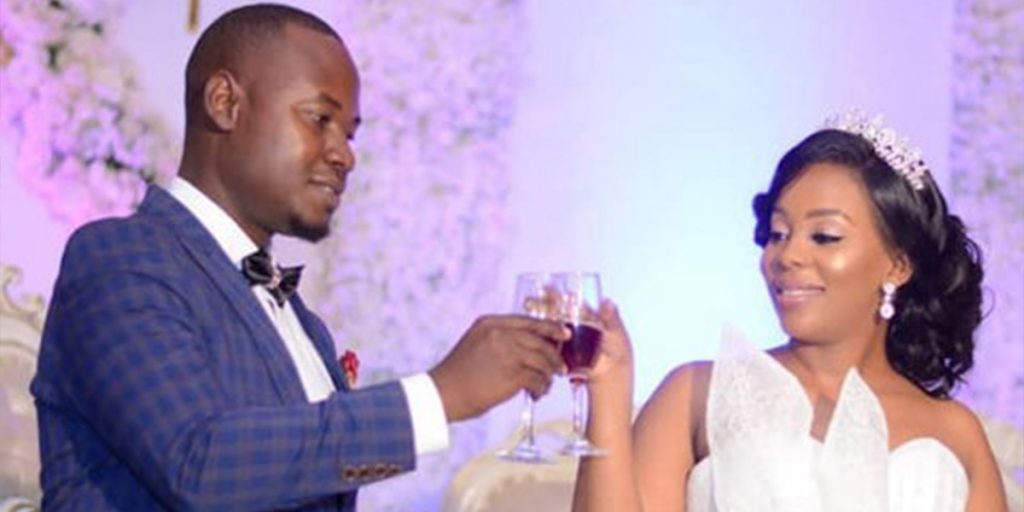 Her educational background
Nandy attended Mawenzi primary school and later proceeded to Lomwe High school for her secondary education. After sitting for her final exams, she enrolled at the College of Business Education (CBE) in Tanzania, and pursued a course in Business Education.
Her career
Faustina discovered her talent when she was very young. At the age of 5, she could sing in Sunday School at her church. Upon joining Lomwe, she was elected as the leader for the school choir. While in college, she decided to venture into music and see what the world had for her.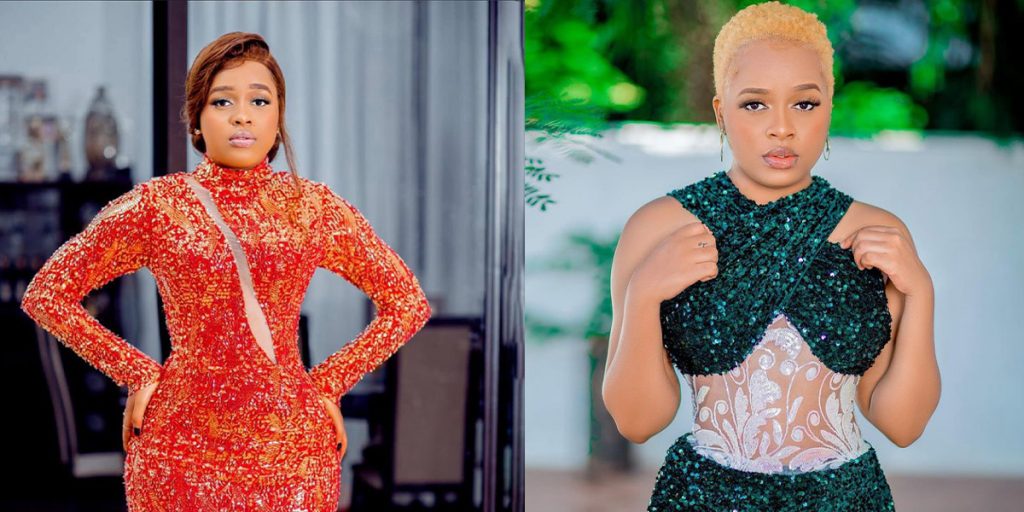 In 2013, she was introduced to the Chief Executive Tanzania House of Talent, Ruge Mutahaba who helped nature her talent. It is after this that she collaborated with Emma the Boy and released the song, 'Nagusagusa', which did well in Tanzania. This opened way for her as she attended many competitions such as, Tecno Own Stage, whose finals were held in Lagos, Nigeria.
Nandy came to the limelight fully in 2017 after hit song, 'One Day', which was the reason behind her participating in the Coke Studio Africa. In the same year, the singer was nominated as the Best Female Eastern Africa in the Al Africa Music Awards. Since then she has released a number of hit songs with high profile artists such as Willy Paul that have rated her well. Nandy songs include Aibu, Njiwa, Ninogeshe, Na Nusu, Magufuli Tena, Number One, Acha Lizame, Dozi, Mapenzi, Bye Magufuli, Nobody, and Nimekuzoea.
Nandy husband
The celebrated queen is not married yet. She is however believed to be dating and intends to get married soon. Stay tuned as you find out more.
Who is Nandy boyfriend?
Is Nandy in a relationship? Nandy relationship with the Tanzania rapper, Billnass, has not stopped being a talk among many. The two lovebirds dated for a long time before they parted ways in 2017. They however raised many questions after Billnass proposed to Nandy live on TV when she was performing and she said yes.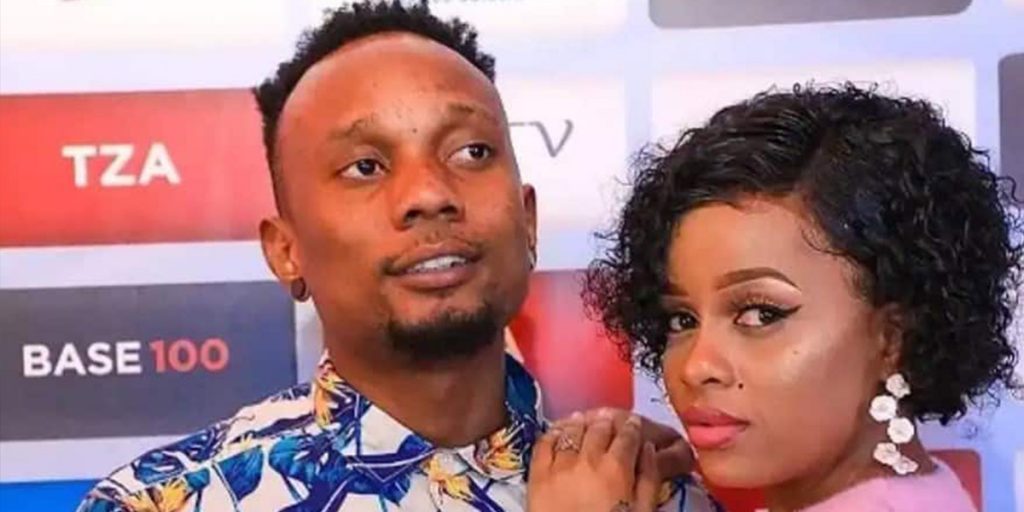 On the contrary, early this year the singer shocked many after she answered a fan that she was single. The message received many reactions from fans as they noted that Nandy did not even have the engagement ring on her finger.
Nandy child
In 2019, Nandy revealed to the public that she was pregnant for his back then boyfriend, Billnass and was hoping to give birth. Unfortunately, she miscarried as her lover gave her some Over The Counter (OTC) drugs that affected her pregnancy. Due to this, Nandy stated that she needs some time before she thinks of getting pregnant again.
Nandy salary
Apart from performing on stage, Nandy also earns from YouTube. Moreover, she has won deals such as Coke Studio Africa that have paid her well. However, information about how much she makes monthly is yet to be disclosed.
Nandy house
The singer is a perfect definition of those who have moved from grass to grace. On July 15, she presented her parents with a luxurious mansion. Besides, she owns another mansion near Mbezi Beach, Tanzania that is worth millions.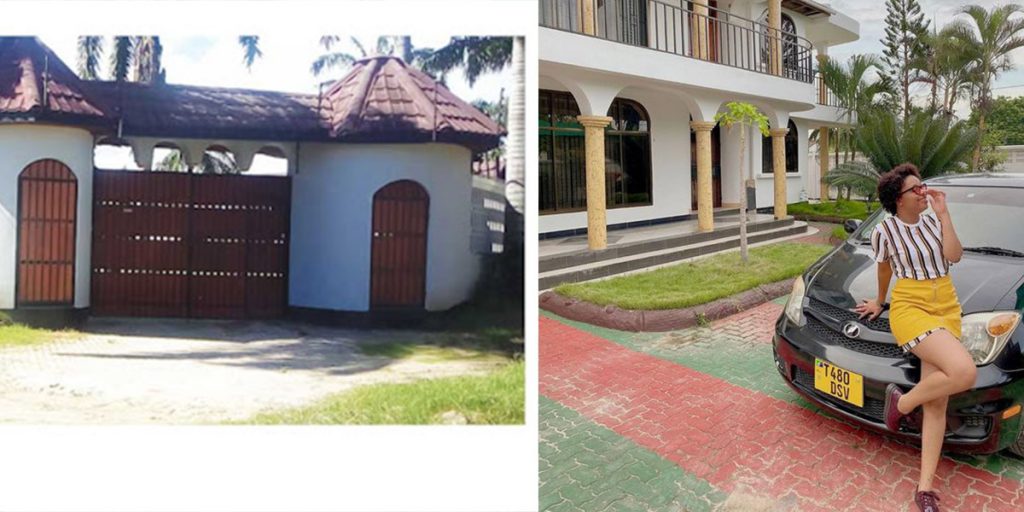 Nandy cars
Nandy is one of those who prefer riding big machines. Her car collection includes a Land Rover that is worth millions of money.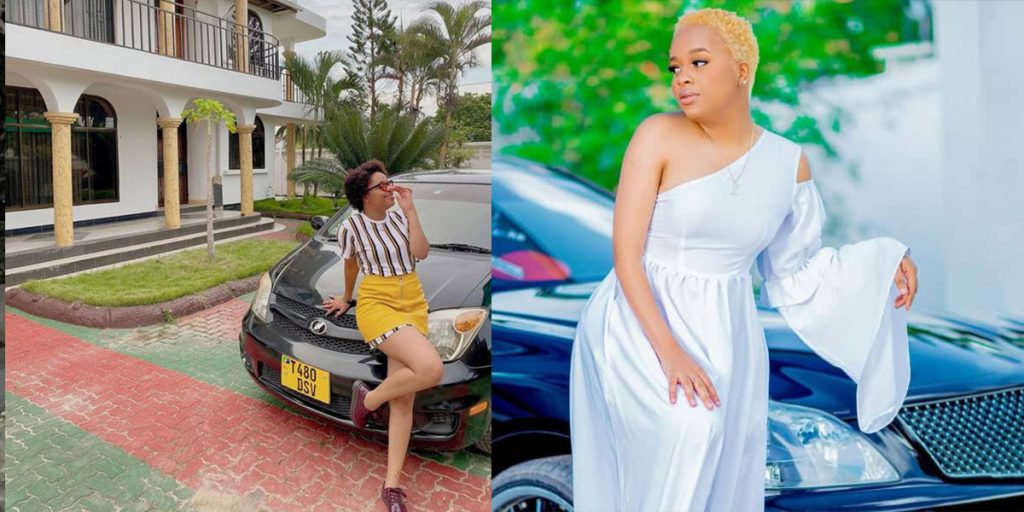 Nandy net worth
Apart from singing, Nandy has also participated in several events that have awarded well. For instance, she is the ambassador UNICEF, Tanzania. Her net worth is estimated at $ 1 million as of 2021.
READ ALSO: Rayvanny biography, age, family, education, career, songs, wife, child, salary, house, cars, and net worth
Nandy biography has given you all you wanted to know about her. Follow us daily and know new stories as they come every second every minute.
READ ALSO:
Willy Paul Biography, Age, family, education, wife, child, career, awards, house, cars, and net worth
One of Nandy's songs SRC: @YouTube