Most Kenyans are now following up on the Maria series in Citizen TV. The series has many talented actors who are currently a talk among many people. Robert Kyula Budi, popularly known as Trevor on Citizen TV Telenovela series, is one of these outspoken Kenyan stars eyed by many. Know more about Maria actor Trevor now.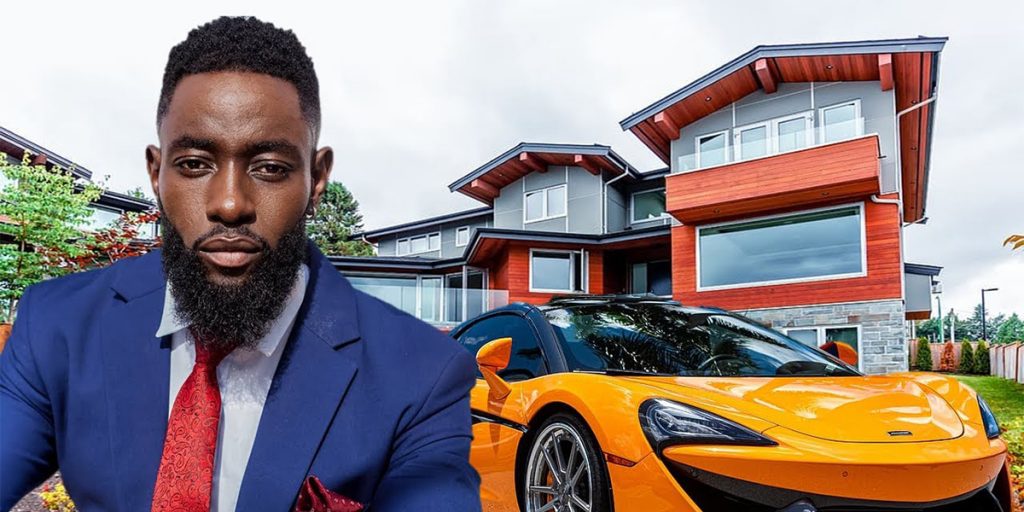 READ ALSO: 11 Top facts about Kenyan people
Since the COVID-19 outbreak, many celebrities worldwide are holding private weddings as they had wished. Trevor, who is one of the stars who prefer low-key dating lives, has also taken advantage of the pandemic.
Maria actor Trevor holds a private wedding with his lover
The COVID-19 regulations have made it possible for many to hold their weddings privately. Have you been following the thespian Maria actor Trevor's love life?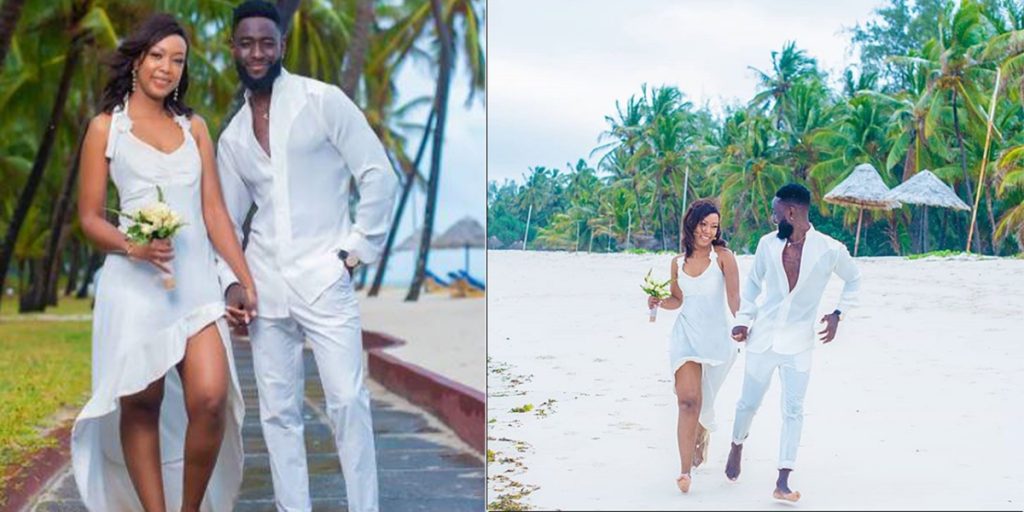 Being a former Mr. Kenya (2018), Maria actor Trevor is also a TV host, a commercial model, and a wildlife conservationist who has left many faces surprised. On 20th August 2020, Trevor and his longtime girlfriend had a low-key wedding on a private beach in Mombasa attended by family members and close friends only.
The two tied the knot at the private beach and never wanted to share their marriage photos on social media. Trevor and his lover were surprised after finding out that some of their wedding photos had leaked. Besides, Trevor is a father to one daughter, although it is not clear if his wife is the mother of the child.
In his Instagram page, Trevor wrote, ''It's not every day that you marry your best friend 20/8/2020, the most special day of my life.'' The post received many congratulations comments wishing the newly married couple blessings.
READ ALSO: 10 Best athletes in Kenya of all time
Due to the COVID-19 regulations in place, some celebrities are now tying knots with their lovers secretly. Maria actor Trevor is now happily in a marriage relationship with the woman of his dreams. However, much about his wife still remains behind the curtains.
READ ALSO: