Jimi Richard Wanjigi is one of the top billionaires in Kenya. He was born and raised in a political family. Besides, Jimmy Wanjigi's father, a former Member of Parliament and a Cabinet Secretary, greatly contributed to his successful life. Have you been wondering about Jimmy Wanjigi cars?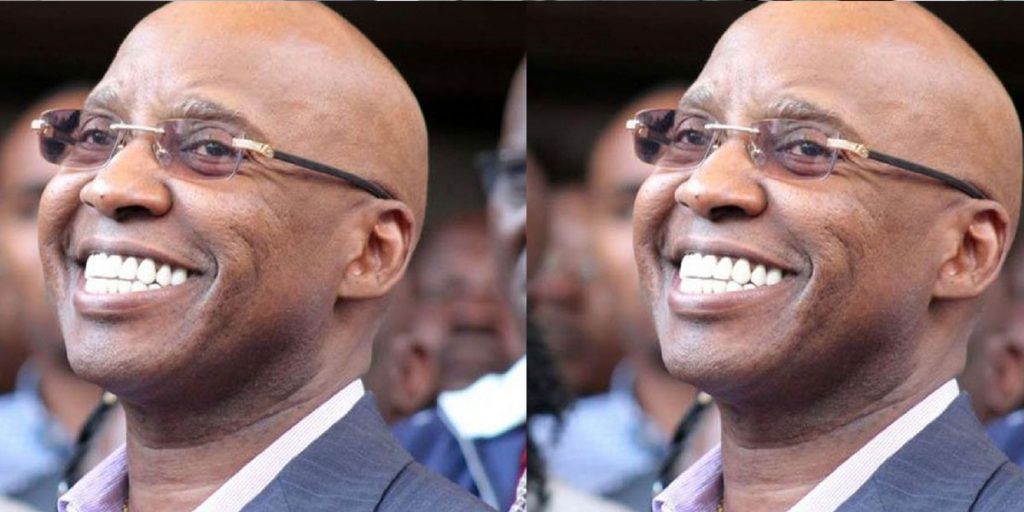 READ ALSO: Jeff Koinange cars and houses that will shock you
Despite not showing interest in politics, Jimmy has been the Kingmaker of the most successful politicians in Kenya, such as Raila Odinga. Interestingly, the business tycoon surprised many after he mentioned that he might be one of the presidential candidates in Kenya come 2022.
Jimmy Wanjigi cars and houses
Richard Wanjigi is a business tycoon who is now among the billionaires in Kenya. Besides, he is leading a lavish lifestyle that most people can only dream of.
The business tycoon, Jimmy Wanjigi house
Have you been wondering about Jimmy Wanjigi wealth? He owns a multimillion palatial mansion at Muthaiga 44 Road. The home has top security features, a big swimming pool, a bunker and helipad. Moreover, most political meetings are held at his home. He also owns another house in Nairobi that is worth millions. However, Jimmy prefers keeping his life away from the public.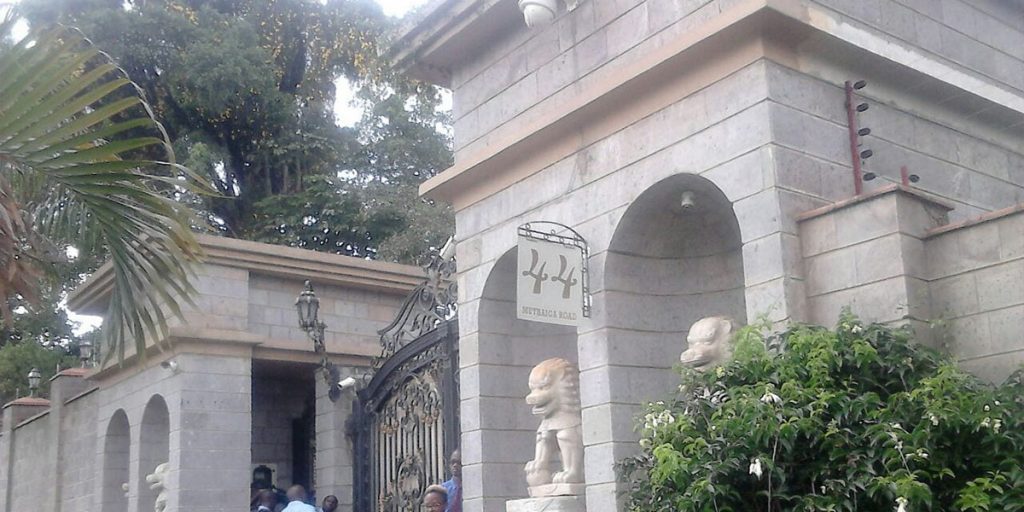 Jimmy Wanjigi cars
The celebrated businessperson is among the few with the most expensive cars in the world. He rides big machines that are worth millions of money. Jimmy Wanjigi car collection includes;
1. Black Rolls Royce Phantom Coupe
Wanjigi's Rolls car is one of the most expensive cars in the world. This type of luxurious car is unique as it has a 550 break horsepower and a 6.6 litre machine. Even thou the tycoon prefers a private life, he has been seen driving the multimillion machine several times.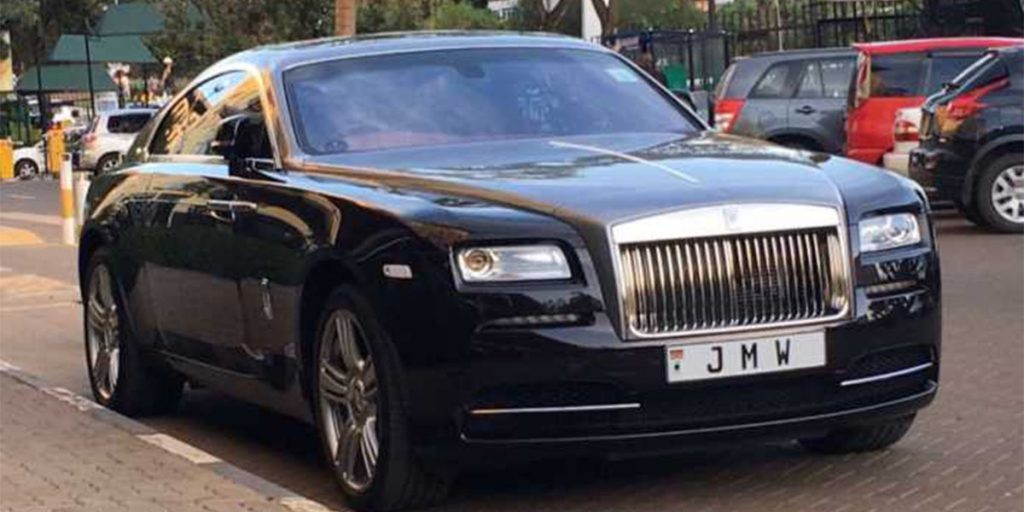 2. Mercedes Benz S500 2016
Wanjigi is also driving a Mercedes Benz that is worth millions. Furthermore, the machine has developed features, such as heated steering wheel, blind spot monitoring, thermotronic auto climate control, linguatronic voice recognition, and rain-sensing intermittent windshield wipers.
3. BMW 7 series
Jimmy is also driving a seven series BMW. The luxurious machine is one of the most comfortable cars in the world.
4. Porsche Cayenne 2018
This is one of the expensive SUVs in the world. The V6 engine machine increases outputs to 250kW/450Nm and consumes 9.2 litres per 100kilometres. Its price ranges between 10 – 12 million shillings.
5. Land Rover TDV6
The car has a turbocharged diesel engine unlike other cars. It is unique as it can transverse any terrain, thus adjusting the electronics to suit in a rough surface.
6. Toyota Land cruiser V8 2015 model
Land Cruiser is one of the cars in Wanjigi home. It has a front grille and a 4.5 litre engine. Do you know that the car is amounting to millions of money?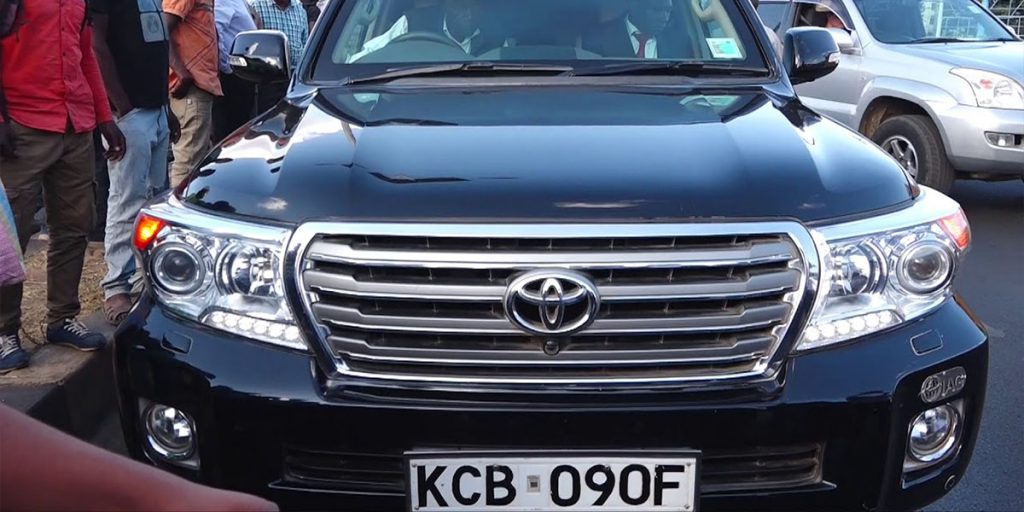 7. Mercedes Benz E350 2018
Mercedes Benz E350 is among the latest model cars in Kenya. Jimmy Wanjigi has been seen driving the car many times.
Jimmy Wanjigi Net worth
Ever wondered of Jimmy Wanjigi wealth? The business tycoon is making millions of money every month. Besides, he owns a EC130 5YJWJ Eurocopter worth 168 million. His net worth is over $360 million dollars.
READ ALSO: 8 highest paid CEOs in Kenya in 2021 and their salaries
You are aware of Jimmy Wanjigi cars. Follow us daily and know emerging stories including Jimmy Wanjigi wife, son, and family background.  
READ ALSO: