CEOs are some of the highest paid people in the world. This is because they hold the highest positions in their places of work. Besides, they are entitled to a number of duties and responsibilities that help companies grow financially. Who then are the highest paid CEOs in Kenya in 2021?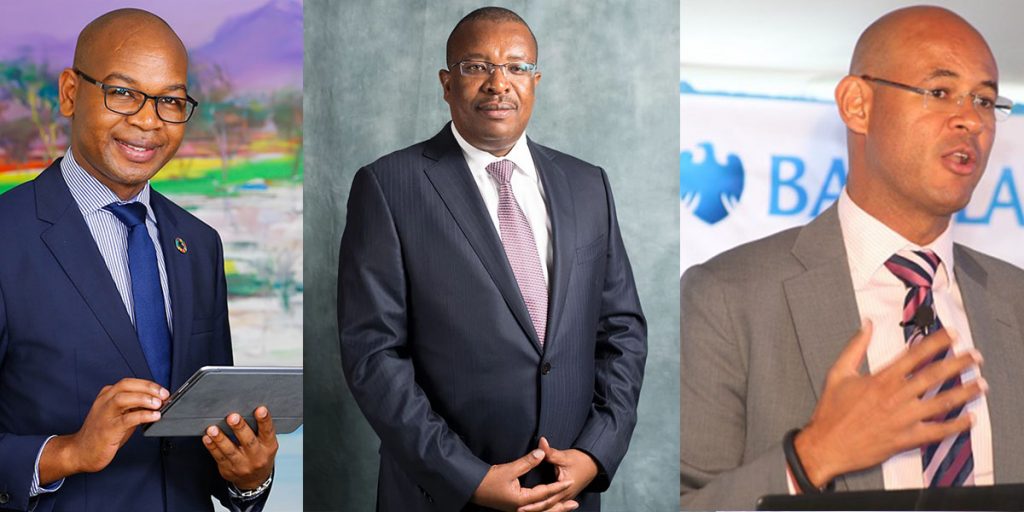 READ ALSO: 7 Quick facts about Margaret Kenyatta, the first lady Kenya
The CEOs' responsibilities include communicating on behalf of the company, making the company's final decisions, and assessing risks to the company and how they can be managed.
A list of the highest paid CEOs in Kenya
Most of the Chief Executive Officers earn millions of money monthly, except for a few who work for very small companies. Know the highest paid CEOs in Kenya now.
1. Joshua Oigara
The CEO Kenya Commercial Bank was born as Joshua Nyamweya Oigara in 1975, Kisii. He is an alluminae of the University of Nairobi with a Bachelor of Commerce, accounting level. Oigara joined KCB in 2011 and was appointed the CEO in November 2012, replacing Martion Oduor-Otieno.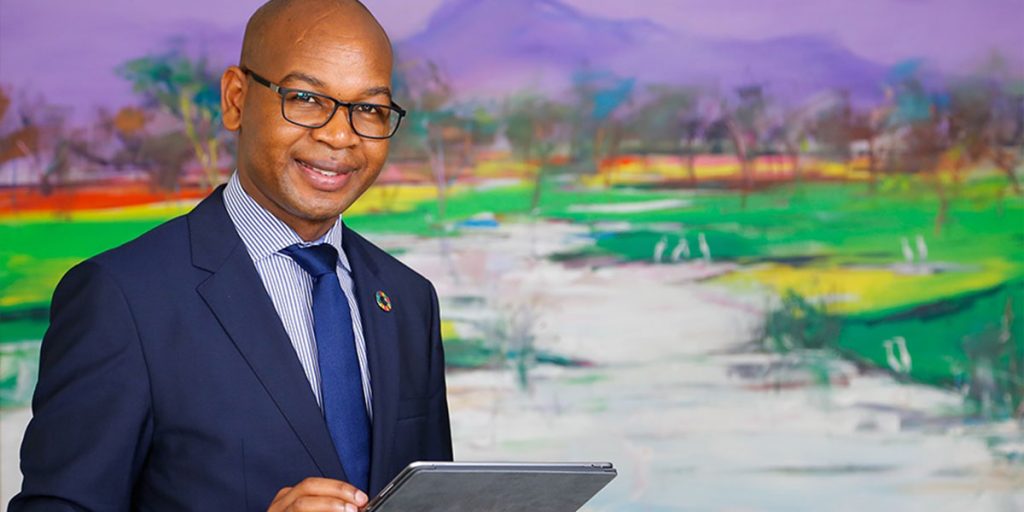 Before his current post, he was the Chief Financial Officer East Africa Region. He earns an estimate of Ksh. 16.75 million per month. Interestingly, he is the highest paid CEO in Kenya. However, information about Joshua Oigara's net worth is still under review.
2. Dr. Gideon Maina Muriuki
The CEO Cooperative Bank joined the bank in 1996 and worked as a Senior Cooperate Manager until 2001 when he was appointed as the Managing Director. Since then, the Bachelor of Science Degree in Mathematics holder has held different positions that have proved his hard work.
Besides, his longtime experience in banking and Finance is the core reason behind him winning awards such as Order of the Grand Warrior (OGW) award in 2005. Moreover, he also won the CEO of the year Africa in 2014 and the Best Banking CEO Kenya in 2018. Gideon Muriuki's salary is Ksh. 8.9 Million.
3. Peter Ndegwa
Ndegwa was born in Kenya in 1969. He is an illuminae of the University of Nairobi with a Bachelor's Degree in Economics. The CEO Safaricom is also a Masters of Business Administration holder from the London School of Business.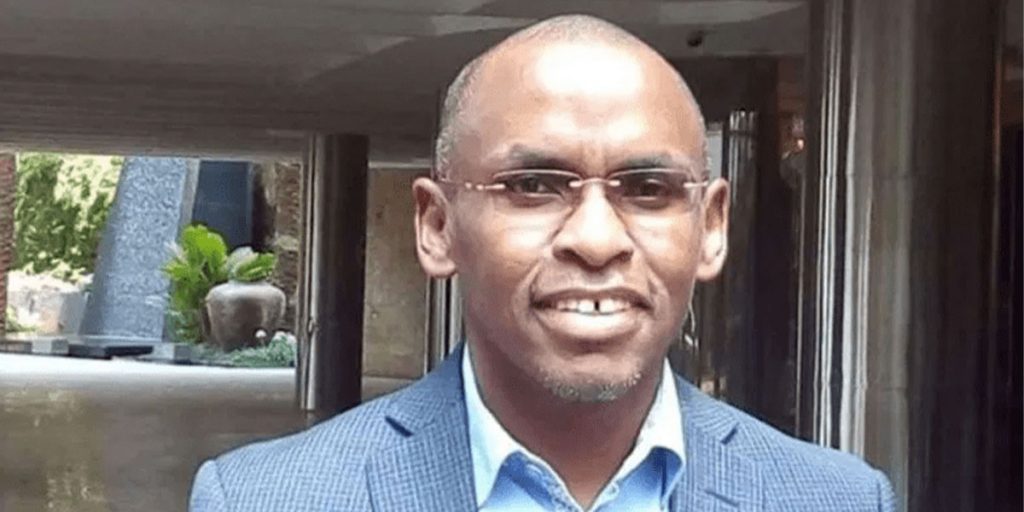 Before joining Safaricom, he was the head of Diageo Europe. On April 1, 2020, Ndegwa assumed office as the Safaricom CEO, taking after the interim CEO, Michael Joseph, who took in after Robert William Collymore. Peter Ndegwa's monthly salary is Ksh. 8 million.
4. Jeremy Awori
Awori is a Pharmacy graduate from the University of Manchester. He also pursued two Masters Degrees in Business Administration courses from INSEAD and McGill University.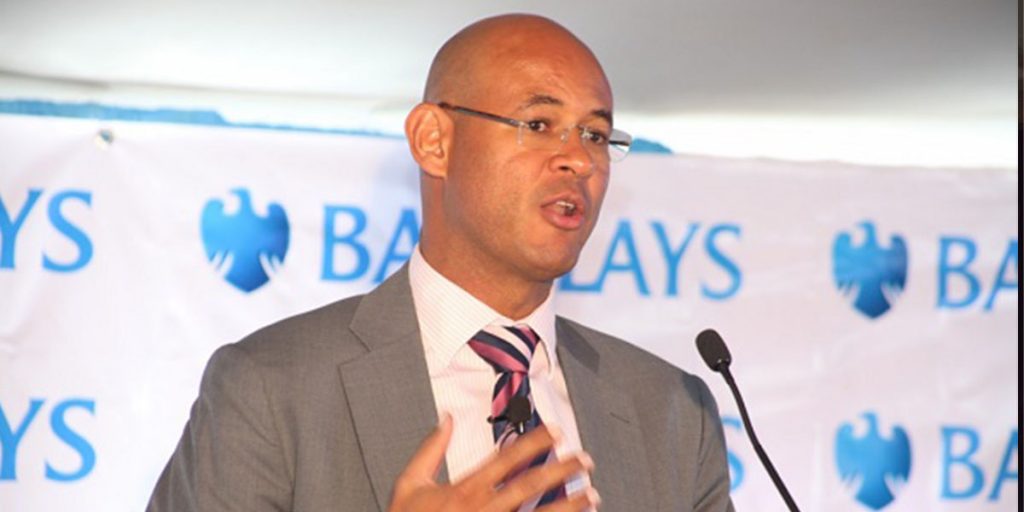 Before joining Barclays bank in February 1, 2013, he was the CEO and the Managing Director, Standard Chartered bank, Tanzania. He is currently the CEO ABSA. Jeremy Awori's salary is Ksh. 5.8 million.
5. John Gachora
Gachora was born in Gatamaiyu, Kenya in 1968. He holds a Bachelor of Science and Masters of Science Degrees in electrical engineering from Massachusetts Institute of Technology. Also, he attended Wharton School of Business for his Masters of Business Administration Degree.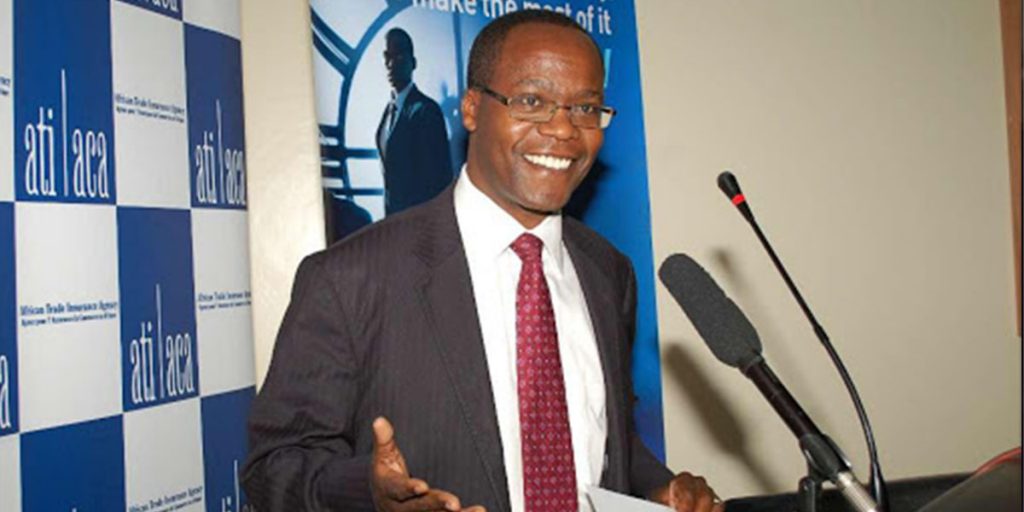 Gachora first worked at the Bank of Africa in Charlotte, North California, before he became the CEO Absa Africa in November 2010. He was then appointed as the new CEO NIC Bank Group in 2013. John Gachora salary is Ksh. 5.3 million.
6. James Mwangi
The CEO Equity Group Holdings Plc was born in 1962, in Kangemi, Muranga County. He then joined the University of Nairobi and pursued a Degree in Commerce. Also, he holds a number of doctorate Degrees such as Doctor of Business Management from Meru University of Science and Technology and Doctor of Humane Letters from Kenyatta University.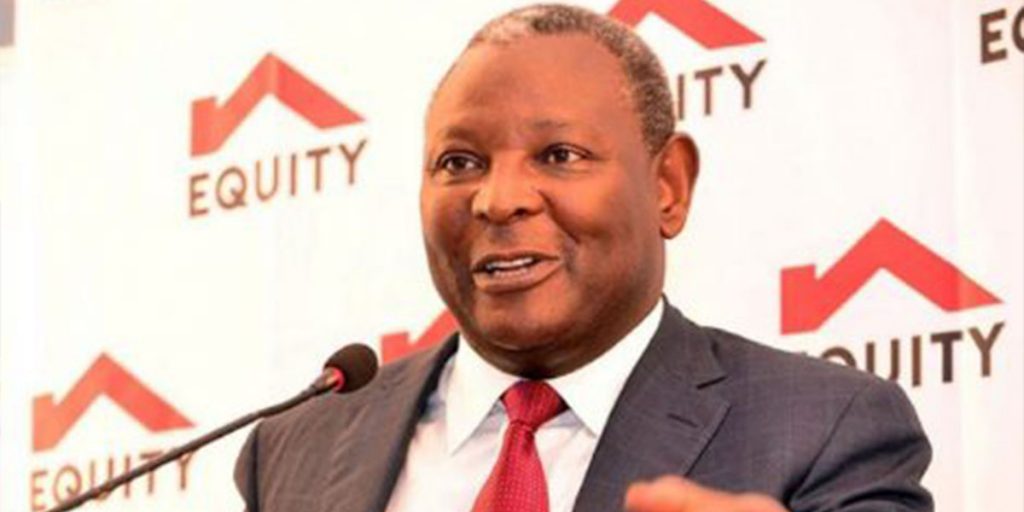 Mwangi first worked as an auditor at Prince Water House, but moved to Ernst and Young later. He then became the Finance and Operations Director for Equity Holdings after which he was appointed as a CEO. James Mwangi salary is ksh. 4.7 million.
7. James Mworia
Mwirigi Mworia was born in Kenya in 1978. He attended the University of Nairobi and pursued the Bachelor of Law. He is also an accountant and a financial analyst. Moreover, he holds a doctorate degree from Machakos University.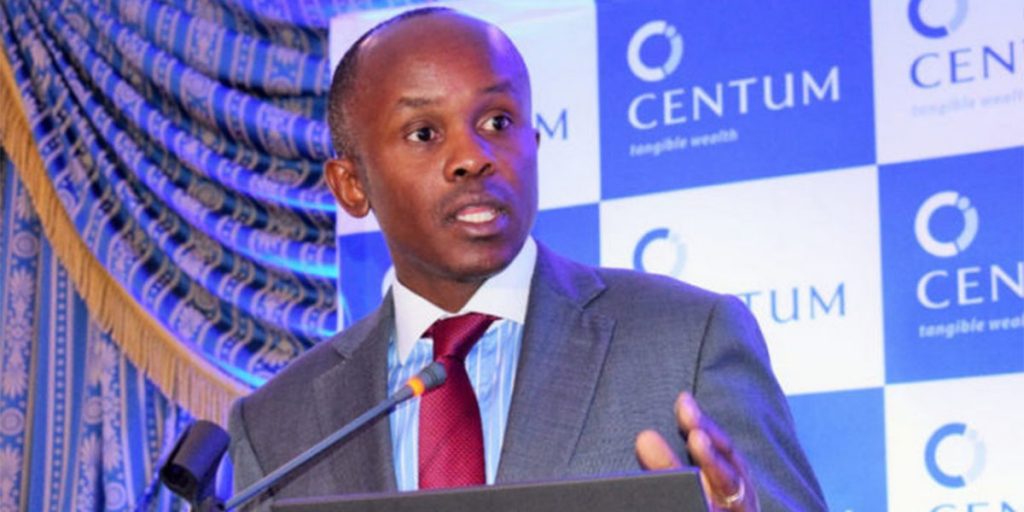 He first worked as a filling clerk at Centum in 2001 and got appointed as the Chief Investment Officer in 2005. It is after this that he became the CEO Centum in 2008. James Mworia salary is Ksh. 3.5 million.
8. Allan Kilavuka
Kilavuka is a Bachelor's of Commerce graduate from the University of Nairobi. After his first degree, he attended University of Liverpool and obtained a certificate in Psychology. Besides, he pursued a number of courses at Crotonville Leadership Institute, based in the New York.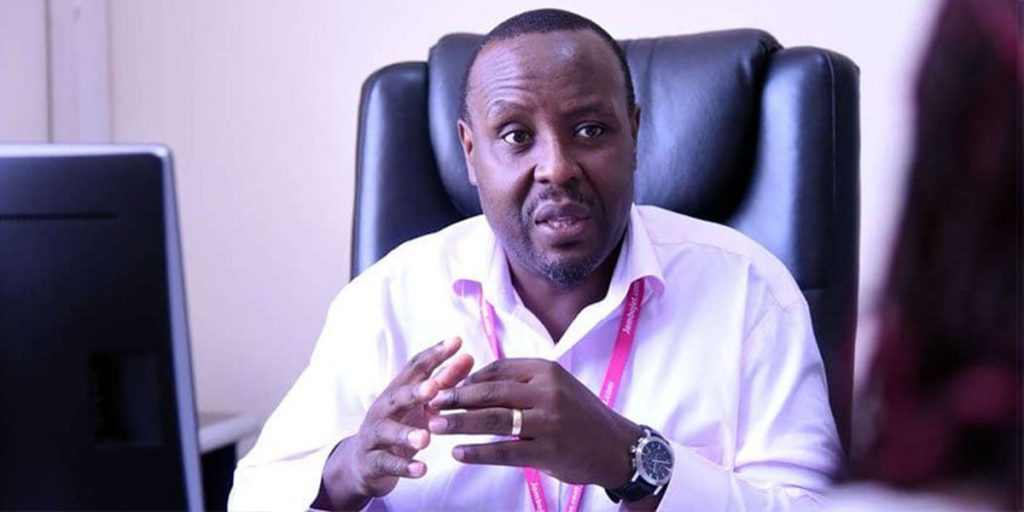 Allan was the head of General Electric (GE) in Sub-Saharan Africa until 2018 November, when he became the CEO Jambojet. He is currently the CEO Kenya Airways. However, the KQ Company has been undergoing hardships due to Covid 19. Allan Kilavuka's salary is Ksh. 3.3 million.
READ ALSO: Top 8 wealthiest people in Kenya you need to know
The above-mentioned are the highest paid CEOs in Kenya. Read our daily articles and know more stories as they come.
READ ALSO: