Martha Karambu Koome has indeed disapproved those who think that some seats are only meant for men. This is after the Judicial Service Commission (JSC) nominated her as the new Chief Justice Kenya on April 27, 2021. The new Justice preceded the Chief Justice David Kenani Maraga, who retired early this year. Know the top facts about Justice Marthe Koome below.
READ ALSO: 12 Top facts about Barack Obama you may have not known
Koome was among the 13 female candidates who were shortlisted for the Deputy Justice Position in 2016, but lost to Justice Philomena Mwilu. Luckily, she was now nominated as the Chief Justice from among the 10 candidates who competed for the same.
Quick facts about Justice Martha Koome
How old is Martha Koome? The new CJ is 61 years as of 2021. She is a perfect example of those born in humble backgrounds, but have made their dreams come true. The top facts about Lady Justice Martha Koome are;
1. She was born in 1960
The Kenyan nominated Justice was born as Martha Karambu Koome in 1960 in Kithiu Village, Meru County. Her parents were peasants who struggled to ensure their children had quality education.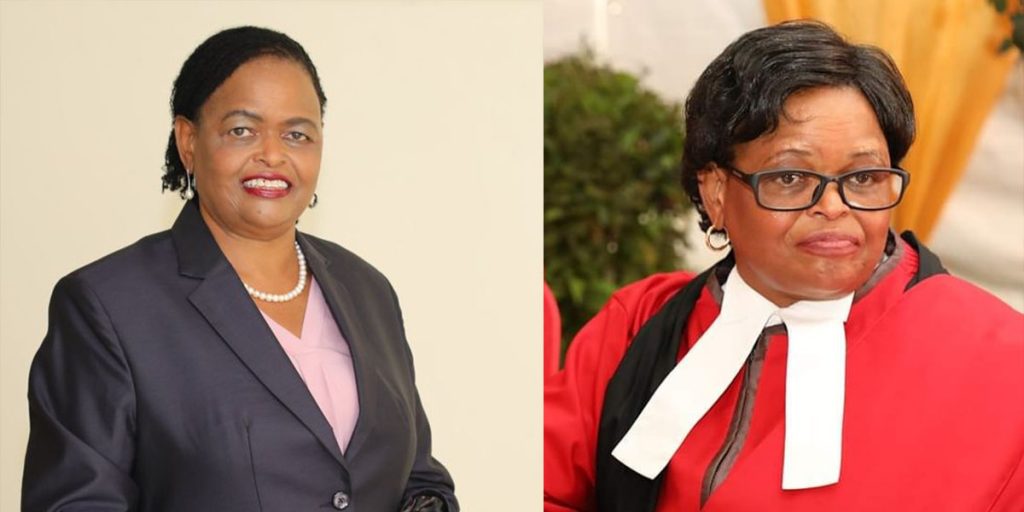 2. She is an alluminae of the University of Nairobi and University of London
Upon completion of her high school studies from Mugoiri Girls High School, she enrolled at the University of Nairobi to study Law. She then joined Kenya School of Law and earned a Postgraduate Diploma in 1987. Later, she went to the University of London and did a Master's Degree (LL.M) in Public International Law, which she completed in 2010.
3. Martha started her law firm in 1993
The newly nominated Chief Justice became an advocate of the High Court of Kenya in 1986. She then worked as an associate at Mathenge and Muchemi advocates until 1993, when she left and started her own law firm.
4. She was once the Judge of the Court of Appeal
After serving as Puisne Judge for a number of years, she was appointed as the Judge of the Court of Appeal in 2012 for Nairobi, Nyeri, and Malindi. In the same year, Martha was elected as the chairperson, Kenya Magistrates and Judges Association. It is after this that she went in for the Deputy Chief Justice seat in 2016, but was defeated by Justice Philomena Mwilu.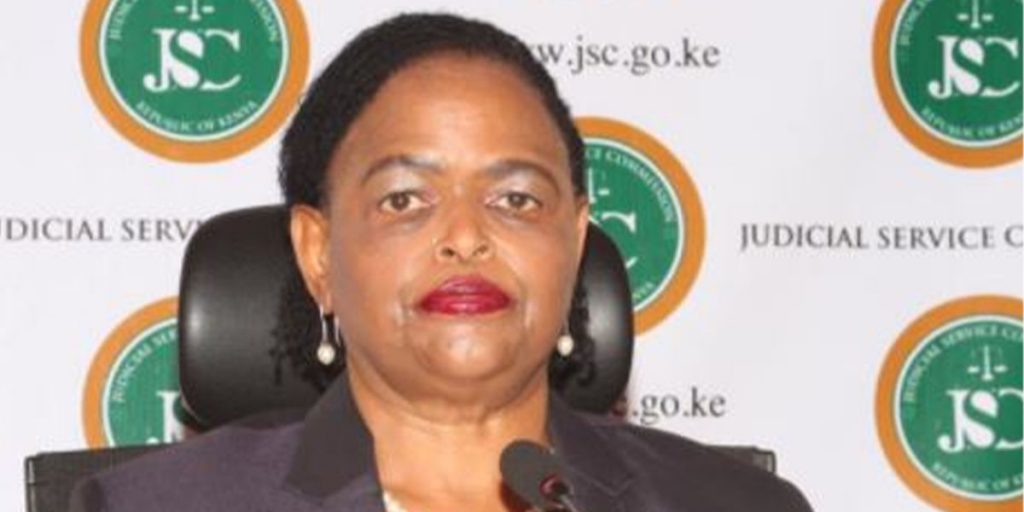 5. Koome was once the chairperson for FIDA-Kenya
The nominated CJ was once the chairperson for International Federation of Women Lawyers in Kenya. Besides, she also helped in the review of the Children's Act when she was serving as the chair for National Council on the Administration of Justice.
6. She is the first woman ever to be nominated as a Chief Justice
Martha has broken the record after winning the seat of the Chief Justice. This is because there is no other woman who has held such a seat in Kenya ever since. Congratulations to her.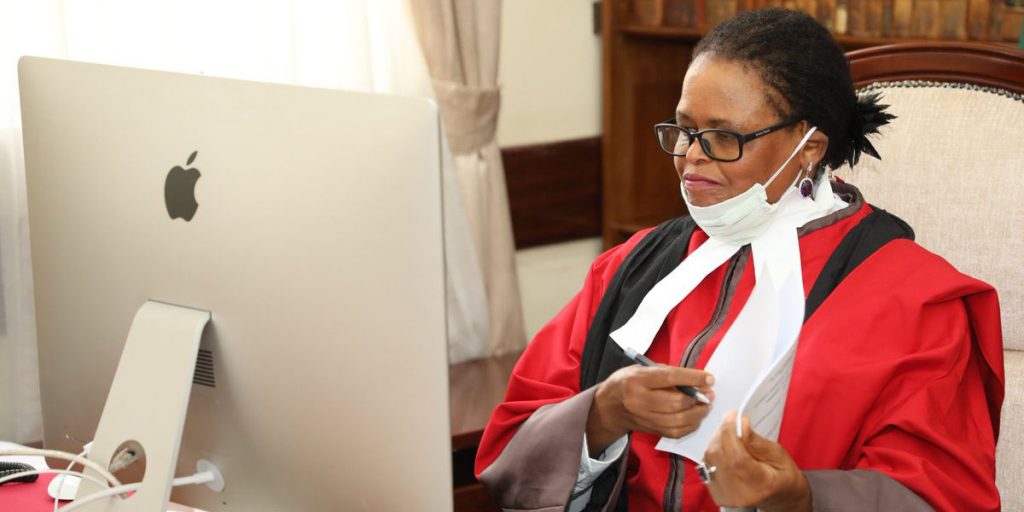 7. She is a mother of three
What is the tribe of Martha Koome? Martha is a Meru. She is a wife to Koome Kiragu, Chairman Habitat for Humanity, Kenya. The two have stayed together for a number of years, and are blessed with three lovely children.
READ ALSO: 7 Quick facts about Margaret Kenyatta, the first lady Kenya
The above are the quick facts about Justice Martha Koome. Read our daily articles and know more stories including Martha Koome biography, family, salary, net worth and more.
READ ALSO: