Amason Kingi Jeffah was elected as the Speaker of the Senate Kenya, on Thursday September 8, 2022. His win came after his main competitor, the former Vice President Kalonzo Musyoka, withdrew from the race. Amason Kingi biography unfolds more about his life.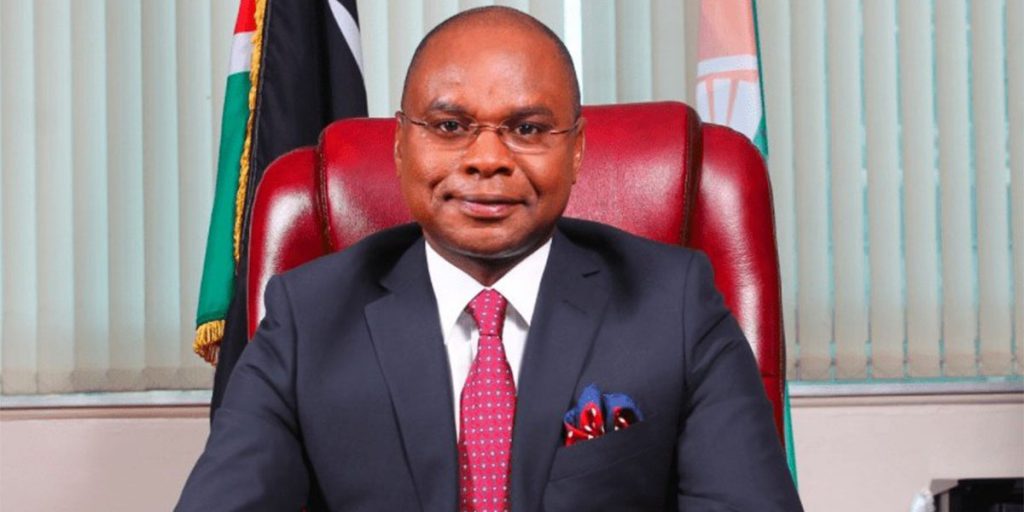 READ ALSO: A list of President William Ruto cars; how much they cost him
Before his current post, Amason served as the Governor Kilifi County since 2013 until 2022. He is now the newly elected Speaker of the Senate, preceding Kenneth Lusaka and Ekwe David Ethuro respectively.
Amason Kingi profile
Real name: Amason Kingi Jeffah
Place of birth: Magarini, Kilifi County
Year of birth: 1974
Gender: Male
Nationality: Kenyan
Parents: Not known
Amason Kingi siblings: Under review
Amason Kingi wife: Liz Kingi
Children: 2
Occupation: Politician, Lawyer
Amason Kingi biography
The former Governor Kilifi County was born as Amason Kingi Jeffah to his parents in Magarini Constituency, Kilifi County. He then attended a nearby school for his primary education after which he proceeded to secondary. However, information about Amason Kingi parents is yet to be revealed.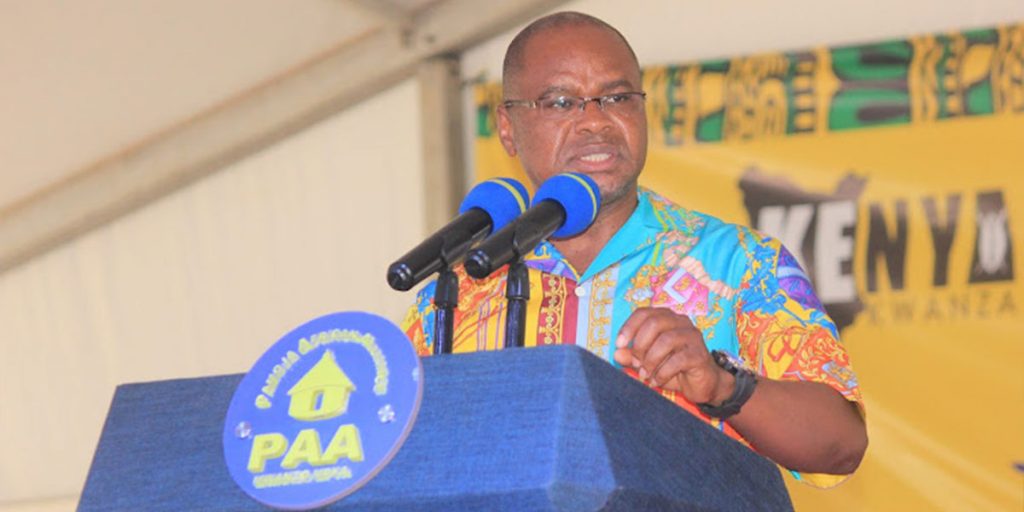 Amason Kingi age
How old is Amason Kingi now? The Kenyan politician was born in Magarini, Kilifi County in 1974. He is therefore 48 years as of 2022. He is yet to share the exact date and month when he was born.
What is Amason Kingi tribe?
Despite being born in Kilifi, many people are still asking about King's tribe. Unfortunately, he has never shared any information about his family background. We shall keep you updated immediately we find out more.
Amason Kingi family
The elected Speaker was born in a humble family, as his parents never had good paying jobs. Perhaps, that is what made him work hard in school.
Who are Amason Kingi brothers? The Kenyan politician has never shared any information about his brothers on social media platforms.
His educational background
Kingi attended Magarini primary school before he proceeded to Alliance Boys High School in 1989. Upon sitting for his final exams, he enrolled at the University of Nairobi for a Bachelor's Degree in Law. He then joined Kenya School of Law and graduated in 1998.
His career
Before his new post, Kingi worked as the District Coordinator for Kilifi District under the Constitution of Kenya Reform Commission (CKRC). He also served in the Ministry of Fisheries Development as a Minister, taking over Paul Otuoma from 2010 – 2013.
In 2003, he was elected as the Member of Parliament for Magarini Constituency, and served until 2013.
Besides, he was the Minister for East African Community Affairs between 2008 – 2010. He also served as the Governor of Kilifi County for 10 years.
Surprisingly, the party leader, Pamoja African Alliance (PAA), was on Thursday September 8, 2022 elected by President William Ruto to serve as the Speaker of the Senate.
Amason Kingi wife, Liz Kingi
Kingi is a married man. He tied a knot with Liz Kingi years ago, and the two are now leading a happy life. The couple is blessed with two children, whose names are not in the public eye.
What is Amason Kingi's net worth?
Amason Kingi salary as a governor was Ksh. 924, 0000 excluding allowances. He also runs a number of businesses that generate him a good amount of money. Moreover, his current job guarantees better returns as compared to the previous one. Information about his net worth however is yet to be disclosed.
READ ALSO: A list of President William Ruto Houses
Amason Kingi biography reveal a wealthy man who is enjoying life with a big spoon. Follow us daily and know new stories as they come every time.
READ ALSO: