Rigathi Gachagua wife, Dorcas Rigathi is now the second lady Kenya, after Rachel Ruto. Speaking to NTV from her Karen home on September 13, Dorcas said that she enjoys having good time with her family. Besides, she affirmed that her husband's dress code has been her tradition for years now.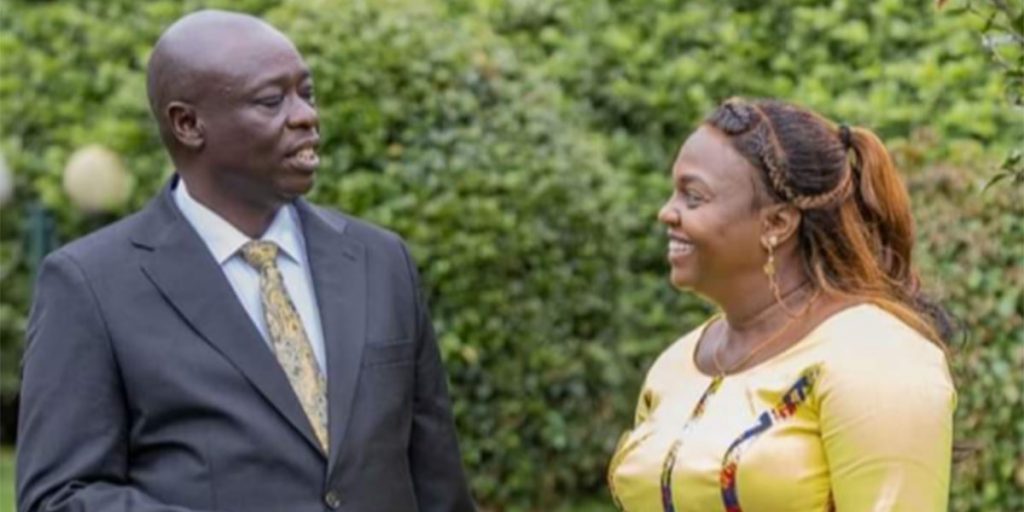 READ ALSO: A list of President William Ruto Houses
Rigathi Gachagua wife, Dorcas Rigathi
Responding on how she views life in the limelight, Dorcas said being in limelight is really hard as she not free to do everything she wants.
"There's too much publicity as everyone wants to know my daily routine. There's also the presence of security hence I'm not able to go to the Supermarket the way I used to."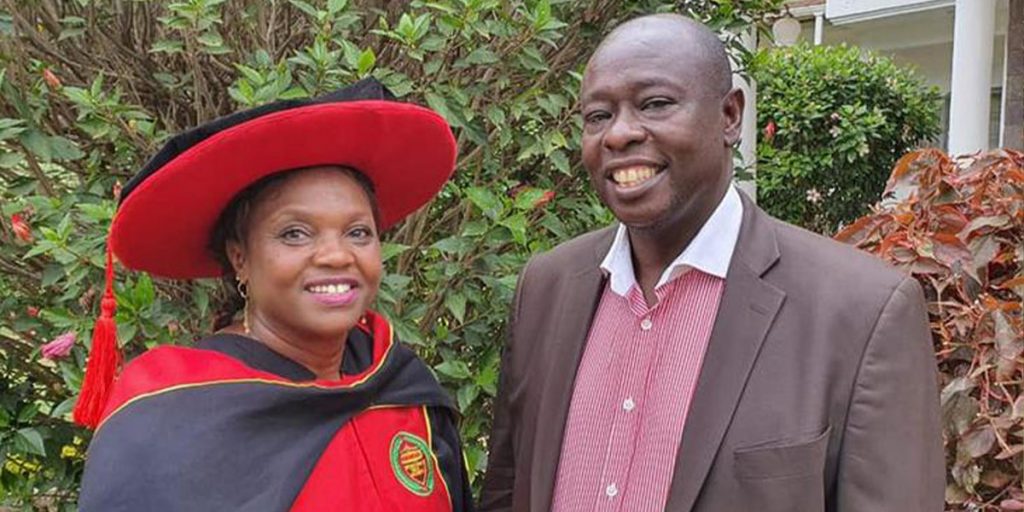 "I guess that's what is drawing too much attention to me. It's a bit constraining and limiting because I'm a social person and like conversing with people but now I can't. It makes me feel like I want to be my natural self again. When I go to church I'm followed by bodyguards all the time." She said.
Rigathi's wife also said that as an advisor to the Deputy President's office, she would concentrate in the boy child as they have been neglected for years now. Besides, she added that she would play a role in helping widows.
"I expect that Kenyans will see there's a new era and we have the new leadership. The hustler nation is coming alive and I can feel the vibration in the air. My prayer is that when we get sworn in, we hit the ground running because it is our calling to serve.
"My role as Second Lady is to concentrate on the boy child and vulnerable including widows. If you go around and ask people you find the boy child is neglected, taking drugs, desperate situations, so we would like to bring the boy child back through rehabilitation. My office is also the office of the DP, I may not directly get the funds to do it but I'm an advisor so I will be able to back up my husband in what he does."
Rigathi Gachagua children
The deputy president Kenya Rigathi and his wife Dorcas are blessed with two sons; Kevin Rigathi and Keith Rigathi.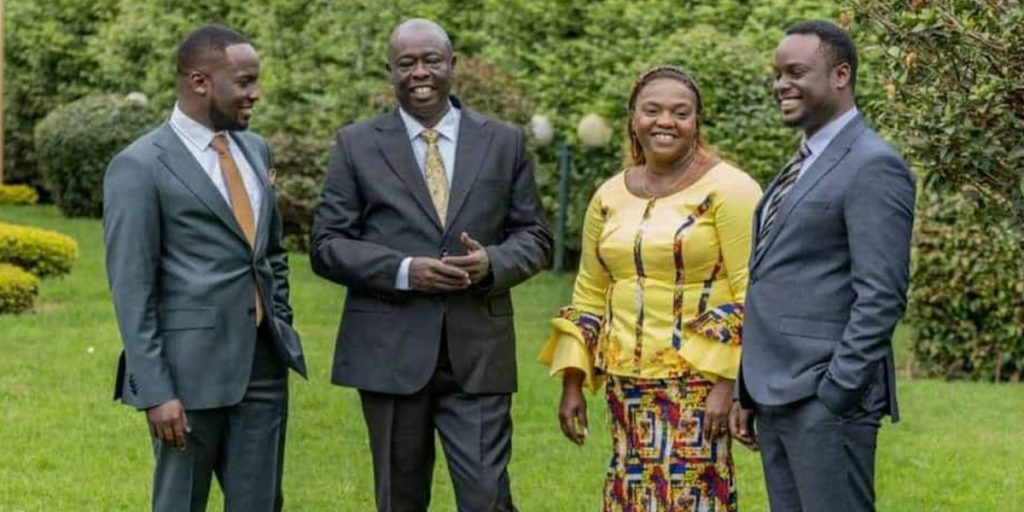 Interestingly, Rigathi Gachagua's firstborn son, Kevin Rigathi is a software engineer in the banking sector while Keith Rigathi is a medical doctor.
READ ALSO: Rigathi Gachagua sources of wealth, age, corruption scandal
Rigathi Gachagua wife is a family woman who enjoys cooking and spending time with her family. Follow us daily and know new stories as they come every time.
READ ALSO: