Lilian Muli is one of the media personalities who have stayed in the media industry for more than a decade. She hosts One on One Interview on Fridays at Citizen TV after the 9 p.m. News and the Weekend Editions and Fashion Watch Show every Saturday. Besides, her fluency and mastery of English and Swahili languages is the reason behind her being ranked among the best news anchors in Kenya. Let us know more about Lilian Muli biography.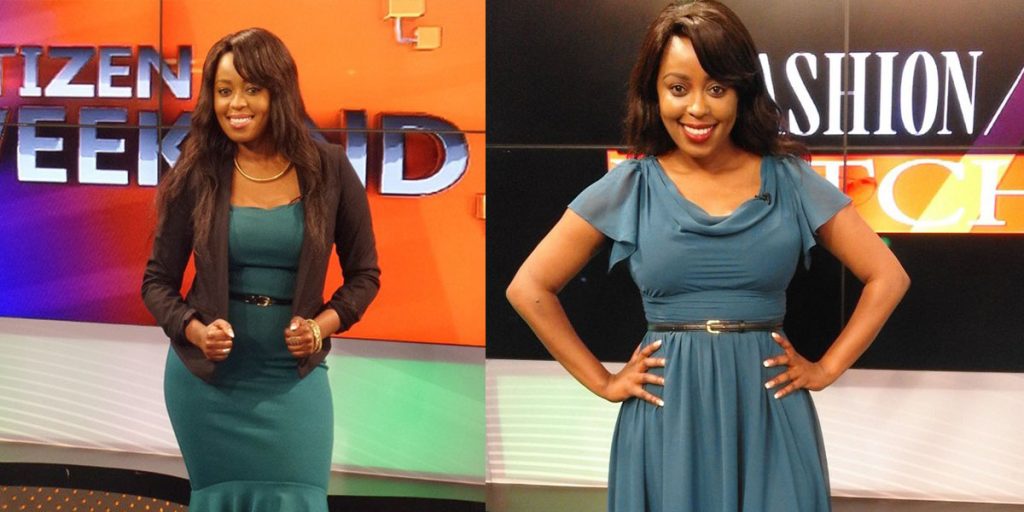 READ ALSO: Kanze Dena biography, age, family, tribe, education, career, husband, children, salary, cars, net worth
Apart from being stylish, the celebrated News anchor has also turned out to be a role model for many young people in Kenya. Have you been wondering about Lilian Muli's Home County?
Hidden facts about the most celebrated female news anchor
The female journalist and News anchor was born as the only girl in her family. Here is Lilian Muli biography, age, family, tribe, education, career, husband, children, salary, house, cars, and net worth.
Her profile
Lilian Muli real name: Lilian Muli
Date of birth: May 4, 1982
Lilian Muli parents: The late Henry Muli and Penina Mwende
Tribe:              Akamba
Lilian Muli brothers: 2
Husband: Divorced
Lilian Muli children: 2
Occupation: Journalist, News anchor, Presenter, and TV host
Twitter account: @lilian_muli
Lilian Muli biograghy
The news anchor was born as Lilian Muli. She is the second born and the only girl among the three siblings in her family. Unfortunately, Lilian Muli's father died of an unknown illness leaving the three kids under their mother's care.
Lilian Muli age
The news anchor was born in 1982 to the late Henry Muli and Penina Mwende. She is 39 years old as of 2021. Lilian Muli's birthday is on May 4 of every year.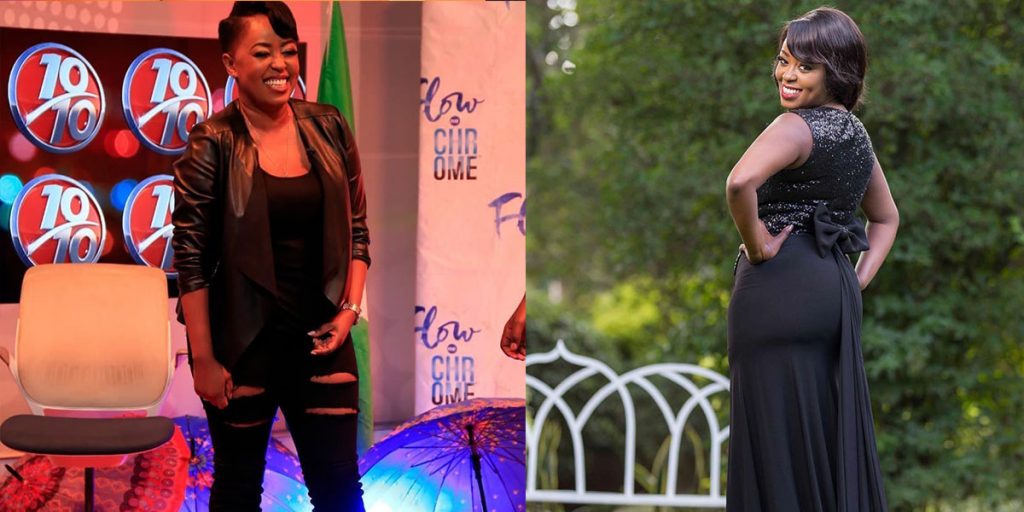 Lilian Muli family
Lilian comes from a family of three siblings, with her being the only girl. Her late father was a prominent lawyer, while her mother is currently residing in Bangkok. More about her brothers is not known.
Her education history
After sitting for her K.C.P.E, Lilian enrolled at Loreto Convent Msongari for her secondary education. She then proceeded to Daystar University, pursuing a Communication and Journalism course. Later, she joined the University of Nairobi for her MBA in Strategic Management.
Her career
Lilian first started her career as an intern at KTN in the production department in 2005. She then tried several screen tests to no success for some time. Later, she started appearing on screens after delivering scripts to a panel of judges that left them impressed. Besides, she worked for almost six years at KTN before shifting to Royal Media Services in December 2010.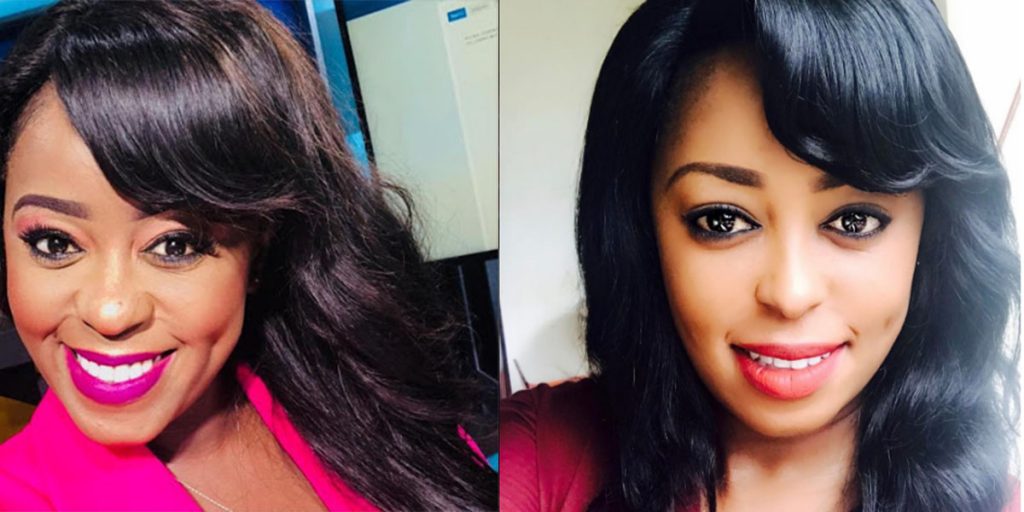 Since then, Lilian has hosted several shows at Citizen TV such as SlimPossible Show, One on One Interview show after 9 p.m Friday News and Fashion Watch Show after the 9 p.m Saturday News.
Lilian Muli husband
Have you been wondering about Lilian Muli's baby father? Lilian Muli's wedding is among the memorable things that Kenyans will never want to forget. She tied a knot with Moses Njuguna Kanene in September 2009 at Windsor Golf Club.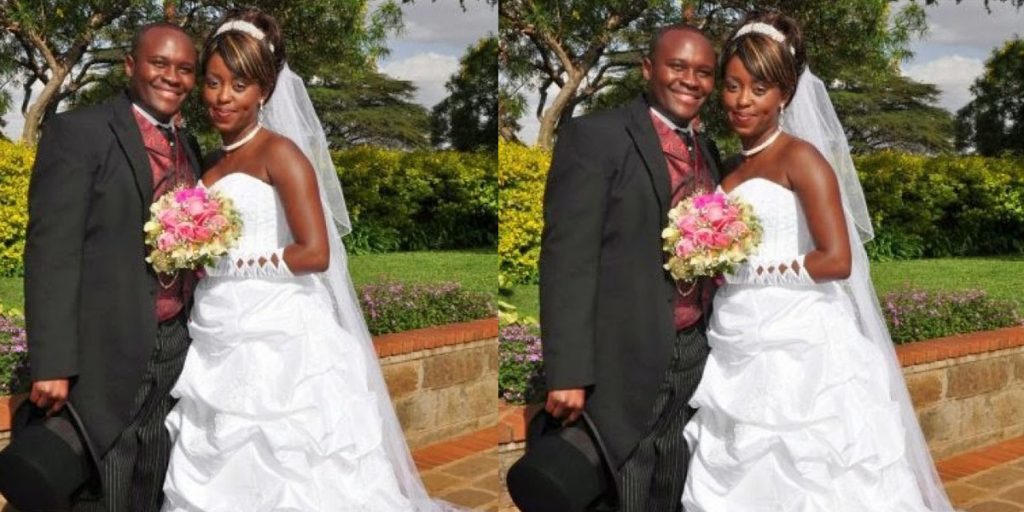 After being announced as husband and wife, Lilian transformed her name to Lilian Kanene Muli. The two lovebirds then proceeded to Seychelles for their honeymoon and were blessed with a son a year later.
Unfortunately, the two developed differences and decided to part ways a few years after their marriage. It is after this that the news anchor dropped Kanene and went back to Lilian Muli. However, Lilian Muli's son, Joshua, is a photocopy of his dad Kanene.
Lilian Muli's second marriage
After Lilian Muli's divorce from Kanene, she met with Jared Nevaton Ombongi, who became the love of her life. The two were spotted together several times, including at Kenyatta Stadium Machakos cheering up Shabana FC.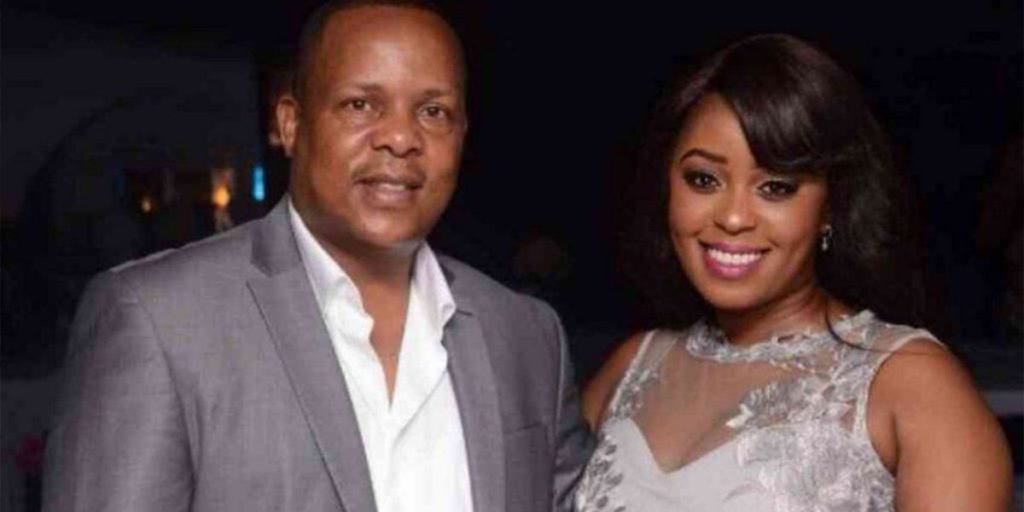 They then disclosed their relationship and became one flesh. Lilian, together with the Shabana FC boss, Nevaton, have a son by the name Liam. Sadly, the two also parted ways after Lilian accused Nevaton of cheating and entangling her in many lies.  
Lilian Muli sons
The stylish news anchor is a proud mother to two sons; Joshua, born in 2010, and Liam, born on July 22, 2018. Moreover, Lilian Muli's baby daddies co-parent with her to provide for the kids.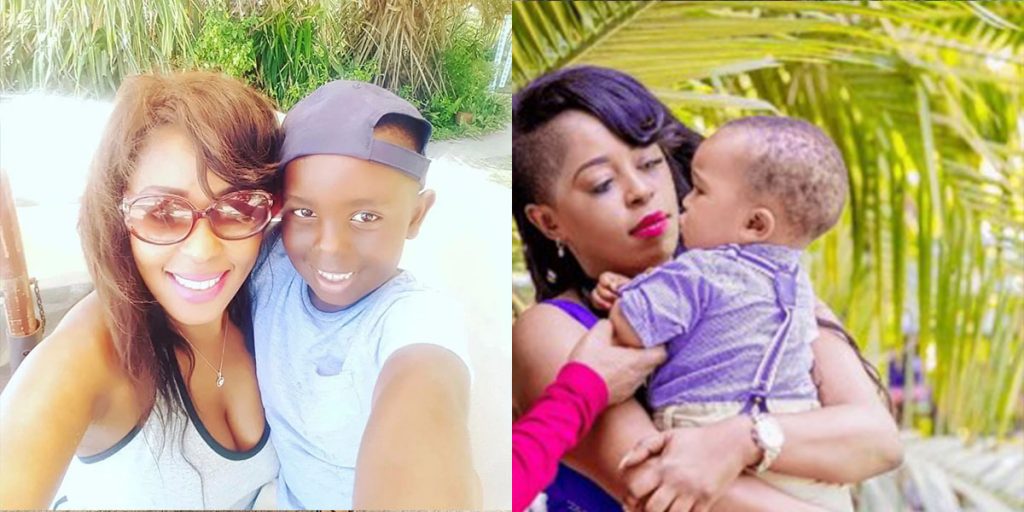 Lilian Muli salary
The News anchor is now one of the highest-paid journalists in Kenya. She pockets an approximate amount of Ksh. 300,000 per month together with a number of allowances.
Lilian Muli house
The News anchors once posted a photo on one of the social media platforms showing a view of her posh house. The mansion is estimated to millions of money that most Kenyans can only dream of having.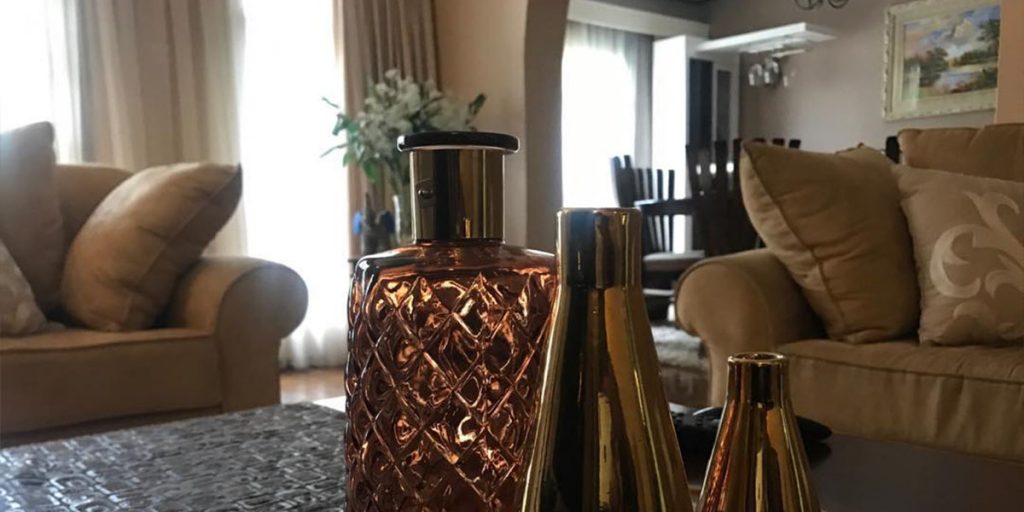 Lilian Muli cars
When talking of great women driving heavy machines, Lilian cannot be left out. Her car collection includes a black Range Rover and a Land Rover SV Autobiography Dynamic worth 17.6 million. Besides, Lilian Muli's new car, Sleek Mazda, has raised many people's eyebrows.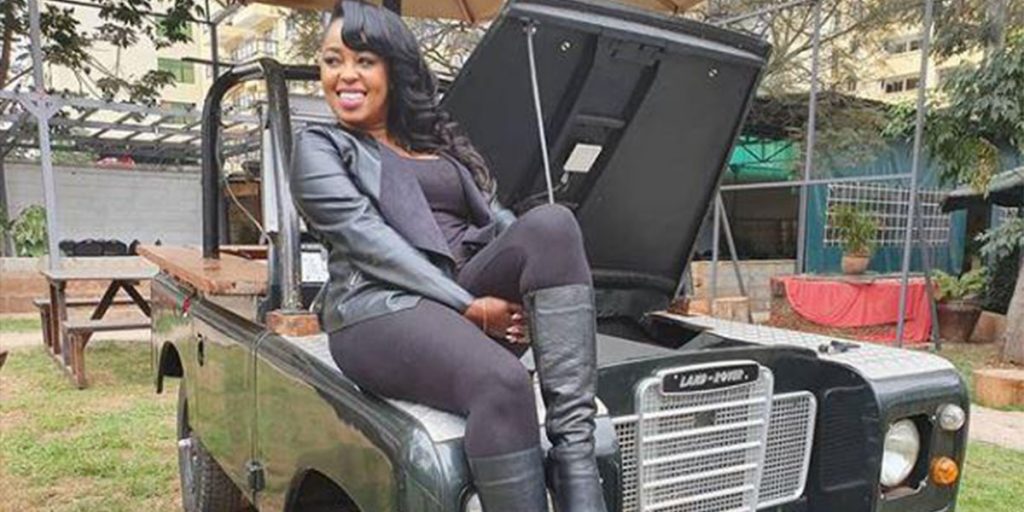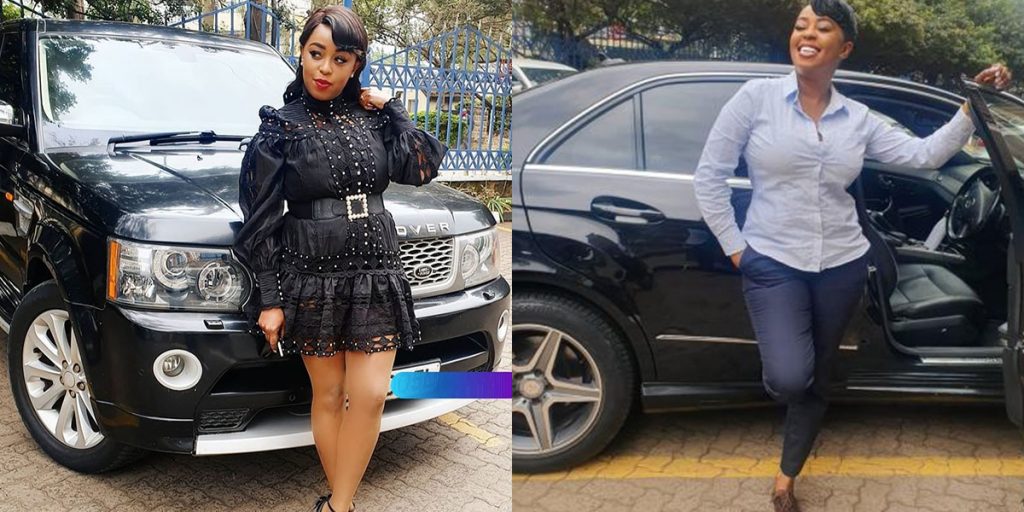 Lilian Muli net worth
Are you among those wondering about Lilian Muli's wealth? Apart from earning from media, Lilian is also a great businessperson. She runs several businesses that rank her among the richest journalists in Kenya.
Moreover, she owns a spa named La Modelle Spa that significantly contributes to her wealth. Information about her net worth is still under review.
READ ALSO: Lulu Hassan biography, age, family, tribe, education, career, husband, children, salary, house, cars, net worth
The above is Lilian Muli biography. Follow our daily articles and get new updates as they come every time.
READ ALSO: