Gideon Moi is a Kenyan politician currently serving as the Senator for Baringo County. He is also the party leader for Kenya African National Union (KANU), which was a ruling party in Kenya for a long time. Interestingly, the last-born son to the late president Daniel Arap Moi is now looking forward to be his father's successor. What is Gideon Moi net worth now?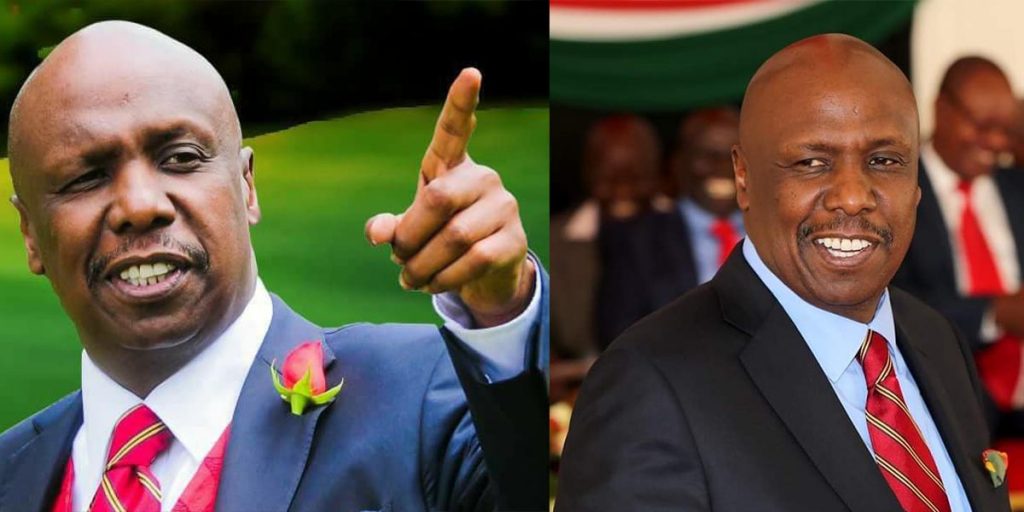 READ ALSO: Mama Ngina Kenyatta net worth 2022, sources of wealth, age, and children
According to the Forbes report, Gideon is among the few billionaires in Kenya. What are the major sources of Gideon Moi's wealth?
Sources of Gideon Moi wealth
Despite many claiming that he inherited a lot from his dad, Moi has worked hard to better his life. He has attained his wealth from sources such as educational institutions, hospitality industry, floriculture, transportation, energy, health sector, and aviation. Besides, he is also active in sports, as he plays Polo for Manyatta Club based in Gilgil.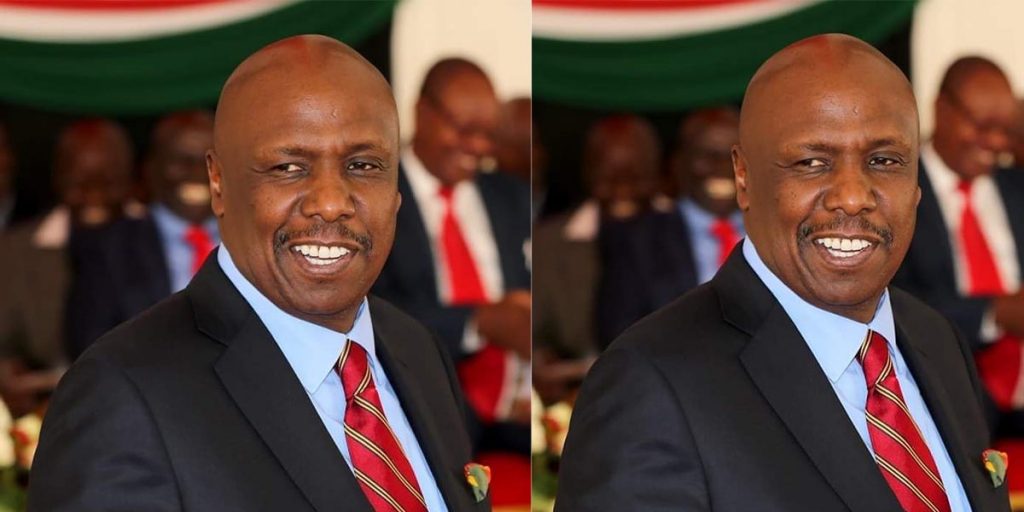 Gideon Moi net worth
Looking from his sources of wealth, Gideon is among the billionaires in Kenya who are enjoying life with a big spoon. His net worth is estimated at Ksh. 120 billion as of 2023.
His political career
Gideon first joined politics in 2002 when he vied for the Member of Parliament seat for Baringo Central Constituency. While serving as the MP, he worked on expansion of health facilities, educational institutions, roads, water supply among others.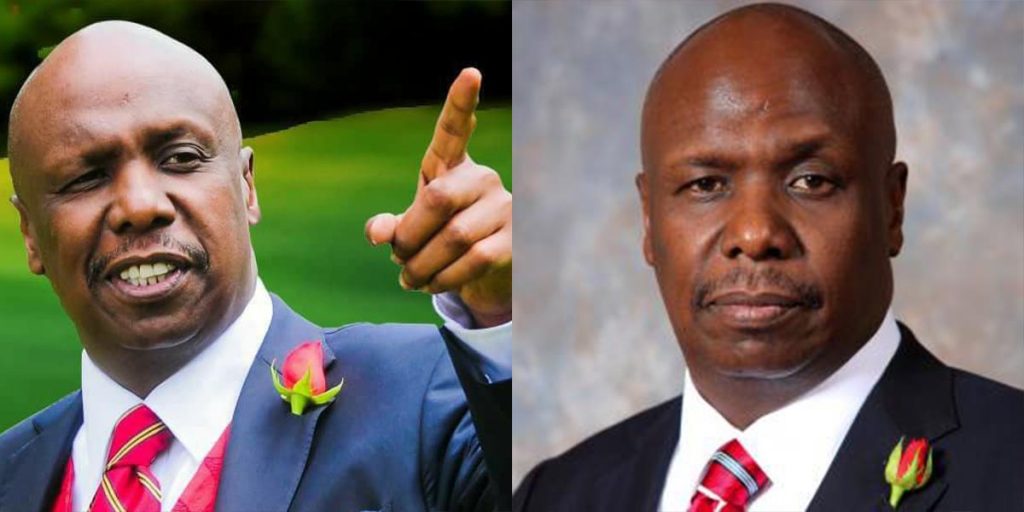 In 2013, he was elected as the senator for Baringo County. Luckily, in 2017 he was again re-elected as a senator, the post he is serving until now.
How old is Gideon Moi?
Gideon Moi age is no longer a question to worry about. He was born on October 22, 1963, thus 59 years as of 2022. He takes Libra as his Zodiac Sign.
READ ALSO: Raila Odinga Biography, age, tribe, education, political career, wife, children, home, net worth
You are aware of Gideon Moi net worth as of 2023. Follow us daily and know exciting stories as they emerge every second.
READ ALSO: