Sportpesa Chief Executive Officer Ronald Karauri is a Kenyan businessman and career pilot turned politician. That is no coincidence because his father was formerly an MP of Tigania Constituency. Ronald Karauri biography spells his life story with details on how he started a mega betting company.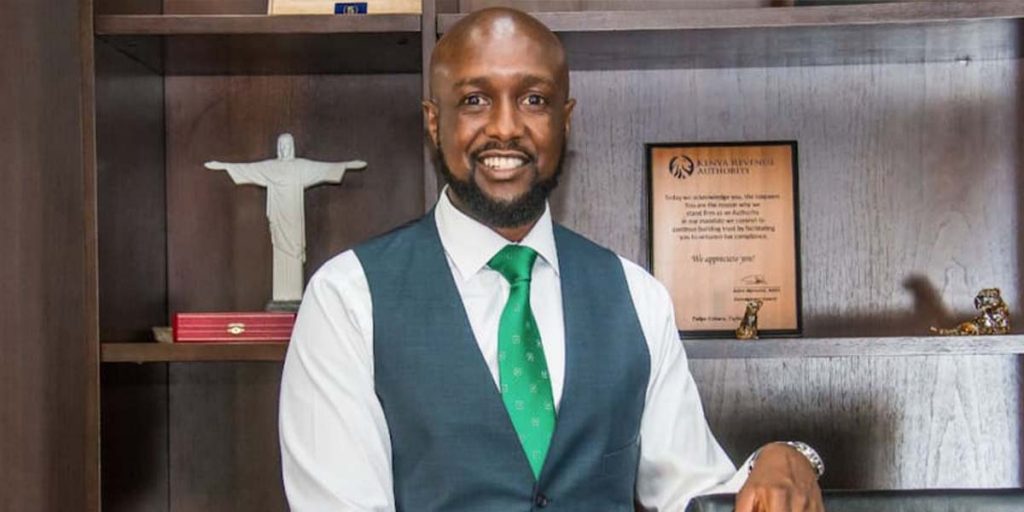 READ ALSO: The major Cause of Ukraine Russia Conflict
The highly determined and ambitious Karauri is lately trending for declaring interest in the Kasarani Parliamentary seat. His declaration comes within months ahead of the August 9th General Elections. Who is he?
Captain Ronald Karauri profile
Ronald Karauri age: 44 years
Place of birth: Nairobi, Kenya
Year of birth: 1978
Gender: Male
Nationality: Kenyan
Wife: Captain Ruth Karauri
Ronald Karauri Children: 3
Occupation: Pilot & businessman
SportPesa CEO Ronald Karauri biography
Karauri is a visionary man with a legacy of turning ideas into business empires. So far, he is an icon in air travel and the gambling business; there is even more.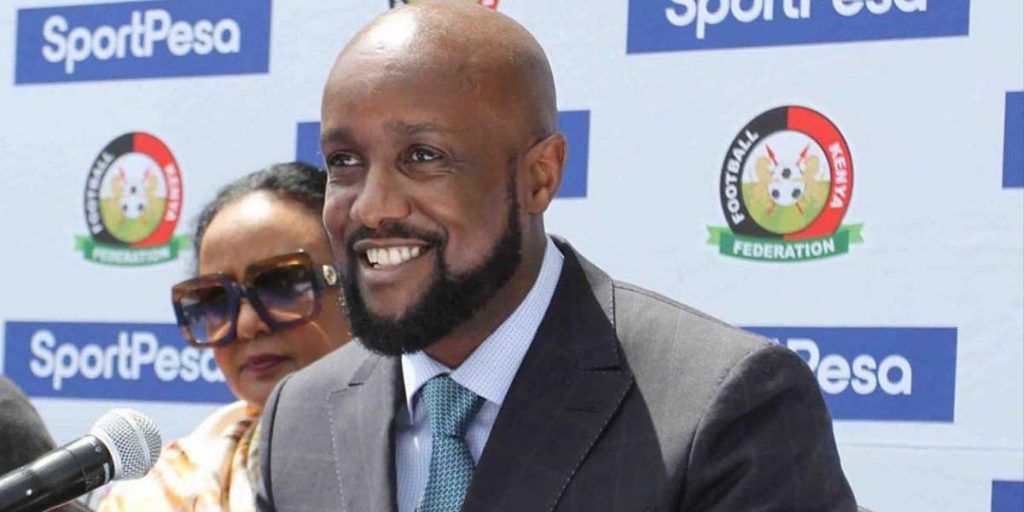 How old is Ronald Karauri?
Born in 1978, Ronald Karauri age is 44 years as of 2022. Even so, he is yet to share insider details about his birthday.
It is mysterious how Karauri managed to touch the ceilings of success at a young age.
Ronald Karauri education and family background
The magnate grew at Buruburu within Eastlands, Nairobi. He later joined Mangu High School for secondary education.
While at Mangu High, Karauri became a noticeable basketball player in national competitions.
He would later become a gaming addict. And now, Karauri does not part with an NBA2K on his PlayStation.
Ronald Karauri career history
Karauri was an airline pilot between 2003 and 2008 mainly co-piloting the Boeing 737.
In 2009, Kenya Airways promoted him into an Airline Captain. He maintained the position for another six years.
Karauri's 12 years career at Kenya Airways ended in December 2014.
His career at KQ started in 2000 following a successful attempt in the cadet recruitment process.
He was later sent to Ethiopia for training and later absorbed by the prosperous Kenya Airways.
Ronald Karauri wife
The Sportpesa CEO is a family man. He married his wife Captain Ruth Karauri some years ago and the two are now blessed with three lovely children. However, more about them is yet to be told.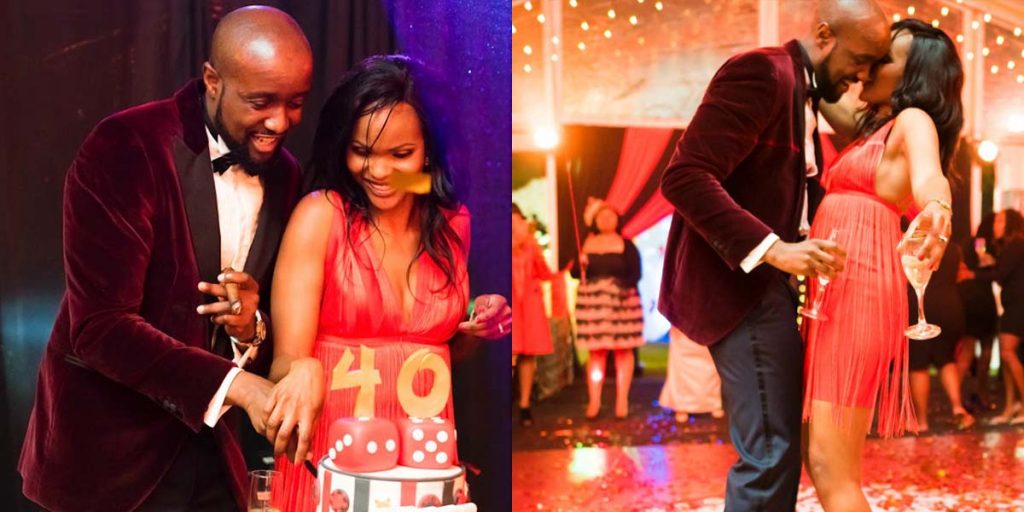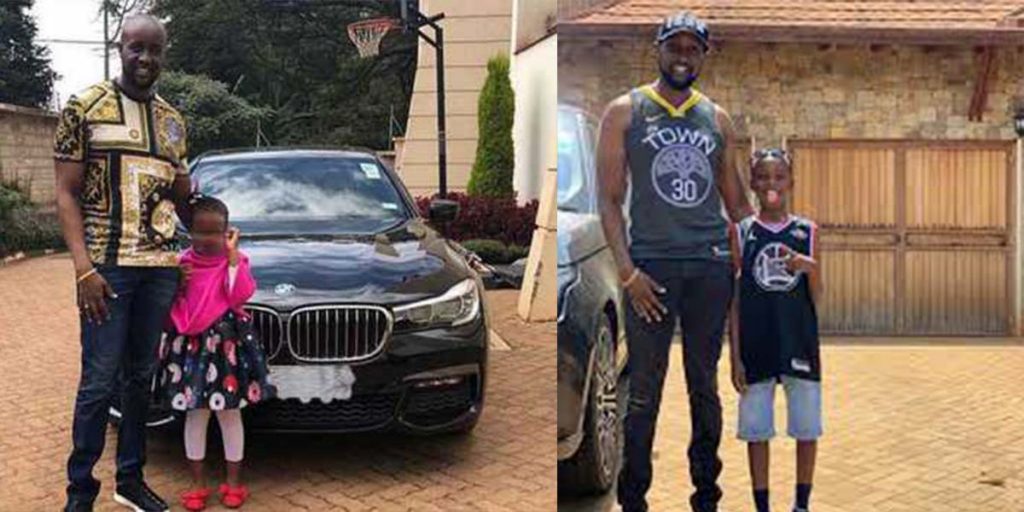 Co-founding SportPesa
In 2014, Karauri coincidentally met the Bulgarian SportPesa founder Guerassim Nikolov at a poker table within Finix Casino – Hurlingham, Nairobi City.
The two became instant friends perhaps because of their shared love for poker games.
Thereafter, Karauri and Nikolov teamed up to revive SportPesa which was on the verge of collapse.
Assured of the deal, Karauri sold his land worth Ksh. 25 million for additional shares in the betting firm.
Luckily, his investments paid off with multi-billion sponsorship deals.
Core stakeholders among them EPL clubs Arsenal, Everton, Hull City, and Southampton brought a fortune.
Interest in politics
Karauri has confirmed an interest in Kasarani Constituency parliamentary seat.
Speaking to The Standard, the betting tycoon expressed confidence in unseating Hon Mercy Gakuya.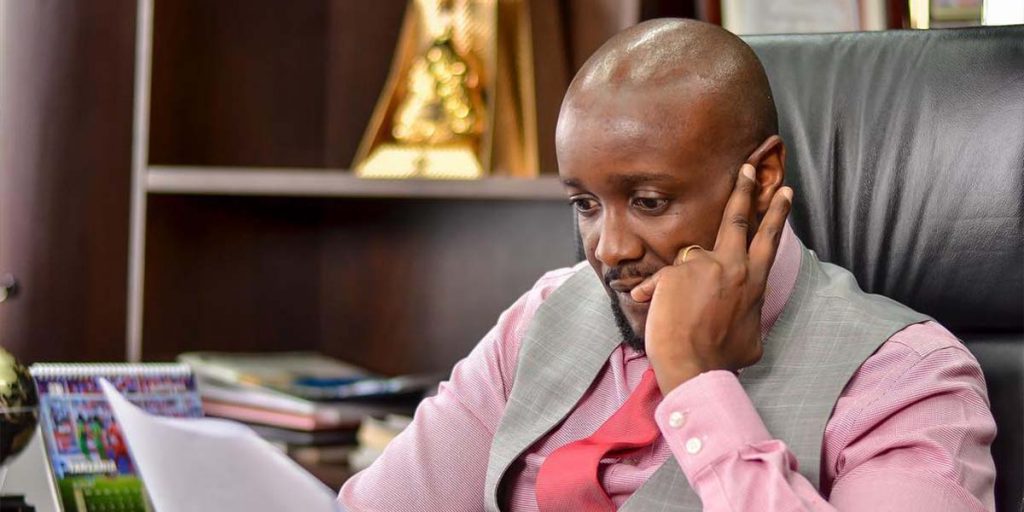 Ronald Karauri Salary and net worth
Karauri is a leading shareholder in SportPesa Kenya which has recently been struggling to survive in the Kenyan market.
As we speak, Ronald Karauri salary is a whooping Ksh. 12 million. The amount excludes allowances, bonuses, and dividends among other sources of income.
Reputable sources estimate Karauri's wealth at about Ksh. 400 million in exclusion of cash flow.
READ ALSO: Putin addressing sanctions on Russia
Captain Ronald Karauri biography introduces us to a man with deep pockets and a thirst for power. Meanwhile, the CEO SportPesa is a legislature hopeful in the national assembly.
READ ALSO: