Ukraine Russia Conflict has only been escalating following the fateful collapse of their diplomatic relationship on February 24th, 2022. What is the main conflict between Russia and Ukraine?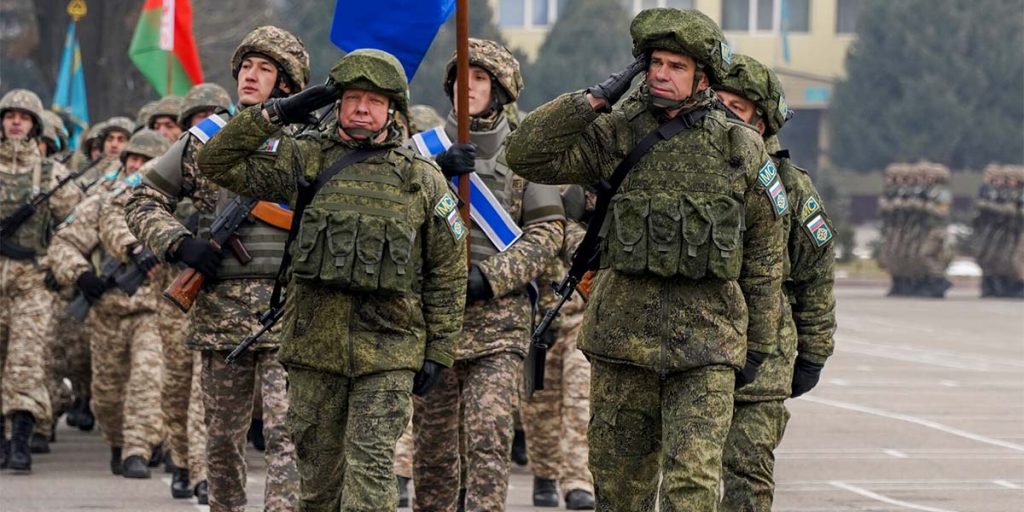 READ ALSO: 10 profitable business ideas in Kenya that can change your life in 2022
Fears of world war III are still in the air even as partisan groups such as the European Union, NATO, and former Soviet Union bloc continue to take sides. With thousands of soldiers and civilians dead, it is uncertain how the invasion will end.
Russo Ukrainian War
There are presently no formal diplomatic relations between Russia and Ukraine. A recent crop of hostility dates back to the fall of the Soviet Union in 1991.
The Russo Ukrainian war which resurfaced with the 2014 revolution of Dignity continues to threaten the stability of global peace.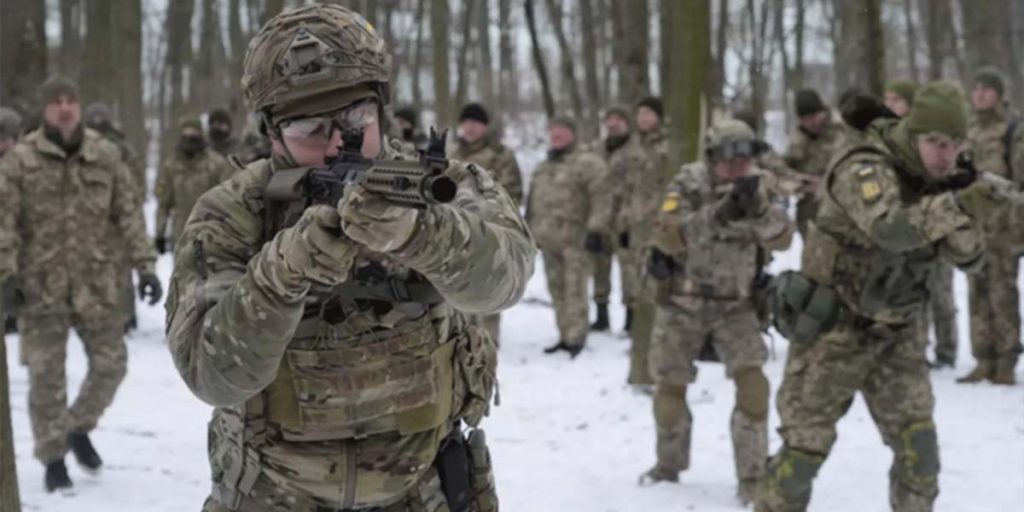 The war is partly a fighting of powers that control the world. With that in mind, the greatest conflict between Russia and Ukraine is driven by Putin's struggle to reclaim Ukraine from Western control.
The Russian government is arguably afraid of reducing the number of allies. SO far, its encircling neighbours such as Japan and South Korea are allied to the west.
For that reason, Russia will be more unsafe if it loses Ukraine to the disputing EU and NATO.
Apart from cutting a ring-fence of potential invaders, Putin has a desire to control Ukraine, which is allegedly a central economic player in the region.
Irreversible course towards EU and NATO
In 2019, Ukraine signed a non-reversible course towards the EU and NATO. Soon after, the Russian military started building up on the Ukrainian borders.
Putin's attempt to rebuild broken diplomacy has seen the United States warning Russia of a possible attack with consequences.
The conflict in Ukraine has claimed at least 50,000 casualties with at least 3,000 dead and more than 1.5 million displaced.
The ensuing aggression and humanitarian crisis were last witnessed in World War II. That is perhaps why socio-economic experts have been warning of World War III in the making.
2022 Russian invasion of Ukraine
The United Nations says that more than one million people have fled Ukraine within the past week.
On the other hand, the death toll continues to rise amid failed diplomacy. A majority of the refugees have found a new home in Poland and nearby states.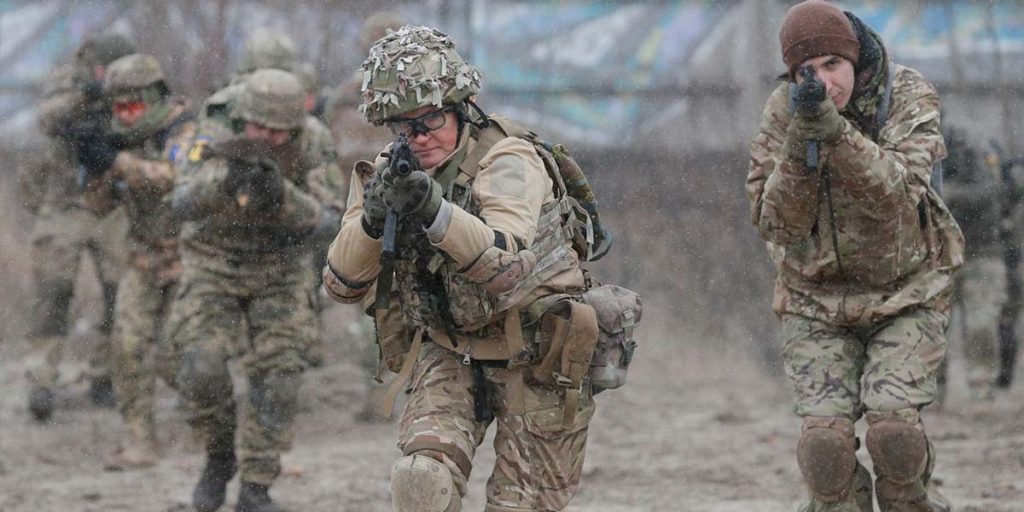 The freedom of Russian media outlets has so far been infringed. Among the latest hit is the Echo of Moscow.
More talks are expected between President Vladimir Putin of Russia and President Volodymyr Zelenskyy of Ukraine, Thursday.
Which country is Russia's best friend?
Russia has been struggling to maintain economic and power stamina since the fall of the Soviet Union in 1991.
So far, Russia is a close ally to states such as India, China, and Pakistan among several other Asian and Middle Eastern States.
Security concerns and economic interests are at the core of the ongoing Russo Ukrainian War.
Meanwhile, China which enjoys a good relationship with Ukraine is yet to take sides in the crisis.
READ ALSO: Dr William Ruto biography, age, tribe, family, education, career, wife, children, wealth, house, net worth
Ukraine Russia Conflict may end soon but has already triggered global stability on matters of security. The way forward largely depends on mutual agreements between rivalling states and their allies.
READ ALSO: