Former Cabinet Secretary Education, Professor George Albert Magoha was announced dead on Tuesday, January 24th 2023. The sad news came few months after handing over his post to Ezekiel Machogu. The late Professor George Magoha wife Dr. Barbara Magoha was first spotted when she was viewing her late husband's body at Lee Funeral Home.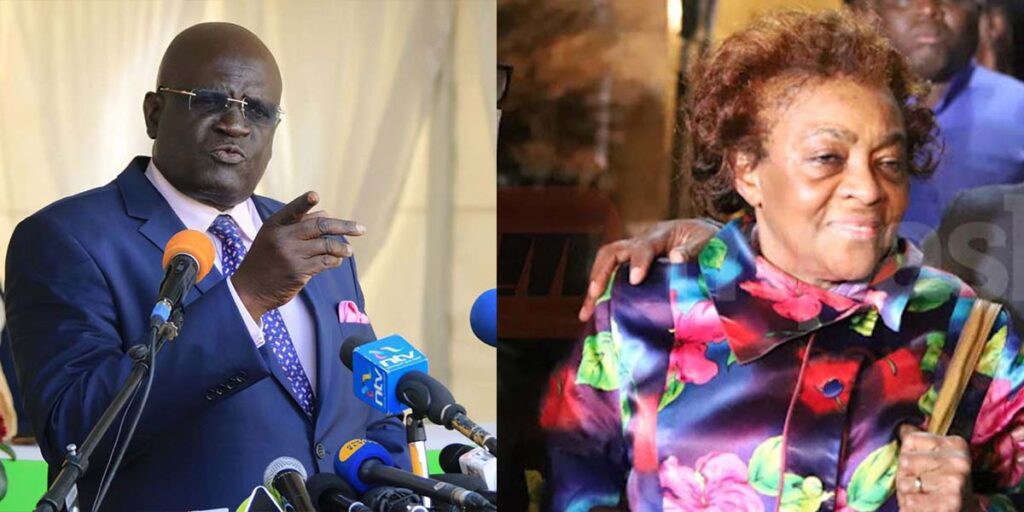 READ ALSO: CS Machogu – Form one selection for 2022 KCPE candidates
Professor George Magoha wife, Dr. Barbara Magoha
The rarely known Dr. Barbara Magoha is of Nigerian descent and like other members of the Professor Magoha family, is a medical practitioner. She met with Magoha at the University of Lagos, where they were students and tied a knot in 1982.
Apart from being medical practitioner, Professor Magoha's wife is also a lecturer at the University of Nairobi and the Honorary Consular of Mali in Kenya. Besides, she is currently working as a gynaecologist and a consultant obstetrician at Kenyatta National Hospital.
Professor George Magoha son
Dr. Barbara Magoha together with the late were blessed with a son, Michael Magoha, who is an aluminae of Brookhouse schools and Strathmore University. Like his parents, Michael is also a medicine graduate from from the University of Nairobi's School of Medicine, and is currently working at Kenyatta National Hospital.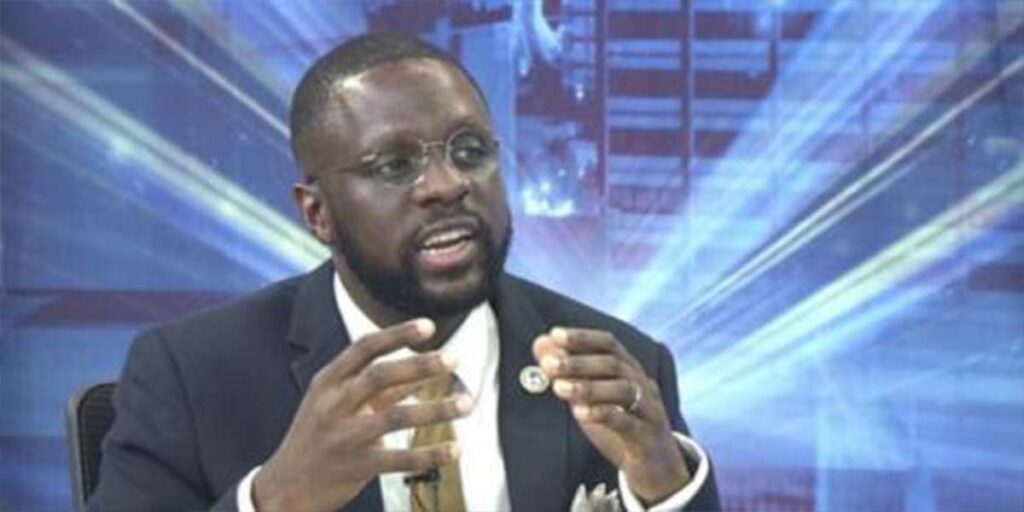 The late Professor George Magoha last words
Before his death, his best friend Professor Walter Mwanda reported that Magoha had a premonition on his death as he has asked his wife to call his son and daughter-in-law.
"He had a premonition and told his wife I suppose but you will get it from her that his time had come and he was happy everything was done. He then asked the wife to call the son and the daughter-in-law," he revealed.
READ ALSO: 4 Most wanted terrorists in Kenya, DCI says
The late Professor George Magoha wife photos reveal an adorable wife and a good mother. Follow us daily and know new stories as they emerge.
READ ALSO: