Kenyan prisons aim to discipline, correct, and guide prisoners towards doing what is right. However, some stubborn prisoners have turned against the rules of prison life. Know which prisoner poured a bucket of urine on a police officer.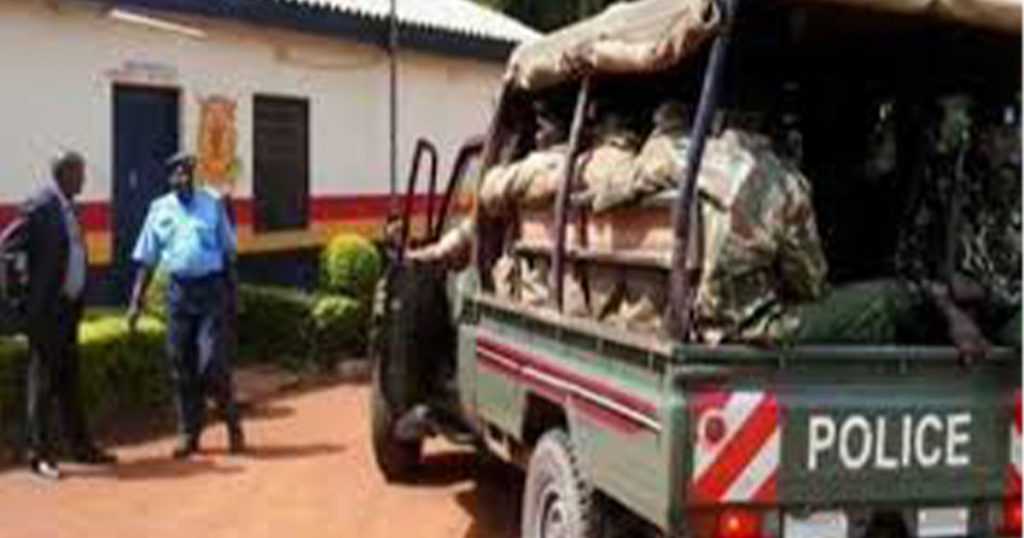 READ ALSO: Top flashy cars owned by Akothee
Cases of prisoners breaking out from custody are now becoming common in some of the Kenyan prisons. Below is a case that happened a month after 10 prisoners broke out of custody from Kilgoris Police Station in Narok County.
A prisoner poured a bucket of urine on a police officer
Benjamin Maloba was on December 24, 2020, arrested to Turbo police station in Kakamega County. This was on account of warrant of arrest issued as CR 974/28/20. The remandee with court file number 1449/20 was kept in a cell waiting to be taken to court.
On December 25, 2020, the suspect was assigned to clean the male cells. He then requested an escort to the nearby latrine to go empty the bucket full of urine water. It is after this that Police Constable Ruthanira decided to escort the suspect.
On reaching the latrine, Benjamin suddenly turned and poured the urine on Constable Ruthanira's face and escaped to the nearest forest. The police then raised the alarm through whistle calls, and police officers ran for his help.
Officer Commanding Station (OCS) Turbo Station
The Officer Commanding Station (OCS) of Turbo Station quickly organized a search team to find the criminal. However, most officers were not familiar with the suspect, as he had been brought to the station on December 24. Efforts of finding him are still ongoing.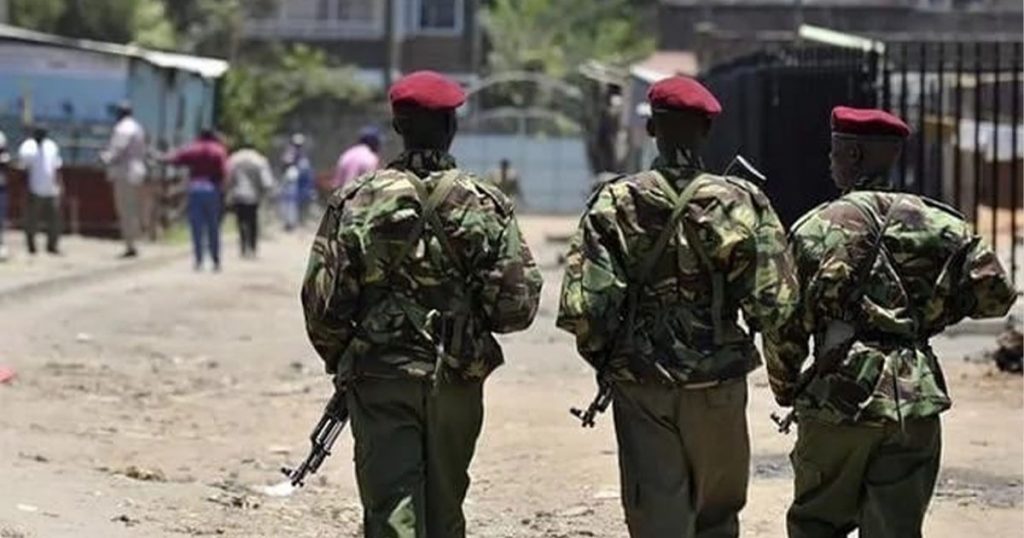 READ ALSO: List of the top richest gospel artists in Kenya
You are now aware of which prisoner poured a bucket of urine on a police officer. Follow our daily articles and get new stories as they come.
READ ALSO: