David Ndii, the economic advisor, has revealed how President Ruto arrested Government workers who were about to receive Ksh314,000 extra for each piece of equipment purchased for a government project.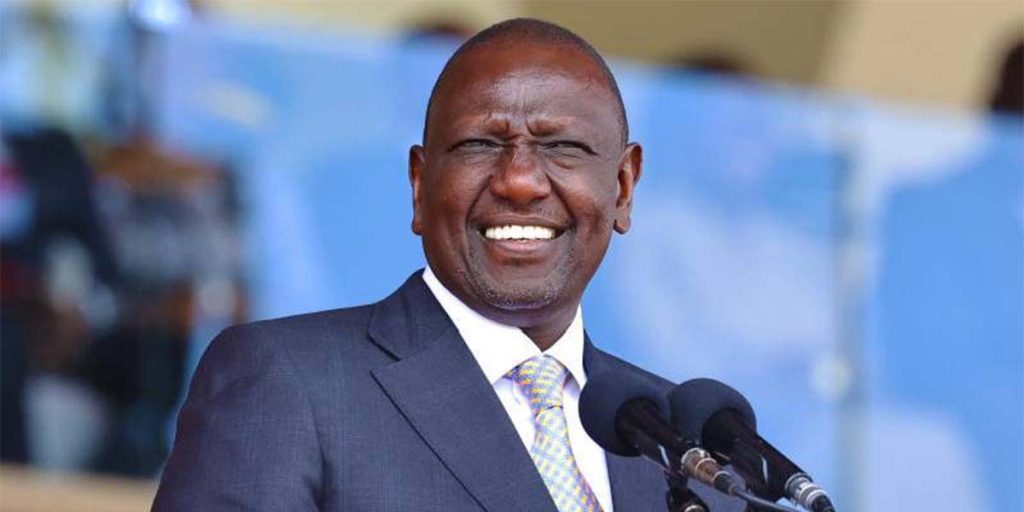 READ ALSO: The Top 10 Tallest Buildings in Kenya: Britam Towers, Old Mutual, KICC, and Times Tower
The unidentified officials allegedly overstated the cost of each piece of equipment from Ksh86,000 to Ksh400,000, according to a statement released by Ndii on Tuesday.
David Ndii discloses more
Explaining why President Ruto arrested Government workers, the economic expert stated that the officials quoted Ksh300,000 as the true cost of the equipment after the President requested the actual cost of the equipment less the bonus they were receiving. So, they made up the story that they would receive Ksh100,000 in commission.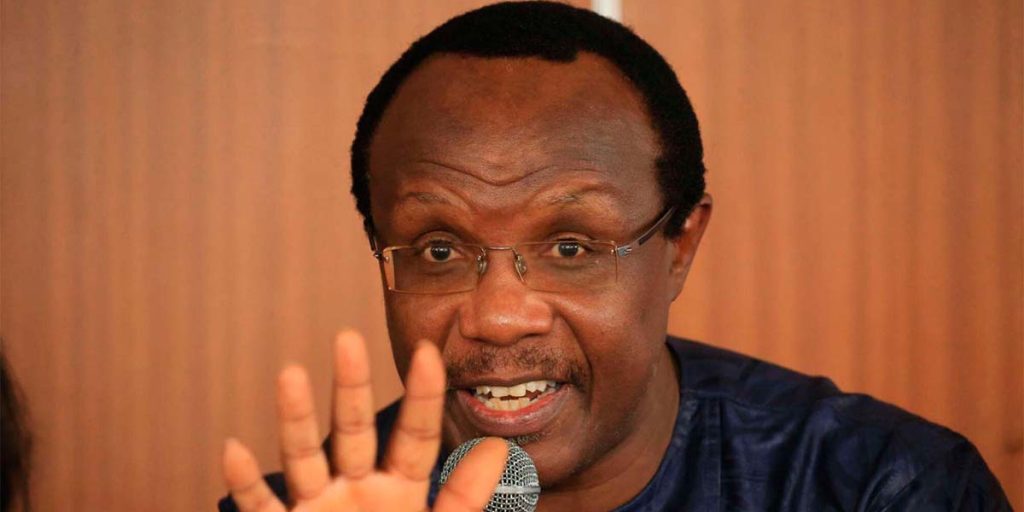 Startled by the reply, Ruto sought the supplier's number and called him to find out the real costs. As he had feared, the authorities had exaggerated the budget in order to defraud the government of Ksh314,000 for Ksh86,000.
"Let me tell you a story. The President is reviewing an emergency procurement with some bureaucrats. There's a piece of equipment priced at Ksh400,000 per unit with a substantial budget. He asks how much without commissions. They say Ksh300,000. "He (Ruto) asks for the supplier's contact, calls gets a quote for Ksh86,000," he stated.
Ndii went on to say that one of his coworkers was so incensed at the results that he was advocating for Ruto to fire the officials as a deterrent to other dishonest public servants.
"After meeting, an outraged colleague follows him to his office and asks him whether he'll let them get away with it. President: I'd have to fire everyone," Ndii disclosed.
Margaret Nyakang'o, the Budget controller
Following the public uproar caused by Controller of Budget Margaret Nyakang'o's disclosure of Treasury officials' three extrapolations of her pay budget, Ndii made the revelation.
A segment of Kenyans who were offended by Ruto's advisor's comments demanded that the country take immediate measures to combat corruption.
READ ALSO: Andrew Kibe Biography: Age, Career, Net Worth, Children, Wife and Profile
Online users also called for the officials' names and disgrace to be revealed in relation to their misuse of their positions.
READ ALSO: