In an effort to streamline the process for local visitors to the East Asian economic powerhouse, the Chinese Embassy has announced that Kenyans will now be able to submit their visa applications without an appointment. Explaining why they eliminated appointments for visas, the Embassy stated that they want to make it easier for Kenyans who want to travel to their country.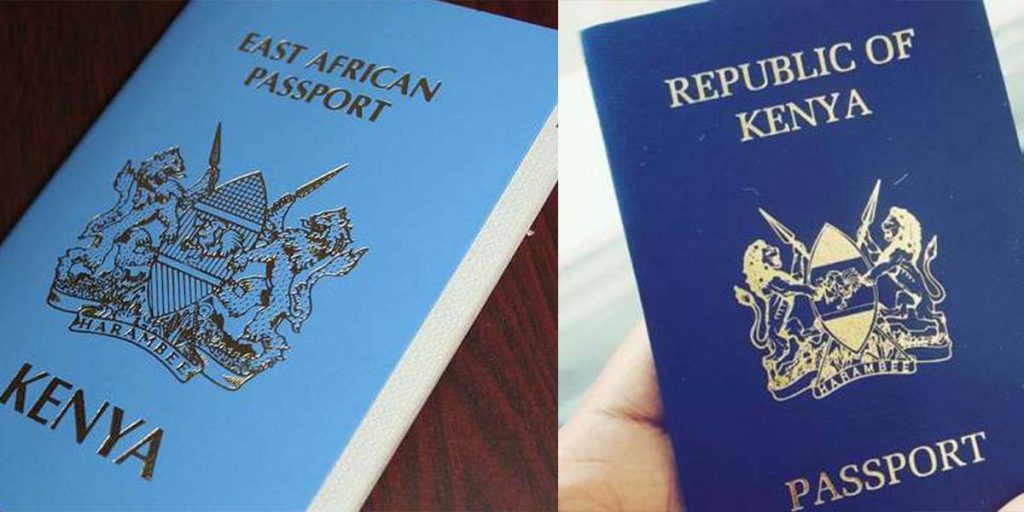 READ ALSO: How to Apply for a US Visa: A Comprehensive Guide to Applying for a US Visa in Kenya
No more appointments for visas
According to a statement released by the Chinese Embassy, Kenyans who want to apply for a Chinese visa should send their applications straight to the Visa Application Service Center in Nairobi.
Besides, filling out applications must be done only during business hours. The statement also read that the new directive will be implemented as of November 20. However, the processing time and fees will not change, according to the Embassy.
As China's economy continues to dominate the continent, the majority of Kenyans travel there for business purposes, though some relocate for academic purposes.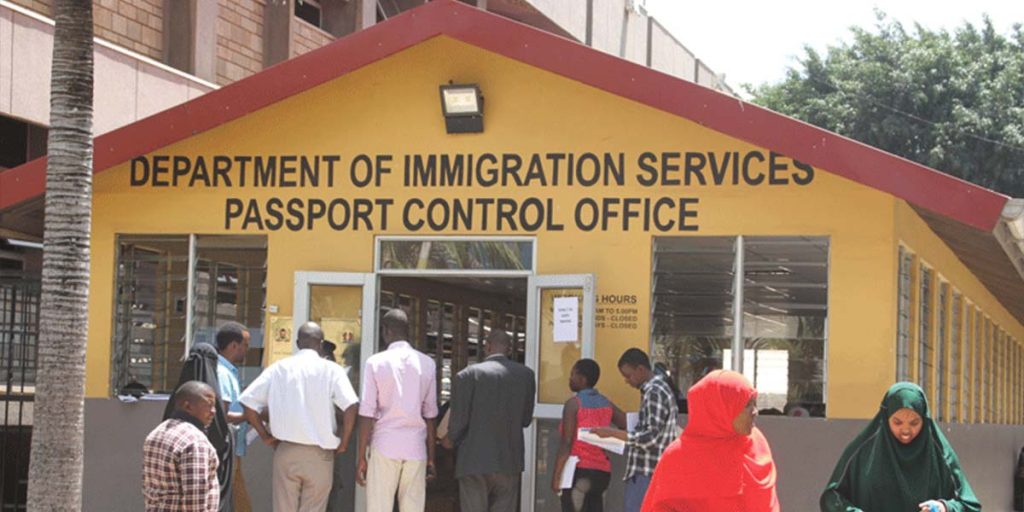 "In order to further facilitate the exchange of China and Kenya, the Chinese Embassy in Kenya will completely cancel visa appointments from November 20, 2023," part of the statement read.
Kenyans have previously protested against harsh visa requirements that drive up the cost of travel by imposing heavy fees, lengthy processing times, and numerous requirements that push applicants to stretch their financial limits.
How to apply for a Chinese Visa online
Having eliminated appointments for Visas, the Chinese Embassy has asked all applicants to complete their applications online via visaforchina.cn/NBO2_EN/, the website of the Chinese Visa Application Service Center in Nairobi.
READ ALSO: US Embassy announces 2023 scholarships for Kenyan students; Eligibility and how to apply
The embassy stated that priority will be given to applicants who have already finished their online appointments.
"Applicants who have already completed online appointments will be given priority for submitting their documents within the corresponding time slot at the appointment date by presenting the confirmation page upon arrival," read another part of the statement.
READ ALSO: