The Kenya Certificate of Primary Education examination started on Monday March 7 at exactly 8:00 a.m. and is intended to end on 9th Thursday this week. However, while issuing the exams yesterday, the KNEC Officials were forced to photocopy KCPE Exam papers for some students.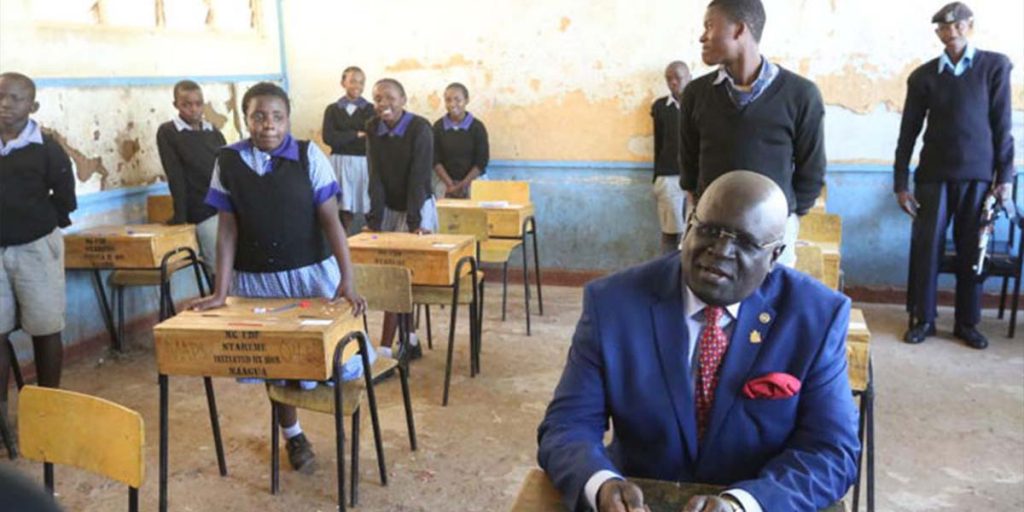 READ ALSO: TSC to employ new teachers after the Ministry of Education recommended a budget increase of Ksh. 15 billion
The quick decision came after the officials realized that 23 students from Lugari primary school in Kakamega County were unregistered, and had already settled in the exam room.
Why KNEC officials had to photocopy KCPE Exam for some students
Speaking with one of the media houses, Western Regional Director of Education, Steven Barongo stated that they are working to resolve the issue as the national exam continues.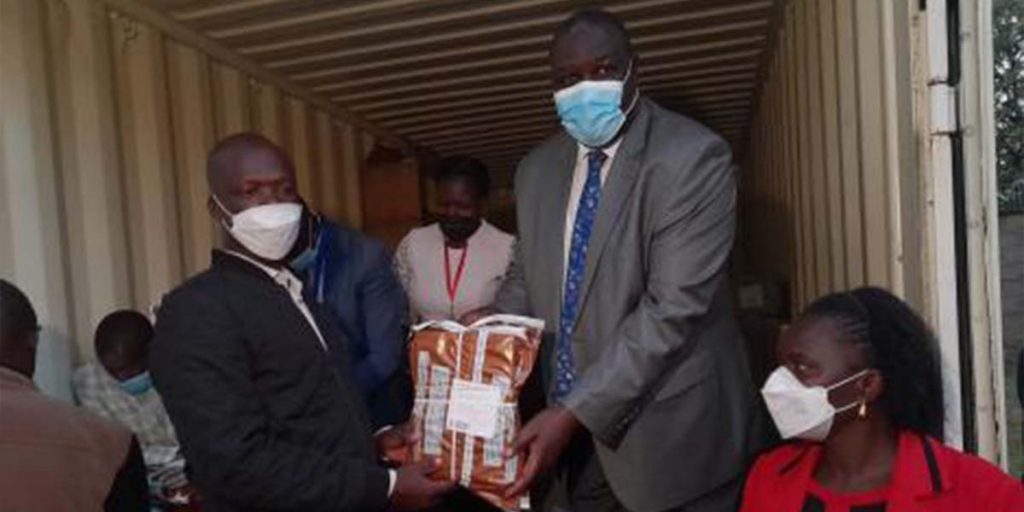 He also said that the ministry has contacted their officials in the area to find out what happened with the students' registration. Later he said that they would keep the public updated after they are done with their investigations.
"We would like to know whether the learners were registered or not and why, we shall share more information immediately we get the brief," the official stated.
On the other hand, the headteacher Rurii Primary school in Kirinyaga County, Mr John Mwangi was arrested yesterday for violating a learner's right to education. This is after he refused to admit a student into the exam room because of fee arrears.
CS Education, Professor Magoha's warning
Recently, CS Magoha had warned principals and school heads against sending students away from examination rooms due to fee arrears.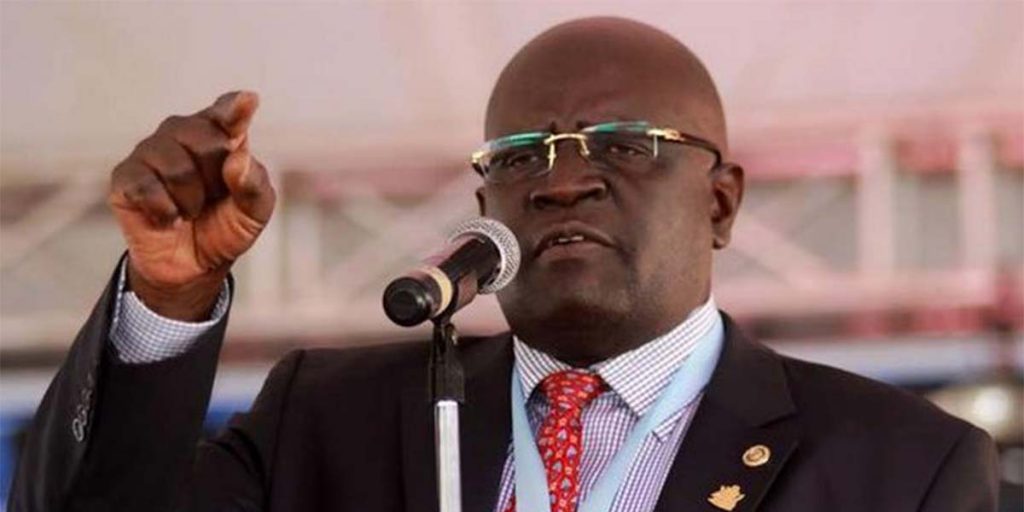 "Primary and secondary schools will receive Ksh2.1 billion and Sh14.7 billion respectively, which is enough to keep all students in school for at least the remaining eight weeks before the term ends, hence no need to send students home.
"Never sympathise or become diplomatic with such institution heads ensure you send them to where they belong for mistreating students from humble backgrounds," the CS warned then.
READ ALSO: Huge shock to teachers and parents as KNEC releases new guidelines for CBC exams
You now know why the KNEC officials had to photocopy KCPE Exam papers for some students. Follow us daily and know new stories as they emerge every minute.
READ ALSO: