The main reason why Keroche Breweries and the Kenya Revenue Authority have been recently locking horns is far from what you may be thinking. While unpaid taxes is the main cause of contention, curious eyes are second-guessing unsettled political scores. A weeklong tussle is finally over with strict agreements in the Keroche KRA deal.
READ ALSO: The major Cause of Ukraine Russia Conflict
The latest news indicates that Keroche was closed in the wake of March 2022 over unpaid tax claims. The chief executive officer, Tabitha Karanja, who addressed the media following a sudden closure lamented poor returns in a shaking economy.
Keroche KRA deal
The Kenya Revenue Authority and Keroche Breweries arrived at a fair deal on Wednesday, March 16, 2022.
In the agreement, KRA agreed to reopen Keroche on the condition of settling outstanding tax arrears of Ksh. 957 million within 24 months.
A two years grace period of clearing unpaid taxes is effective January 2022 and will end in January 2024.
A binding dispute resolution agreement signed on March 14, 2022, saw the Naivasha based Keroche Brewery Limited kicking back into life.
Even better, the Kenya Revenue Authority agreed to lift at least 36 agency notices issued to various financial institutions including banks.
"The signed addendum agreement will also see the KRA lift agency notices it had issued to 36 banks," confirmed KRA.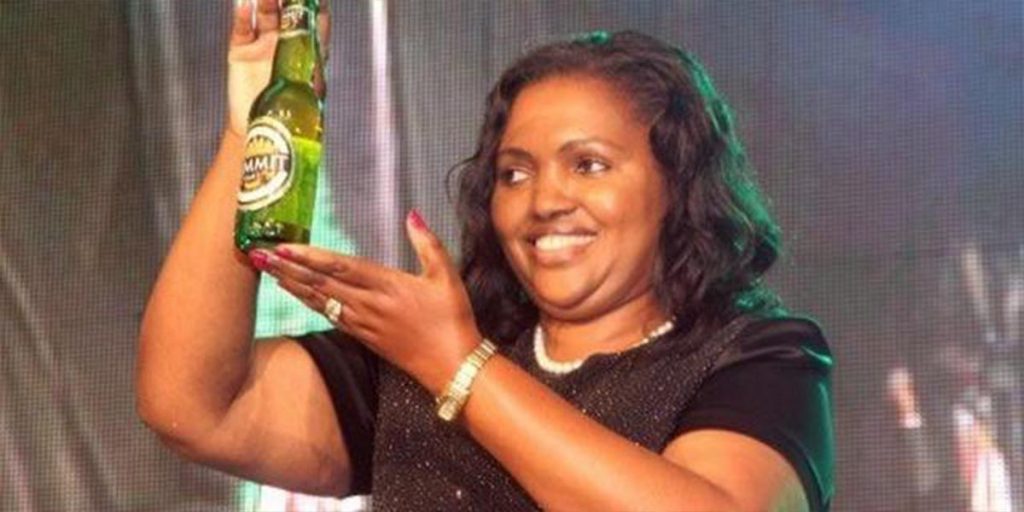 Many have lauded the decision stating that KRA should always encourage dialogue in tax dispute resolutions at a time like now when the Kenyan economy is bleeding.
At first, Keroche pleaded for 18 months instead of closure. Luckily, the company successfully negotiated for six more months in its plan to clear a staggering Ksh. 957 million to the government.
"Our humble appeal to the Commissioner-General is to kindly but urgently re-open our plant to prevent huge losses. We would wish to resume production, sales and distribution of our products to protect and safeguard the livelihoods of thousands of Kenyans employed by the company both directly and indirectly." Said Keroche CEO Tabitha Karanja.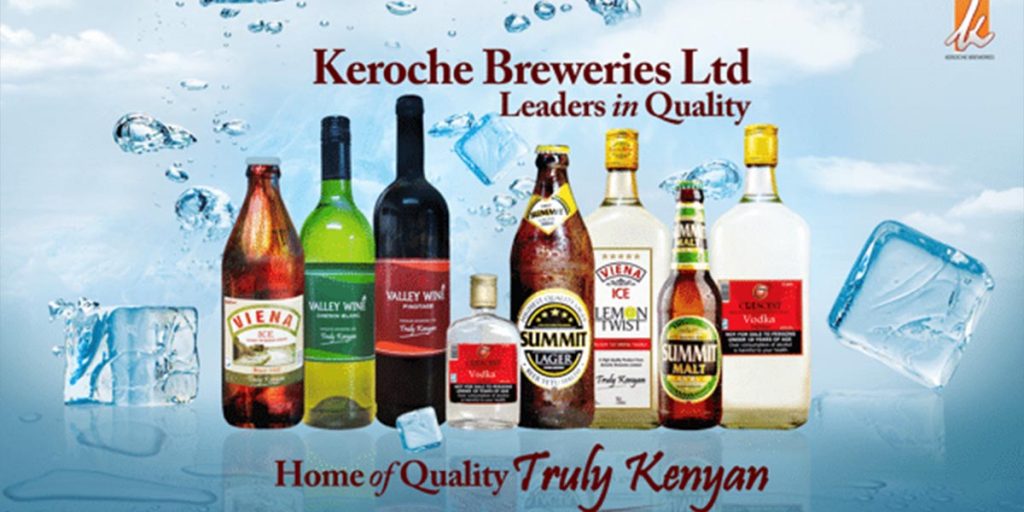 In her words, Tabitha Karanja argued that the accorded 24 months are sufficient for the company to rearrange its operations towards clearing the embattled arrears. However, she regrets frustrated operations between December 2021 and February 2022.
Having solved the dispute, Keroche Breweries' boss is hopeful that the company will continue prospering away from legal actions. At least 250 direct employees reported at Keroche on Wednesday morning. Several others have since returned to the busy workplace. "I'm glad that my employees' jobs are now no longer hanging in the balance." Mrs Karanja is happy with the recalling of normal operations at her multi-billion investment.
How much does Keroche owe KRA?
The Kenya Revenue Authority had earlier indicated that Keroche was sinking in arrears amounting to Ksh. 22.79 billion.
In response, Keroche stated they owed KRA Ksh. 322 million, an amount accrued starting February 2021. Tabitha Karanja's outcry for President Uhuru's intervention may have favoured a dialogue in which the outstanding amount was agreed at Ksh. 957 million.
READ ALSO: Good news as the Government plans to distribute new set books and Grade six textbooks to schools as from next week
Keroche KRA deal set until January 2024 will not only give the company enough time to plan for a debt settlement but also favour uninterrupted operations.
READ ALSO: