On Saturday April, 15, 2023, the CS Education, Ezekiel Machogu made a visit to Mukumu Girls High School in Kakamega County. This is after an outbreak of an unknown disease that led to the death of three students and one teacher.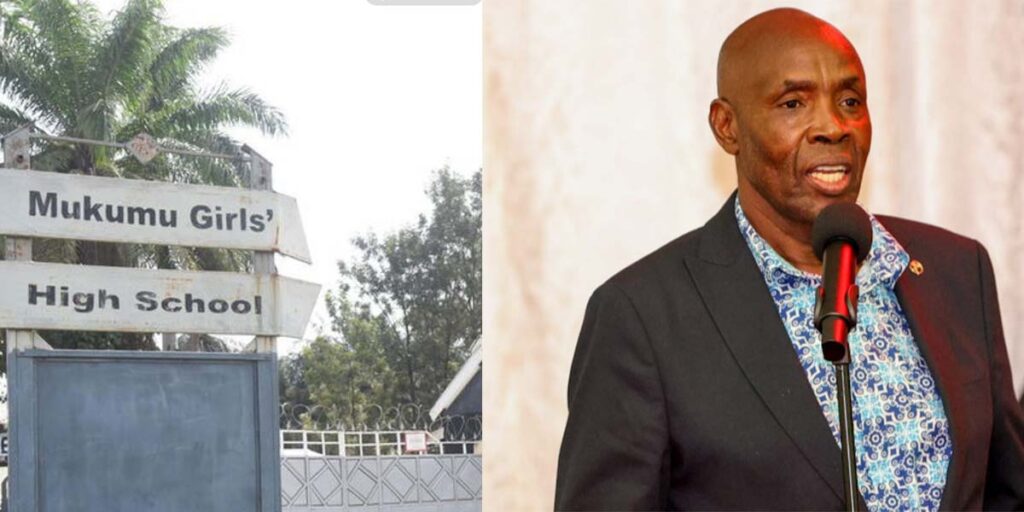 READ ALSO: A Kenyan University bans students from dreadlocks, tumbo cuts and miniskirts in its new memo
Major changes made by CS Ezekiel Machogu at Mukumu Girls
While at Mukumu, CS Machogu made several changes in the school. This included transferring the school principal, Madam Frida Ndolo and the dissolving of the Board of Management.
CS Machogu who was accompanied by Kakamega Governor Fernandez Barasa, PS Education Kipsang and Woman Representative Elsie Muhanda said that Madam Jane Mmbone will be the new principal Mukumu Girls. This decision has however raised a number of questions from Kenyans who feel like such powers should only be exercised by the Teachers Service Commission.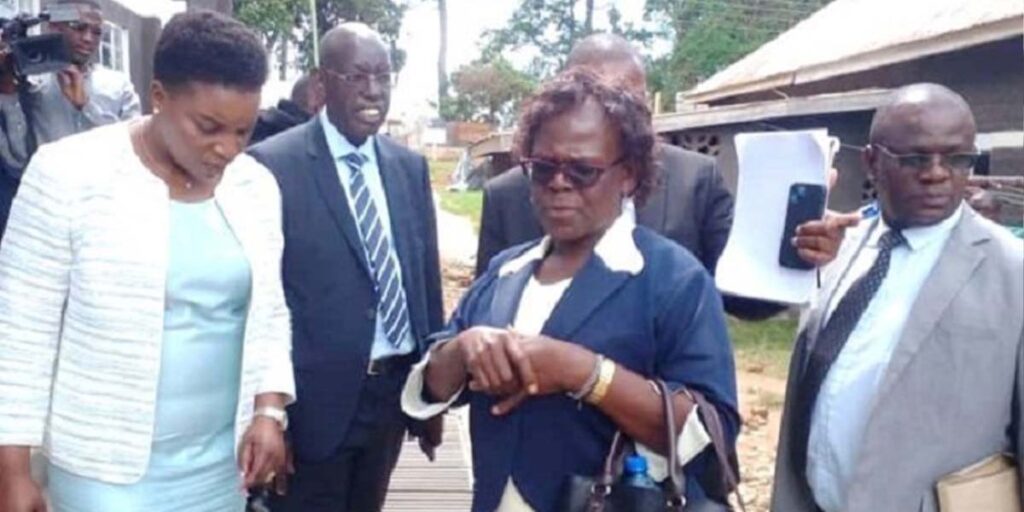 According to Kenyans, the Teachers Service Commission Act 2012 bestows the power to hire, fire, or transfer a teacher upon the body, not the Cabinet Secretary. However, by Law, Cabinet Secretary for Education is allowed to proclaim a teacher's transfer. 
Machogu also disbanded the Mukumu Girls Board of management and promised to appoint new members as soon as possible.
More other directives
CS Machogu also ordered the destruction of all food and the procurement of a new consignment. Besides, he stated that all the students will have to go through guidance and counselling following the tragedy.
Principal Frida Ndolo's reactions
Following the CS's decision, Frida Ndolo came under a sharp criticism and accused the media of creating a "toxic environment" that led to the school's closure. What about her transfer?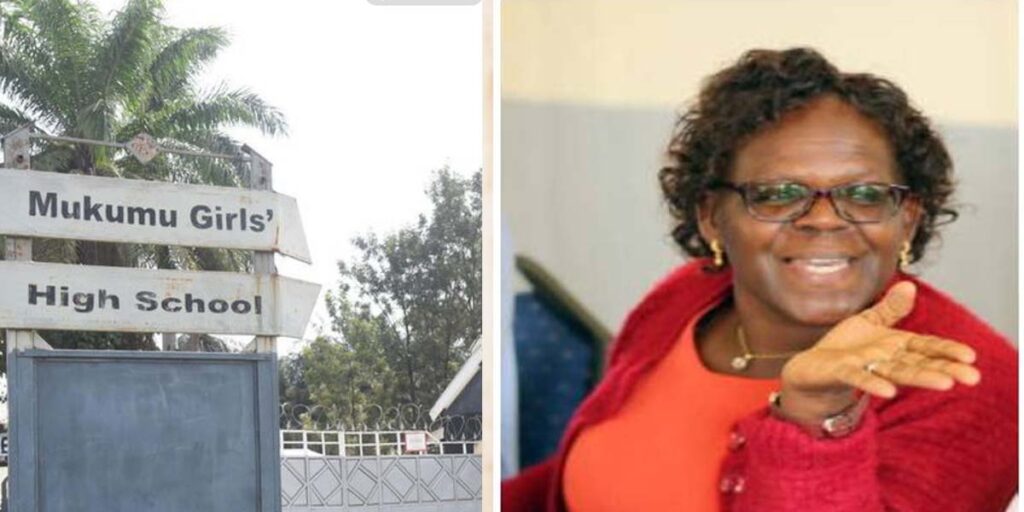 READ ALSO: All you need to know about Hustler Fund loan
About the transfer, the Teachers Service Commission (TSC) will most likely write to Principal Fridah Ndolo, formally informing her to transfer to the directed institution. It is after this that Madam Jane Mmbone, (previously served as the Principal of Shikoti High School) will transfer to Mukumu Girls.
READ ALSO: