The Body builder Dennis Litali has been denied a bond after he was implicated in the killing of the Kenyan fashion model and LGBTQ rights activist Edwin Chiloba. Among the four suspects involved in Edwin Chiloba's death on January 1, 2023 is his best friend Jackson Odhiambo.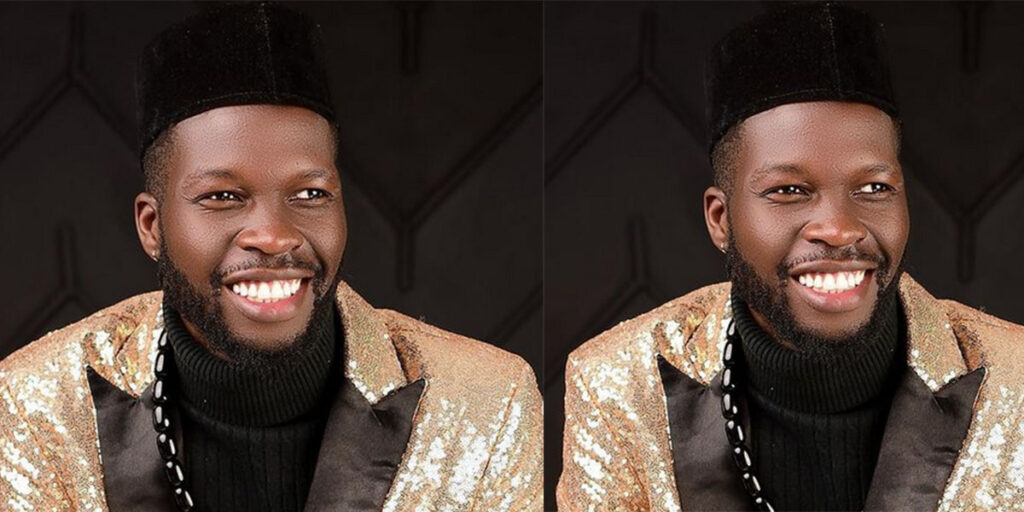 READ ALSO: A Kenyan University bans students from dreadlocks, tumbo cuts and miniskirts in its new memo
Litali who was Mr Uasin Gishu 2017 and 2nd runners up for East African body building in 2022, told the senior magistrate on Tuesday that his arrest was a cover up by the police.
Dennis Litali involved in Edwin Chiloba's death
While in court, Litali said that all the other suspects are strangers to him as he has never met with them.
"All these people being held with me as suspects are strangers that I have never met. Detaining me for three weeks will subject my young family to a lot of suffering and anguish," Litali told the court.
The composed body builder then requested the court to give him a bond so that he can take care of his young family.
However, the Magistrate ordered him to be detained for 21 days until investigations are complete.
"Due to the magnitude of this matter and the nature of investigations involved, this court will allow the police to detain the suspects at Langas police station to complete investigations," the Magistrate ordered.
Is Jactone Odhiambo involved in Edwin Chiloba's death?
Edwin Chiloba's best friend is also held at Langas Police Station for having been involved in Chiloba's killing.
Sources indicate that Odhiambo has been living with Chiloba in the same apartment for some time now. Besides, he was spotted with him prior to his death.
READ ALSO: How to register for HELB Mpesa Wallet
Investigations over Edwin Chiloba's death are still ongoing. Follow us daily and know new stories as they emerge every time.
READ ALSO: