The first grade 7 students under the competence-based curriculum (CBC) reported on Monday, January 30, 2023 and were expected to begin their classes immediately. However, those who joined public schools are yet to start learning.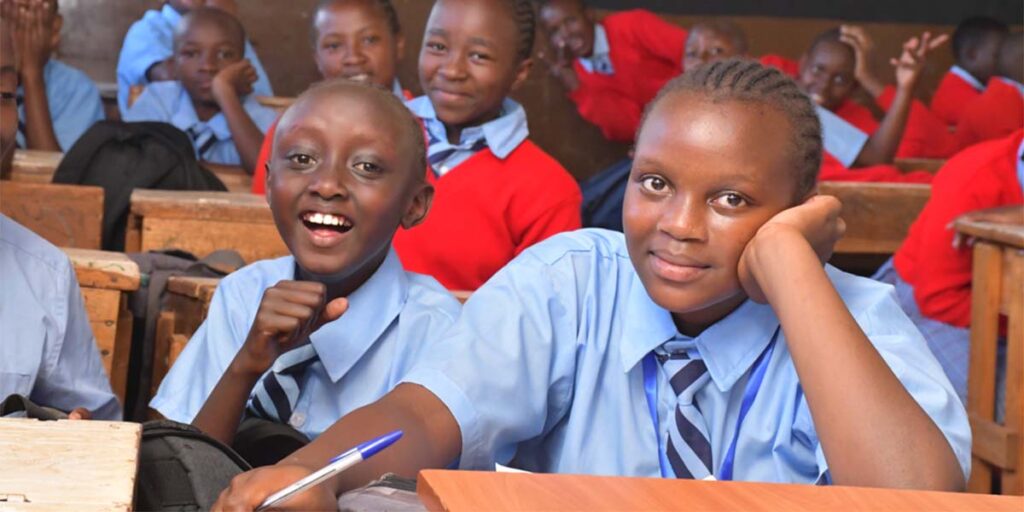 READ ALSO: Meet the late Professor George Magoha wife and only son
This delay in learning has been caused by the slow deployment of teachers by the teachers service commission (T.S.C)
Deployment of teachers to teach grade 7 students.
The teachers service commission recruited 30000 teachers to teach grade 7 students in Junior Seciondary Schools.
While speaking with citizen digital, Mr. Paul Eseme-deputy head teacher kitale school stated that there was no cause for panic as learning for grade 7 students could commence on Monday 6th February.
"We have been told that the teachers have already deployed, and they will start reporting to their various stations.
"If they report to workstations on February 1, we will be able to kick off the learning process albeit a week late," he said.
Head teachers across the country told TSC to increase the number of teachers being deployed to teach grade 7 students because of the high public-school teacher-student ratio.
Need to increase teachers to teach grade 7 students
The Teachers Service Commission was expected to deploy at least one teacher in every public primary school in the country to teach in Junior Secondary schools.
"Public school mode of teaching requires more teachers for them to handle individual needs of each learner," added Lee Salano of Tender Care School.
His remarks was supported by Eseme who said that increasing teachers would enhance service delivery.
"We require at least 10 teachers from the government so that we can be able to handle the high school population," he remarked.
On the other hand, Professor Charles Ong'ondo, the Chief Executive Officer (CEO) of The Kenya Institute of Curriculum Development (KICD), revealed that the process had been initiated.
"By the end of February 2023, the government will be posting more teachers and we are taking stock of schools that have a teacher shortage," he assured public schools.
READ ALSO: President William Ruto directive; Government to monitor mobile money transactions
He also stated that the Ministry of Education is working on the matter to ensure all grade 7 students start learning as soon as possible. Read our daily articles and know new stories as they come every time.
READ ALSO: