Education Cabinet Secretary Ezekiel Machogu has today on Monday January 16, 2023 announced that junior secondary students will have to wear different uniforms from those of lower primary learners. Clarifying the same, the CS said that this will create a difference between lower primary and junior secondary schools.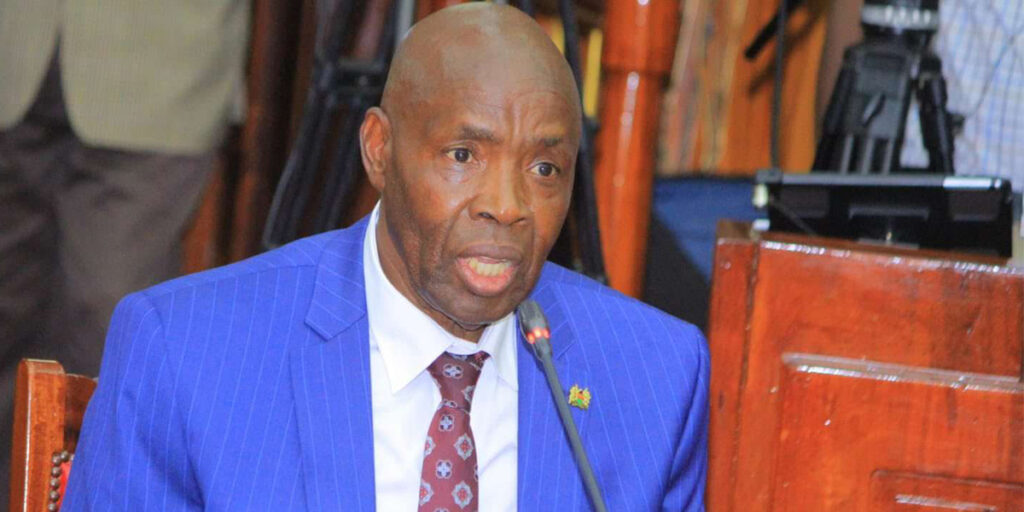 READ ALSO: Sad; over 68 dead as a plane crashes near airport in Nepal
Junior secondary students to have different uniforms
CS Machogu stated that the colour and type of uniforms will be determined by the Board of Management (BoMs). He clarified that it is the mandate of the BoMs to determine the final uniforms for their students.
Machogu therefore asked all parents to bear with the situation and ensure they buy new uniforms for their students.
"At this particular point, since it is secondary, the uniform will not be the same and each board of management will be able to make decisions on the colour and type of uniform students will be put on. Parents will have to bear the responsibility of buying the uniform for students," the CS said.
CS Ezekiel Machogu also revealed that there will be no fees charged for students enrolling in junior secondary schools.
"No schoolshould charge any fees for Grade 7 learners unless such schools are boarding wings," Machogu clarified.
READ ALSO: 4 Most wanted terrorists in Kenya, DCI says
The Board of Management (BoMs) are now expected to come up with the final decision on Junior secondary students uniforms. Follow us daily and know new stories as they emerge.
READ ALSO: