On Thursday night the major roads in Mombasa County were submerged by raging floods after intense rains. This comes barely two months after the Kenya Meteorological Department alerted Kenyans to the 99% chance of high rainfall throughout the nation, which was predicated to be El Niño.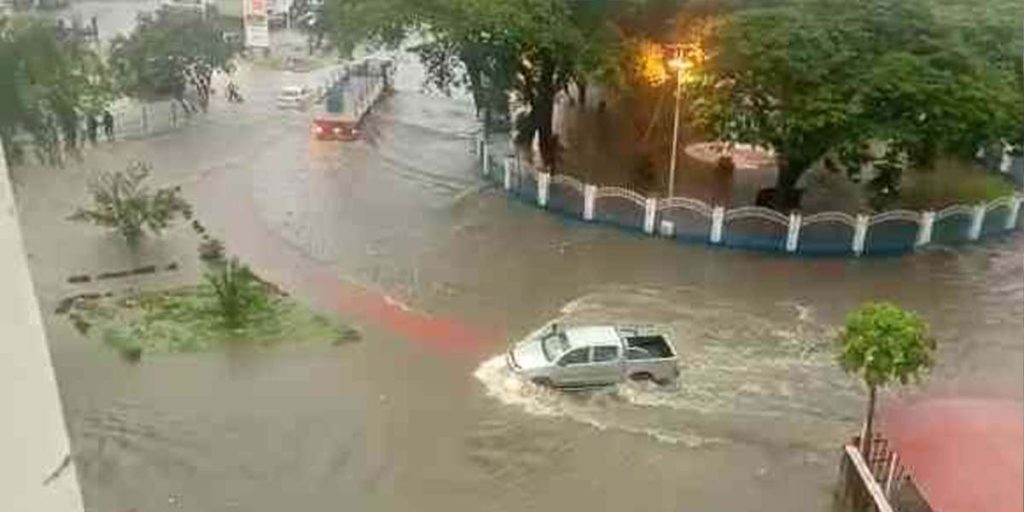 READ ALSO: President Ruto Reveals Plans to Eliminate Building Material Taxes
Some of the major roads submerged by raging floods in Mombasa
The heavy rain is said to have flooded, thus causing great destruction to infrastructure, cars, and even the recently constructed Makupa Bridge. The Kibarani area and the Junda area in kisauni also experienced the worst hit. The severe flooding in Kibarani had an impact on locals going about their everyday business, visitors, and people rushing to catch early flights at Moi International Airport and the 8 a.m. Standard Gauge Railway.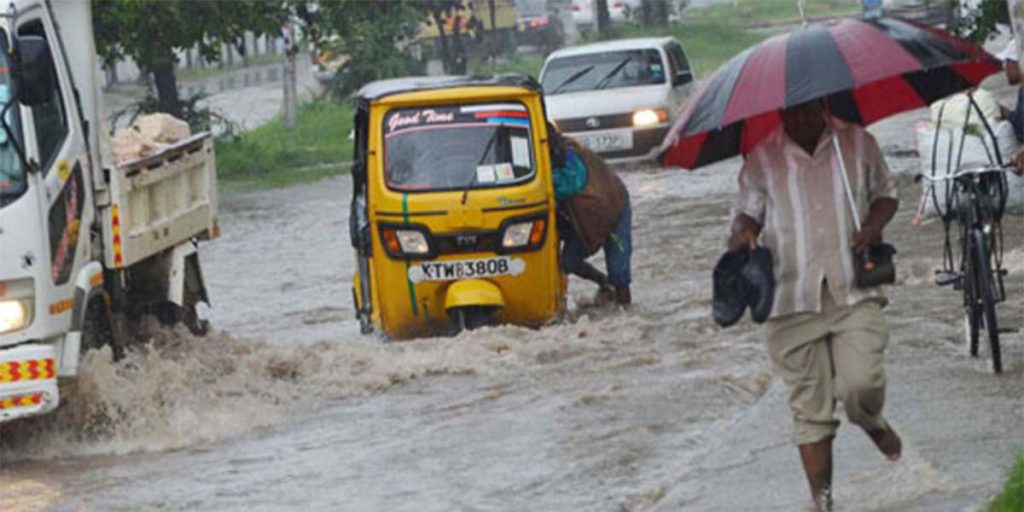 The heavy rains caused Traffic disruptions in the area leaving many pedestrians and passengers stranded. Drivers who were planning to connect from Nairobi to Mombasa had no choice but to wait for county officials and traffic police to step in.
One of the residents explains how her son died
Janet Akinyi, a mother of five reported that she got a call at four in the morning and that when she got there, her son's body was lying on the floor. Janet claims that her 20-year-old son Walter Sewe perished as a result of the wall falling on him when he was asleep.
"I was not with my son in the same house at the time of the incident because we do not stay together, we both live in different rental houses, I was called when the incident happened but when I arrived, the body of my son was lying lifeless on the floor," she said.
According to her, the son's body is resting in the mortuary of Coast General Teaching and Referral Hospital.
READ ALSO: Top 10 Best Marketable Degree Courses in Kenya 2023
Mombasa County official speaks
One of the County officials in Mombasa has said that there are plans in place to remove the water. Besides, he cautioned drivers, particularly those who use newly constructed roads.
READ ALSO: