On Tuesday, November 14, Nyambaria KCSE 2023 Students drove exam officials away after accusing them of intimidating and harassing them during the ongoing national exams. This comes a week after their principal was suspended from being a center manager.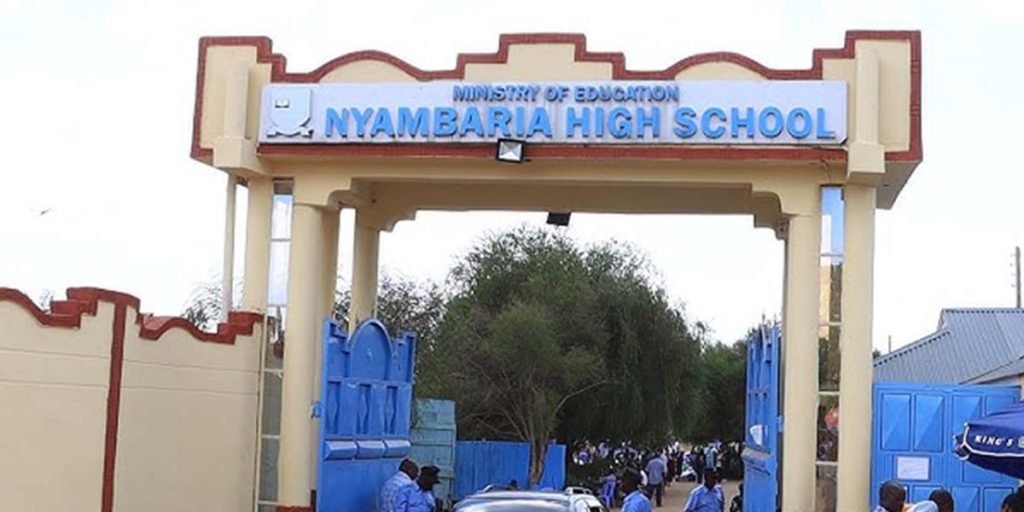 READ ALSO: Principal of the Top-Ranking Nyambaria High School in KCSE 2022 Suspended
Principal Nyambaria Boys
Charles Onyari, the principal of Nyambaria, was suspended last week due to irregularities in exams. The extent of his involvement has not been disclosed by the authorities.
Nyamira County sources claim that in order to control the situation, security guards were called in to assist regional examination officers who were stationed at the school.
Are Nyambaria KCSE 2023 Students tensed?
The students are reportedly complaining that they are being searched invasively while exam administrators look for signs of cheating.
According to the 2022 KCSE Results, Nyambaria High School emerged as the best in the country, registering a mean of 10.89. The school qualified every single candidate for direct university admission.
Although the school insisted that the students' achievements were the consequence of their diligence, doubters have claimed—without offering any proof—that the students participated in exam irregularities.
READ ALSO: Free scholarships in China and Hungary; Government announces
Exam irregularities have historically been a problem, with authorities accusing exam officials and teachers of working together to share papers with students
Kenyans have previously observed that there have been relatively few convictions in spite of the evidence of exam cheating.
READ ALSO: