Speaking on Tuesday, November 14, a representative from the Ministry of Education announced free scholarships in China and Hungary. He stated that interested Kenyans can apply for undergraduate, masters, and postgraduate programs, as the scholarships also include free housing and annual medical coverage.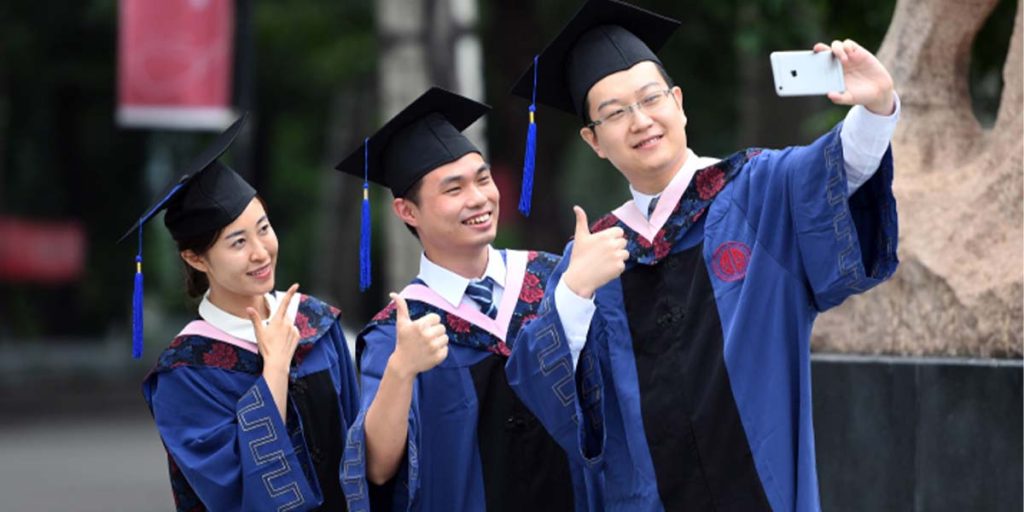 READ ALSO: No more appointments for Visas, China tells Kenyans
Scholarships in China
The Government of China has notified qualified Kenyans to apply for undergraduate, masters, and postgraduate programs. Among the degree programs available are those in computer science, marketing, music, tourism, medicine, and economics.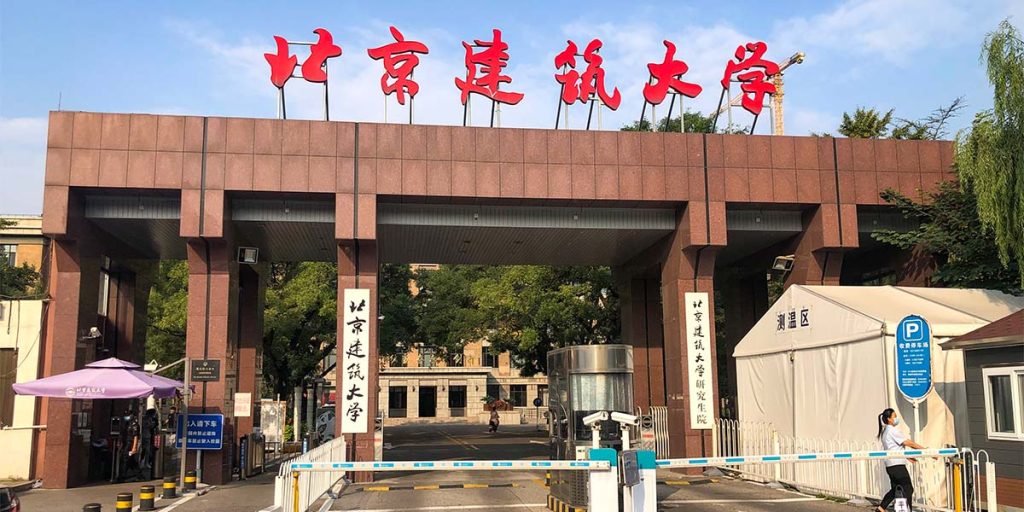 Qualifications for undergraduate courses in China
To qualify for an undergraduate program in China one should;
Be 25 years of age or younger
Have at least a minimum KCSE mean grade of B (Plain)
Should have finished secondary school within the last three years
Possess an original KCSE certificate.
"Interested applicants should visit and apply online through the official website of the China Scholarship Council; campuschina.org and click Scholarship Application for Students.
"This will require one to create an account. Under the program category, Select Type A and the Agency Number is 4041," the Ministry stated.
Interested individuals have been asked to submit their applications by December 8.
Scholarships in Hungary
According to the Stipendium Hungaricum Scholarship Programme, Hungary will grant scholarships under the program to 200 Kenyans, who will be paid a monthly stipend of Ksh. 18,850. Additionally, recipients will receive free housing for the duration of their course study.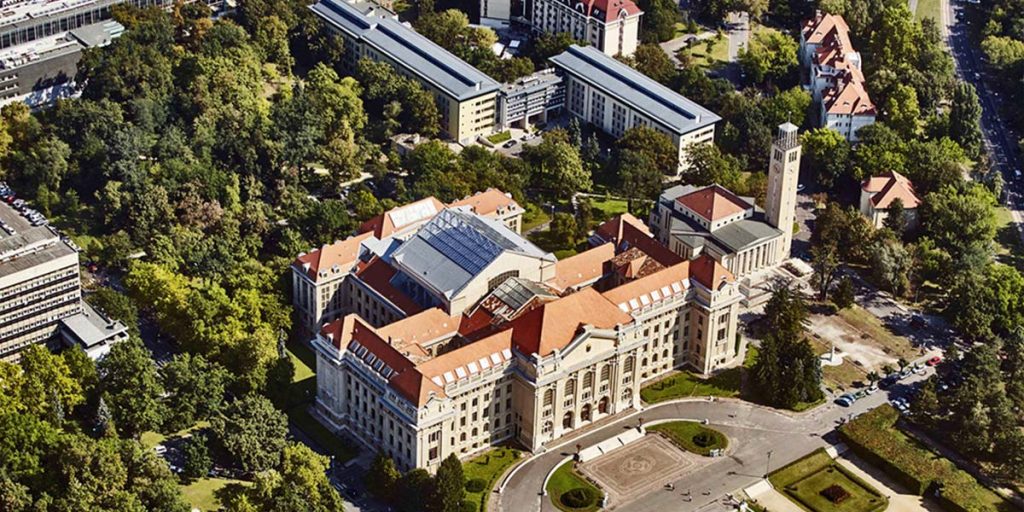 Among the courses that are highlighted for the scholarship program include Veterinary surgery, forestry engineering, architecture, law, pharmacy, dentistry, and general medicine.
"At these levels, 30 Hungarian higher education institutions are engaged in the Stipendium Hungaricum Programme for the 2024/2025 academic year, with about 800 study programmes in foreign languages (taught mainly in the English language)," Hungarian government notice read.
READ ALSO: US Embassy announces 2023 scholarships for Kenyan students; Eligibility and how to apply
"Study programmes are generally available in English and Hungarian languages, with some programmes offered in German and French as well."
Interested applicants can get more details of the scholarships by visiting apply.stipendiumhungaricum.hu/. The deadline for application will be on January 17, 2024.
READ ALSO: