Due to the ongoing construction of the Expressway, The Nairobi City Water and Sewage Company Ltd (NCWSC) has announced over 5 Nairobi Estates that will go without water for 24 hours.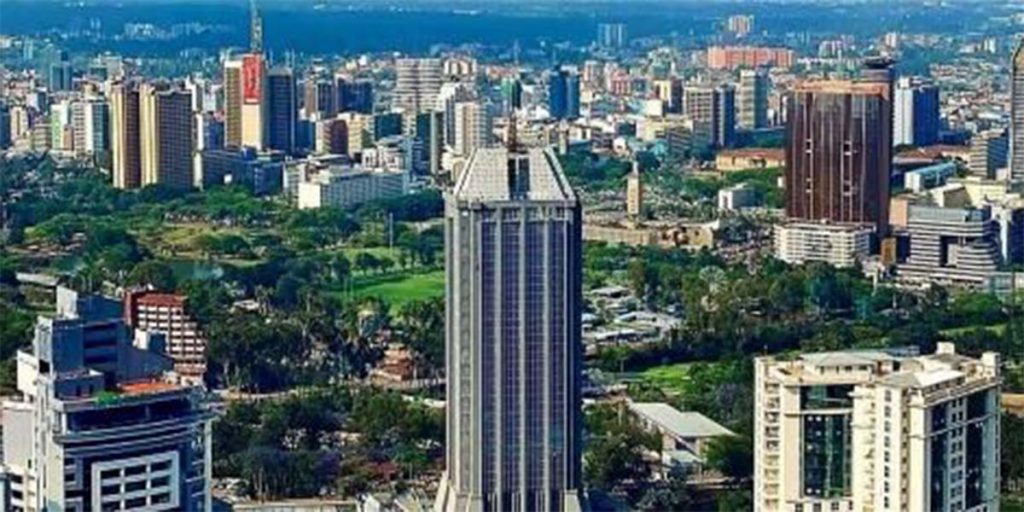 READ ALSO: Uhuru Kenyatta and William Ruto lead Kenyans in viewing the late President Mwai Kibaki's body
According to a notice released Today on Tuesday, 26 April by the water firm, the Estates will start experiencing water interruption as from Tomorrow, Wednesday, April 27 at 6:00 a.m and will end on Thursday 28.
Nairobi Estates that will experience water interruption
The water firm announced that the interruption is likely to affect the Central Business District (CBD) area.
"Nairobi City Water & Sewerage Company Ltd ( NCWSC ) will shut down the water supply pipeline along Uhuru Highway due to ongoing construction of the Express Way / Mombasa Road starting from 6:00 am on Wednesday, April 27, 2022, to Thursday, 28 April 28, 2022, at 6:00 am.''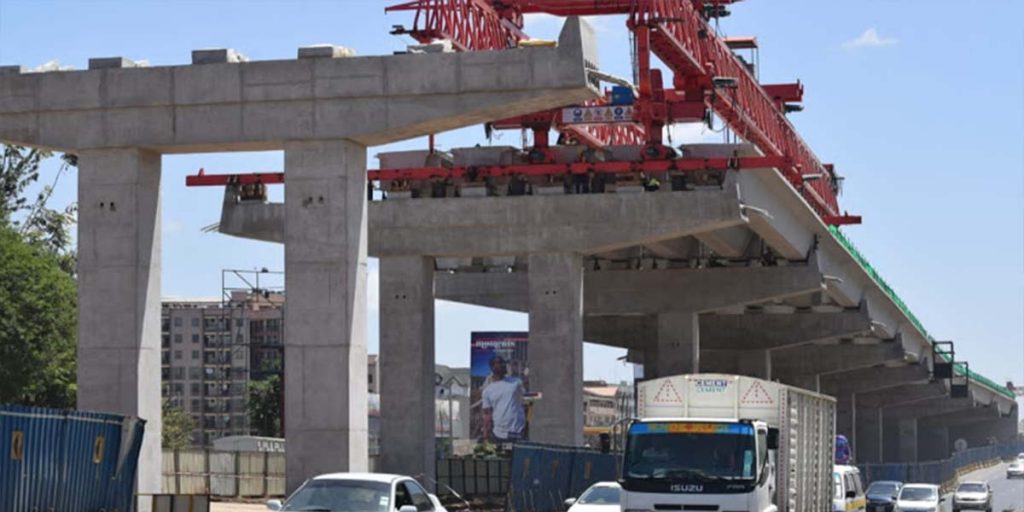 The notice also read that the estates surrounding the Central Business District (CBD) are likely to be affected as well.
"Areas to be affected include the whole of City Centre, Ngara, Parklands, Aga Khan Hospital, area along Limuru Road, Main Campus of the University of Nairobi including Parkland Law Campus.'' read part of the notice.
Besides, estates along Mombasa Road, South B & South C areas and the neighborhoods, University of Nairobi Main Campus, Coca-Cola Factory, Jomo Kenyatta International Airport, and EPZ Athi River will be affected.
According to the notice, the firm will use the stated time to repair leaking pipes especially along Uhuru Highway. It will also install a line valve water supply control to the Central Business area at Uhuru Park.
Other Nairobi Estates that are likely to go without water tomorrow
The firm also announced that the estates along Mombasa Road, Jogoo Road such as Bahati Center are likely to be interrupted.
"The whole Industrial Area, General Services Unit and Administration Police Training Schools in Embakasi, Embakasi Village, Tassia 1 and Fedha Estate, Areas along Jogoo Road: City Stadium, Maringo, Bahati , Buruburu, and the surrounding estates will also be affected," read another part of the notice.
READ ALSO: St. Claire Suguta Girls KCSE Results 2022: Mean Grade, KUCCPS Performance Analysis, KNEC Code, Ranking, Location
Lastly, the water firm stated that they would ensure the work is done within the framed time. They however apologized for any inconveniences they may have caused to the above-mentioned Nairobi estates. 
READ ALSO: