Parents are left with a big shock after the school heads proposed a fee increase of Ksh. 8k in high schools. Speaking during their ongoing annual conference, the school principals said that the cost of living is too high, thus the need to increase the school fee.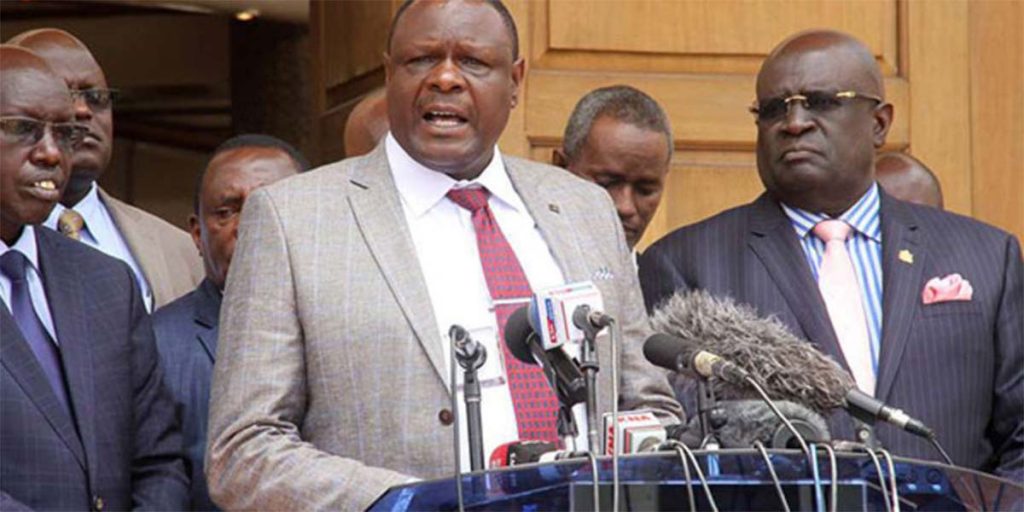 READ ALSO: School heads put forth strict rules ahead of schools reopening next week
The school heads also argued that tuition fee was last revised in 2014, and the cost of living has sharply risen since then.
School heads propose fee increase in high schools
During an interview at Citizen TV on Wednesday, April 20, the chairman Kenya Secondary Heads Association (KSSHA), Mr. Indimuli Kahi, said that the proposals were made in the ongoing school heads' annual conference meeting in Mombasa, and that the outcomes will be made public.
"We are making our proposals and we are asking stakeholders to contribute to them. It is now eight years since the fees were increased and we are all aware that inflation has gone up,'' he said.
The principals also stated that they were struggling to meet the needs of students, considering the high food prices in the market. Besides, the Ministry of Education had capped school fees at Ksh. 53,553 and it is now eight years down the line, and they are still working with the same amount.
"The schools purchase from the same market and we also pay the same rate for electricity. We also have to pay workers who have an annual salary increment. It is time we have a review," Indimuli Kahi explained.
Nicholas Maiyo's reaction
Despite agreeing that principals are struggling with finances, the chairperson Kenya National Parents Association (KNPA), Nicholas Maiyo stated that it is the parents that will be affected and not students. Instead, he suggested that the government should increase capitation for students.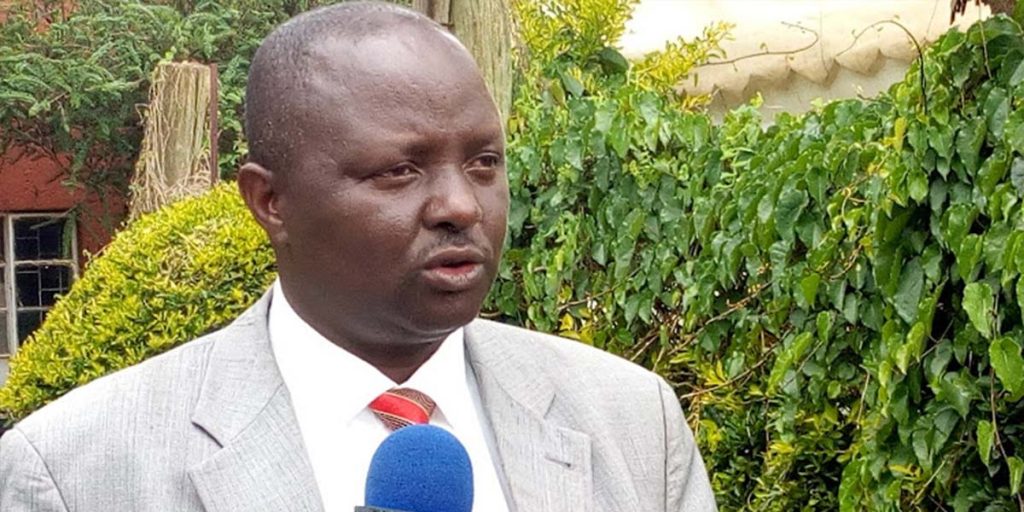 "No parent will agree on the increase even by Ksh1. The reason is that parents are going through tough times. If they increase the fees, they will force parents to remove their students, especially from boarding schools," he said.
READ ALSO: Kenyans demand justice for woman and son who were mercilessly whipped by in-laws
You now know why school heads need fee increase in high schools. Read our daily articles and know new stories as they come every moment.
READ ALSO: