The head teachers' annual conference started on Monday, April 18, in Mombasa and is expected to end on April 22. In their yesterday meeting, the headteachers proposed a number of laws targeting both parents and students ahead of schools reopening next week. They also said that the new rules are meant to help parents of indiscipline students not to spend a lot of money in damages caused by the students.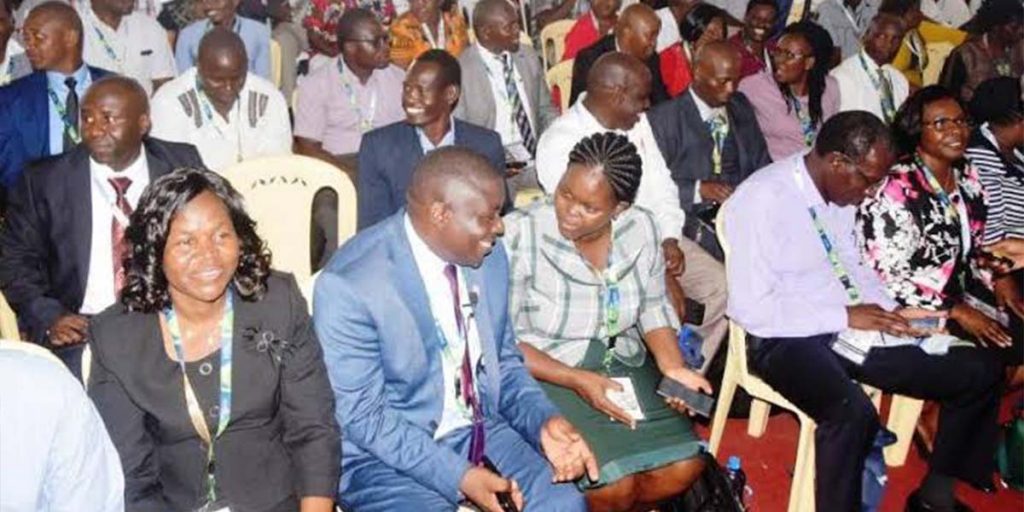 READ ALSO: Uhuru explains why he has not been campaigning for Raila
Proposed rules ahead of schools reopening
During their meeting, the school heads suggested mandatory drug test for all students. They also argued that this would reduce the high cases of drug and substance abuse in schools. Speaking on drug test, the school heads also said that the exercise would involve two parties; the school and the parents.
"There would be a need for rules to be enacted that would give a correct legal way of doing the testing so that we parents and schools can get informed of any instances of drug abuse among students.
It would definitely need two parties present, the school and the parents because if the school did it alone in the absence of the parents then the parent would definitely raise a concern and vice versa," Kahi explained.
Other suggested rules
In another proposal, the heads suggested that those students who will be involved in strikes should be held responsible individually, not blanketing the punishment on everyone.
"In my view, we shouldn't punish everybody because some of the children are innocent; the plan might have been hatched by a few people. If this is the case, when we charge everybody we end up punishing the children and their parents," Kenya Secondary Heads Association (KSSHA) chair Indimuli Kahi opined. 
Lastly, the heads proposed a review of the law to introduce corporal punishment back to schools. They said that this will enhance proper discipline in schools as a number of students misbehave because they know they won't be punished.
READ ALSO: Dr Fred Matiangi net worth, sources of wealth, expensive properties, age, and children
You now know the rules proposed by the school headteachers ahead of schools reopening next week. Read our daily articles and know new stories as they come every minute.
READ ALSO: